This Labor Day is quite different, this year is the the beginning of the 14th Five-Year Plan.
There are a group of doers who are willing to devote themselves to the work of all walks of life, and strivers in the new era. They work hard and contribute to the social responsibility and bear the responsibility.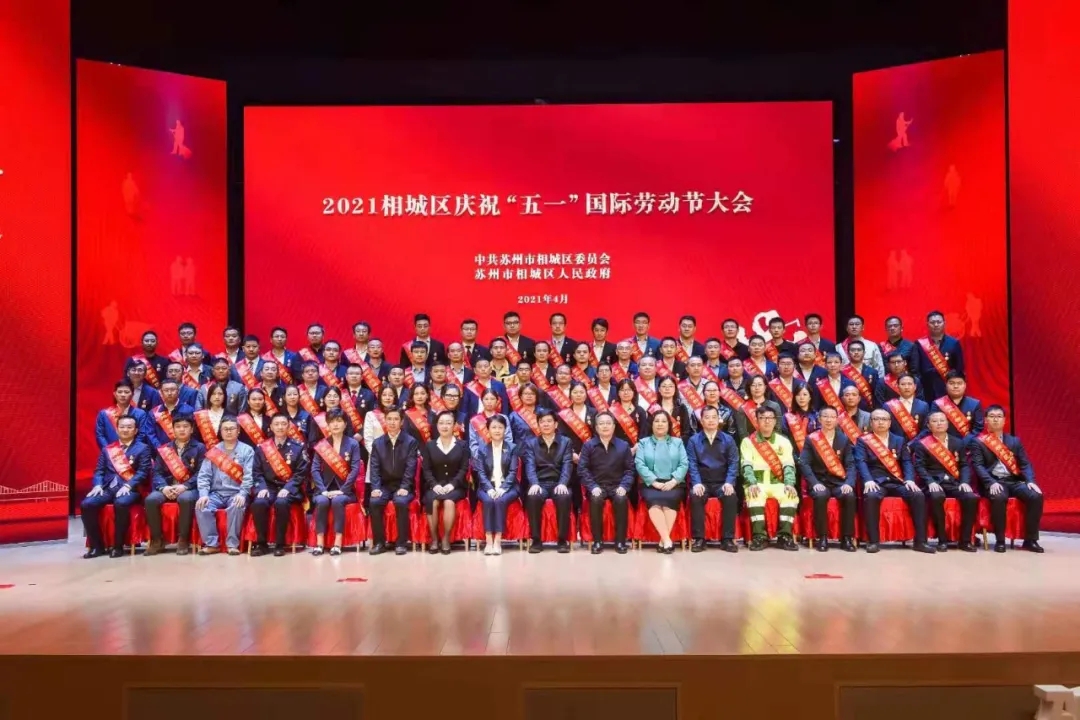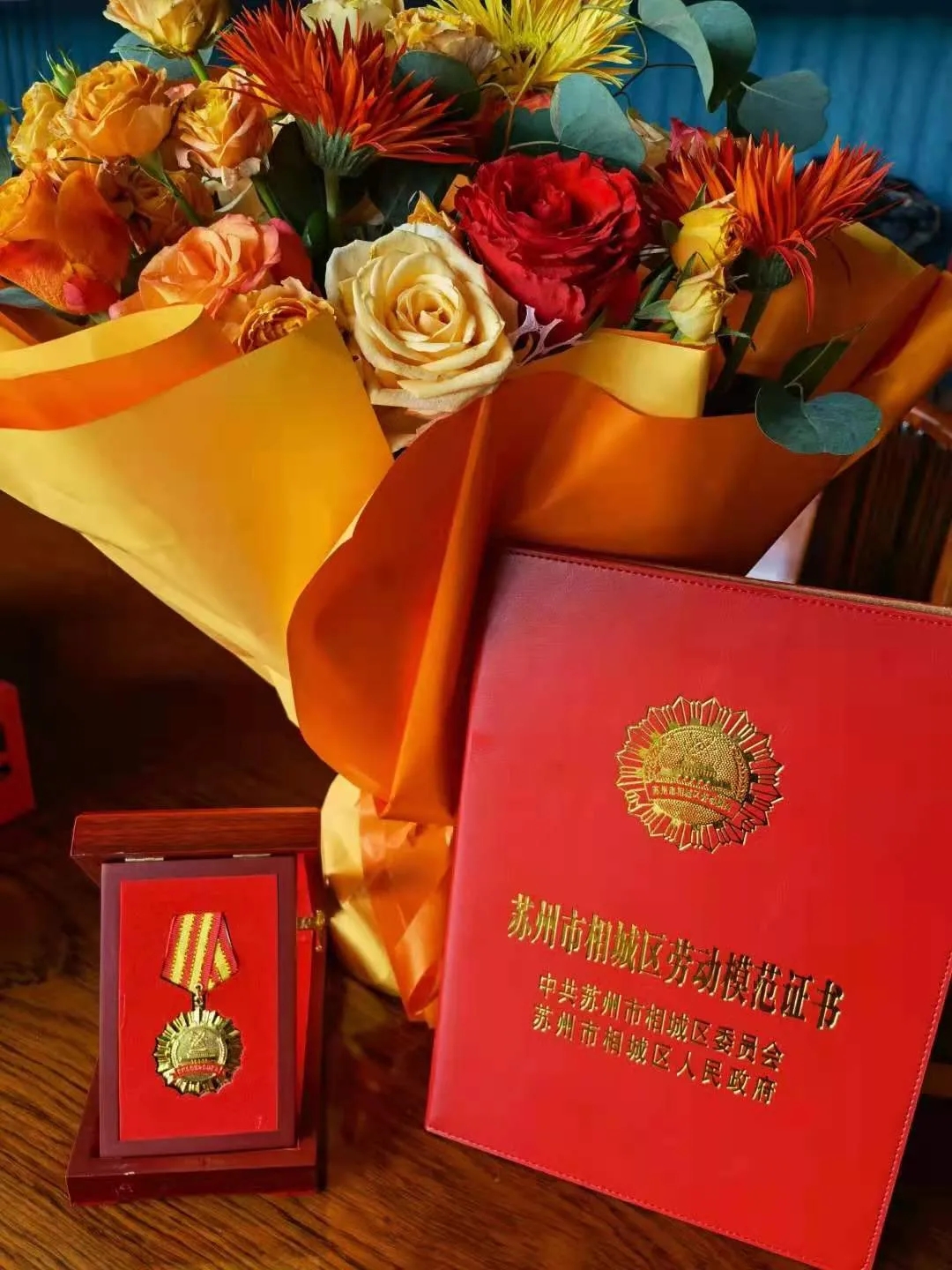 In The local government held the "May 1" International Labor Day commendation conference, Burgeree chairman Mr ZuoHong won the Suzhou city honor "best employee" model worker of the glorious title, it is the biggest affirmation and praise for our Burgeree from the local government and society. Especially in the context of high-quality development that the state advocates and promotes the spirit of model workers and the spirit of artisans.
The whole company also encouraged to work more energetically.
Under Mr. Zuo Hongyun's leadership and the cooperation and efforts of all the department members, as well as the hard work of the workshop staff, the company will surely step into the future with a more steady and strong pace, and add bricks and tiles to the prosperity of the motherland.
Under the organization of the Burgeree labor union, we prepared rich gifts and sent full of blessings and holiday benefits for all employees' families,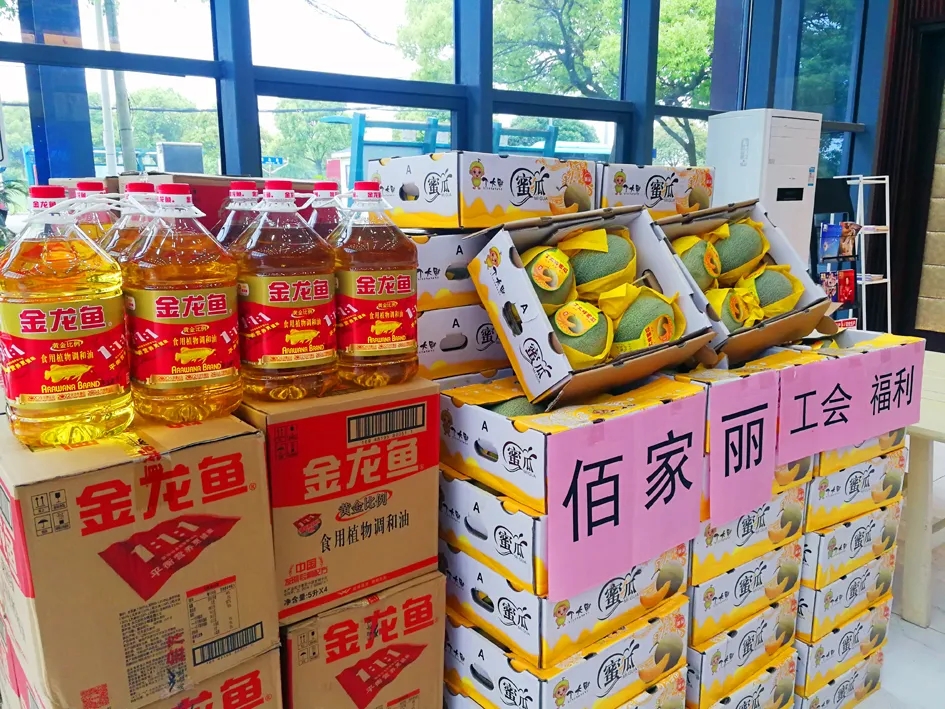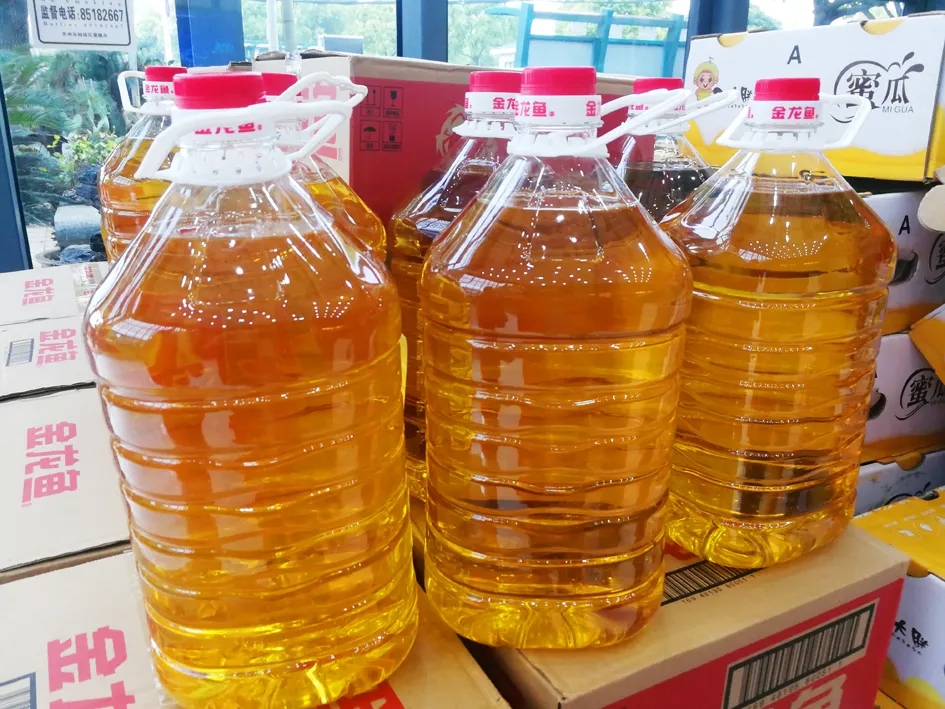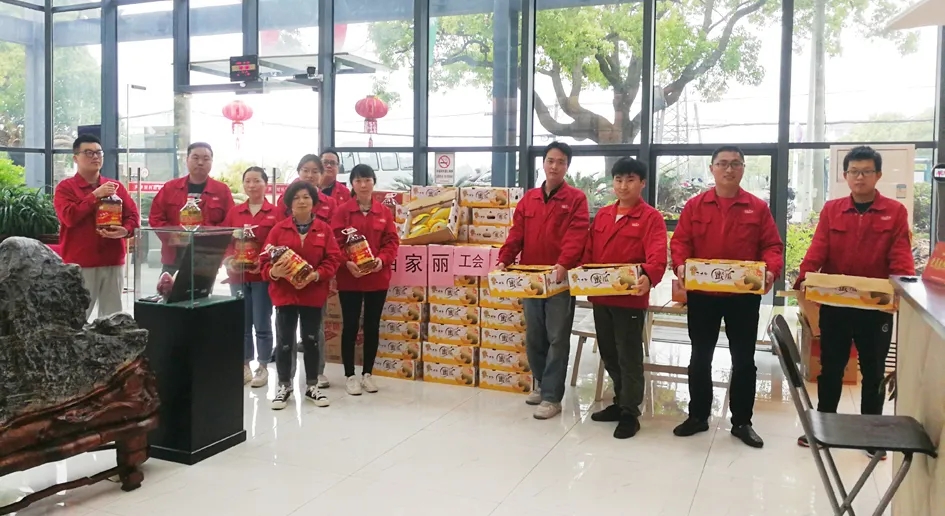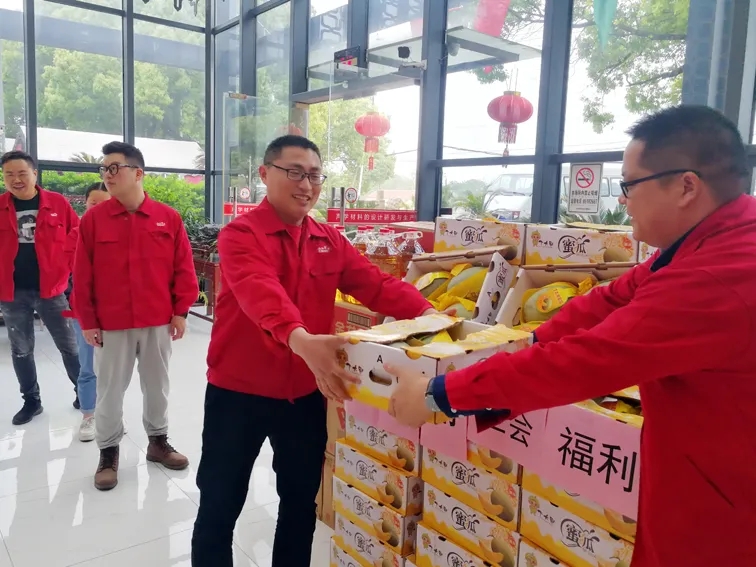 Burgeree always adhere to the "reverence, gratitude, humility, decent" corporate philosophy, respect for employees, care for employees. Everyone is very satisfied with the benefits provided by the company and is very grateful.
Labor creates the future and struggle achieves the dream. Everyone expressed that they must base themselves on their own positions, do their work well, take the spirit of craftsman as the thought benchmark, pay attention to details, strengthen efficiency, improve service level, and make contributions to the high-quality development of the company.