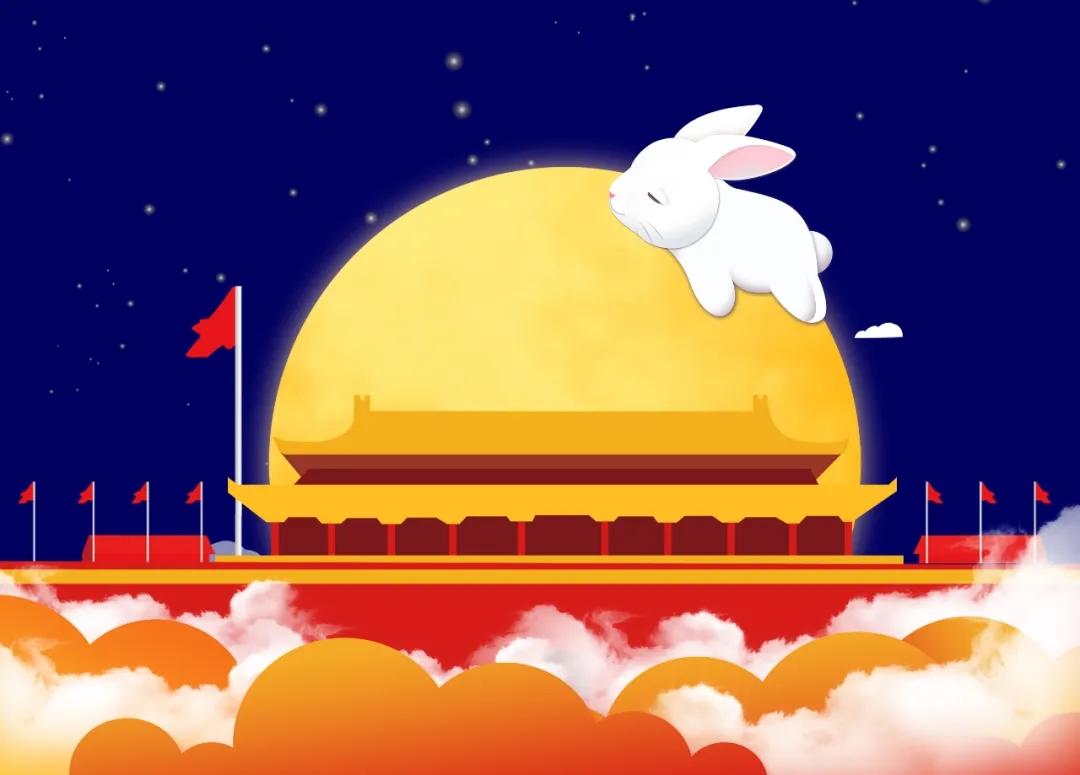 2020 is a special year. This year's Mid-Autumn Festival and National Day are even more rare. The Mid-Autumn Festival is a traditional festival in China. The festival is approaching. In order to thank all the beautiful ladies for their hard work in the development of the company, the company prepared many gifts for all the family members, and sent them love and blessing.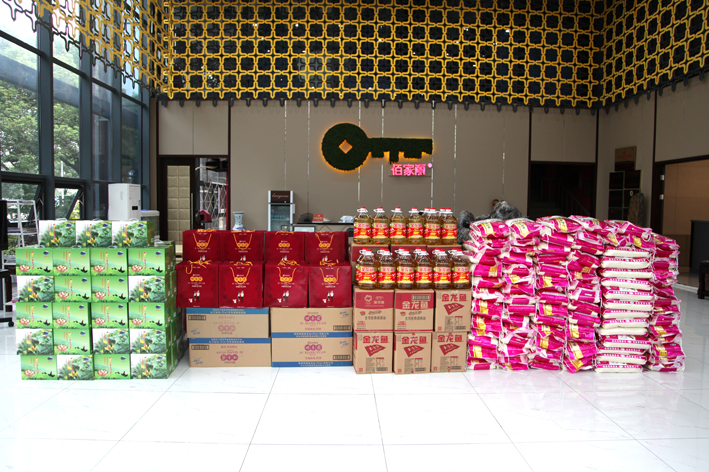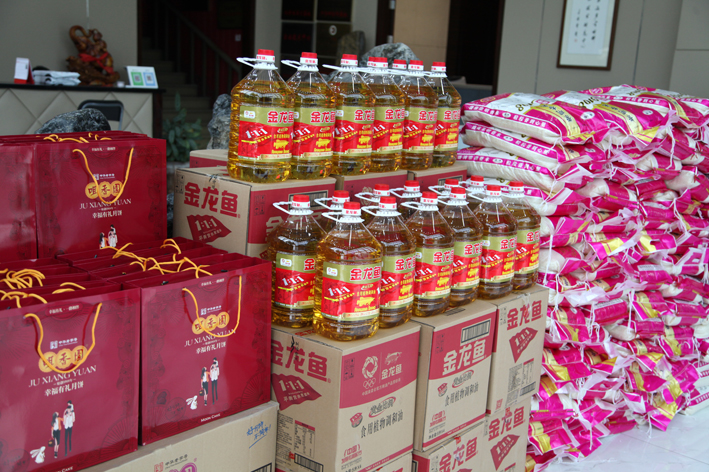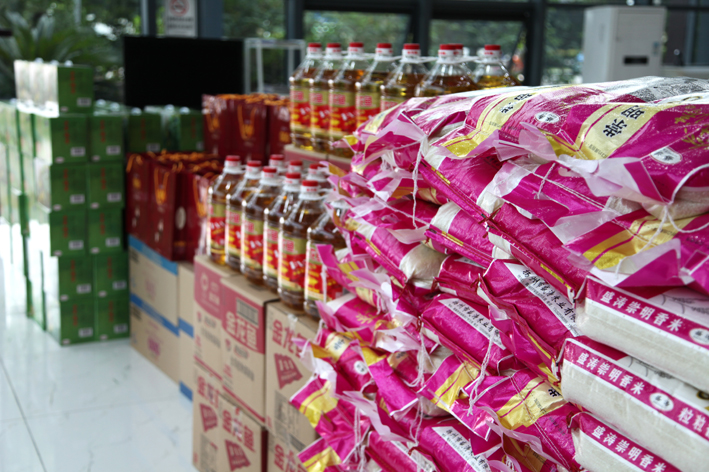 Burgeree has always attached great importance to the welfare of employees, always adhere to the corporate philosophy of "Reverence, Gratitude, Humility and Decency", respect and care for employees, put employees in the first place, and truly let employees feel that we are a big family from the heart.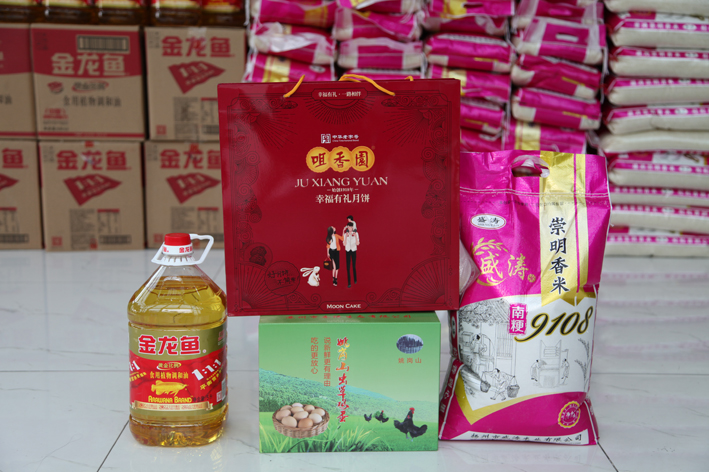 Wishing you all a happy holiday.