On January 28,2021, Yangcheng Lake Primary School, together with Burgeree, carried out the activity of "Love and Help Students · Light Up Dreams". Director Yin of Yangcheng Lake Town, Mr. Zuo Hongyun of Burgeree, Principal Song Xingguo of Yangcheng Lake Primary School, students who received the scholarship fund and other representatives of teachers and students attended the activity.
Since 2018, since the establishment of the "Charity and Love Dream" and the "Burgeree Love Foundation", Mr. Zuo Hongyun, chairman of Burgeree, insists on visiting the scene every year to distribute award funds for self-confident, excellent character and learning and positive students.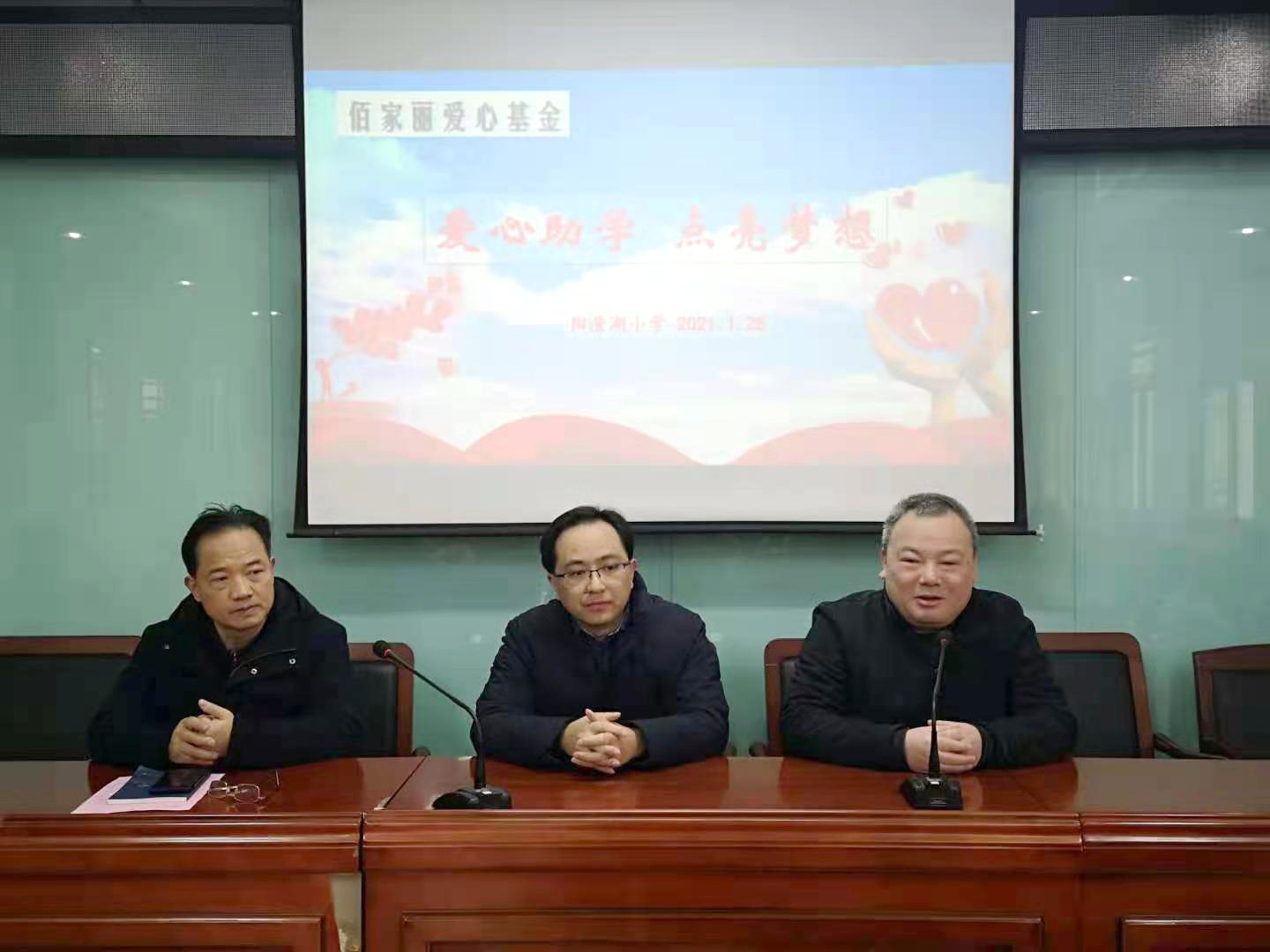 Left: Principal of Yangcheng Lake Primary School Mr. Song
Middle: Director of Yangcheng Lake Town Mr. Yin Right: Chairman of Burgeree Mr. Zuo Hongyun
The activity was presided over by Song Xingguo, the principal of Yangcheng Lake Primary School. He said the school would thank the society for its support and help in education and build Yangcheng Lake Primary School into a first-class school with social satisfaction, parents and students ' talents. Then Mr. Zuo Hongyun made his speech, he expressed the keen attention to education, also put forward the ardent hope: outbreak heartless beings, in the current environment, the students should have a grateful heart, an enterprising heart, with an optimistic attitude to face the challenges of learning and life, return to society with excellent results. Mr. Zuo said that Burgeree will uphold the heart of gratitude, do our best, to help more students in need. At the end of the ceremony, Mr. Zuo Hongyun awarded the scholarship fund for the students.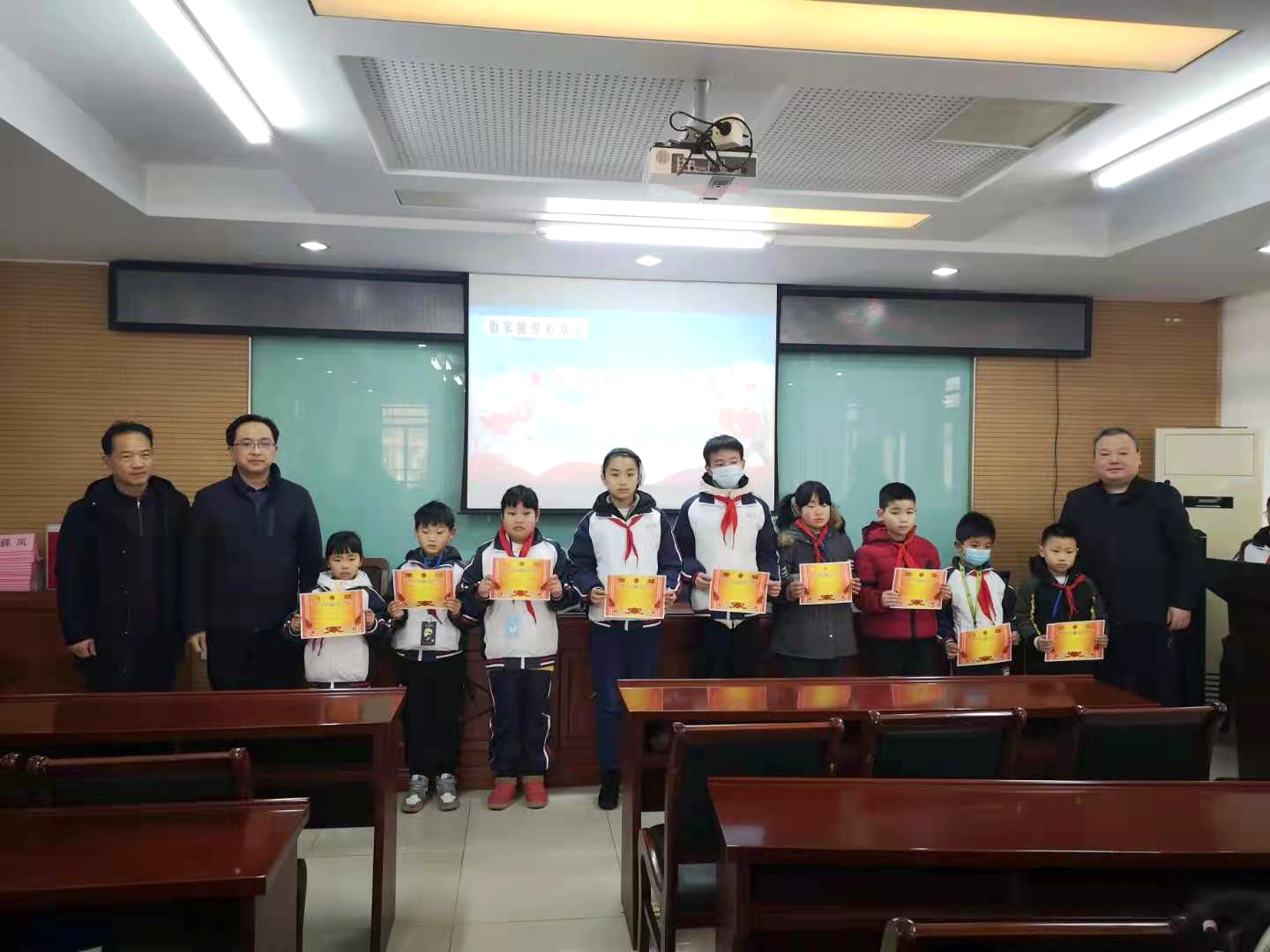 Every year, in addition to rewarding students, the "Burgeree Love Foundation" will cooperate with the Yangcheng Lake Primary School Moral Education Department to carry out more meaningful award activities to the cause of education.
Long, long road to help, continuous brotherhood. I hope that the children who get the scholarship fund often have a grateful heart, smile at life, hold hope, have dreams, do not forget the deep love of all walks of life, and take this as the motivation, study hard, serve the motherland with excellent results and return to the society.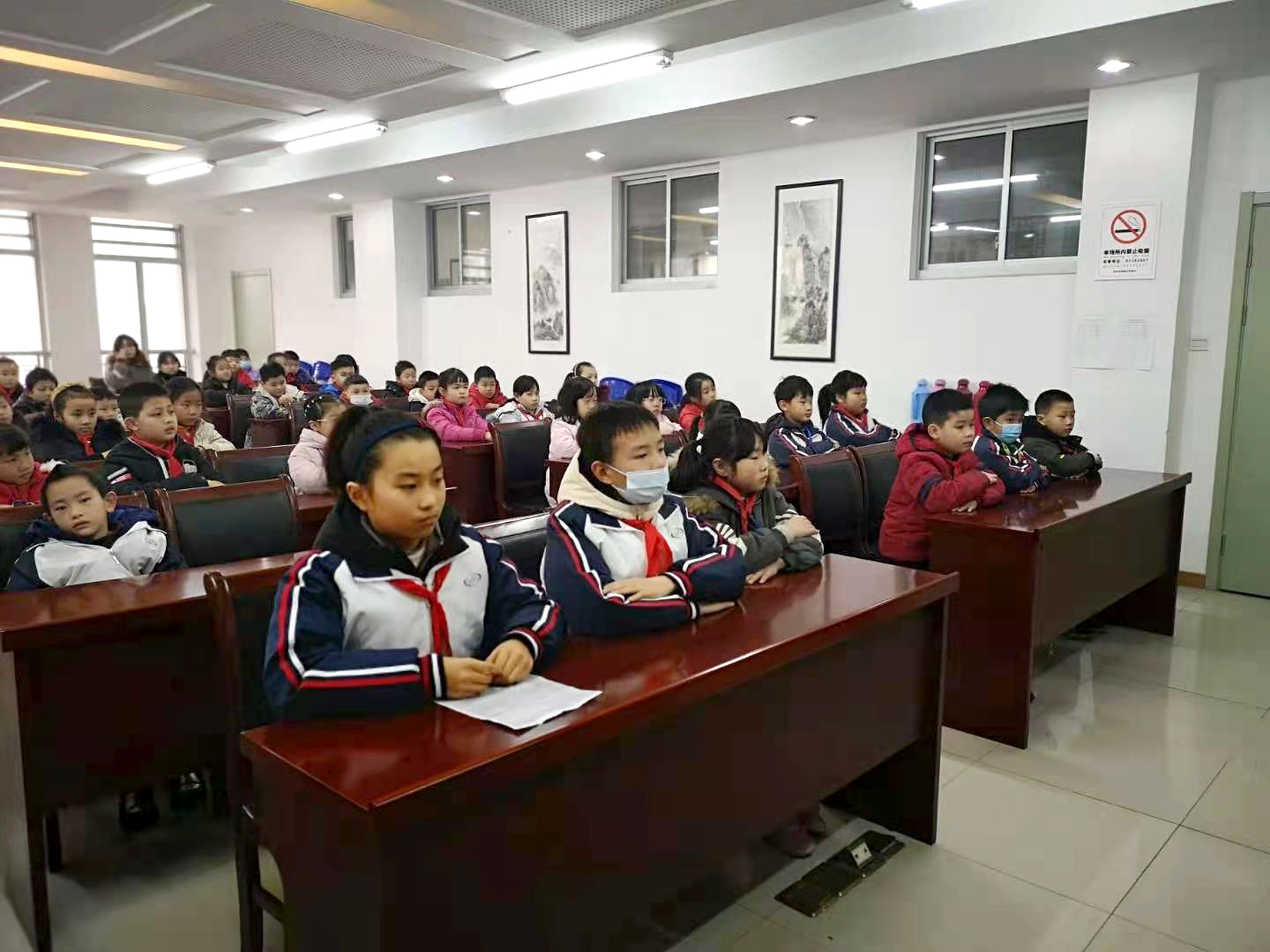 Attention to children is to pay attention to the future, the establishment of "Burgeree Love Foundation", love learning activities, send not only to excellent students, but also in the heart of each child spread the seeds of love, sowing a new hope, let the children feel warm from the society, believe that the children in the student dream activities will remember this touching moment, dripping grace, into self-improvement, hard learning.