On June 6, the 7th Cultural Creative Design Competition award ceremony and excellent works exhibition was held in Nanjing International Exhibition Center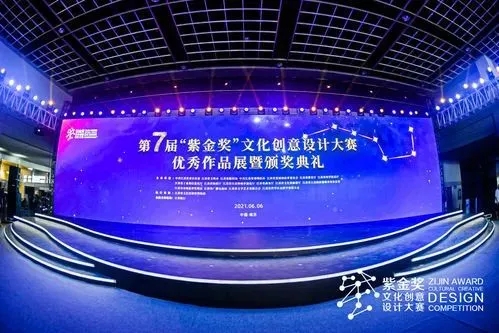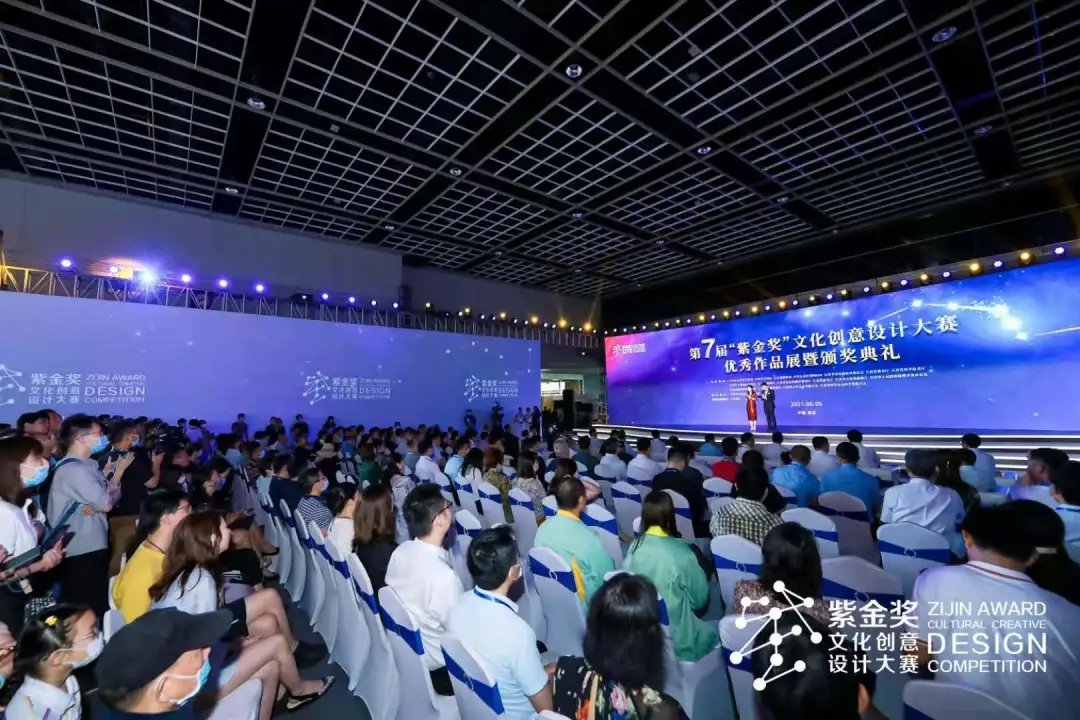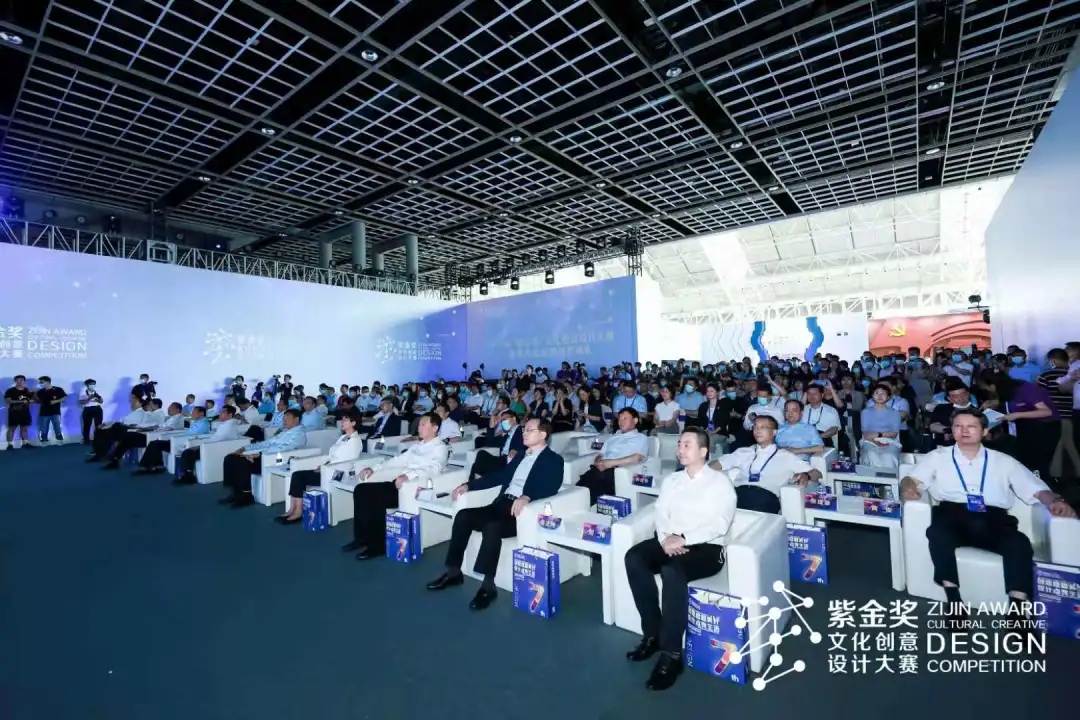 Mr. Zhang Aijun, honorary director of the competition organizing committee, attended.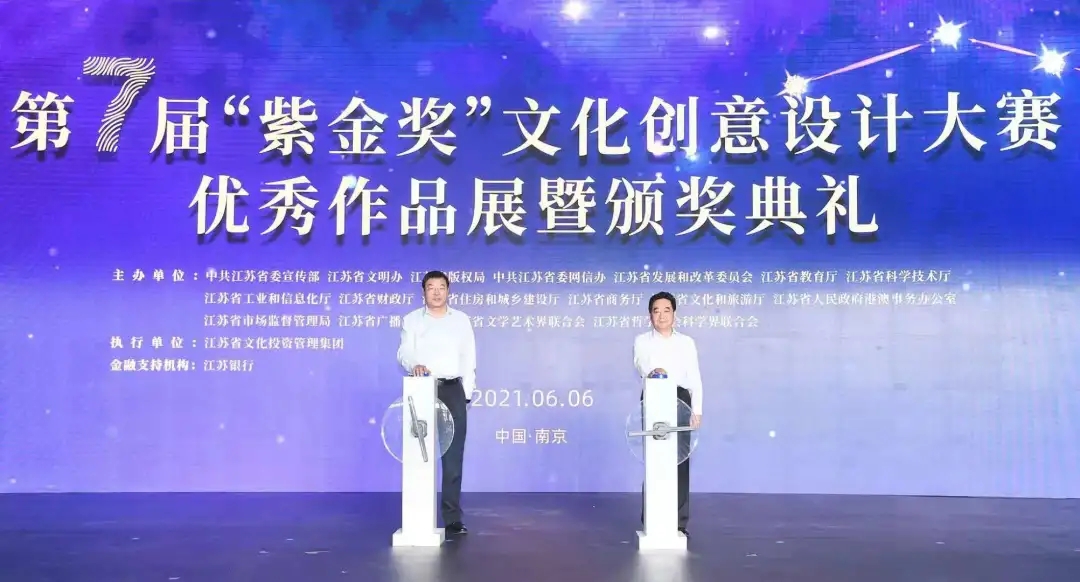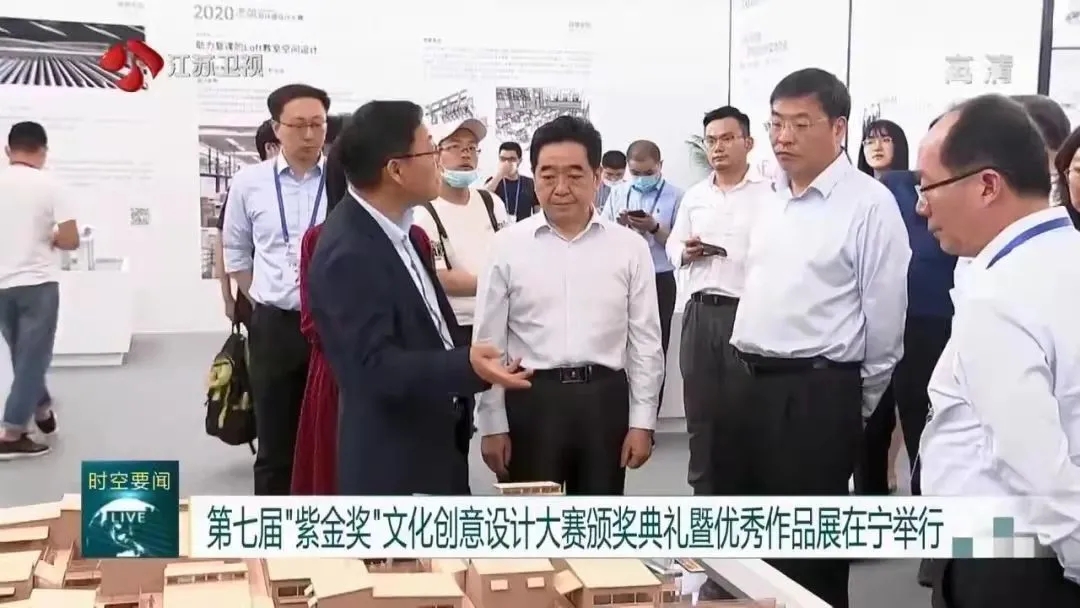 Light of Design, the Soul of Manufacturing
The year of the seventh " ZIJIN AWARD " is the year of victory for a well-off society in all respects and the end of the "13th Five-Year Plan". In order to further promote the high-quality development of industrial design in Jiangsu and promote the integration of design and manufacturing, industrial design competition is established. With the theme of "Light of Design, the Soul of Manufacturing", it strives to stimulate the vitality of industrial design innovation and entrepreneurship.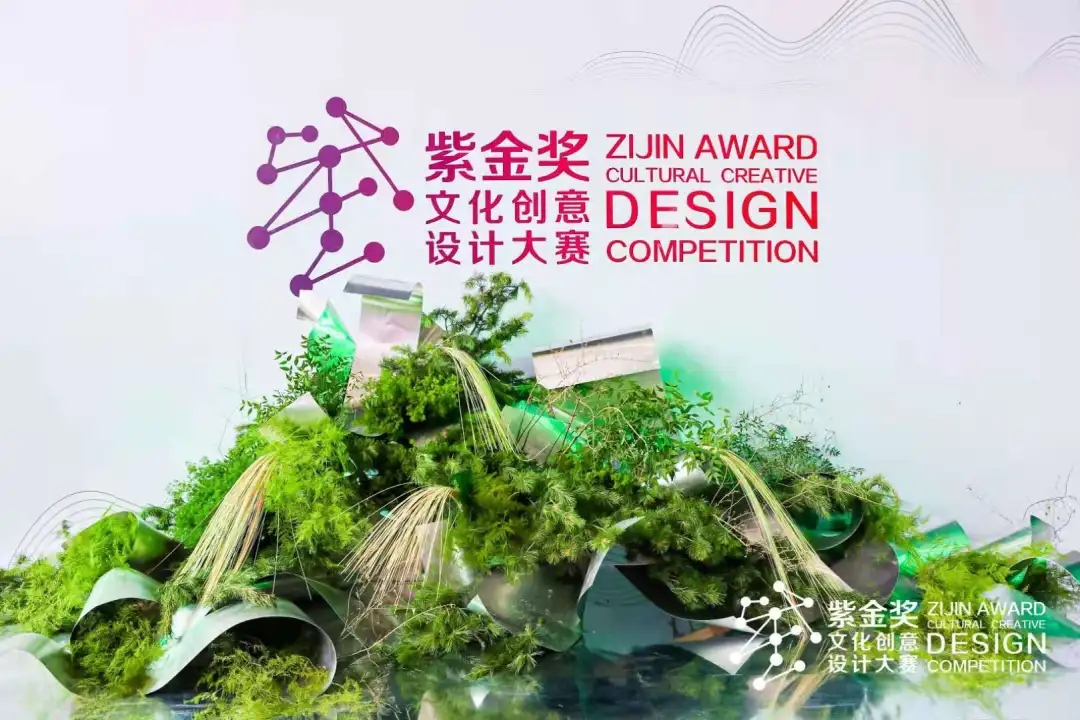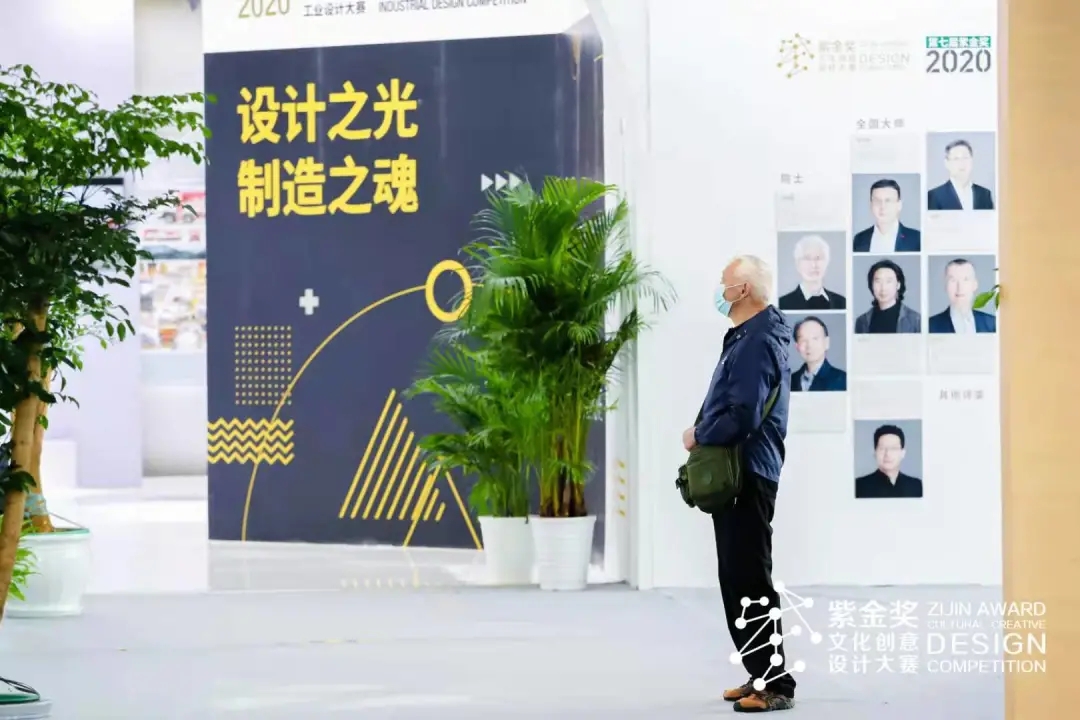 Burgeree "Cat Wall"wins Silver ZIJIN AWARD
In accordance with the requirements of the industrial design competition sponsored by the Provincial Department of Industry and Information Technology and the Provincial Industrial Design Association, Burgeree actively organized designers to participate in the creation of works. Taking the appearance, materials and practicality of the product into account, Burgeree designed and produced the "Cat Wall". Among many works, the "Cat Wall" work was fortunate to win the silver prize in the competition. The company was greatly encouraged!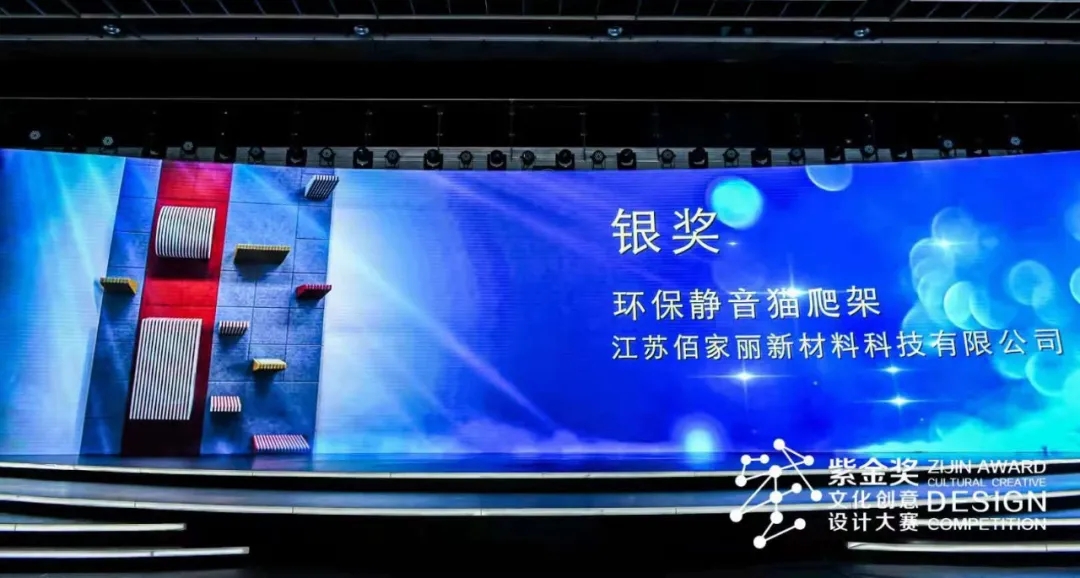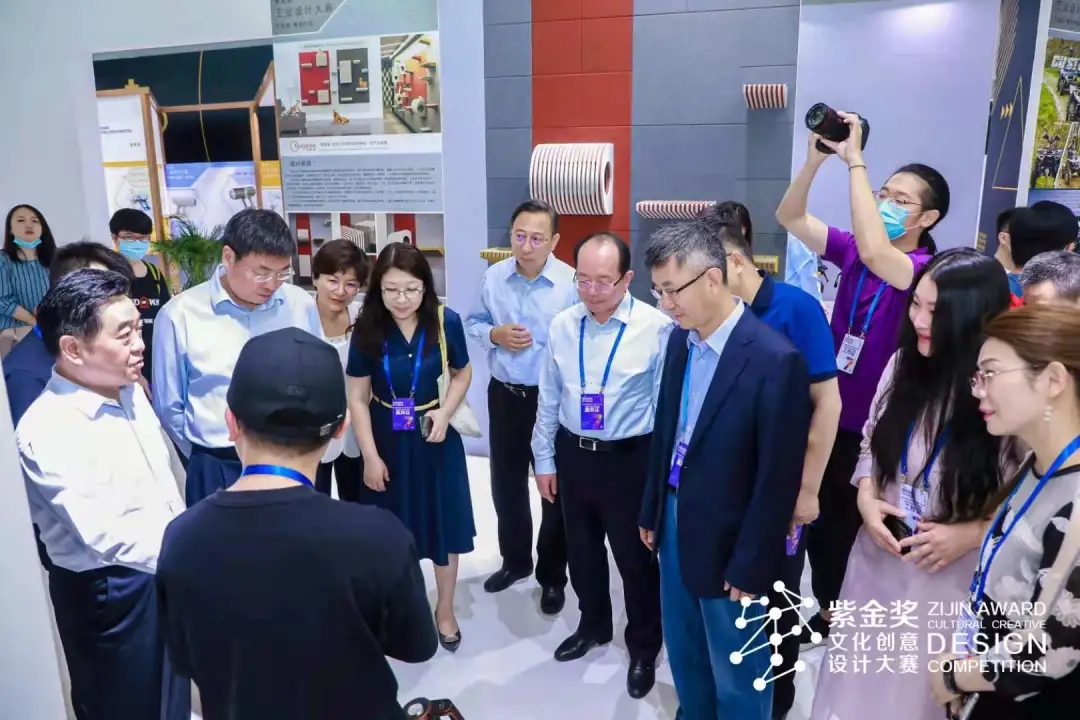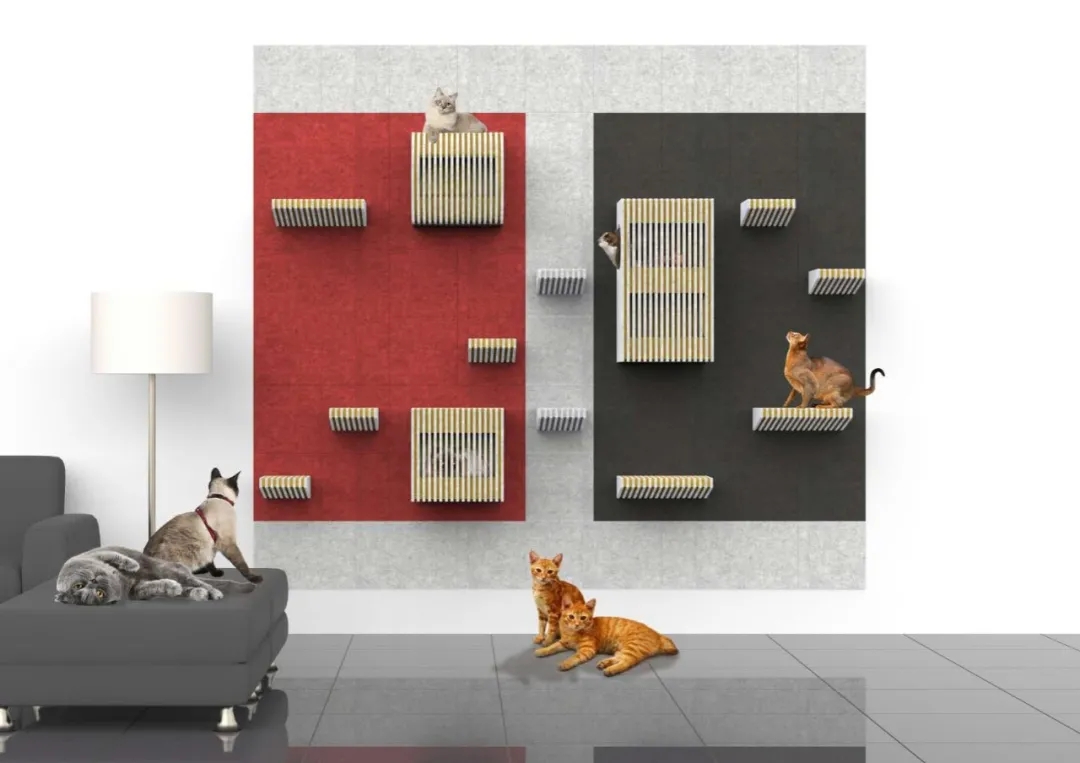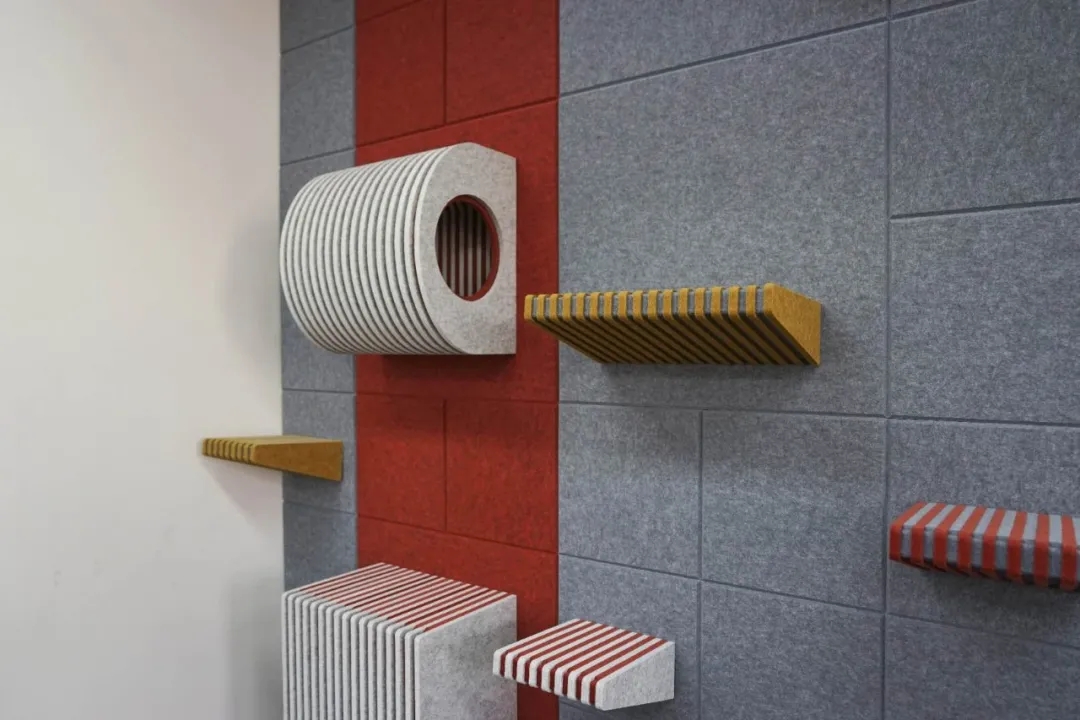 On the occasion of the awarding of the 7th competition, the 8th " ZIJIN AWARD " Cultural and Creative Design Competition and Industrial Design Competition were launched. Burgeree will work tirelessly, keep up with the pace of the competition, open a new round of creative design, and contribute its own strength to promote the development of the social industrial product system!