The 44th China (Shanghai) international furniture fair (CIFF) from Sep.8th to Sep.11, 2019 ended in Shanghai national convention and exhibition center.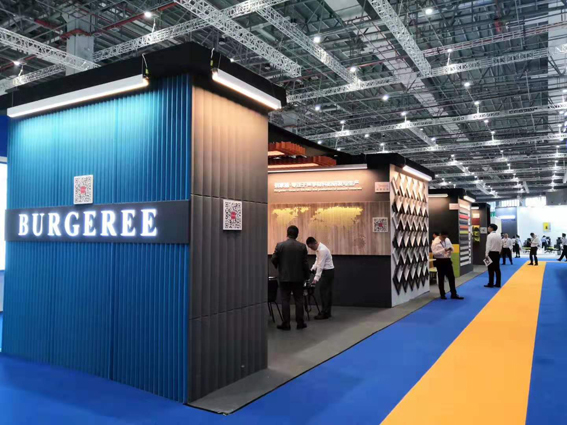 With Burgeree's careful preparation, our new product "shell" from fragrant series was shown for the first time. The Shells in dark, light, bright and dull colors make up a decorative wall, which makes the whole space full of infinite reverie and mystery. The seashells are the inspiration for Burgeree to design this product, presenting the mystery of sea in the interior space.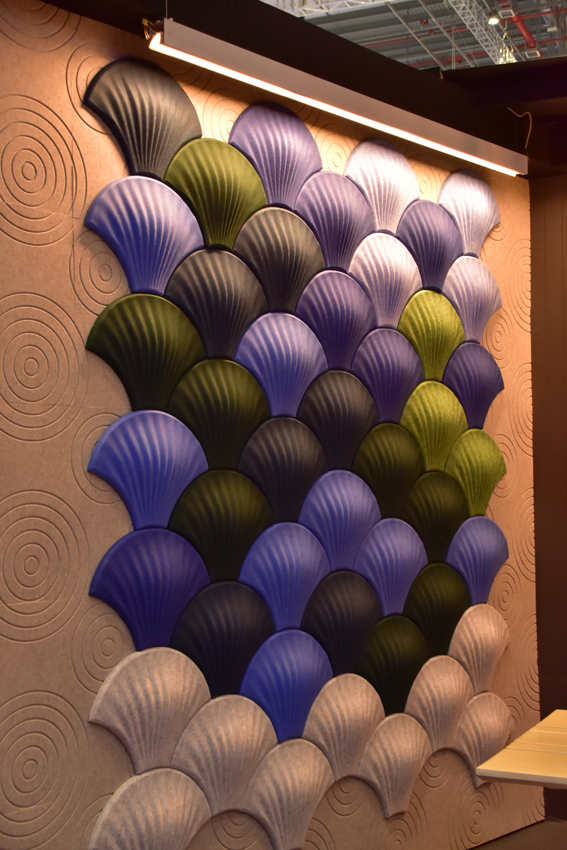 In this exhibition, Burgeree focus on launching 21 new colors and new series products, such as fragrant series, printing series, 3D V-shaped wall panel,small waved wallboard, etc.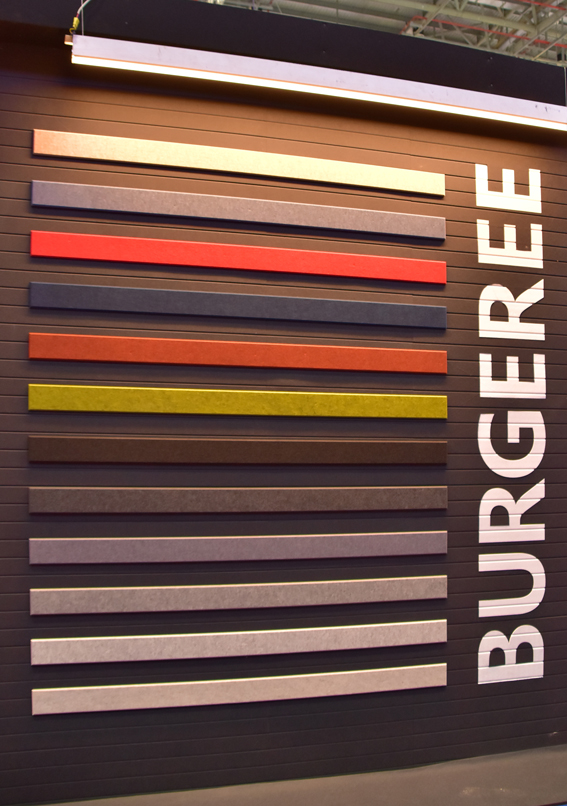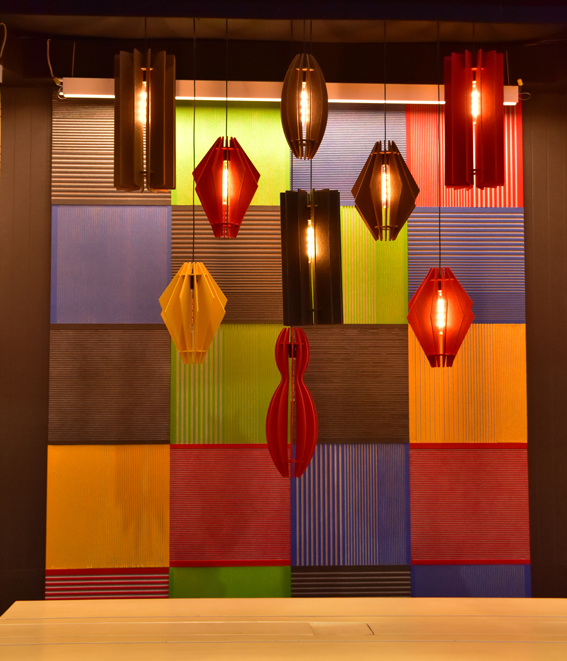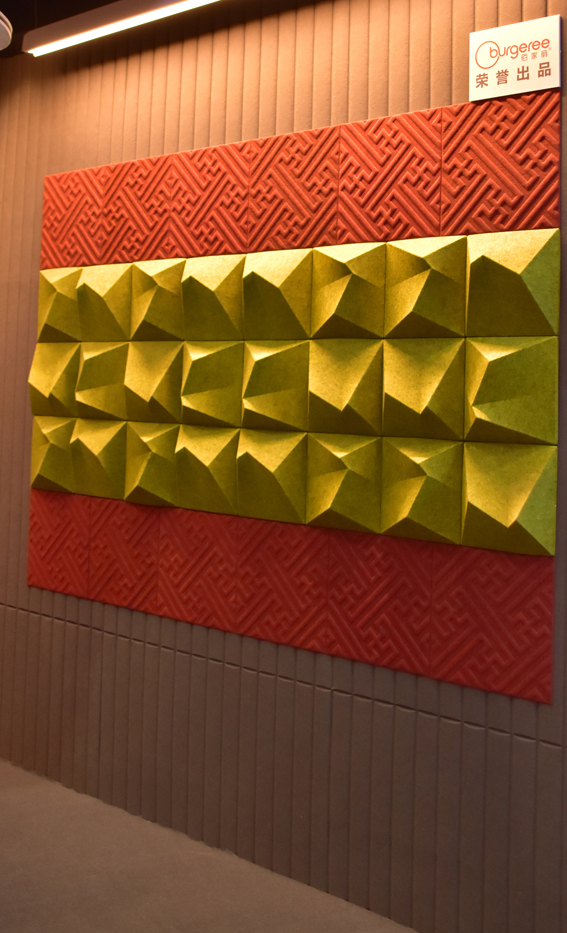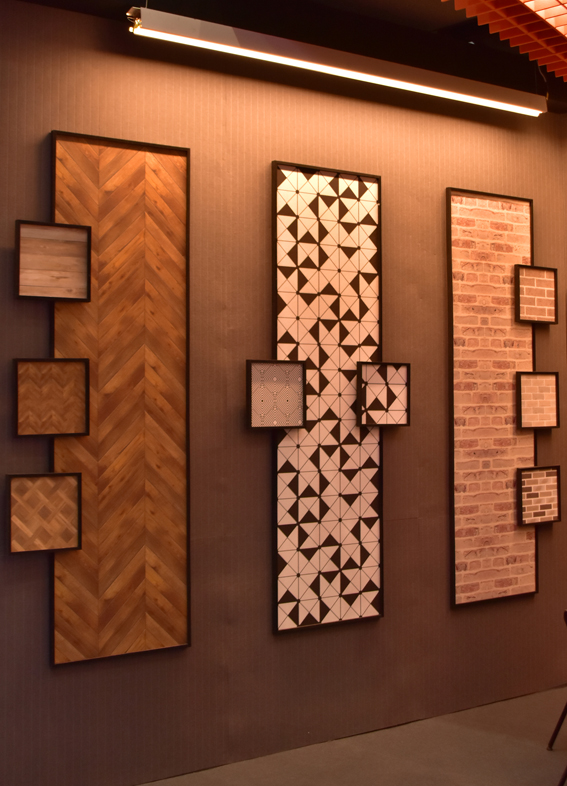 In the modern city, almost all buildings are made of hard materials, which can guarantee the durability and facilitate the contraction. However, that doesn't achieve the effect for both sound-absorption and decoration.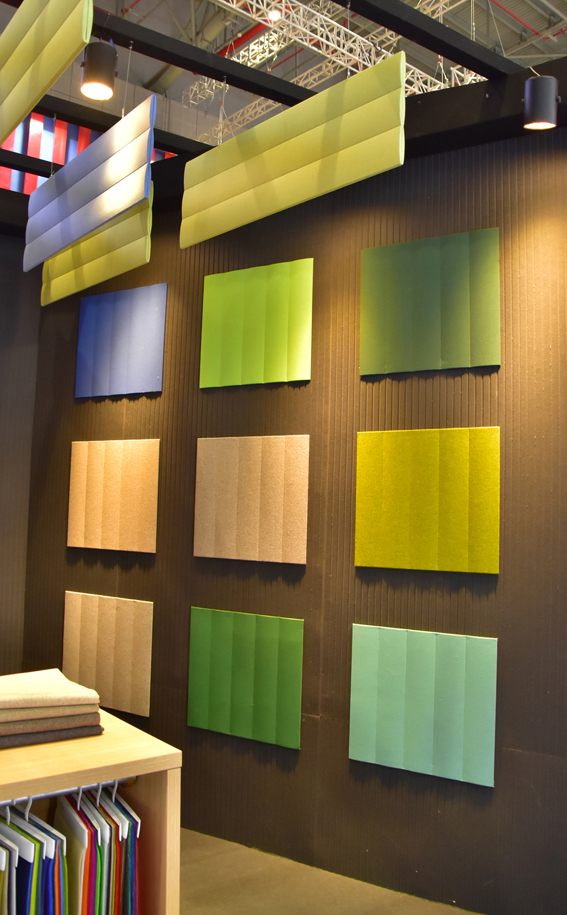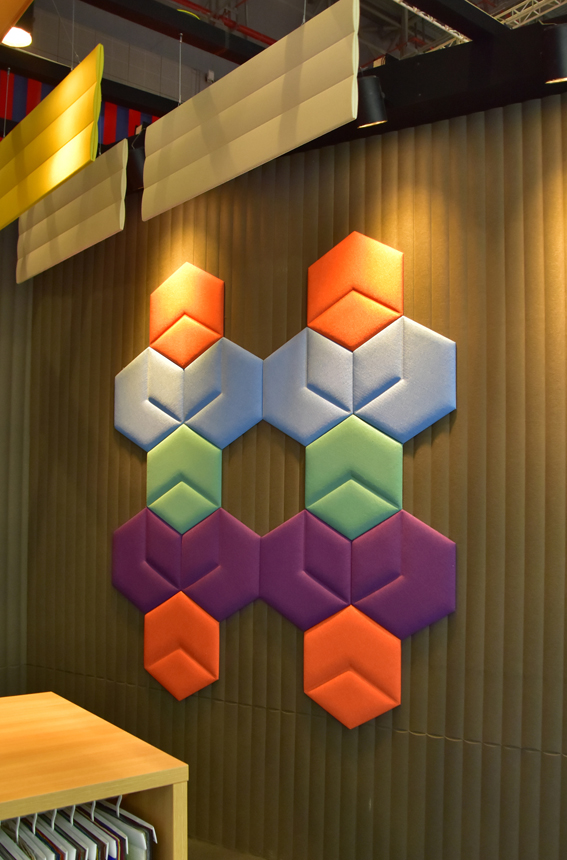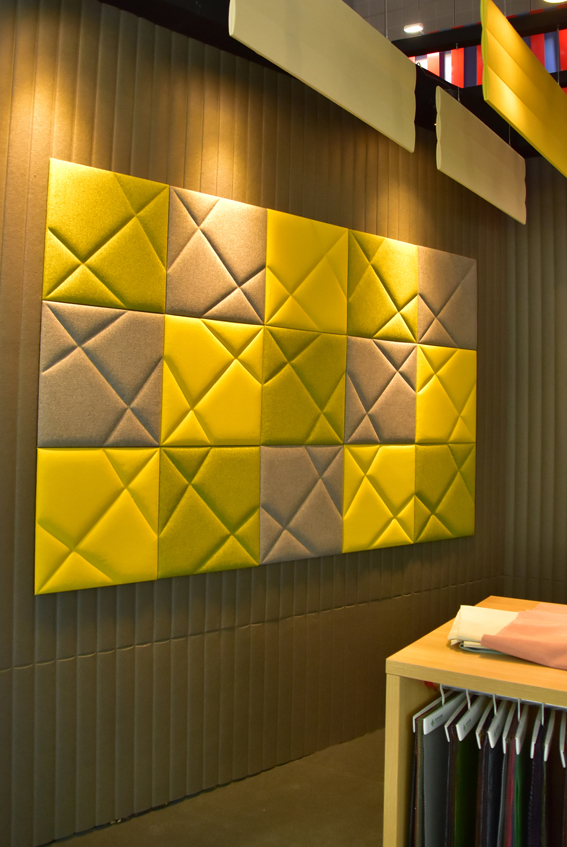 It will be a nice solution to apply the acoustic panels to walls or hang from the ceiling for anywhere that needs both decorative design and sound absorption,such as open office space, schools, restaurants, etc.
At the exhibition site, we feel very gratified to see the visitors take photos of our designed products and warmly communicate with our sales staff. That aroused our fighting spirit, and we will continue to work hard. We will try best to let more people know our brand "Burgeree", and make our brand"Burgeree" famous all over the world.
This is an industry feast, but also a harvest trip!