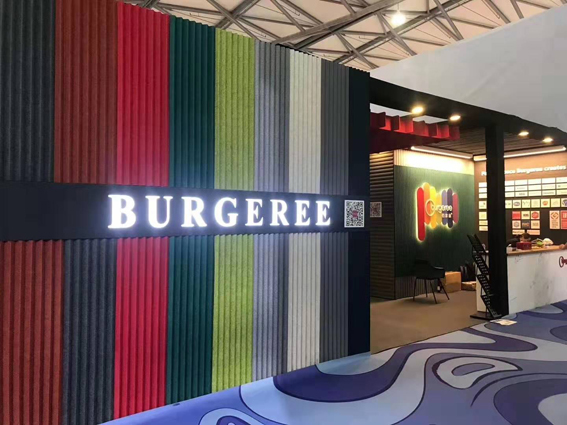 The 25th FMC CHINA was held in SNIEC from 2019-9-9 to 2019-9-12.Burgeree brought the surprise and happiness to the visitors like before.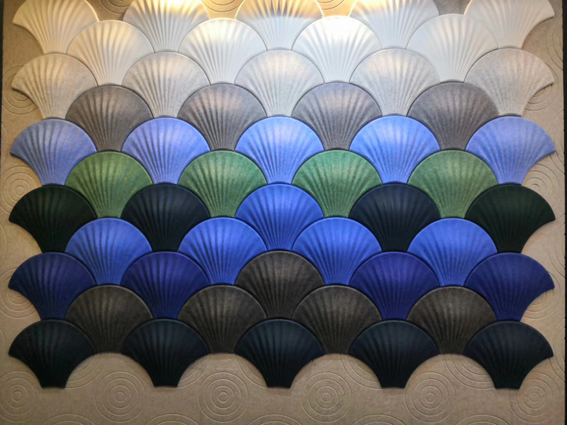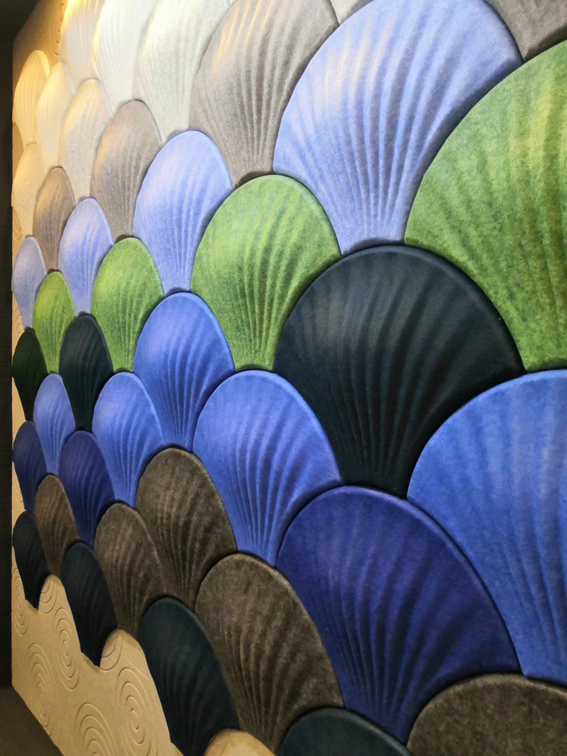 Burgeree's new Rhythm series product"Shell"had a splendid show up,it filled up the space with reverie and mystery going through with deep and shallow,bright and shaded light.The shell by the sea becomes the inspiration of this design and it has the mystery of the sea appear in the interior space.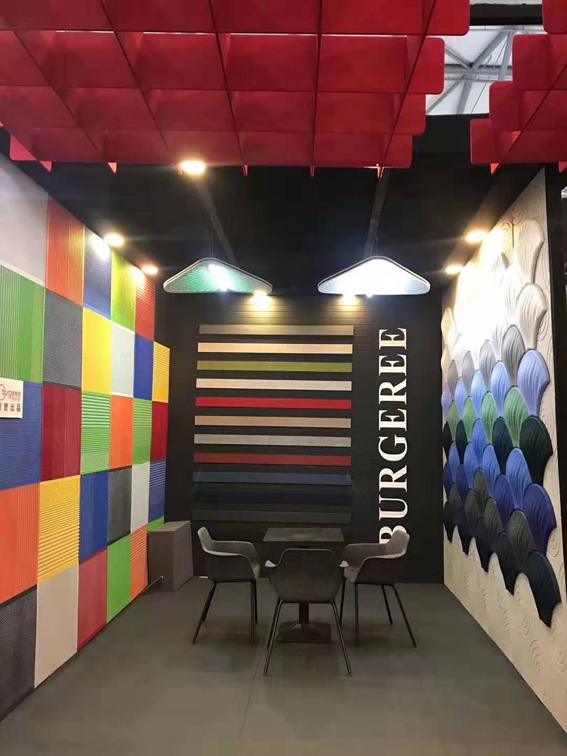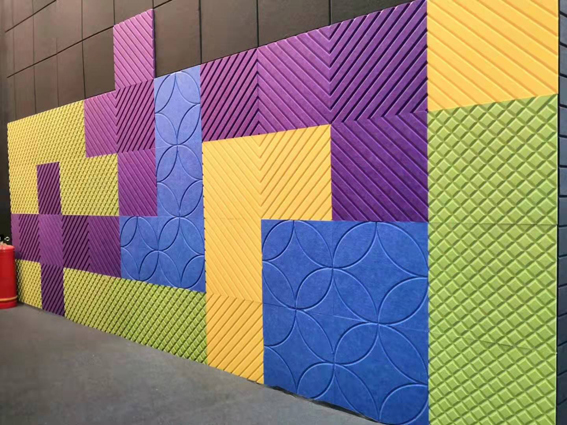 The simple modules would stimulate your dream of the nature and bring the most enchanting sea creature to your interior space.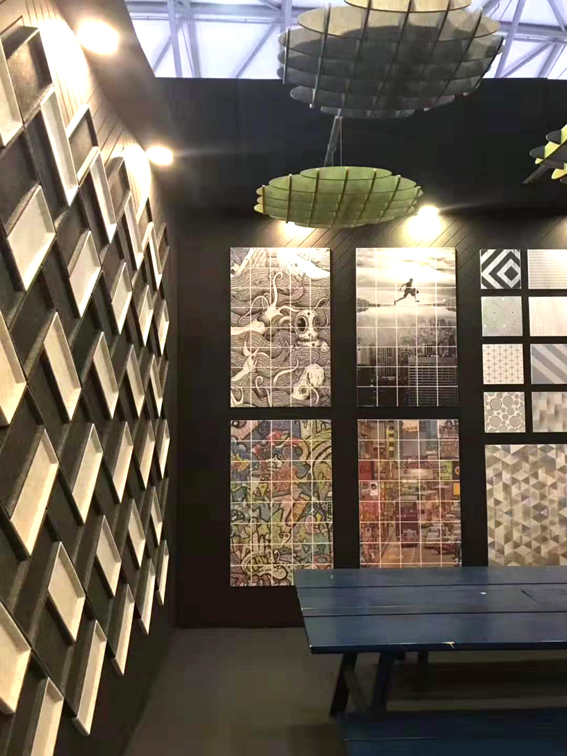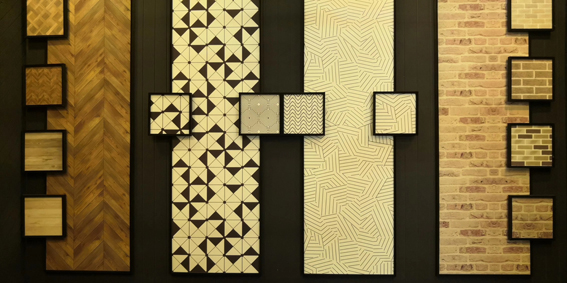 In the display area of the products,it contains Rhythm series,Fragrant series,Printing Decorative series,Ceiling series,Carved series and they all have their own unique features and attract the visitors from all over the world.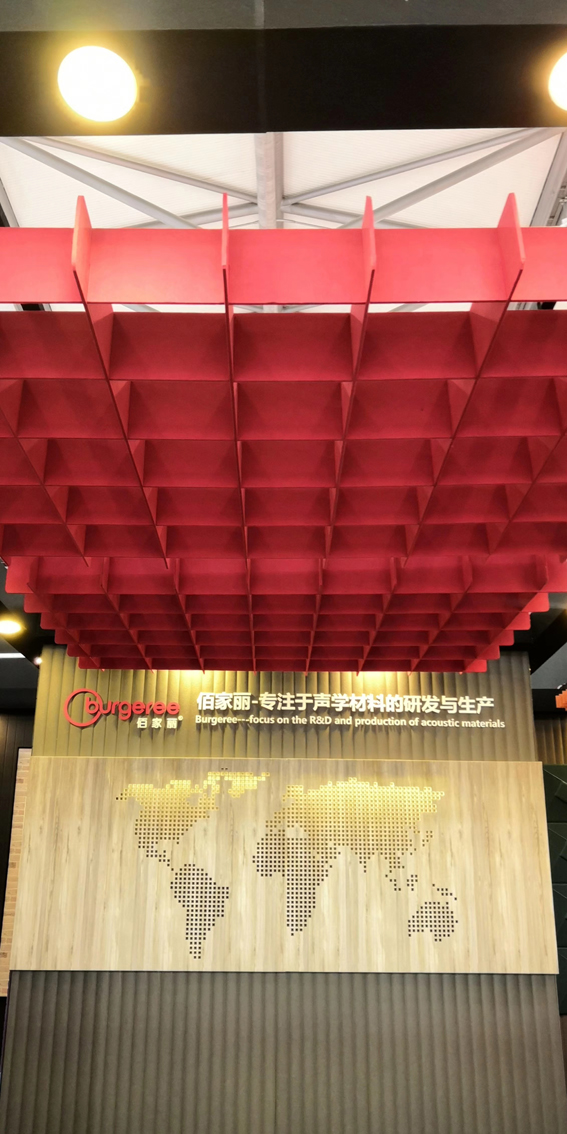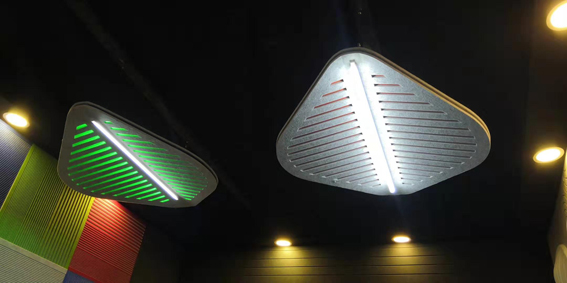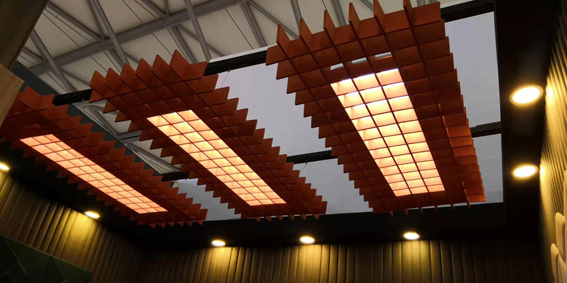 In this trade fair,Burgeree performed the multiple new technologies and deeper or lighter V groove cutting which has the visitors know what depth they need;The arc V groove cutting is linked with each other and it is dynamic and splendid.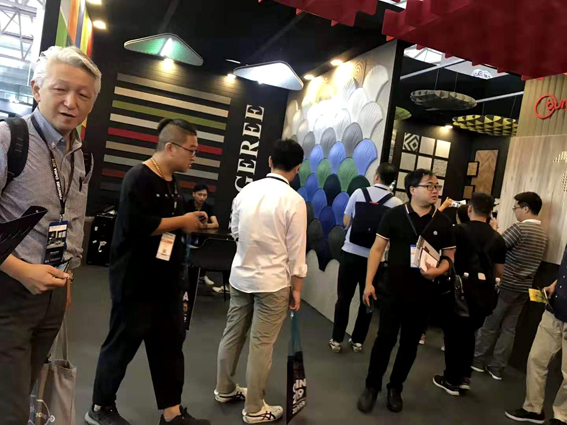 The visitors from all over the world was attracted by the beauty of Burgeree's products in the trade fair.It was so crowded on Burgeree's booth and there were continuous clients placing orders and Burgeree becomes the superstar in the trade fair.