Beijing Design Week 2019 | Burgeree in the spotlight again.
Beijing Design Week, from 12th to 16th, September 2019. Burgeree booth number is B74, We are in the spotlight again, The exhibition was crowded with visitors.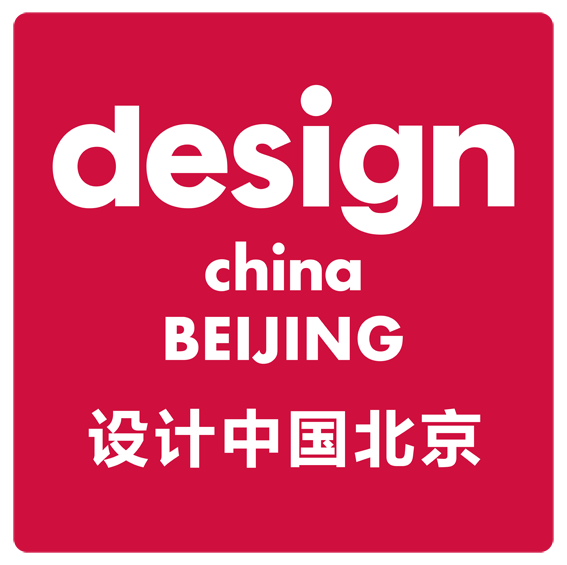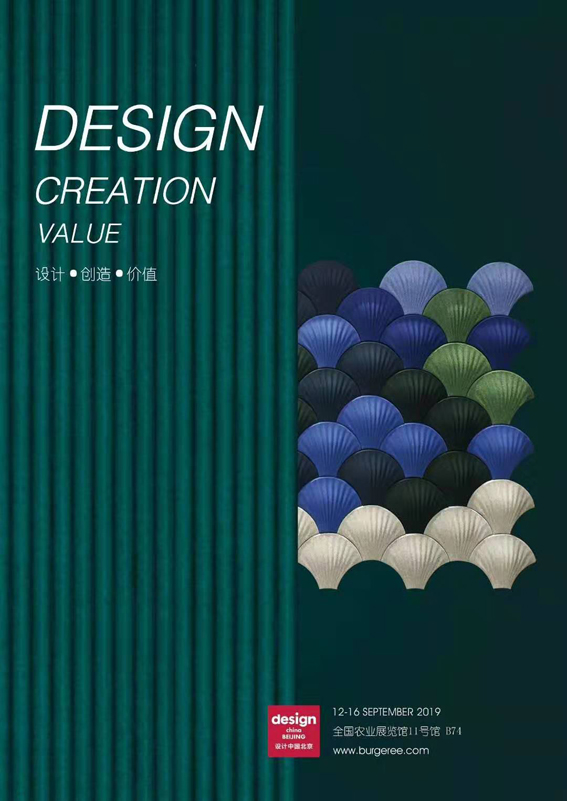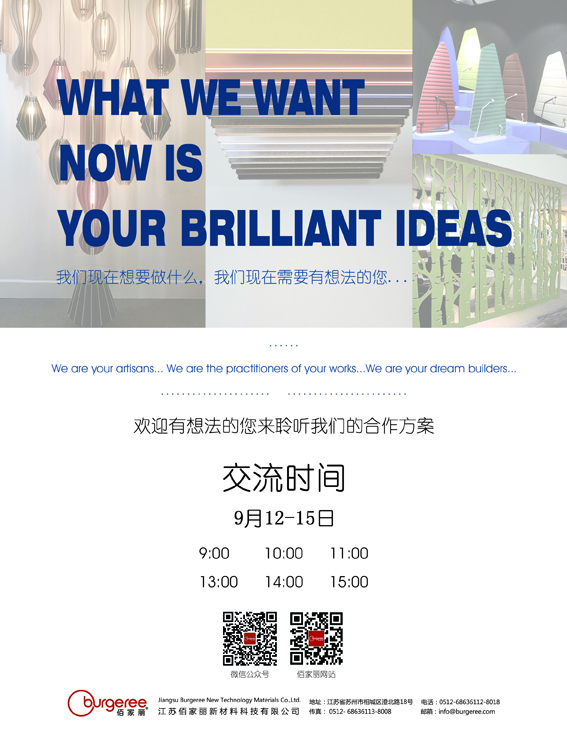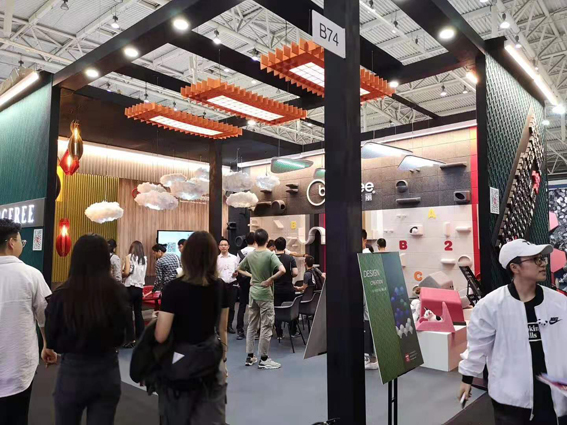 During the exhibition, Burgeree shows visitor new products of embossing series "Shell", under the light, the whole space is full of infinite and mystery.
This product was inspired by seashells, presenting the mystery of the sea in the interior space.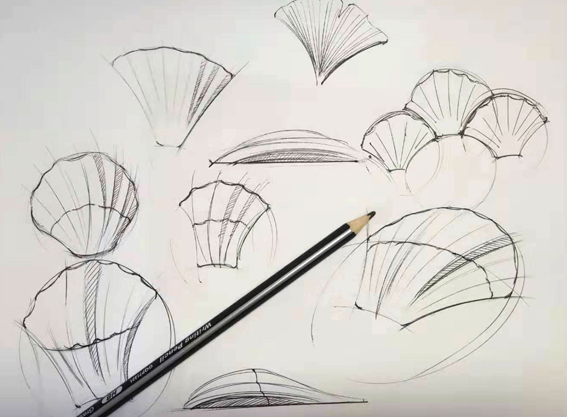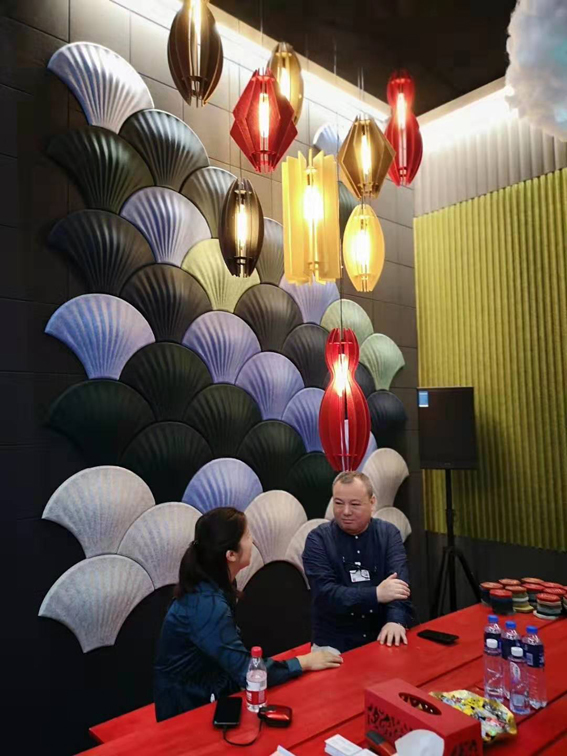 Cloud lamps made of raw materials are beautiful and fantastic. The cat wall for cat is cute. Burgeree is innovation again, round V-notch sculpture with
interlocking rings are smart and atmospheric. Ordinary office keyboard is personality after Burgeree processing.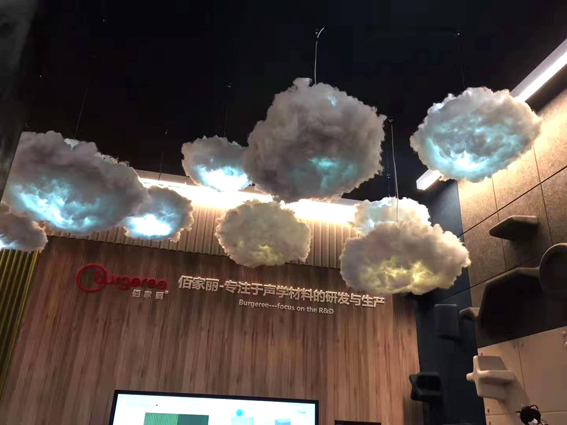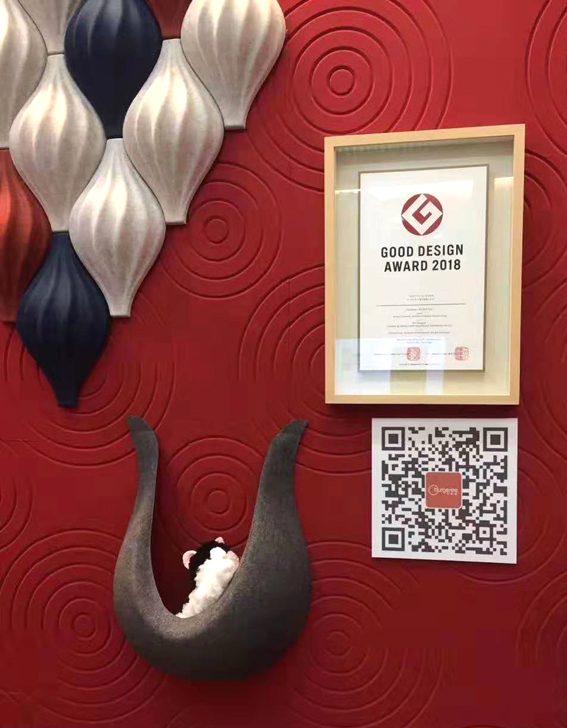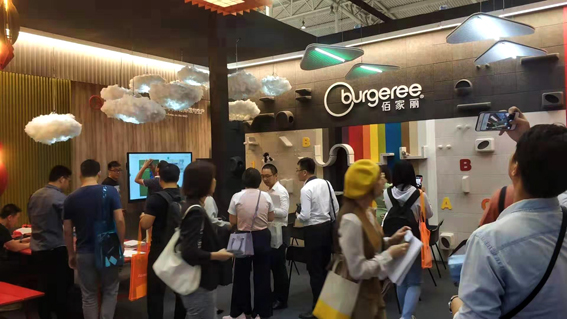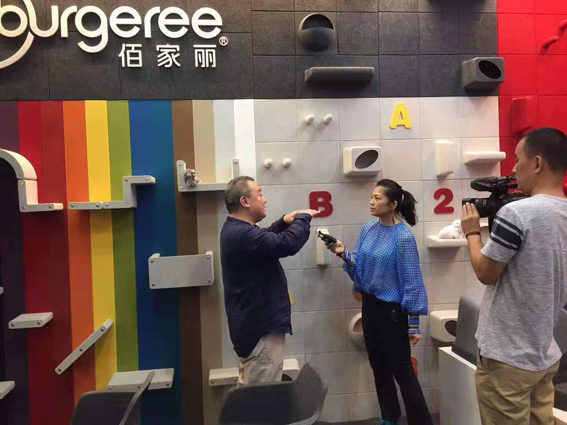 Our products widely used for wall covering, space divider. The different patterns can be produced by printing, carving or pressing. Colorful products deeply attracted visitors from all over the world to talk about cooperation.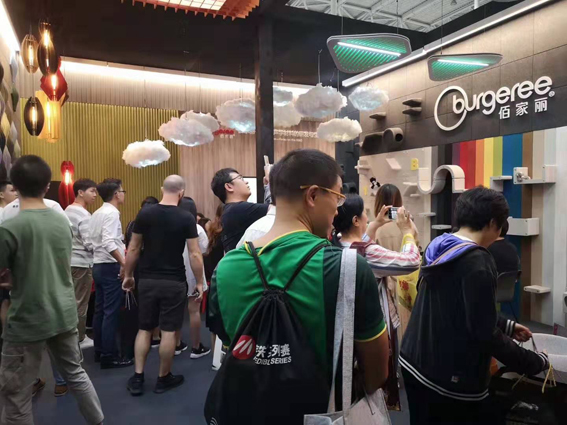 During the exhibition, we have an on-site meeting per hour. Mr. Zuo Hongyun, the founder of Burgeree, answered the questions and attracted a lot of designers to exchange ideas. Burgeree sincerely hopes to cooperate with you in the near future.