Exhibition: GuangZhou Design Week 2019
Date: 05-08 Dec 2019
Location: Pazhou Poly World Trade Center Expo
Booth Number: 7D12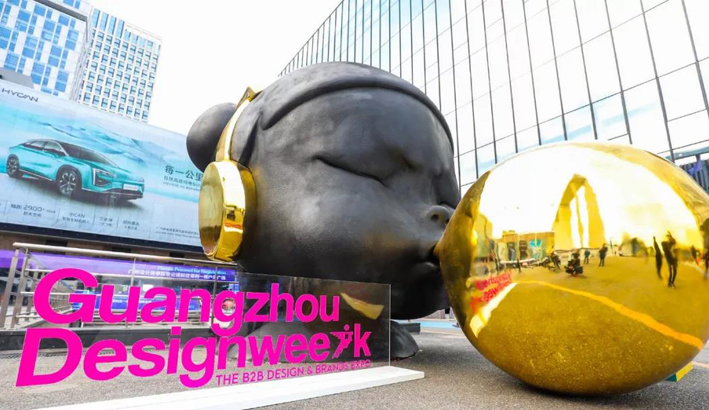 Guangzhou Design Week was founded in 2006 under the leadership of the Guangzhou municipal government. It is an annual design business event supported by the United Nations of interior design – International Federation of Interior (IFI).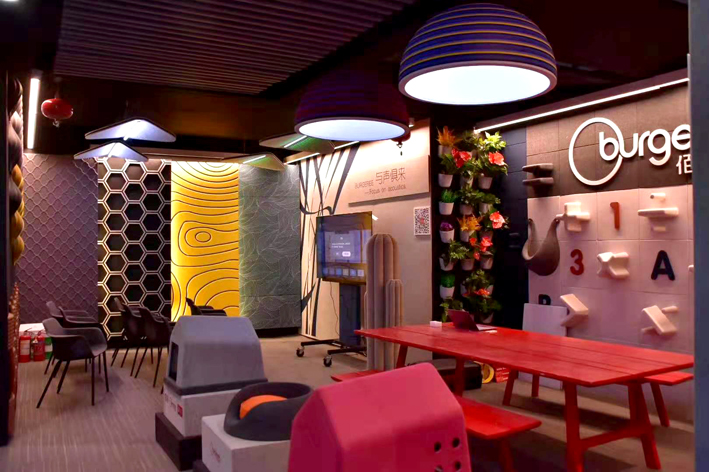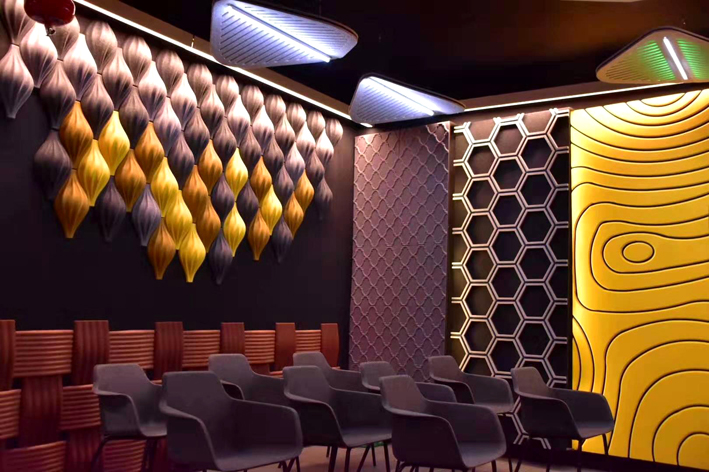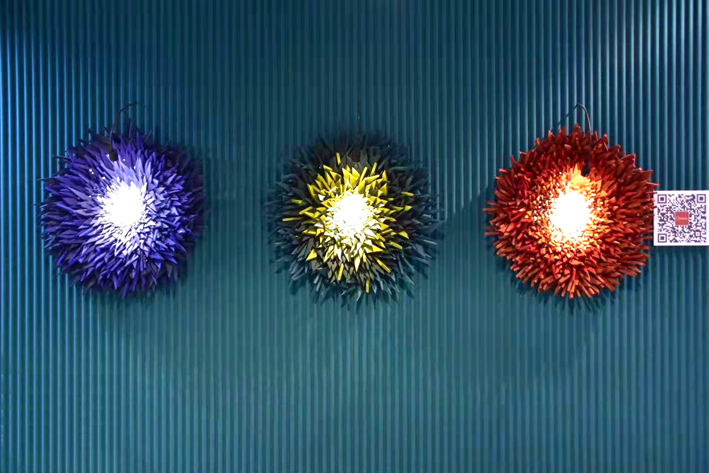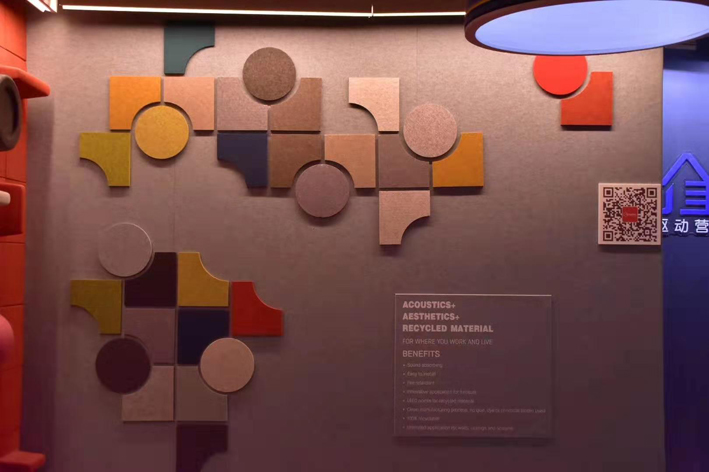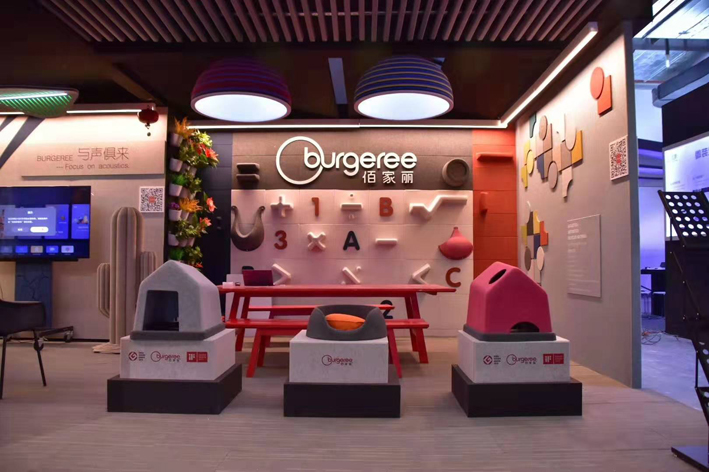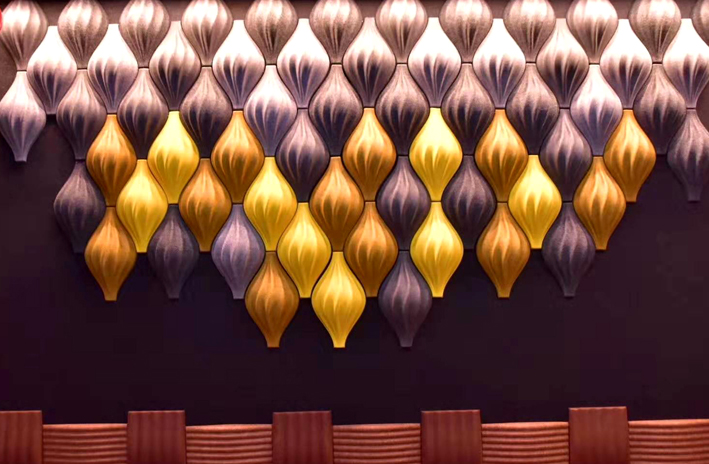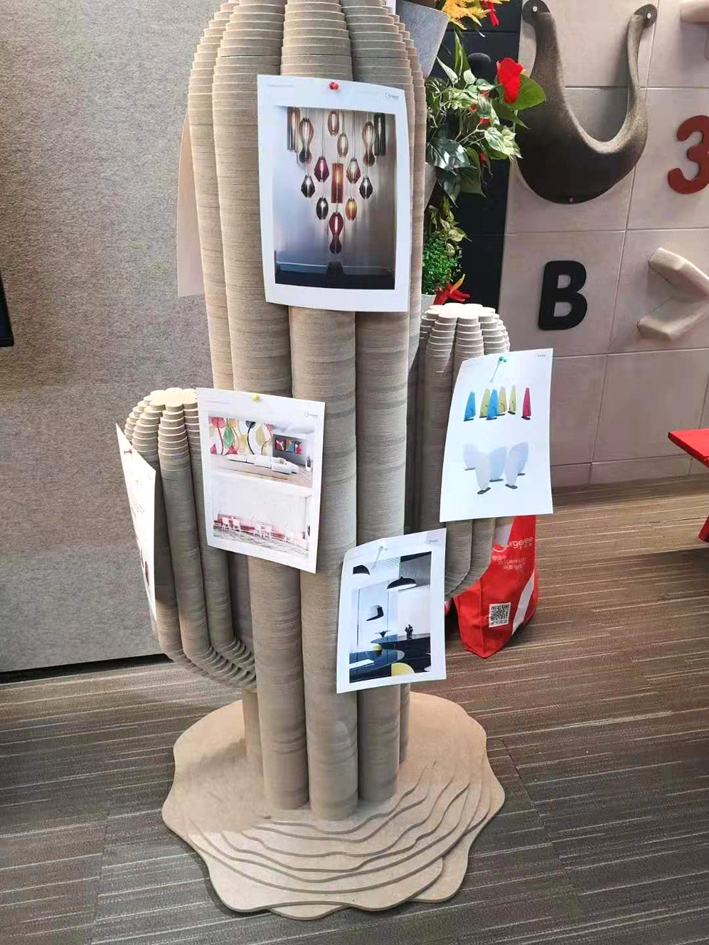 Thank you for joining us at Guangzhou Design Week 2019. Here are some pictures for you to review.The design of flower lamp is so unique that attract the attention of many designers and visitors. It vividly shows the flexible and decorative properties of the acoustic materials.
The Cat Wall with cute design surprised designers and visitors, as well as pet houses, Many designers took photos and had an in-depth conversation with our sale managers.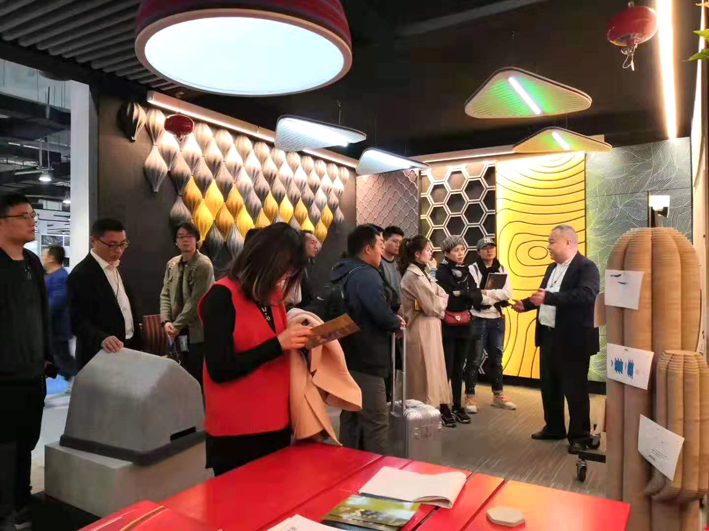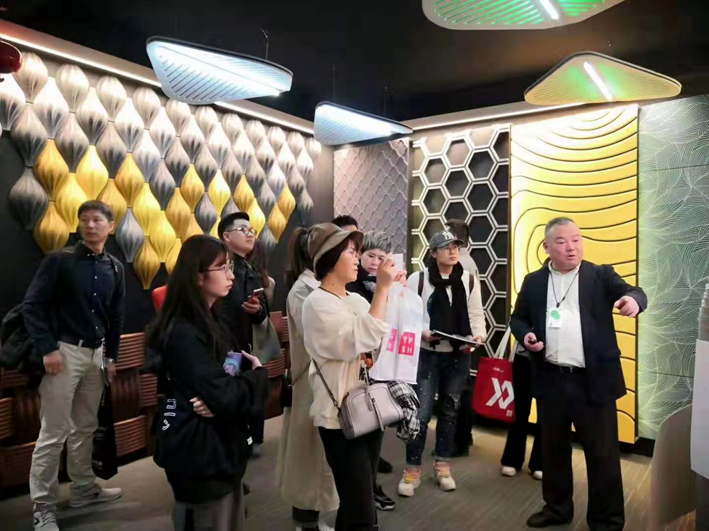 Focus on acoustics,
Burgeree takes "sound" as the theme,
The guests were treated to a visual feast of acoustic materials.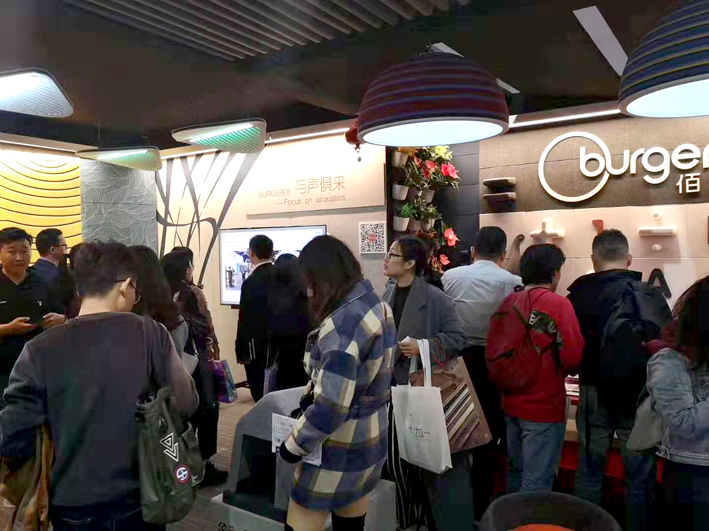 During the exhibition, we have an on-site meeting per hour. Many designers exchanged their ideas and Mr, Zuo interacted them on spot. The atmosphere was so lively.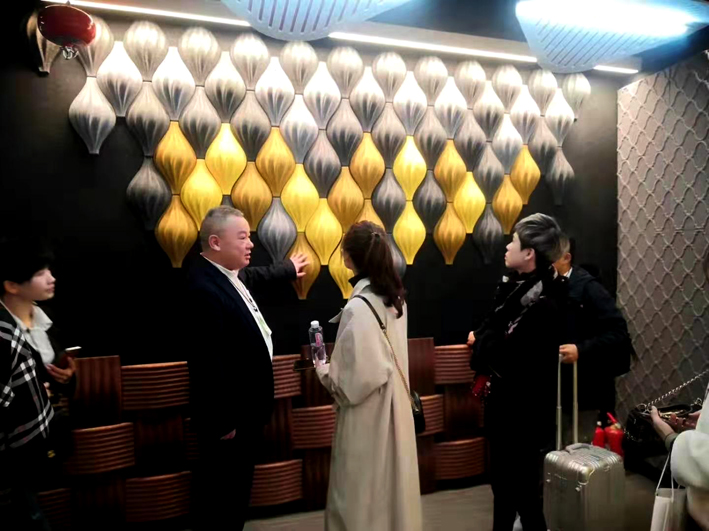 Burgeree sincerely hopes to cooperate with you if you have any good ideas. Look forward to seeing you in the next show.