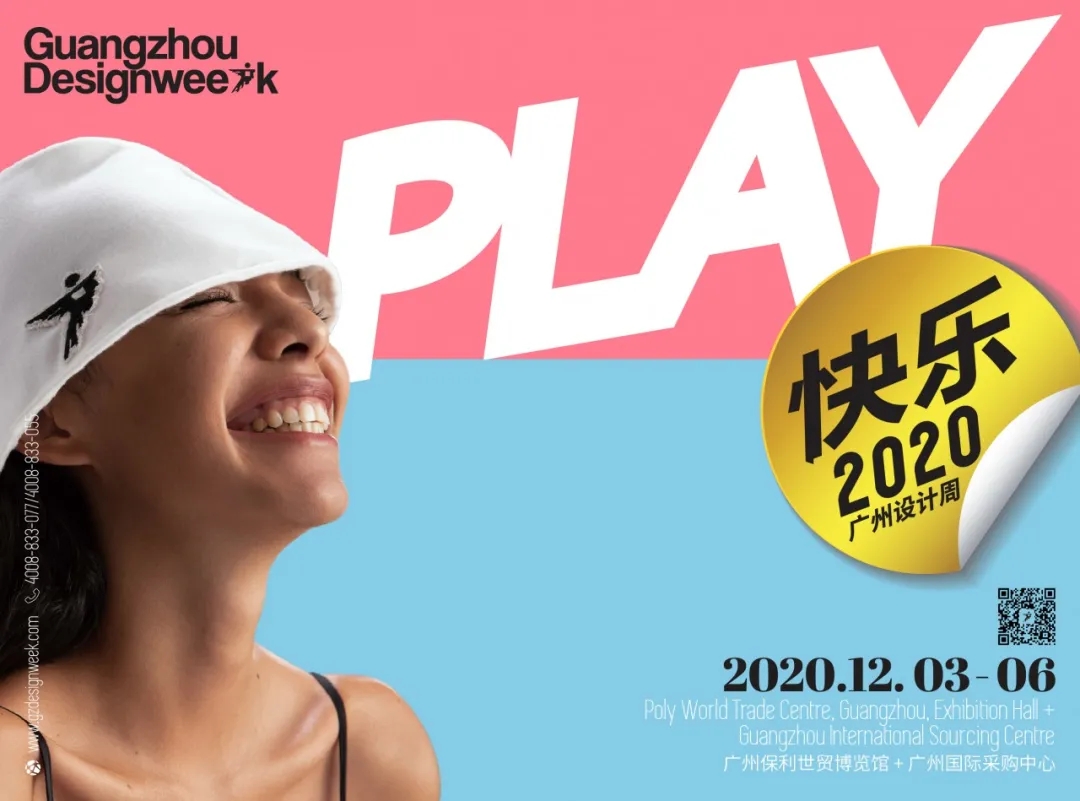 "Happy 2020 Guangzhou Design Week" came to an end on December 6. Burgeree is honored to share our new interpretation of PET materials with people from all over the country at Asia's leading design industry event!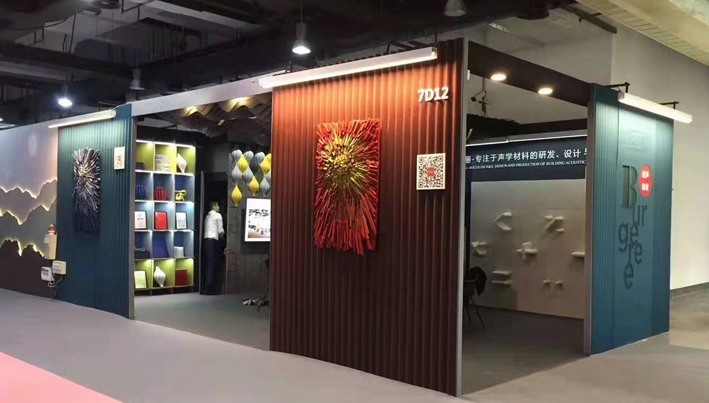 Guangzhou design week was born in 2006. It is the first Design Week in China. After more than ten years, it has grown into the leading design industry trade show in Asia. It is also an international design business event with the endorsement and certification of interior design United Nations International Federation of Interior Architects/ designers (IFI).
At burgeree's booth, a series of highly designed pet combinations, undulating mountain ceiling, functional display cabinets, etc. were displayed in a unique way, attracting celebrities from all walks of life to stop for appreciation and consultation.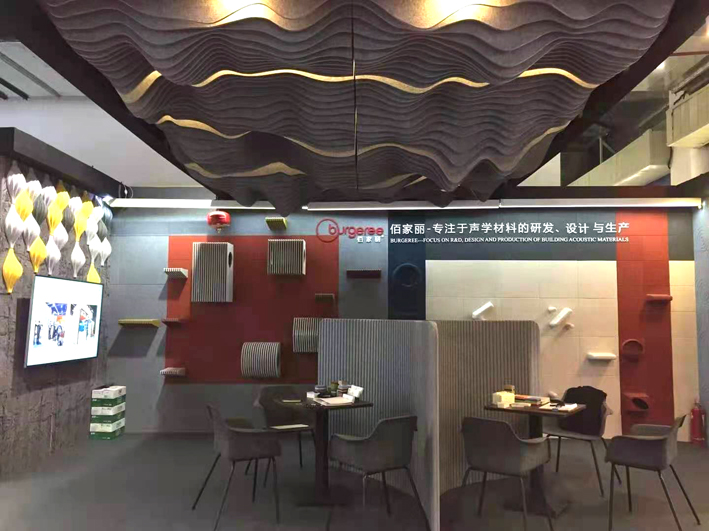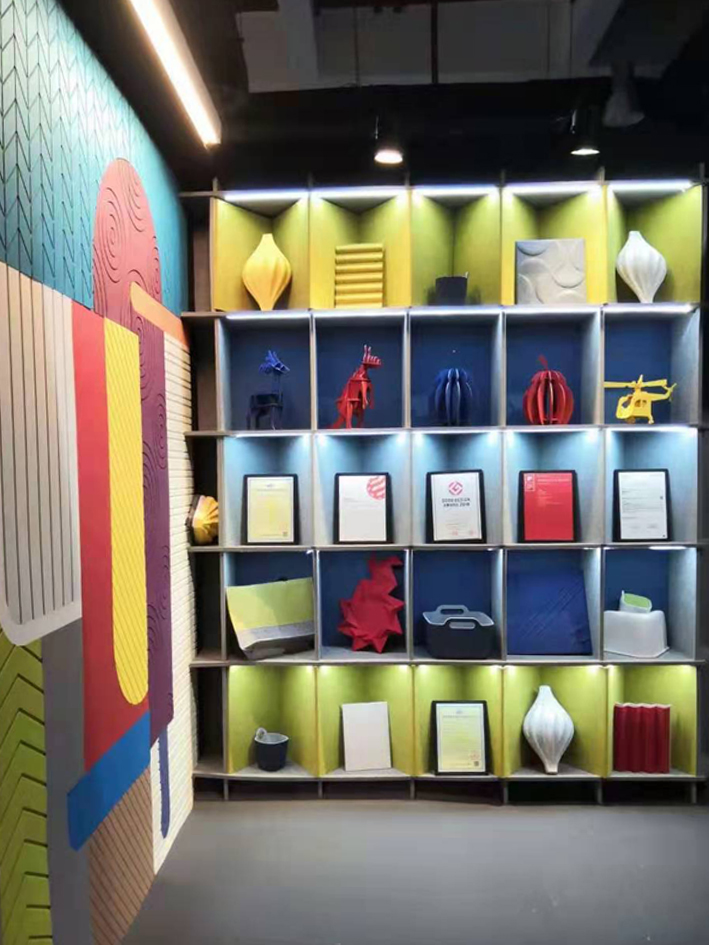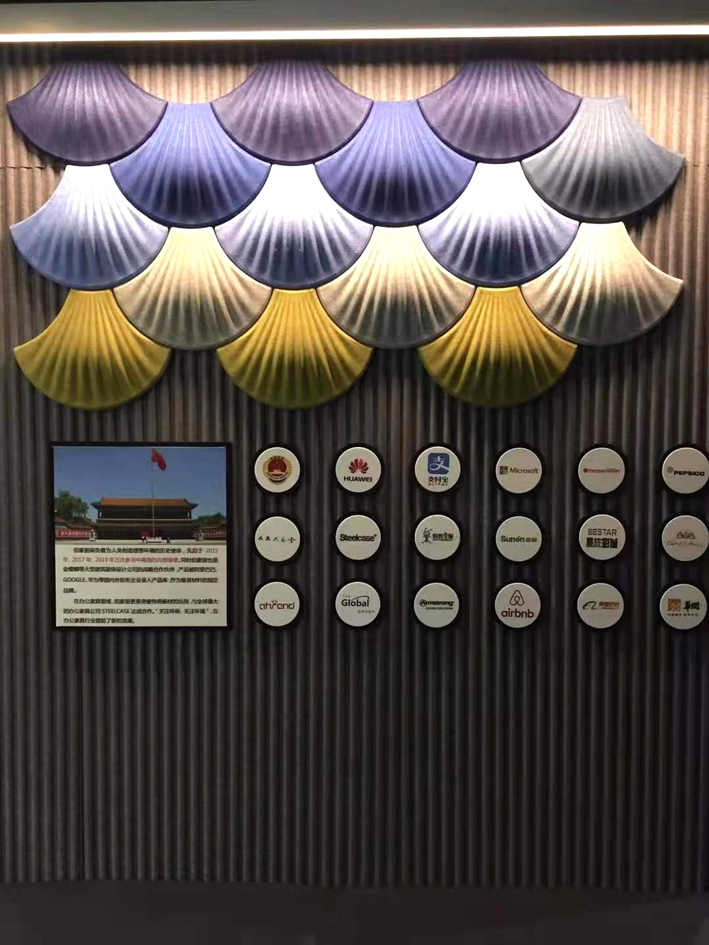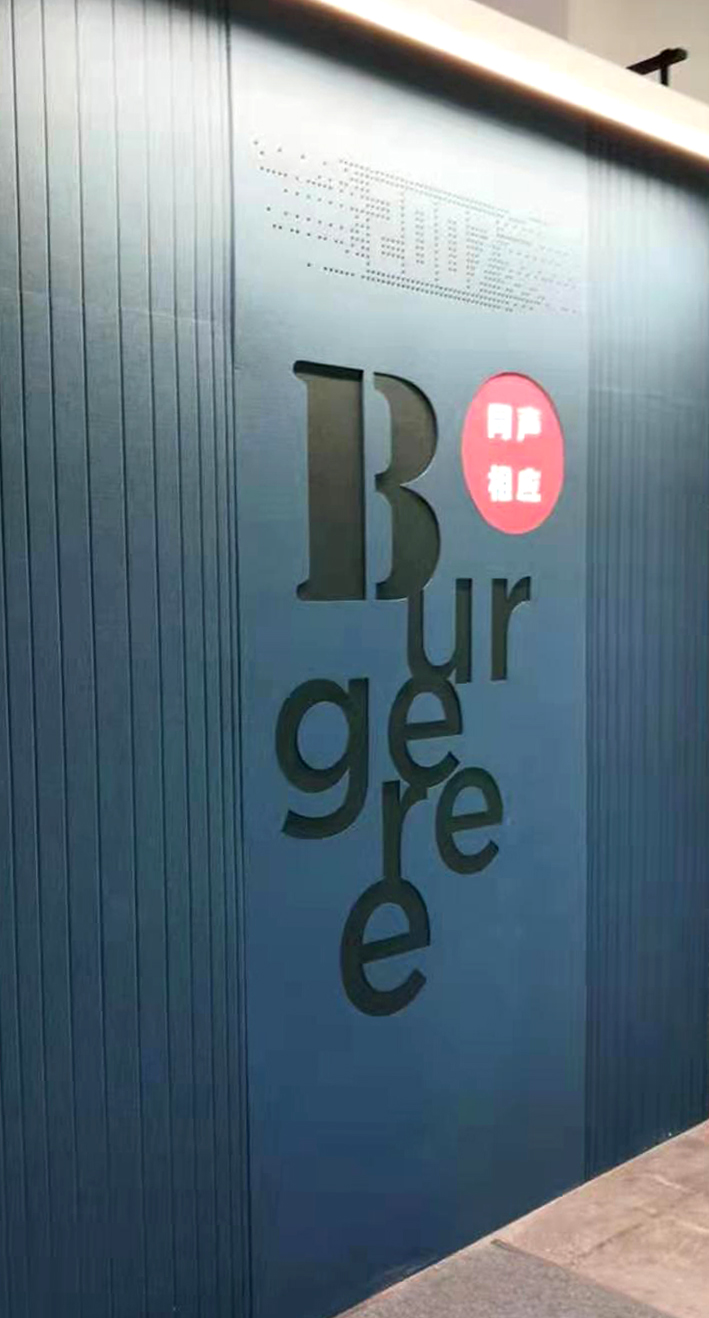 Corresponding to "sound"
Burgeree's theme is "sound",
Visitors entering the booth can clearly feel the sound changes brought by burgeree products, and the surrounding area is immediately much quieter.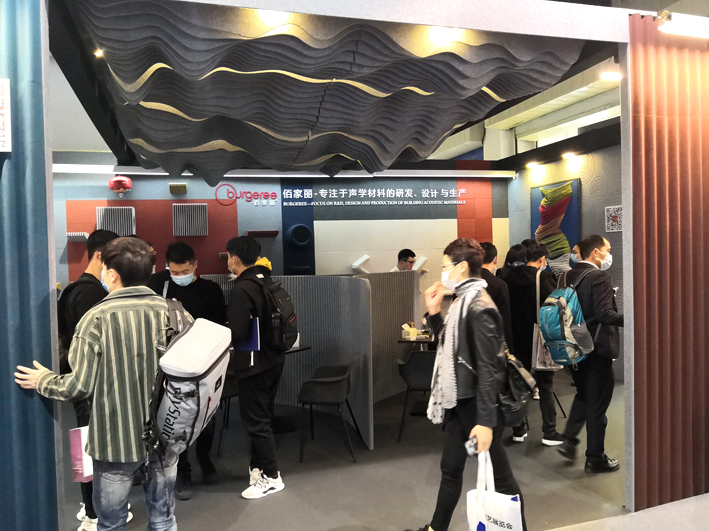 In recent years, burgeree has participated in the design exhibitions in Beijing, Shanghai and Guangzhou. Our products and materials are deeply loved by designers all over the world. We are the manufacturer of materials, and we are the executors of designers. We have been working closely with designers from all walks of life.
Here, thank you for your recognition and support to burgeree. We will make continuous efforts to better serve burgeree's friends. Let's look forward to next year's Guangzhou design week~