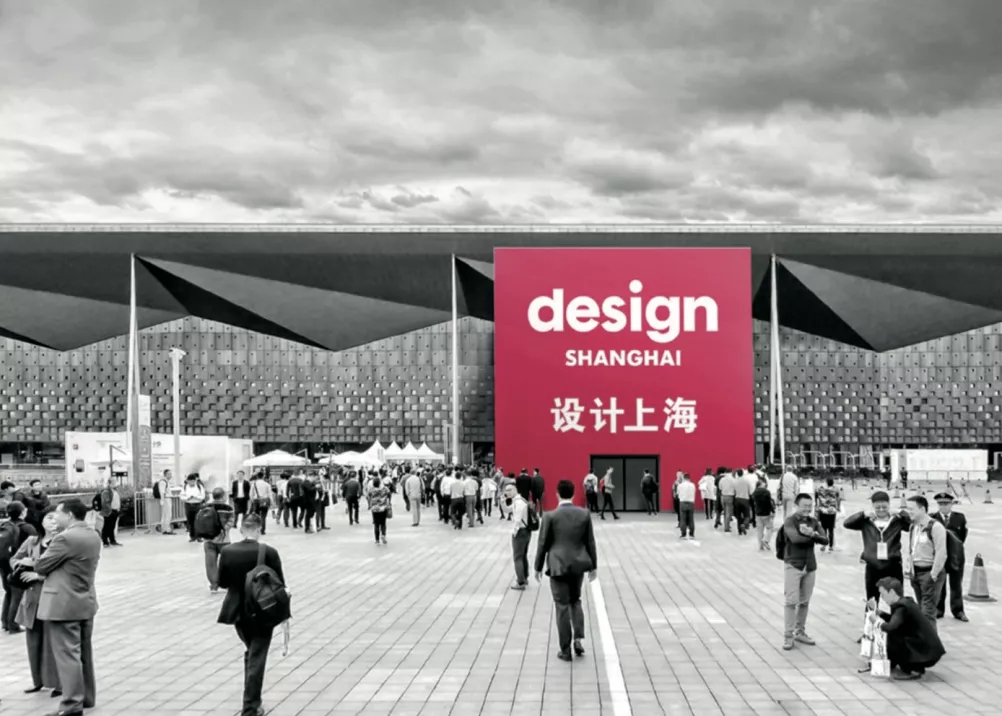 As Asia's top international design trade show, "Design Shanghai" focuses on displaying the world's top design brands on a large scale, providing a unique exchange and trading platform to help the brand establish long-term business relations with Asia's most influential architects, interior designers, real estate developers, purchasing managers and private buyers.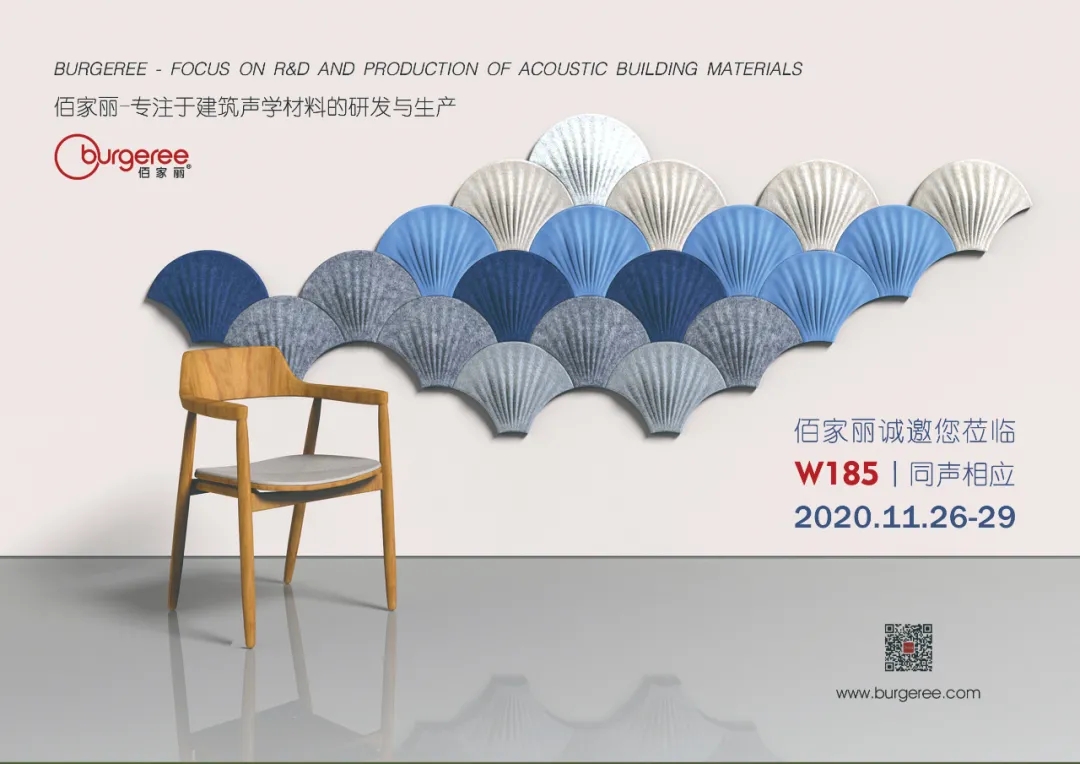 2020 is an extraordinary year, and it is also the most important year for Burgeree. We are fully prepared! Burgeree will witness this glorious moment with you as promised On November 26, 2020.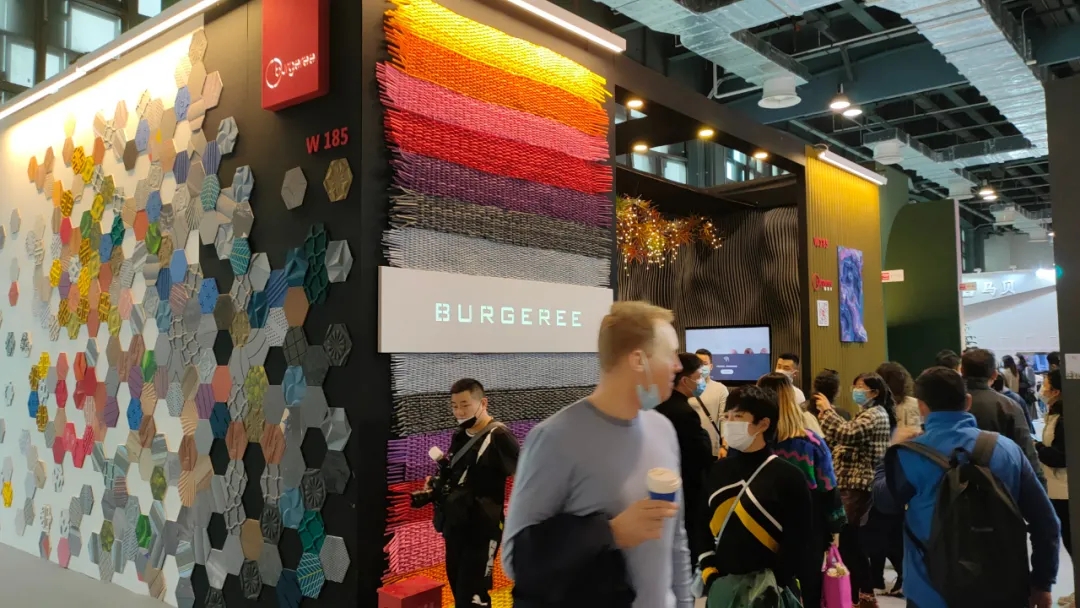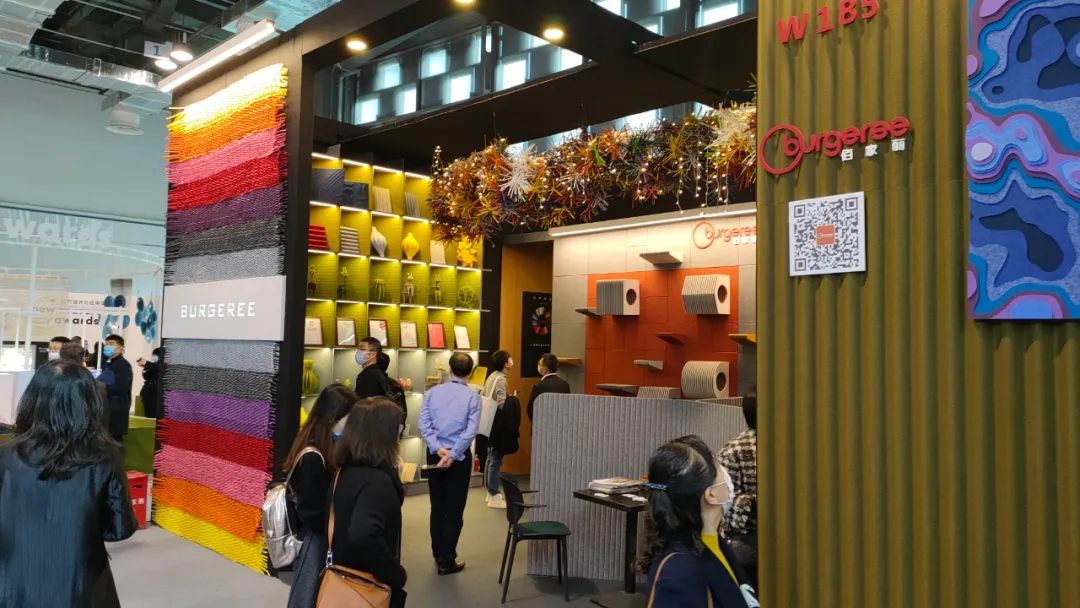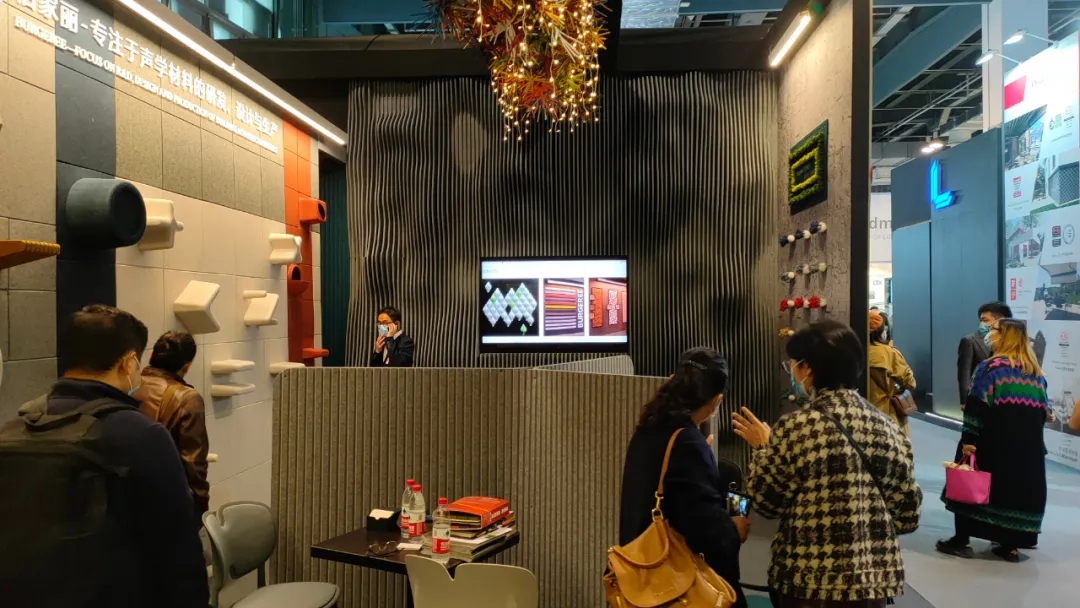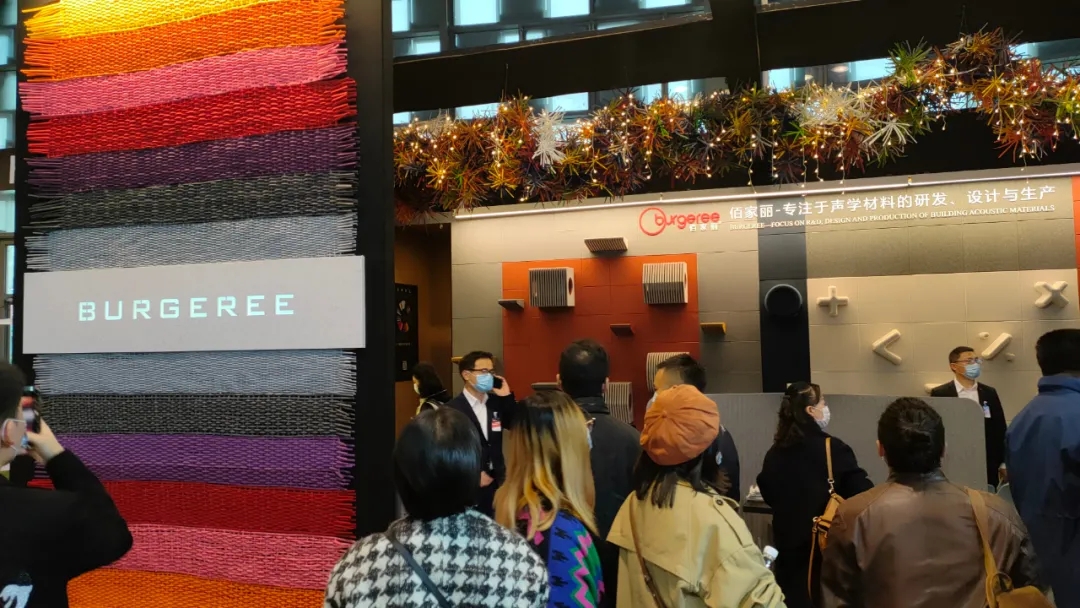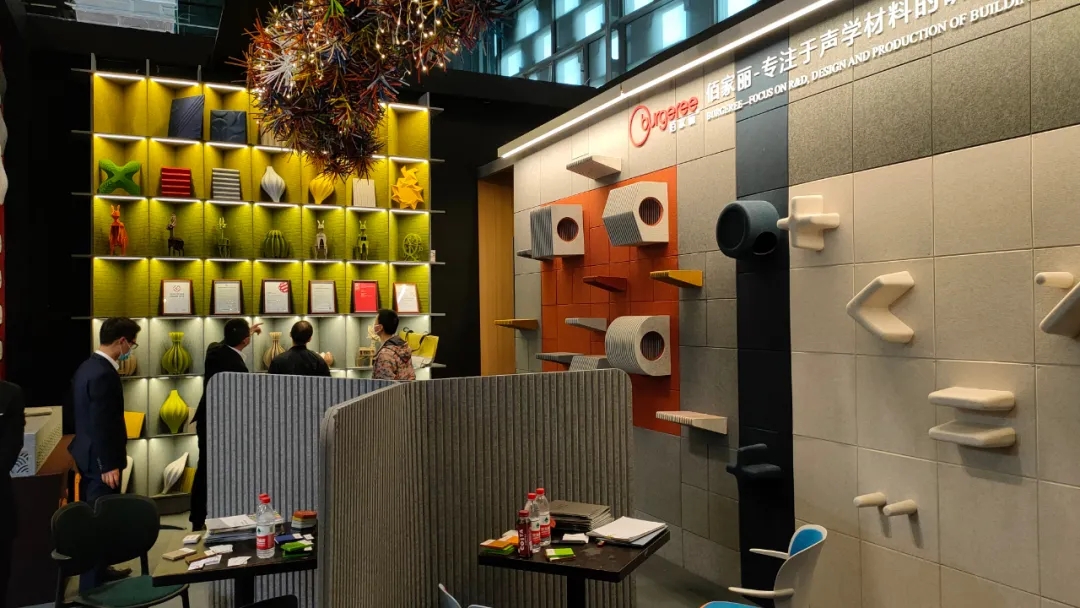 In this exhibition, Burgeree showed PET materials in an all-round way through recyclability, sound absorption, plasticity, color diversity and so on. We also set up acoustic channels on site, so that every audience can experience the difference of sound.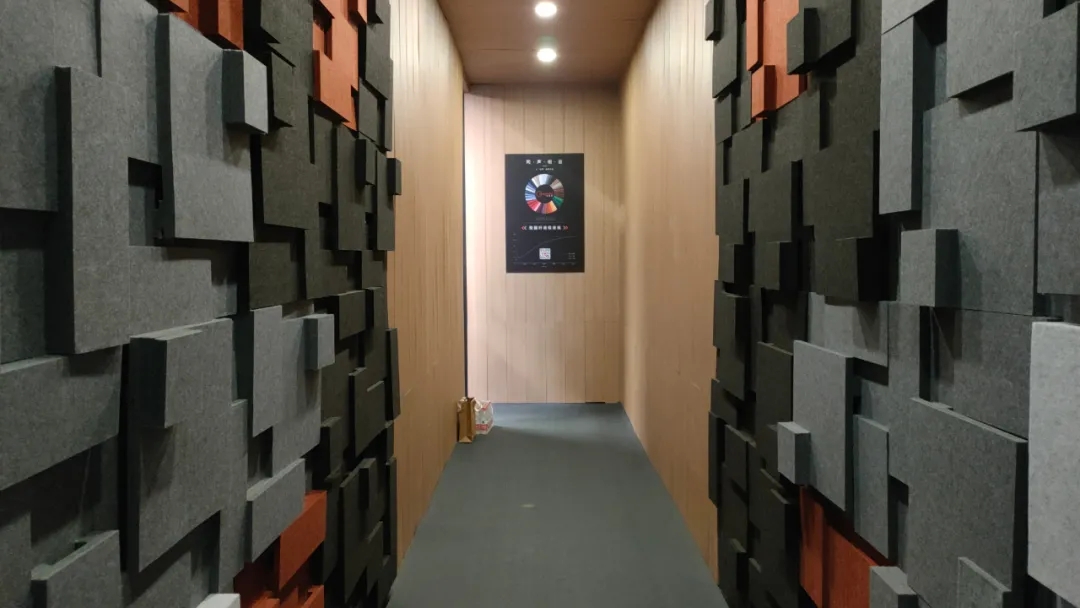 Design Shanghai, as a global design exhibition, is deeply loved by designers all over the world. We are the manufacturer of materials, and we are also the executors of designers. What we lack is ideas. We hope that through this exhibition, we can let the majority of designers know and understand us. There is a kind of material made of Coke bottles, which is sound-absorbing, environmentally friendly, flame-retardant, antibacterial, mildew proof, etc Heat preservation, strong manufacturability, it is a kind of material that can realize the designer's fancy idea!
PET material
Process of coke bottle into polyester fiber sound absorption board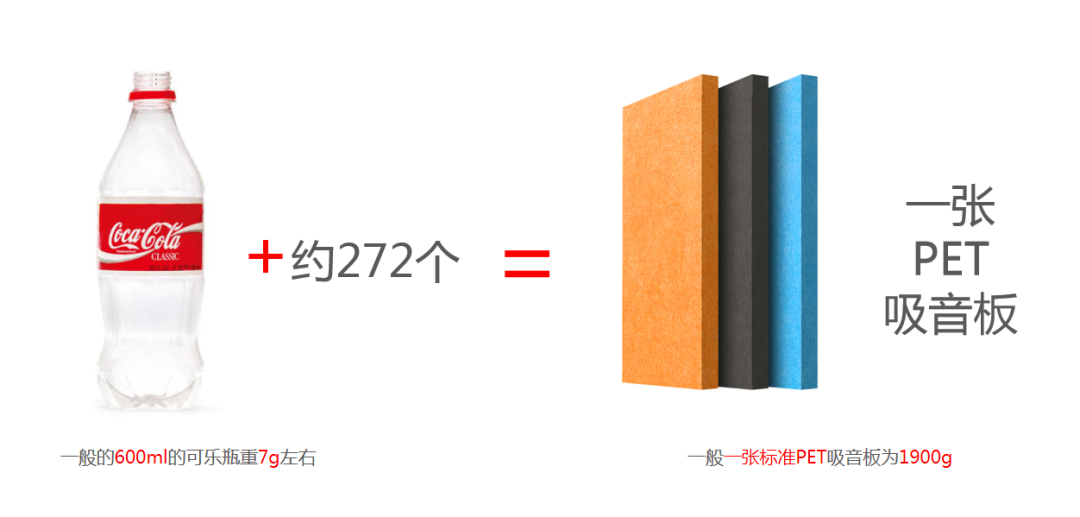 In addition to our own booth, the new material design and Application Award jointly sponsored by "Design Shanghai" and Neui and sponsored by Burgeree is also a highlight. The award aims to link the gap between the development of new materials and the application of design.