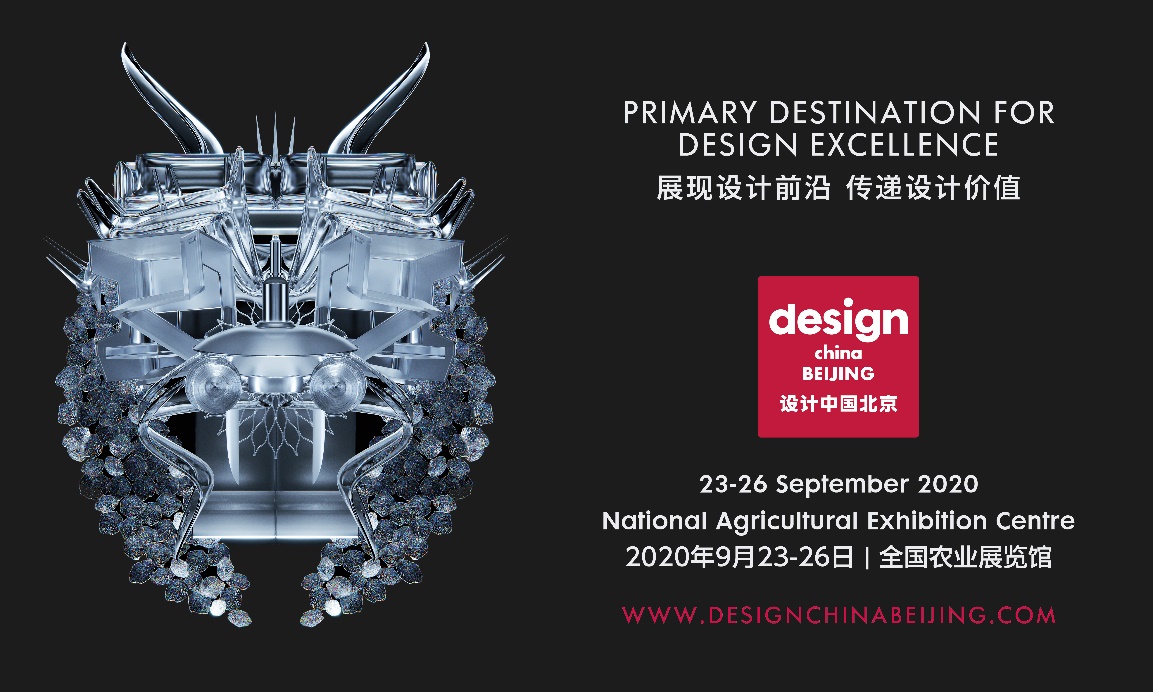 "Design China·Beijing" 2020 was officially opened at the National Agricultural Exhibition Hall on September 23, which shocked the interaction between international high-end design and local cutting-edge design forces, the collision of cutting-edge design trends and classic design concepts, and the new interaction between art and design. Through the furniture, home furnishings, lighting, new materials and conceptual devices brought by more than 100 brands and art galleries, the project aims to promote the development of Beijing in China And a series of special planning and professional forums, in-depth discussion on "how design can start again in a new post epidemic era", and share future design trends and changes in the role of design in people's lives.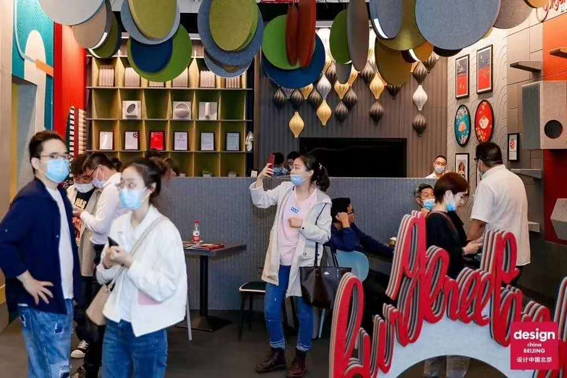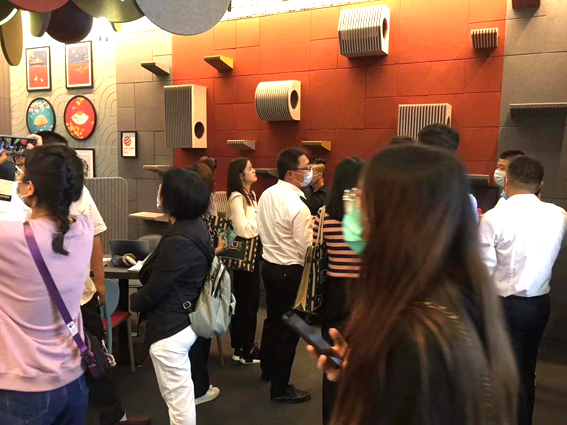 Burgeree will witness the grand opening of the international professional design exhibition as scheduled. On the exhibition site, Burgeree launched new products and new designs. In this special period, we hope that through our design, more designers can know our materials, they are environmental protection, Sound absorbing and flame retardant multifunctional material!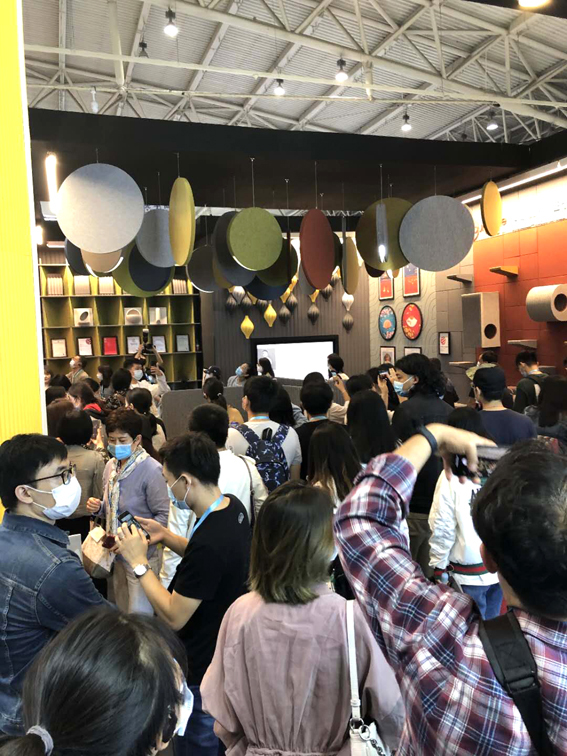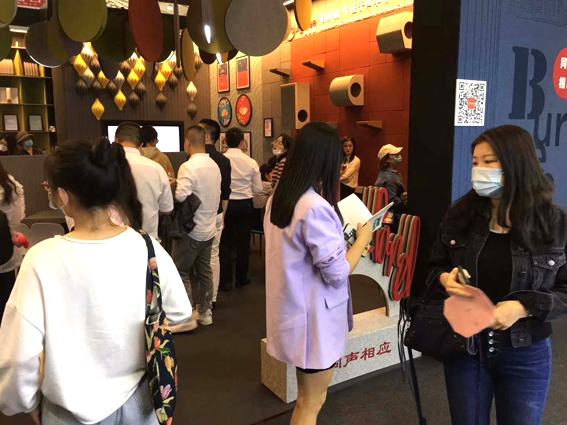 The popularity of the exhibition site exceeded our expectations. Buyers and designers from all walks of life showed a strong interest in our materials. They added contact information with salesmen one after another, arranged time for further negotiation, and even more customers directly packed and bought all the products on site.