There is a happy expectation called Go home for Chinese New Year
There is a harvest of satisfaction called the Burgeree Spring Festival goods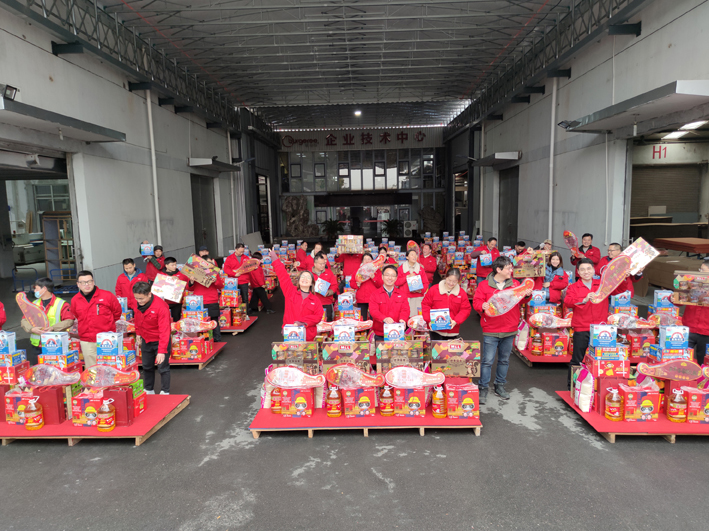 The Spring Festival in 2021 is destined to be an extraordinary year, and the epidemic continues. In response to the call of the government, many foreign employees of the company have decided to stay in Jiangsu for the Spring Festival. In order to thank all the staff for their hard efforts for the development of the company over the past year, in order to express the company's care for every employee, the Burgeree Union prepared a rich New Year "gift" for everyone early.
On the afternoon of February 5th, under the leadership of Comrade Xu Junwu, the chairman of the Burgeree Labor Union, he sent the care and warmth to the hearts of every employee.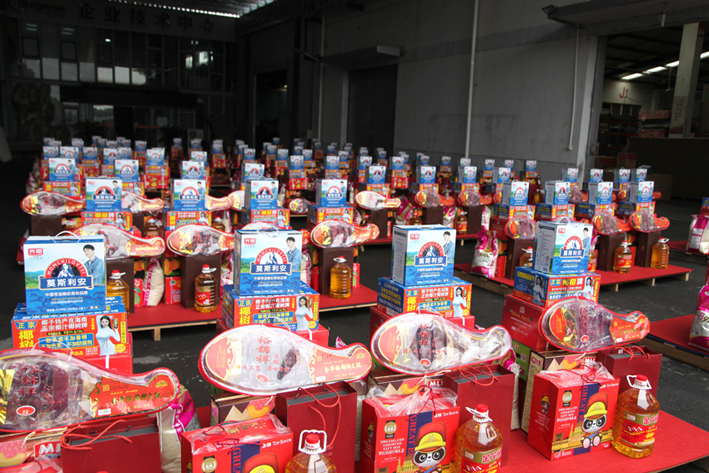 After careful preparation and selection, the Spring Festival goods has prepared 12 pieces of goods: Momchilovtsi yogurt, Yeshu coconut milk, Korla fragrant pear, Orange, Aksu apple, fruit gift box, cooking oil, 2 bottles of red wine, Wuchang rice, Fantasy Park gift box and Jinhua ham.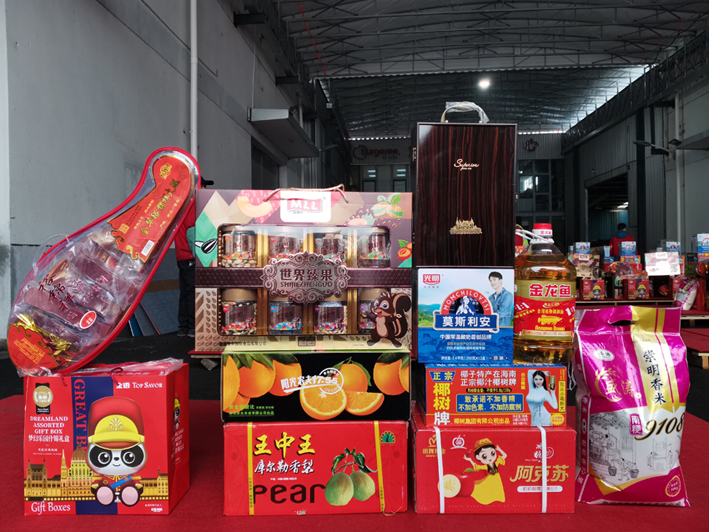 Although it was raining that day, everyone got Spring Festival goods, warm heart. Everyone said that the union was too thoughtful and this year's Spring Festival goods was too important, and I am very grateful to the company for their care for employees.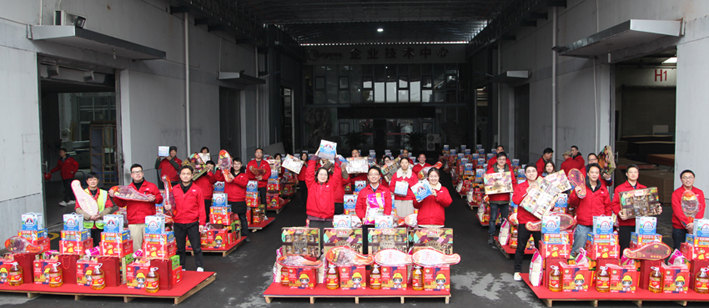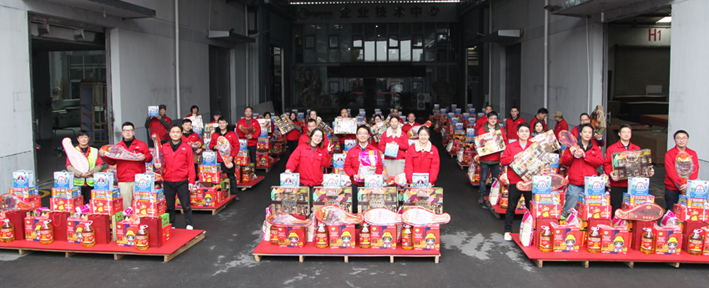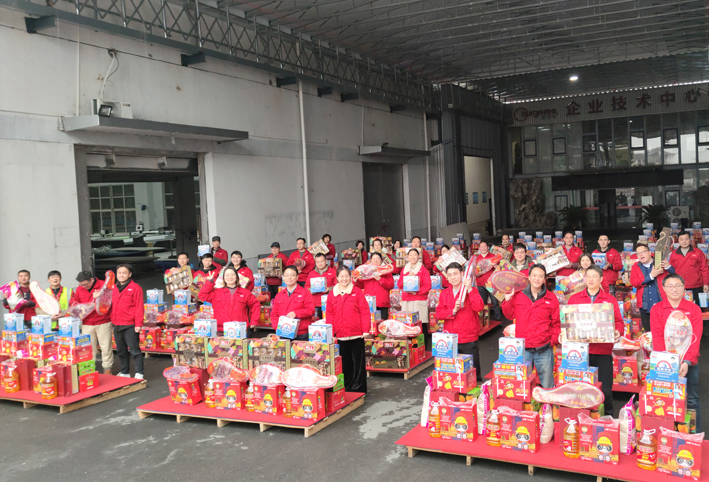 Employees are the biggest wealth of the enterprise. In recent years, the Labor Union of the company adheres to the people-oriented management concept, integrates humanistic care into corporate culture, listens to the front line, solves the actual needs of employees, builds a platform for logistics support and humanistic care, gives the care to employees with practical actions, and creates a "Burgeree culture".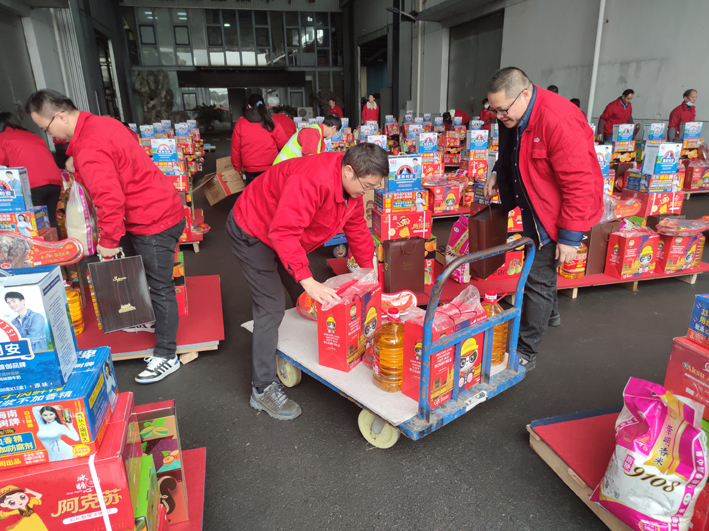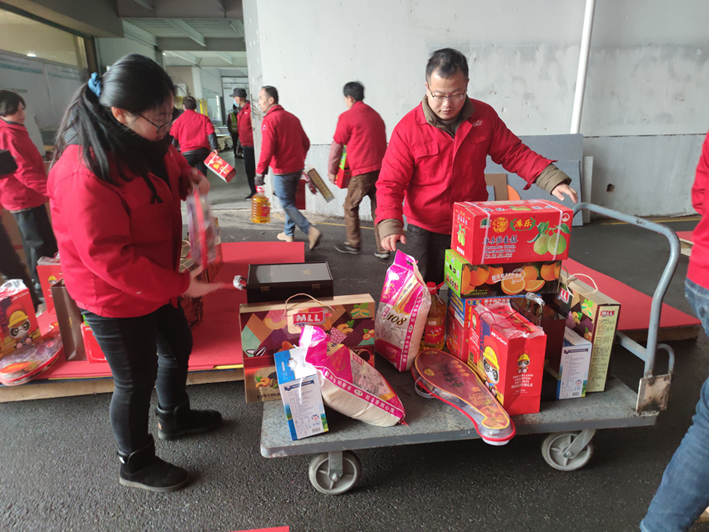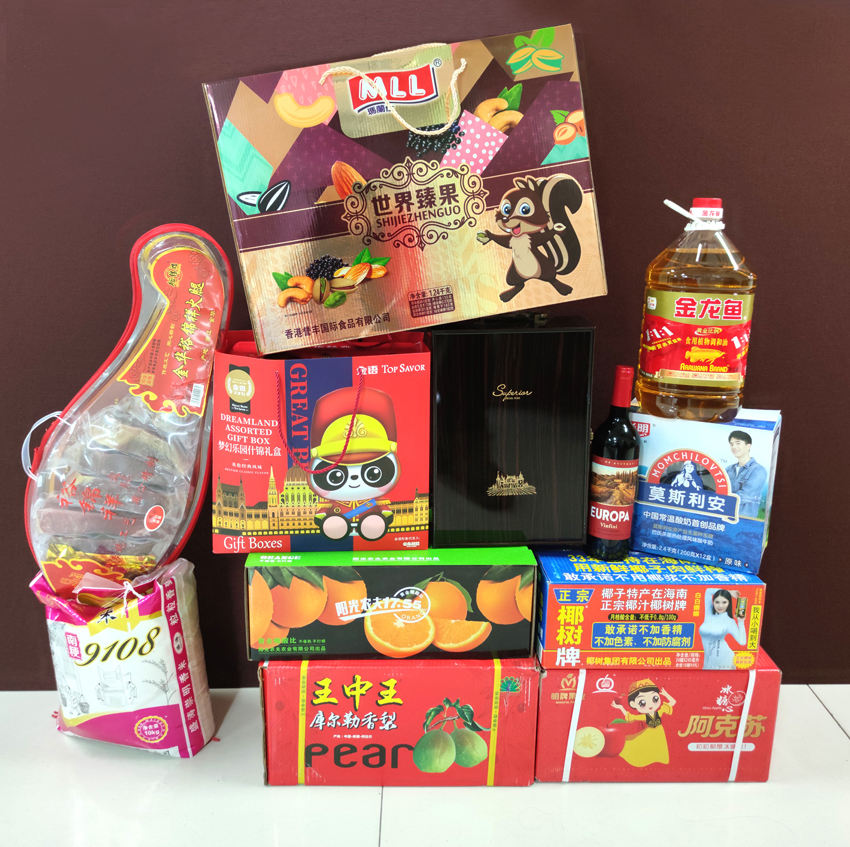 Finally, Burgeree wishes all the employees a happy mood for the Spring Festival! Wish all Burgeree staff and family, good health and a happy family! Let us move forward and set sail again in 2021 !