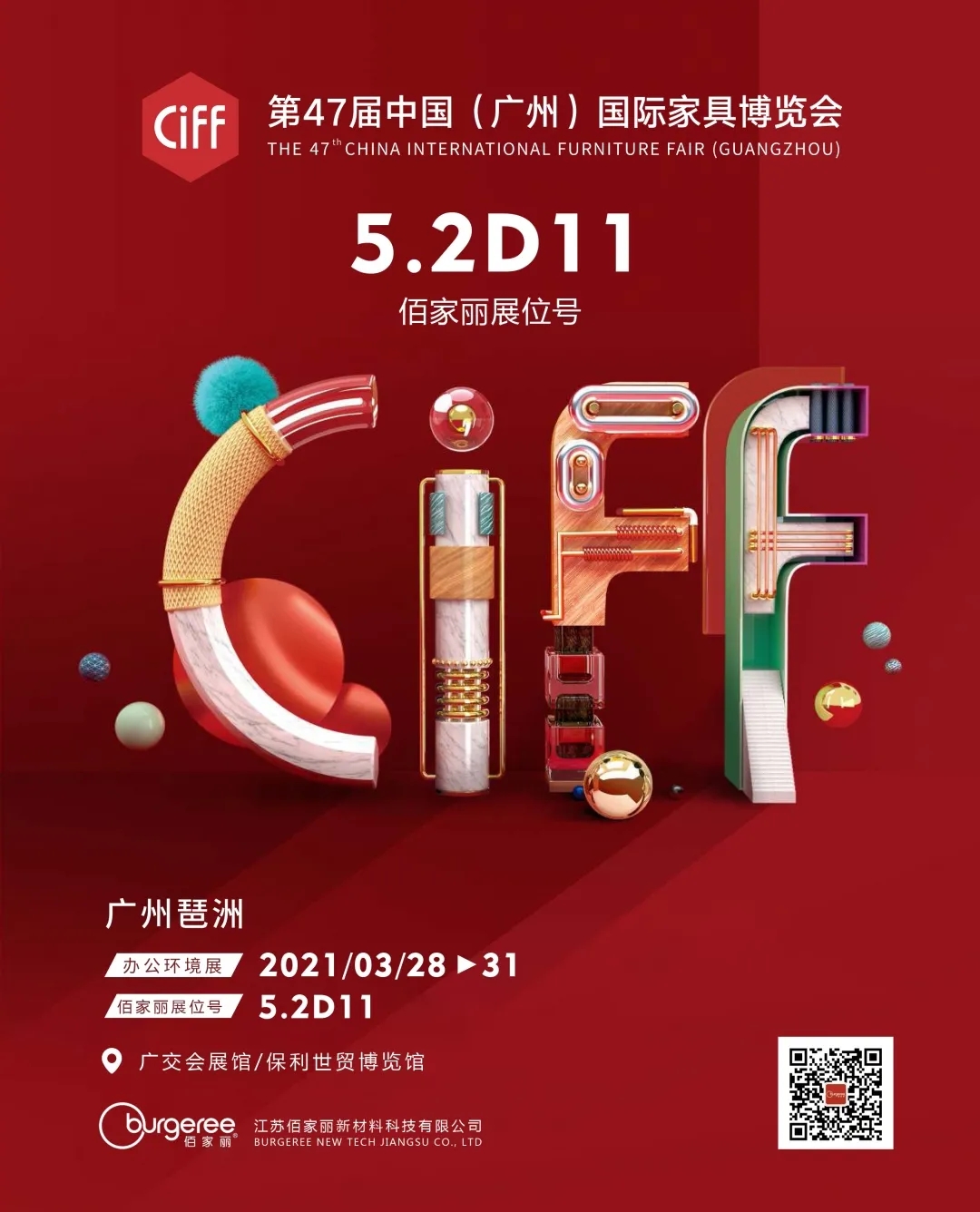 During the four-day Guangzhou Home Expo, Burgeree is undoubtedly a star in the industry. In this exhibition, Burgeree focuses on four types of 3D products, a variety of ceiling and lamp products. Its products can be fixed on the wall, hung as a screen, painted for decoration, carved for modeling, and pressed for modeling... All kinds of products are available in various colors, deeply attracted visitors to the scene.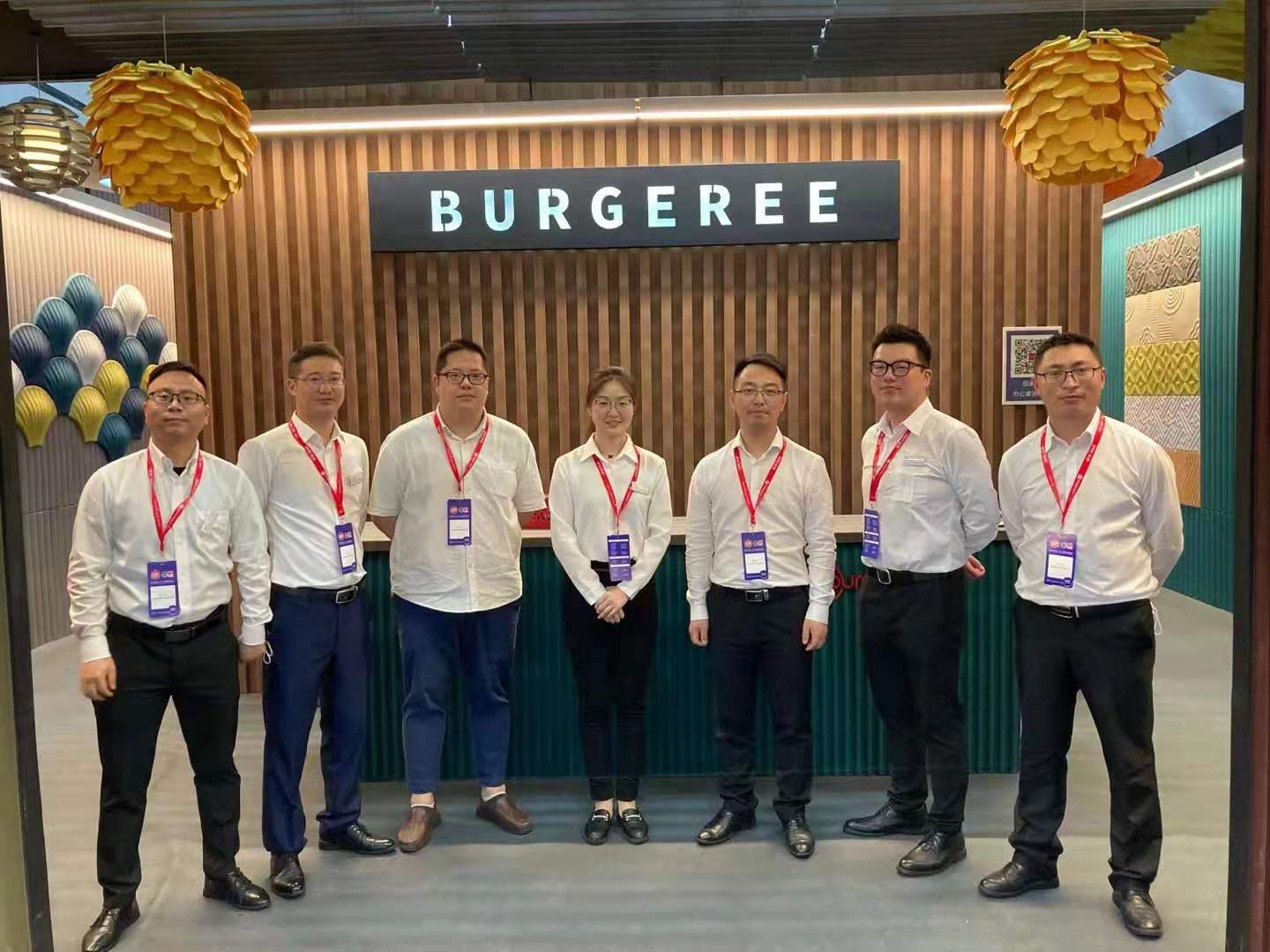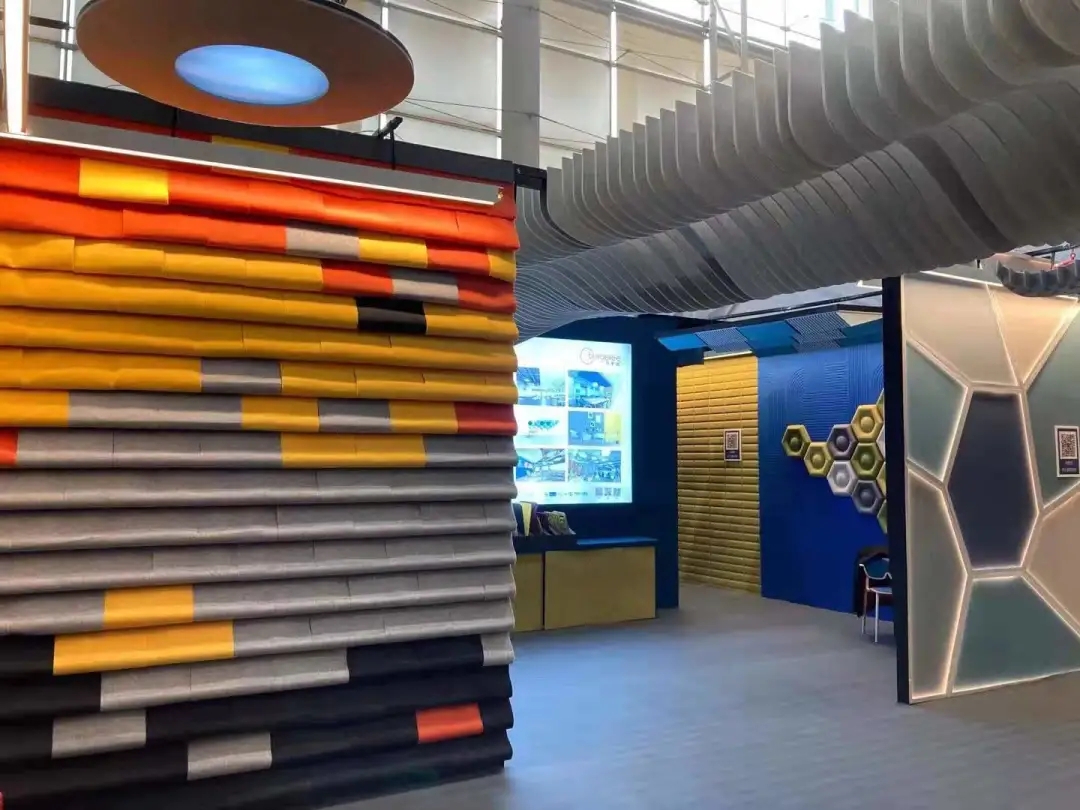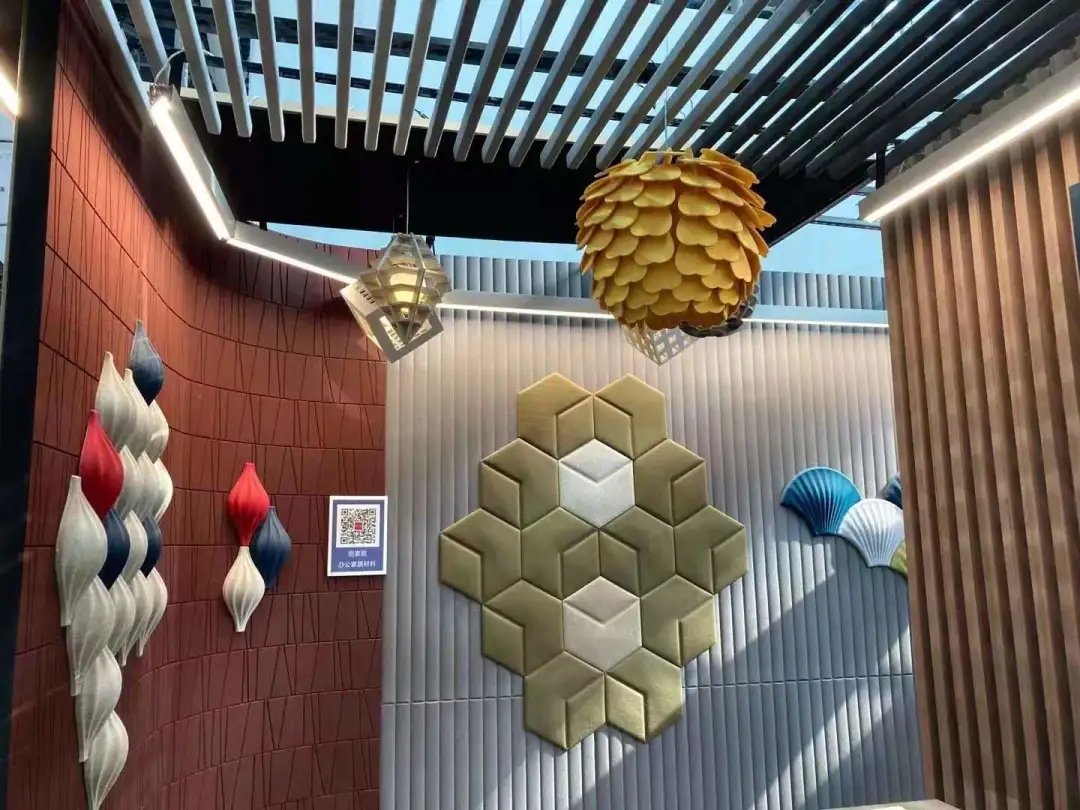 In the product exhibition area, visitors were attracted by the beauty of Burgeree's products and took out their mobile phones to shoot.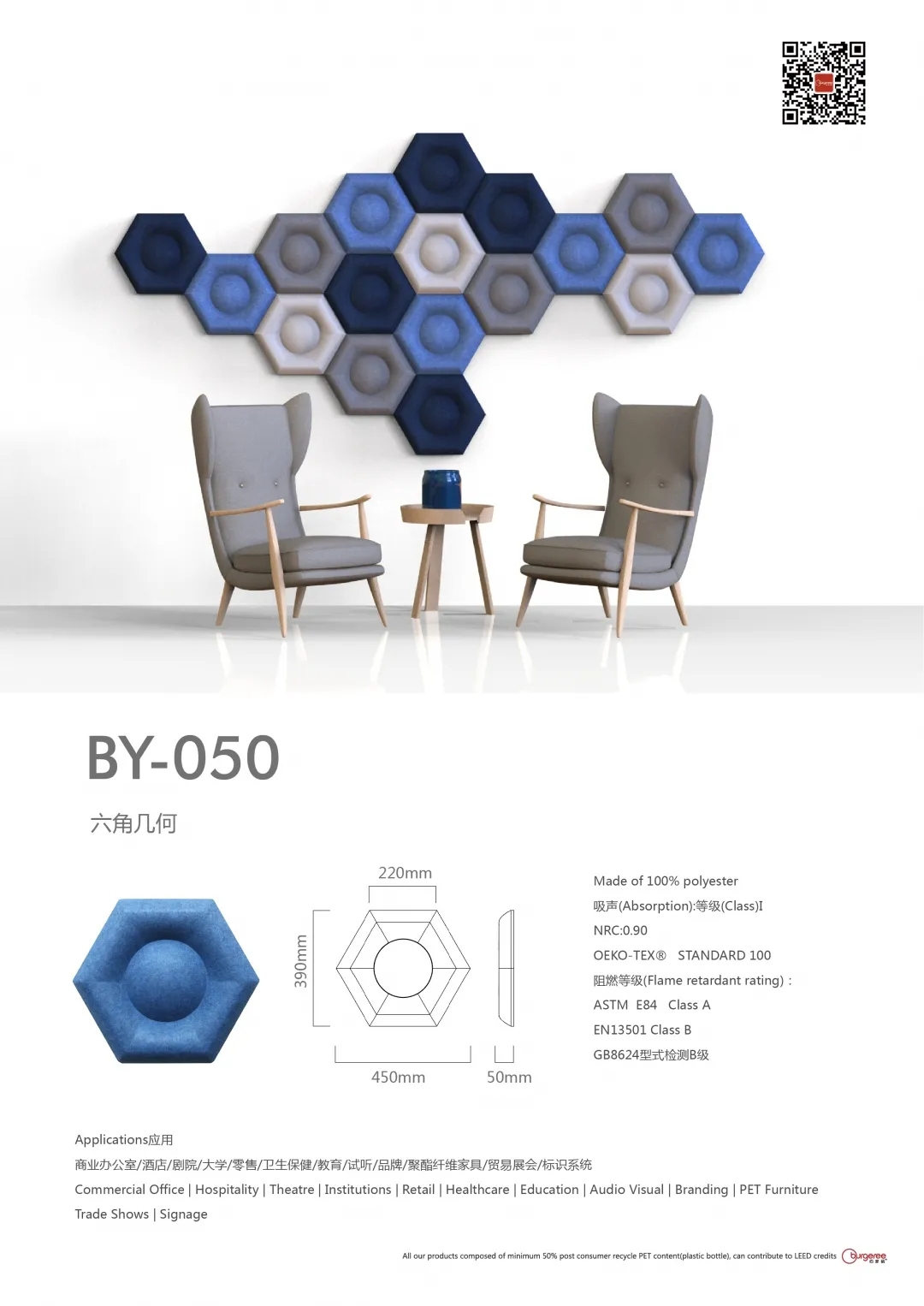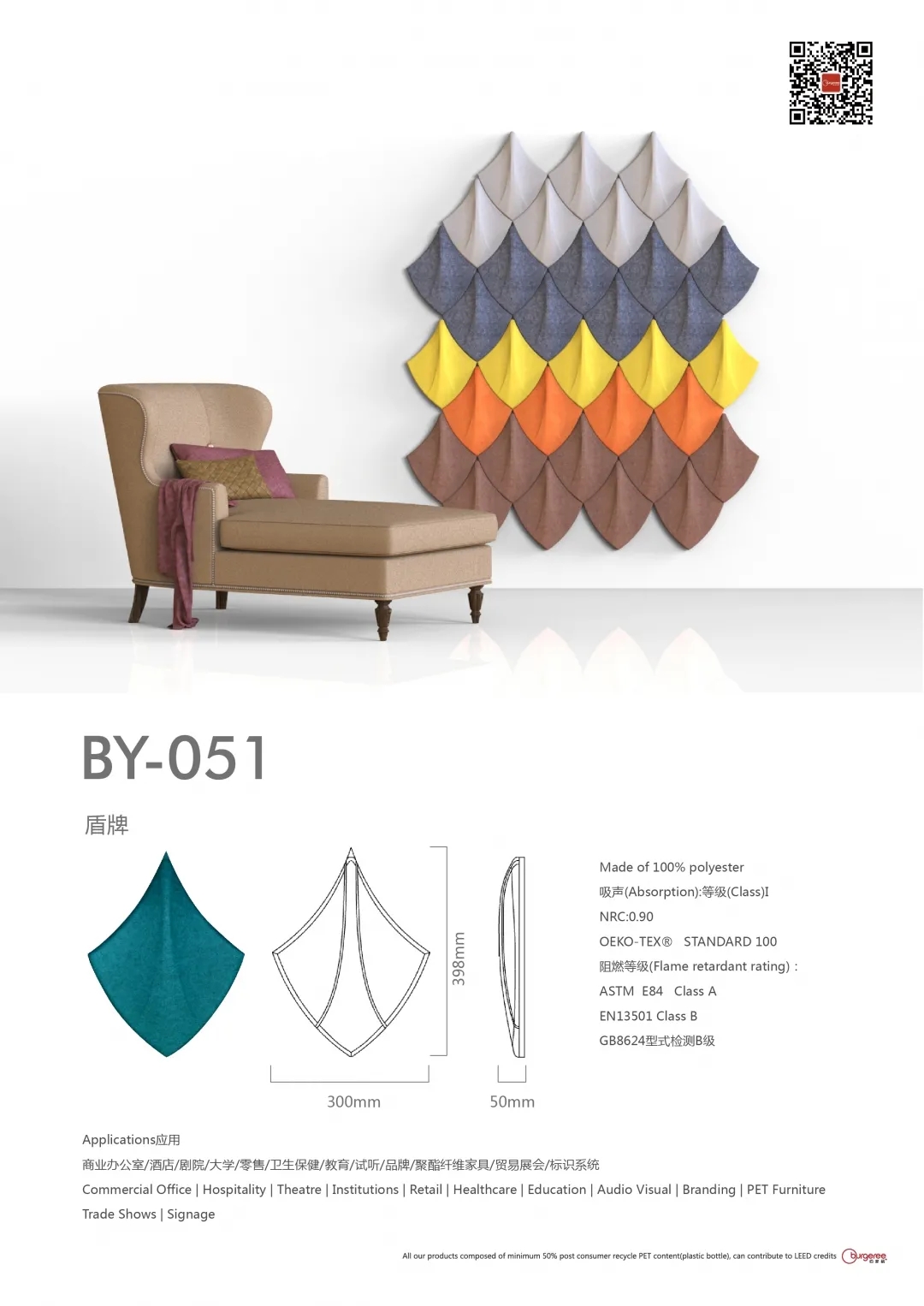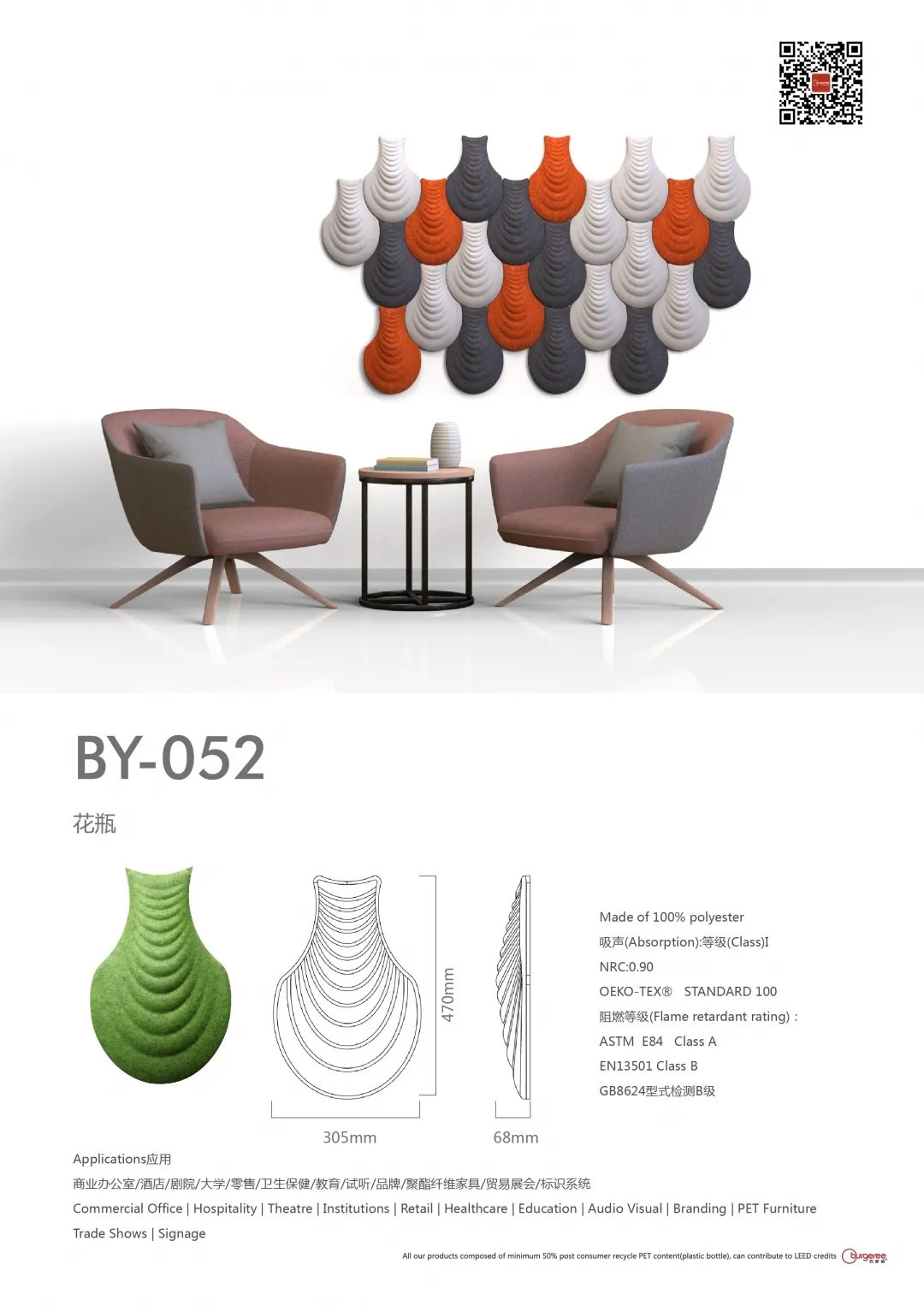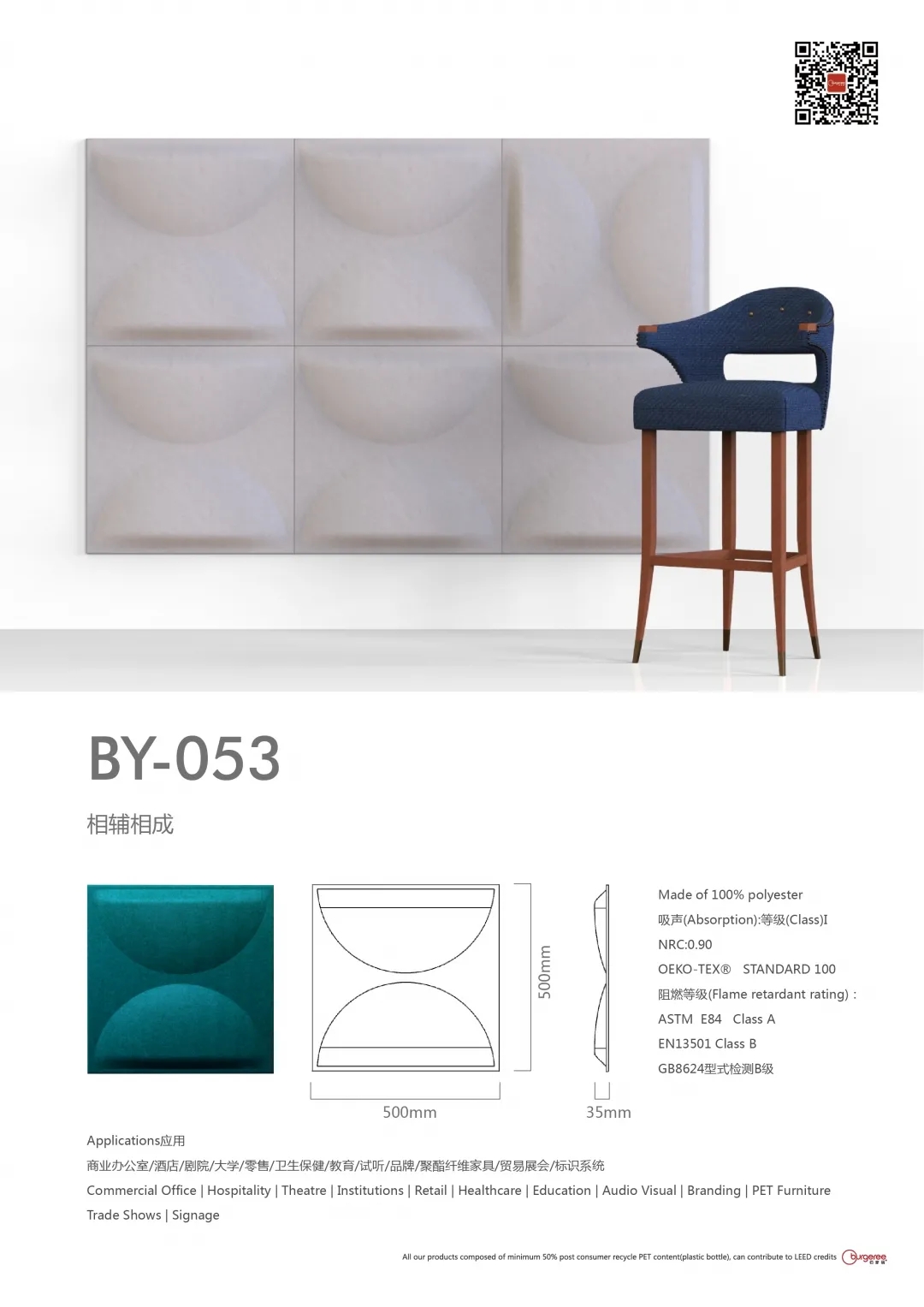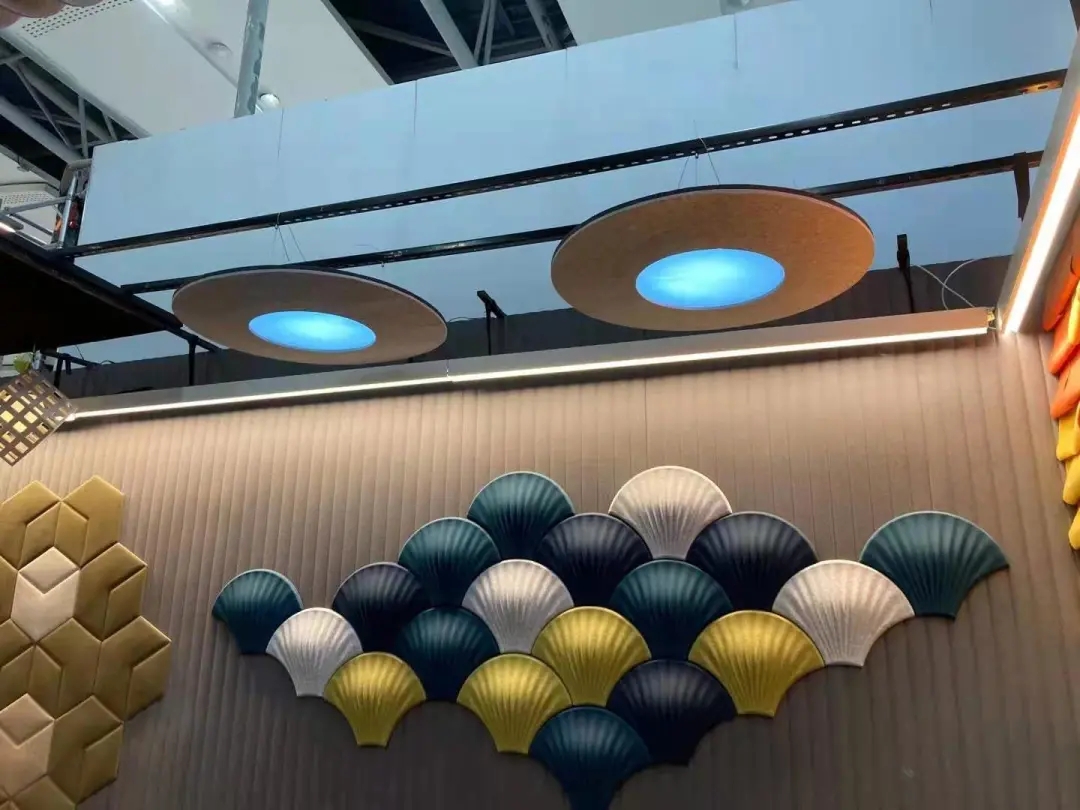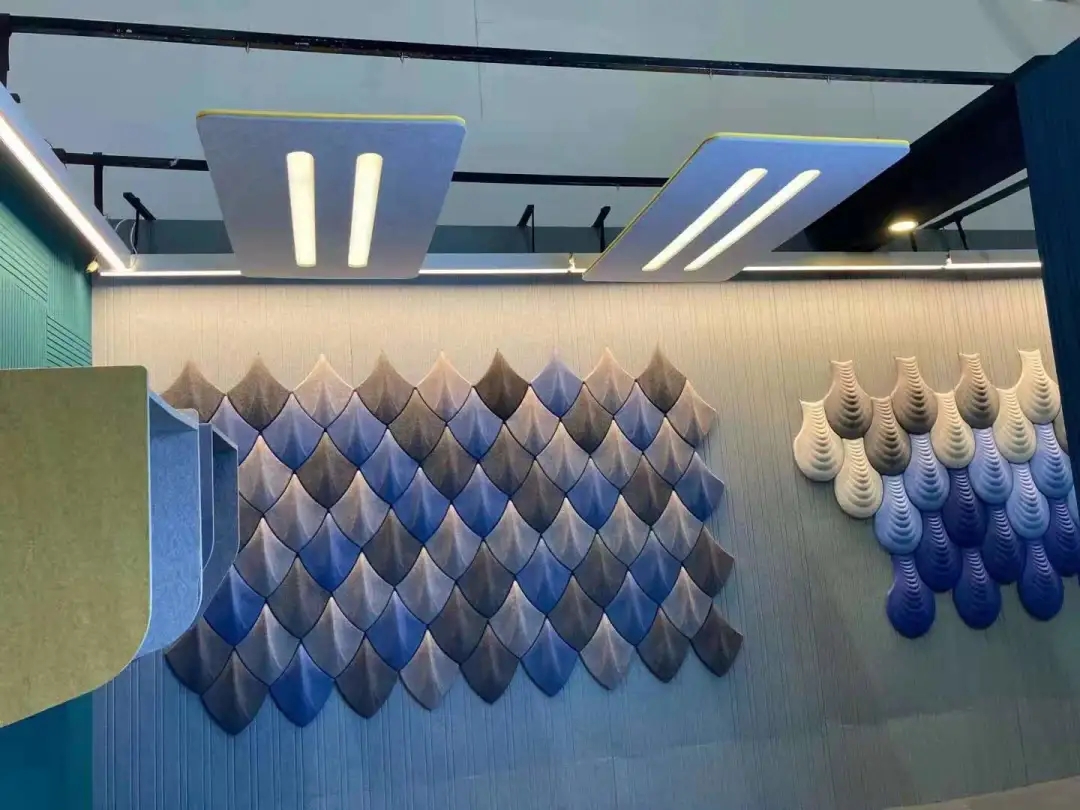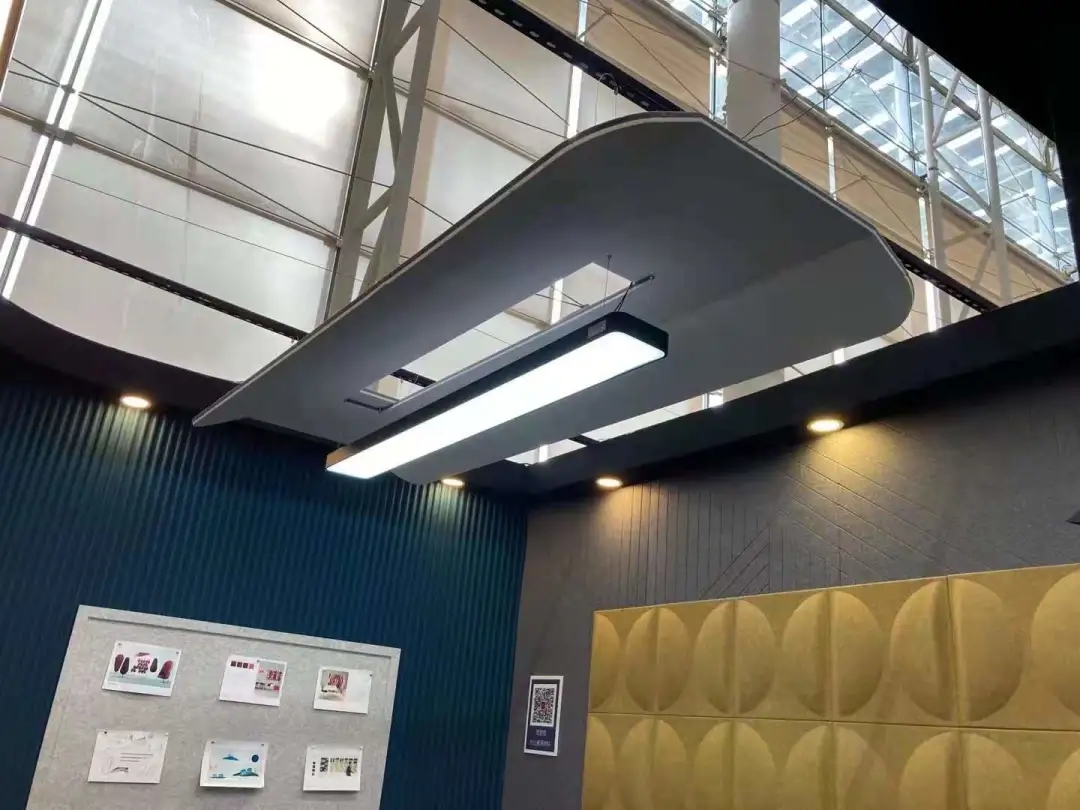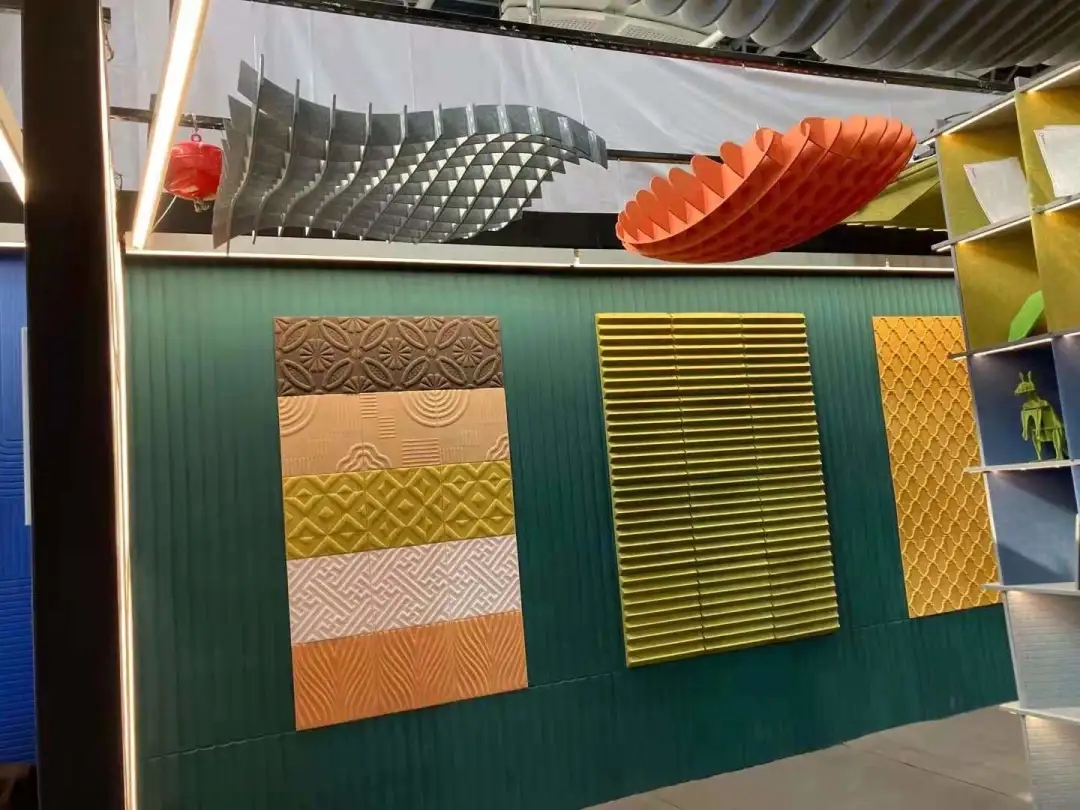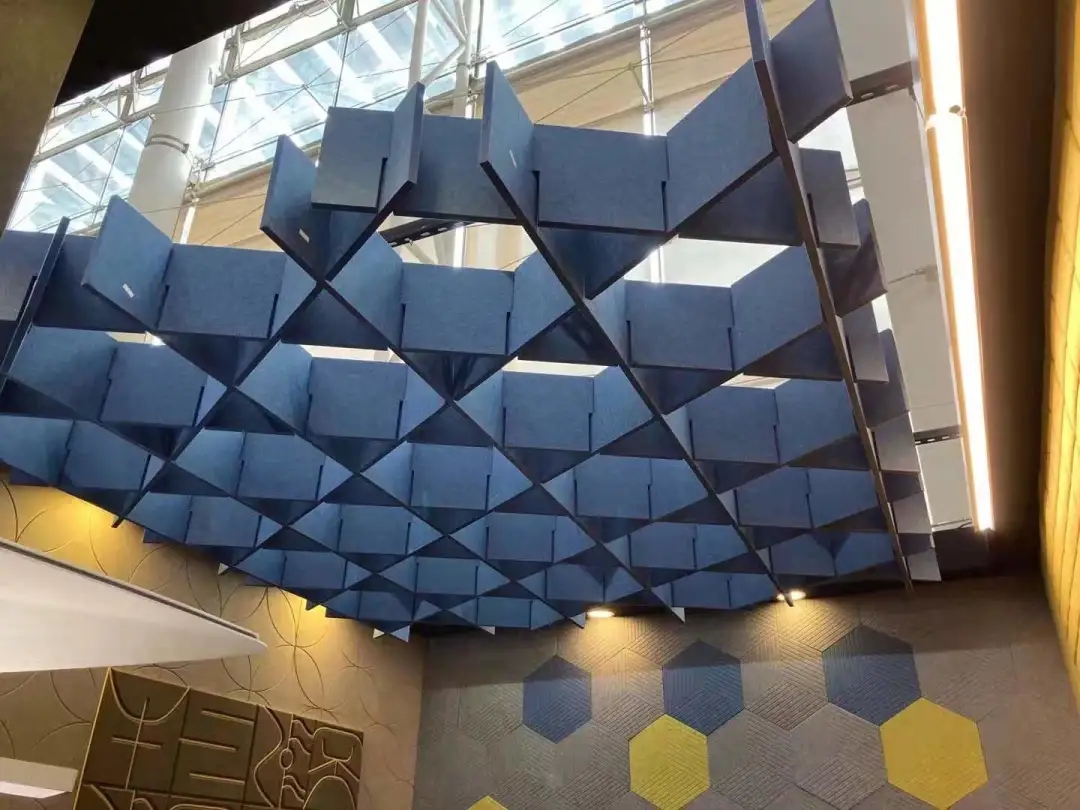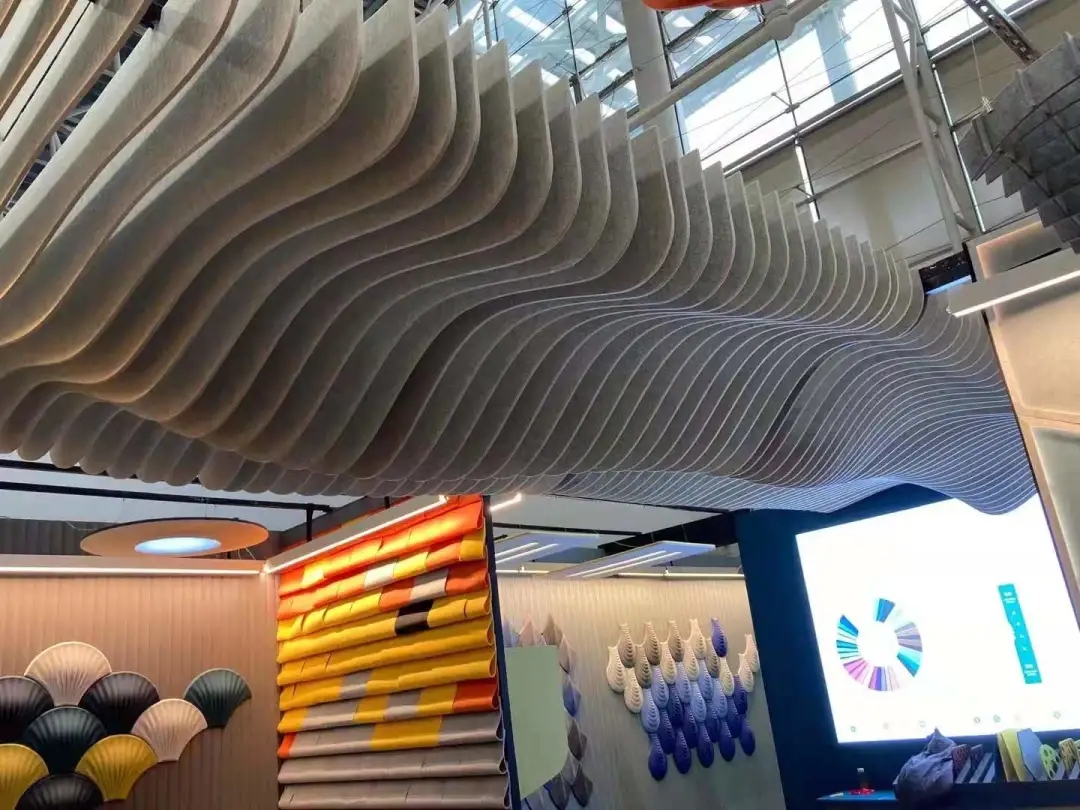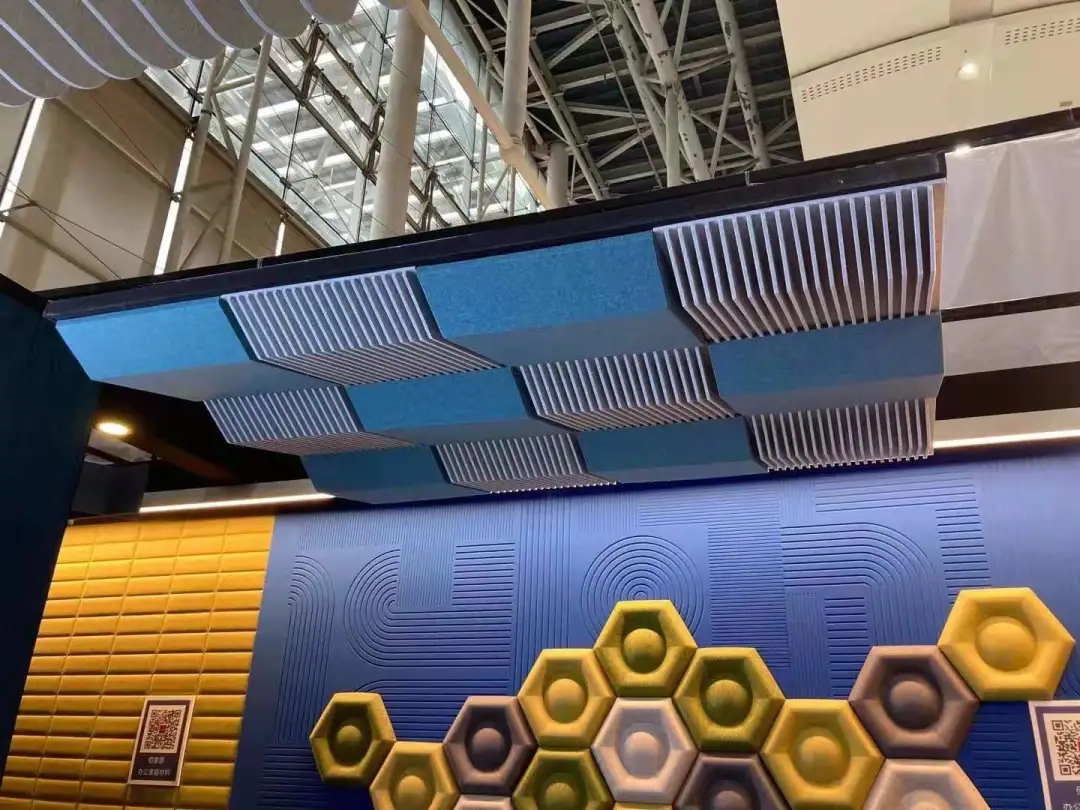 The exhibition is still going on, and all kinds of new products, new colors and styles have deeply attracted viewers. We will continue to move forward. We believe that Burgeree will, as always, develop more products and bring more customers' favorite products to our partners and agents!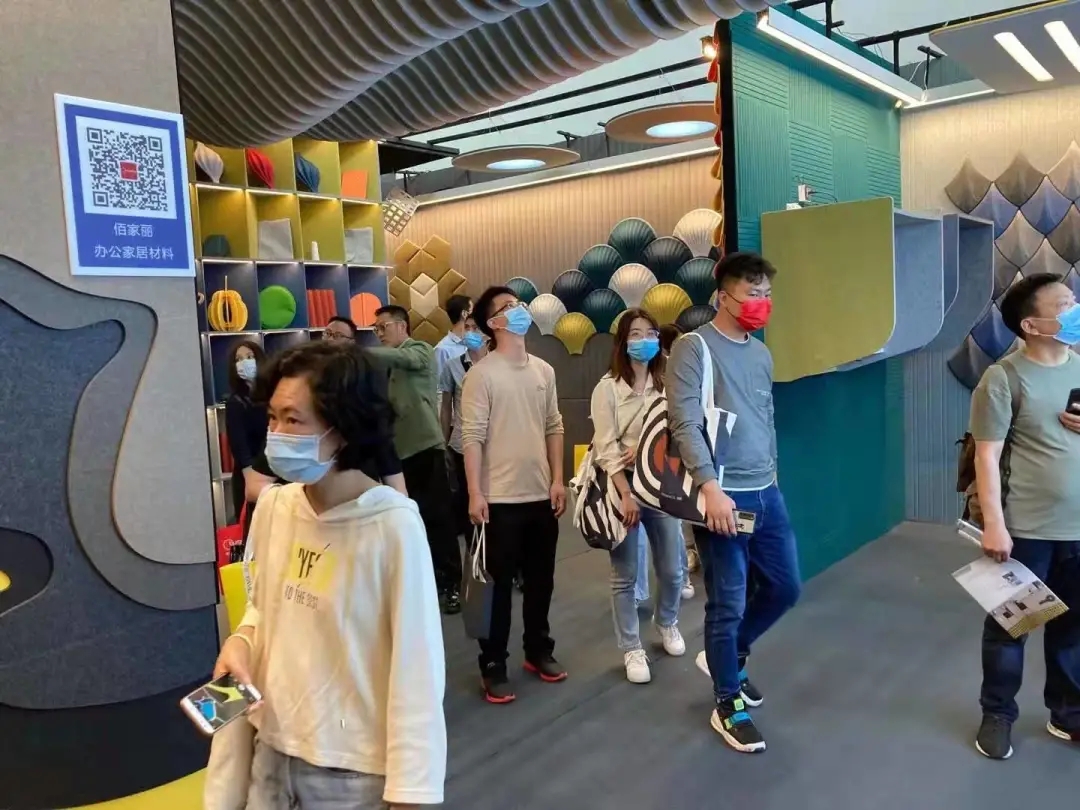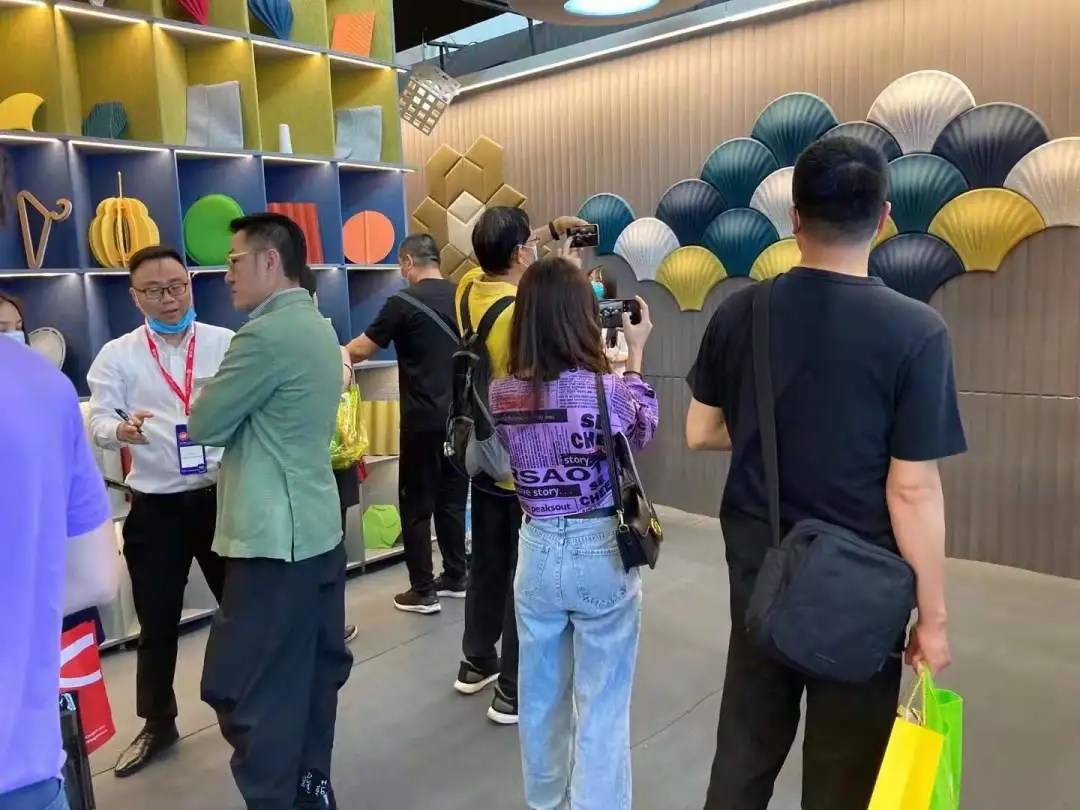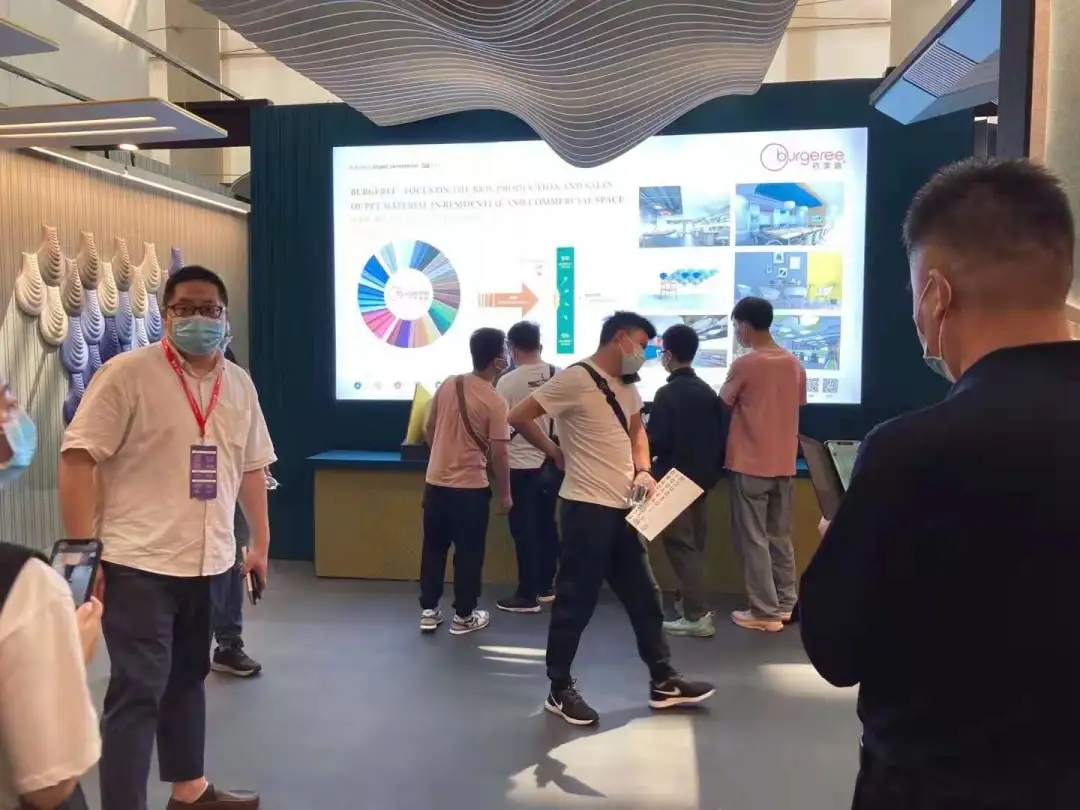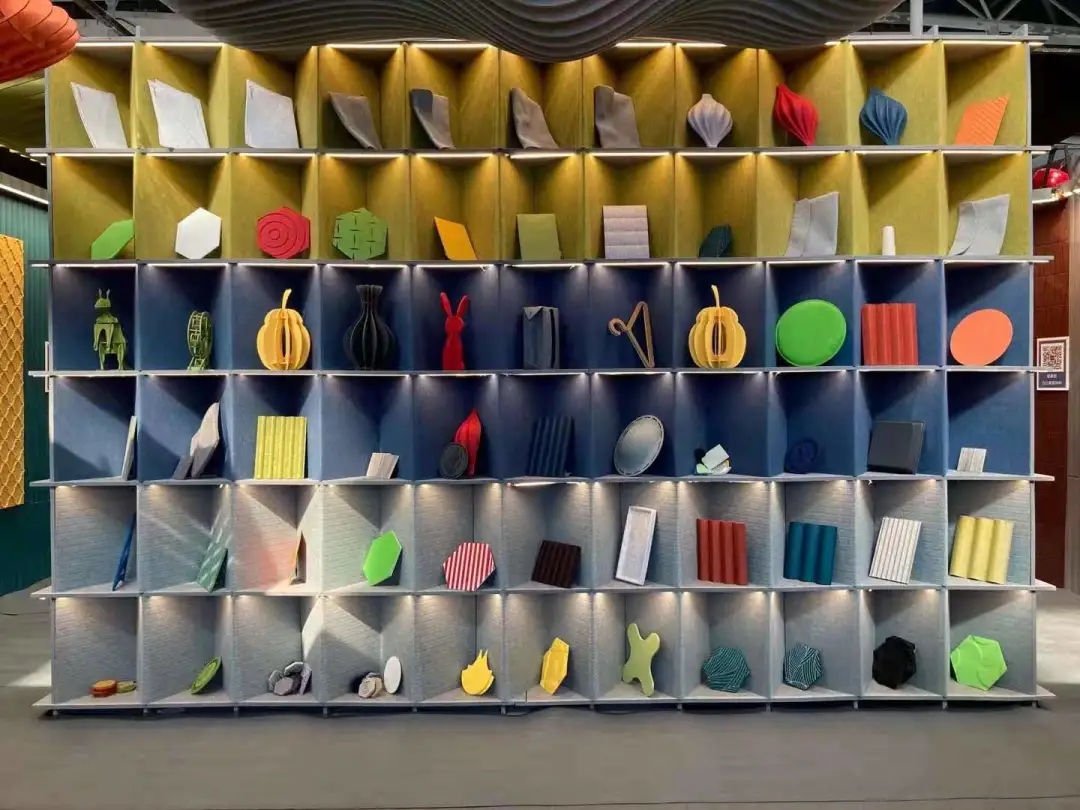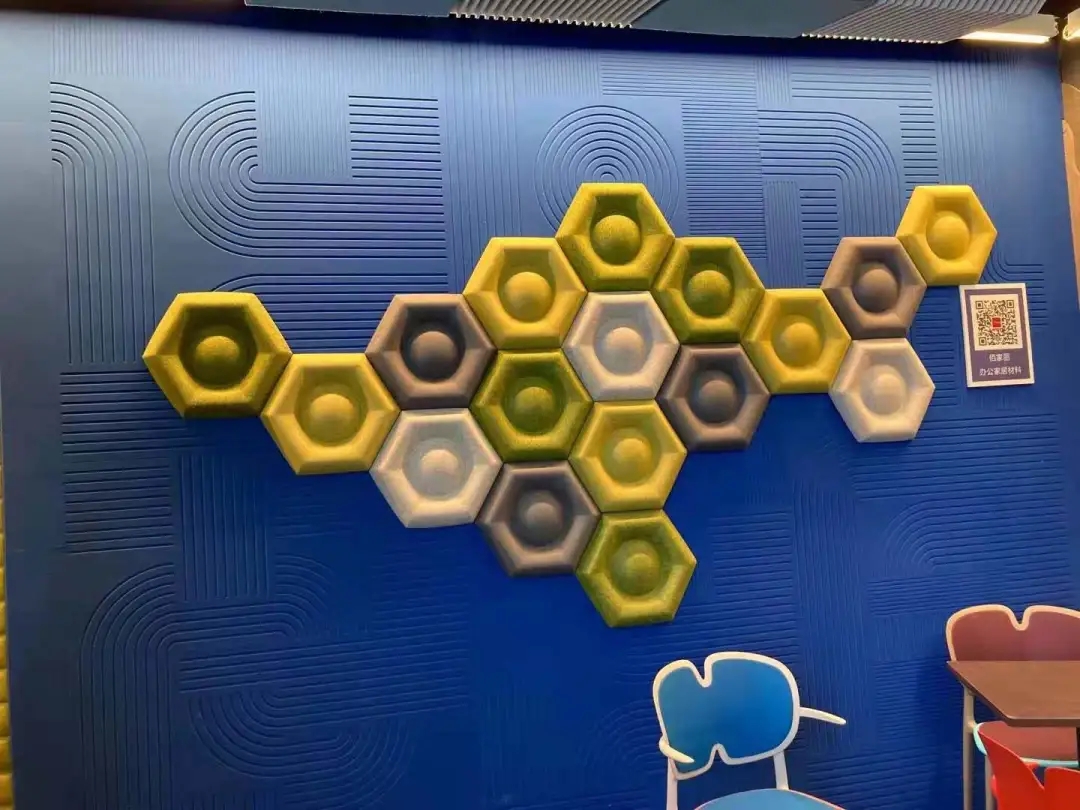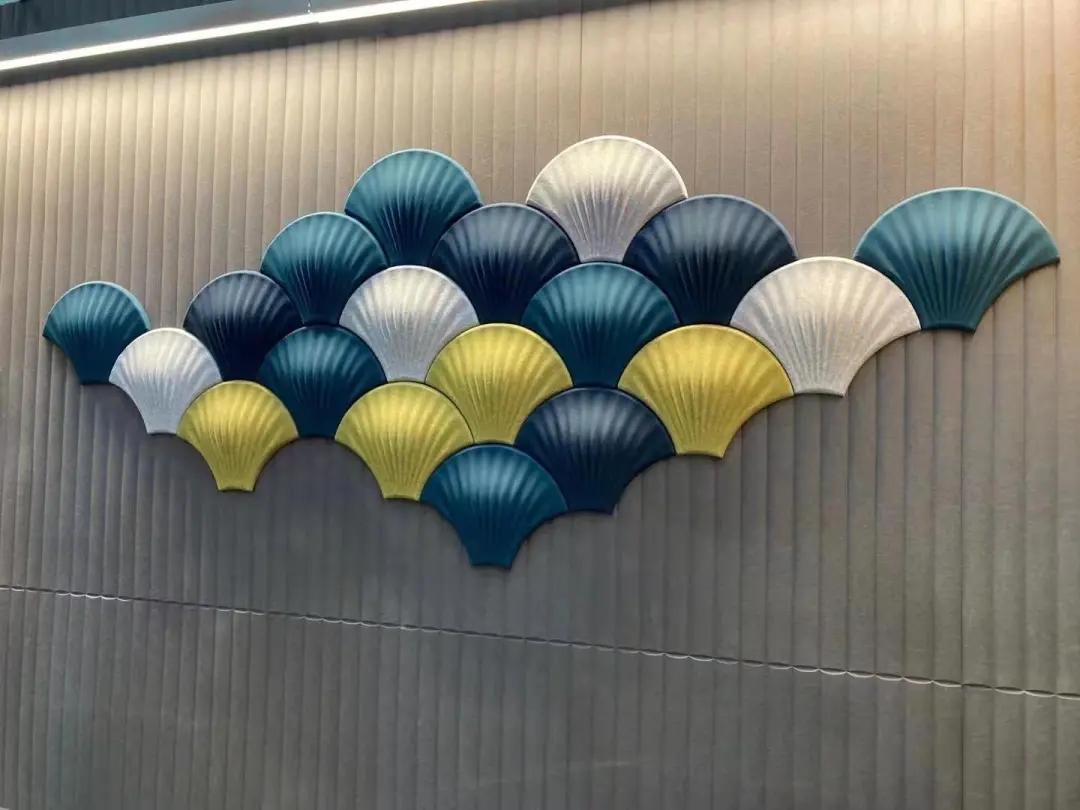 There is still one day to go before the end of the exhibition. If you haven't arrived at the scene, please hurry up ~ ~ ~ Burgeree booth number: 5.2D11~~~
At the same time, another city: Shanghai Hotel plus 2021 Shanghai International Hotel and commercial space Expo · Shanghai international hotel engineering design and Supplies Expo is also in full swing. If you don't have time to go to Guangzhou, you can go to Shanghai for exhibition. Our booth number is E3L27, and the exhibition time is from March 30 to April 2. Welcome to have a visit.