When the traditional festival is coming,Burgeree will prepare gifts in advance for all employees.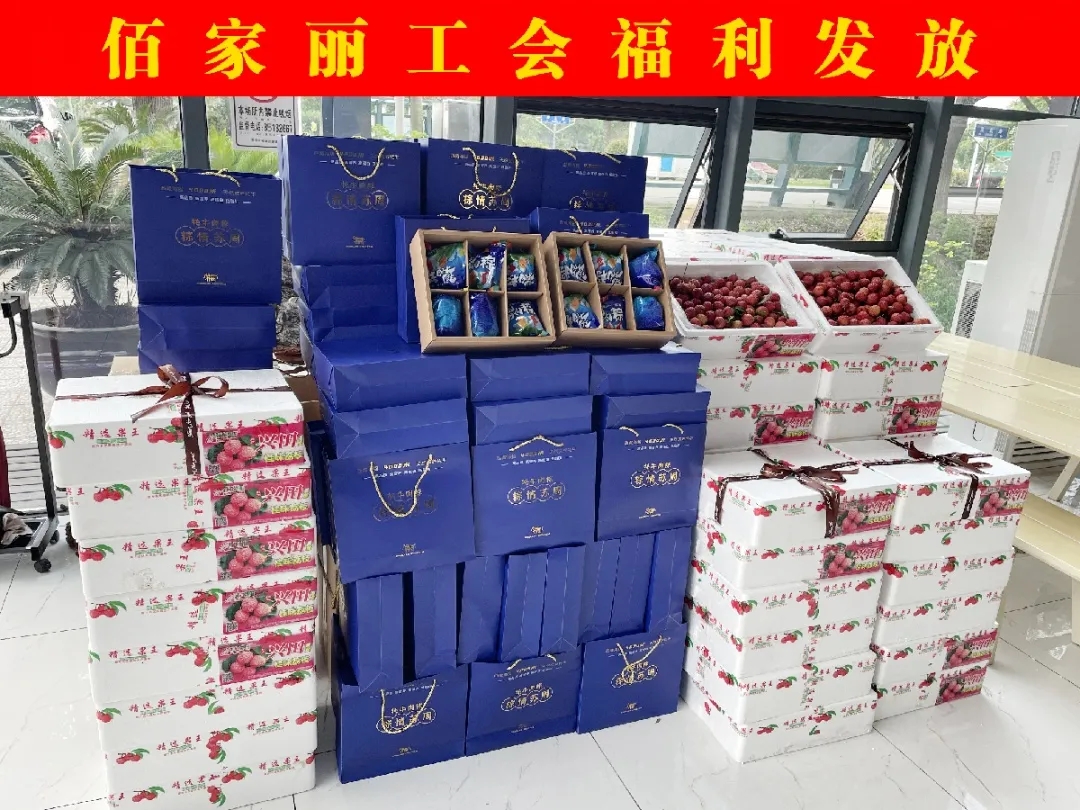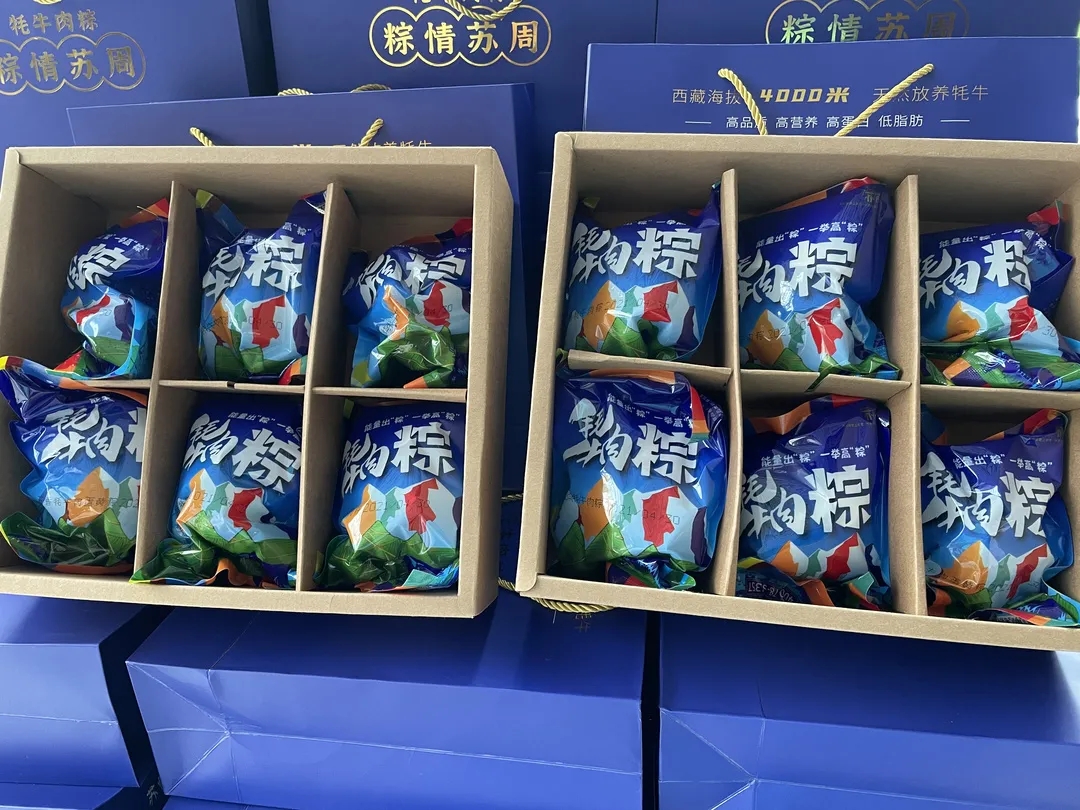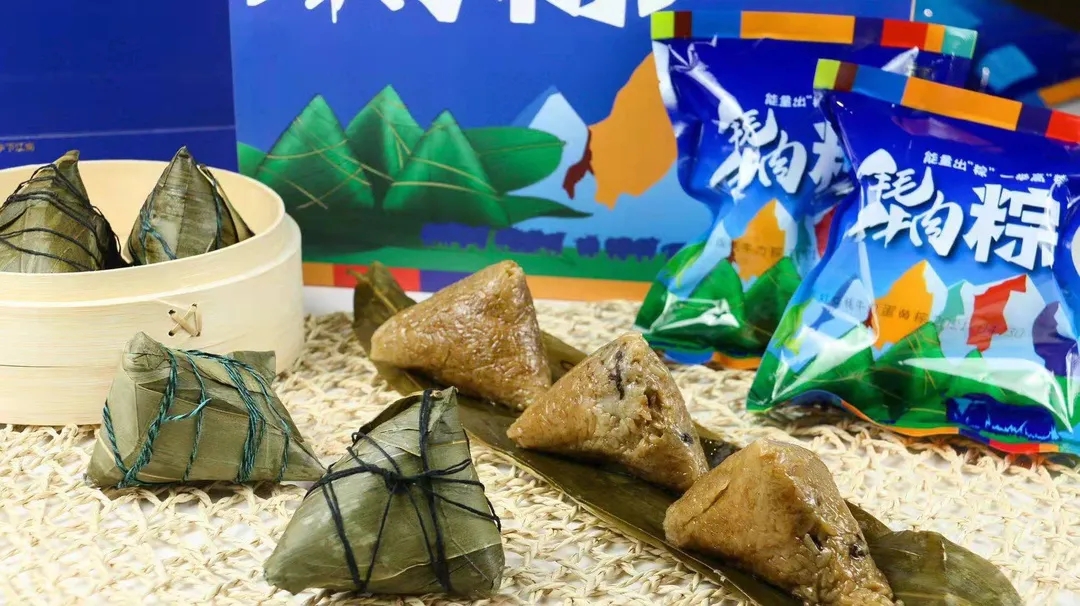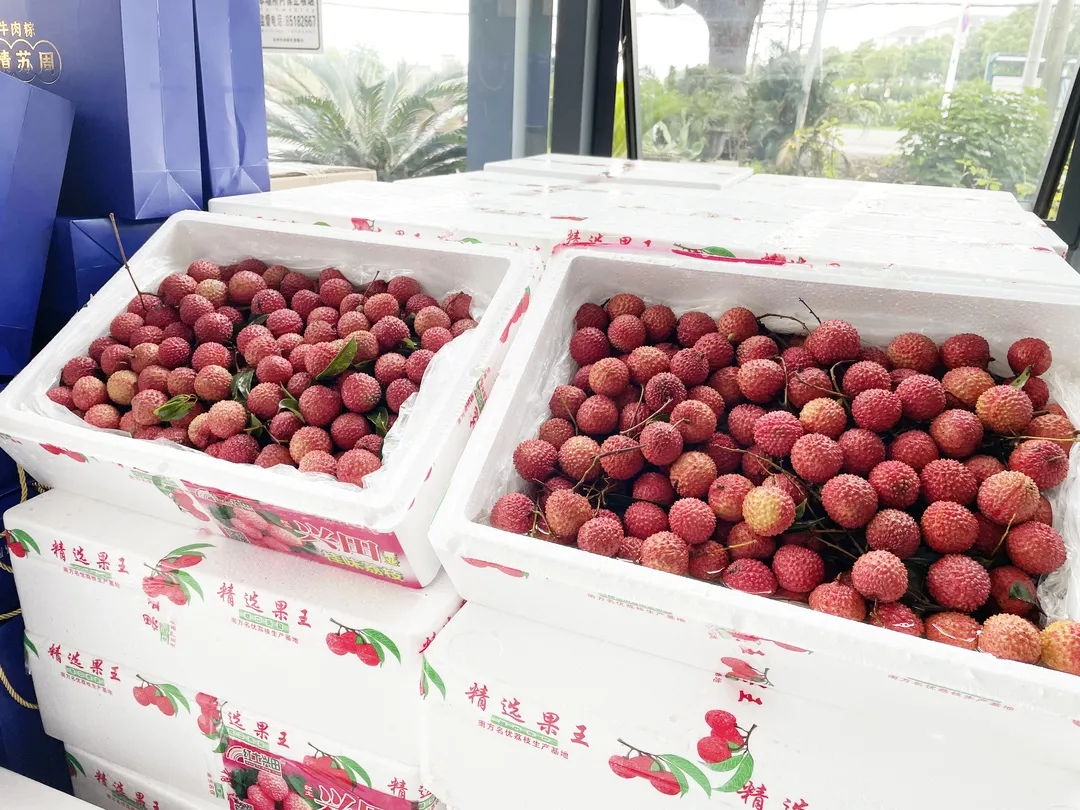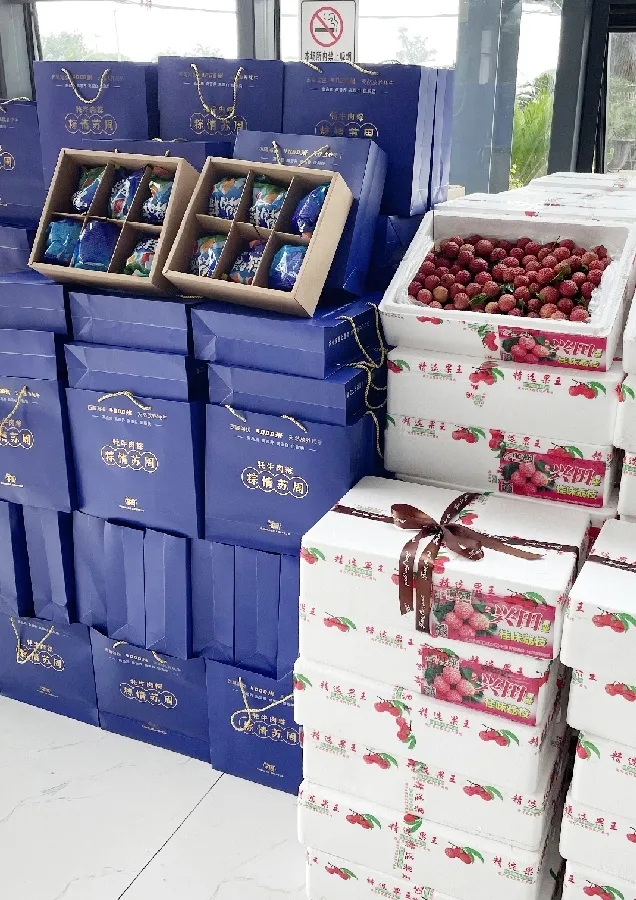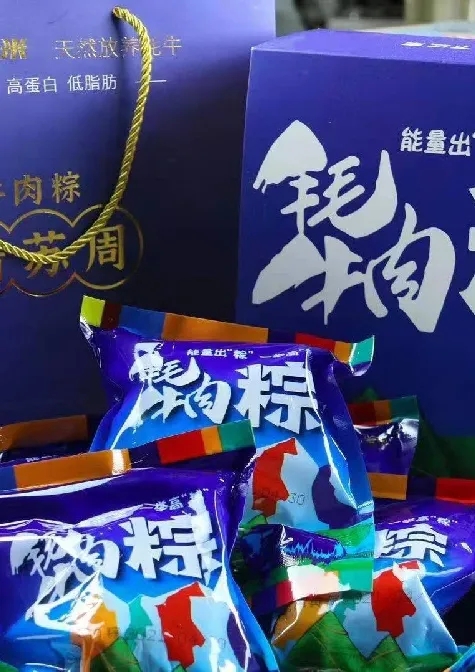 On the afternoon of 9th,June,2021, Burgeree prepare Zongzi and litchi for every employee to celebrate the Dragon Boat Festival.
Dragon Boat Festival, also known as DuanYang Festival, Longzhou Festival and Tianzhong Festival, originated from the worship of natural celestial phenomena and evolved from the sacrifice of dragons in ancient times. Mid-summer Dragon Boat Festival, Canglong in the most "middle" position of the year, such as the Book of Changes,: "Flying Dragon in the Heaven".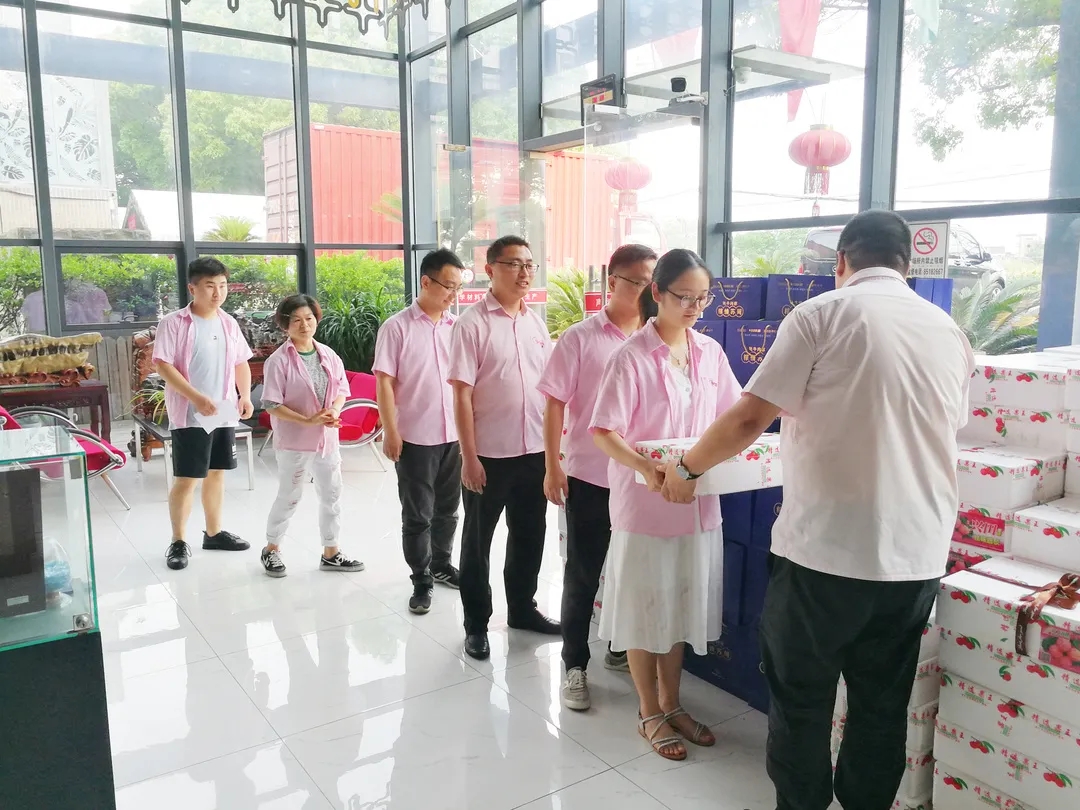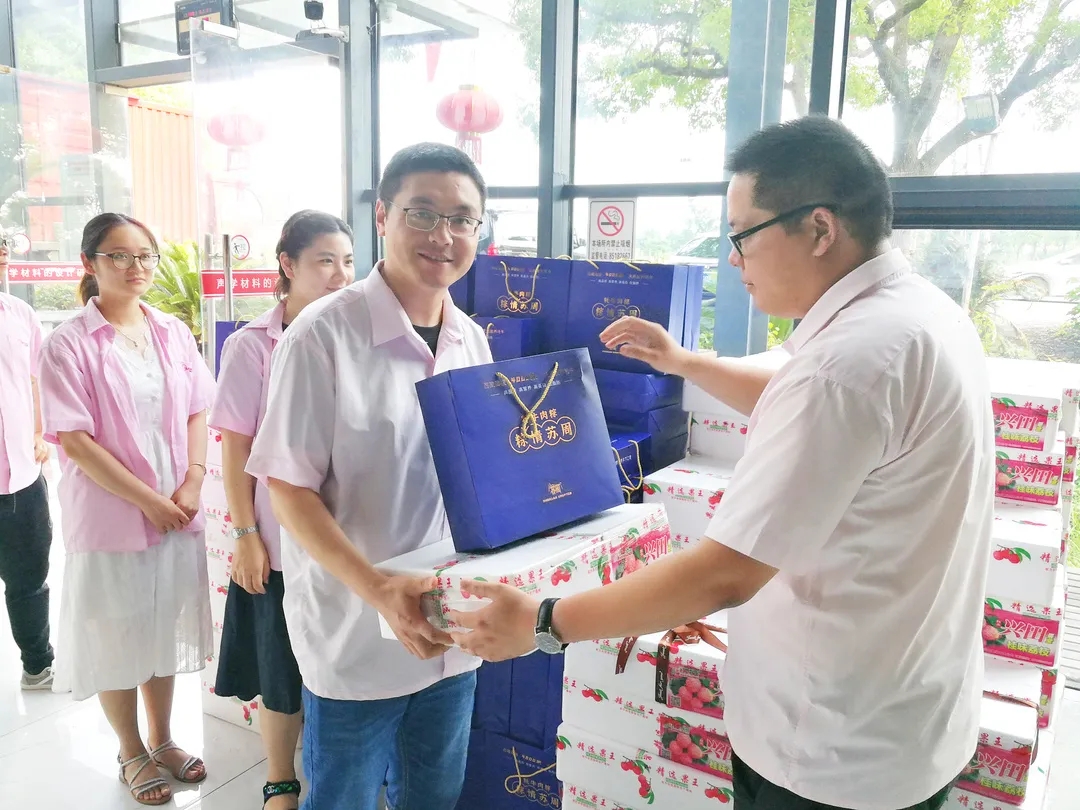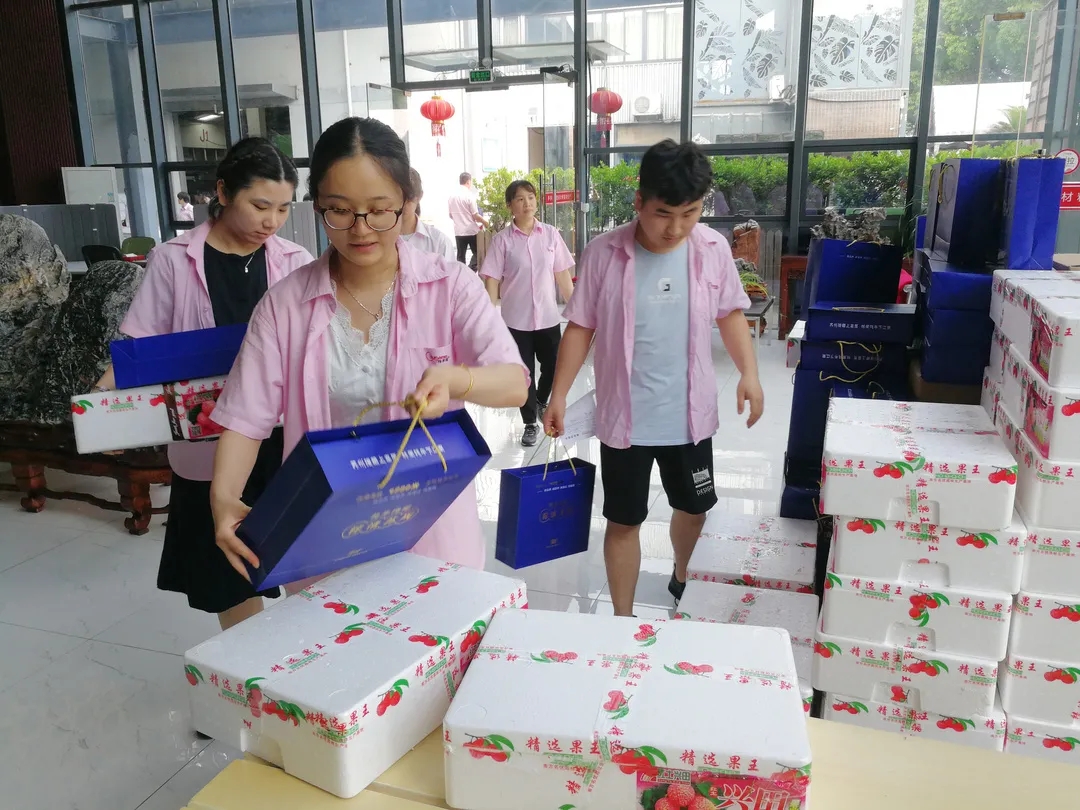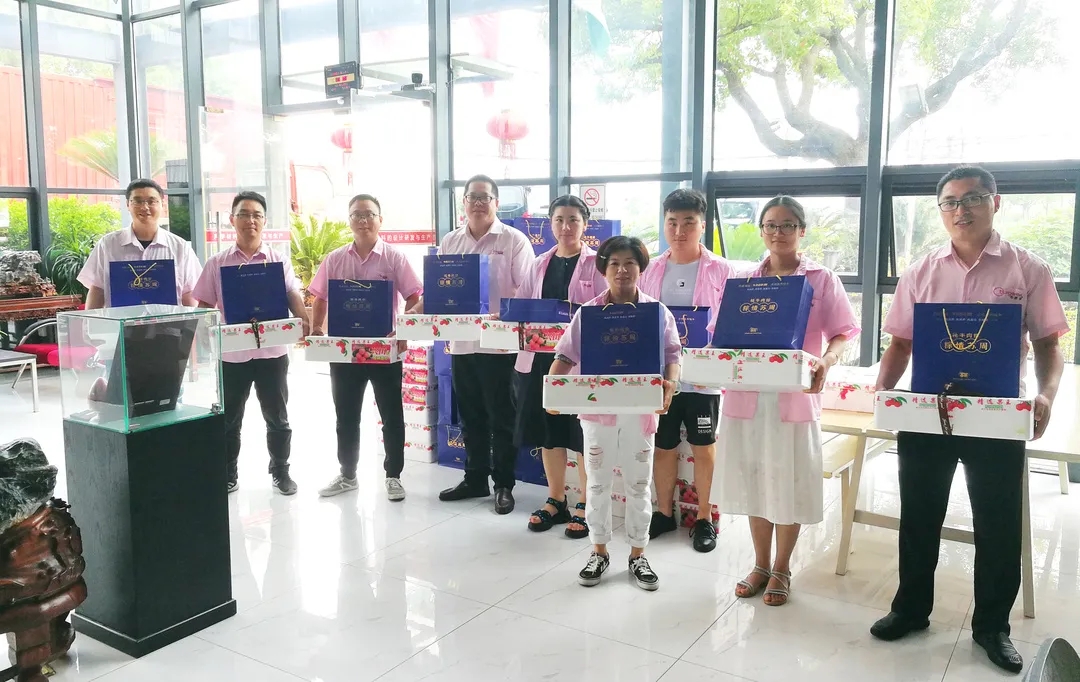 With the advent of the Dragon Boat Festival, Burgeree wishes you all good health on the Dragon Boat Festival!