On the occasion of the 8th anniversary of "Design Shanghai 2021", the Special Award of "Design Shanghai Picks " was launched again to recognize the extremely high standard of participating brands and designers in the fields of design concept, production technology, culture and art. In addition to the outstanding performance in aesthetics and design style, it is also based on an in-depth understanding of the contemporary cultural environment and insights into the past and the future, and aims to promote global design exchanges, support young designers and design brand growth.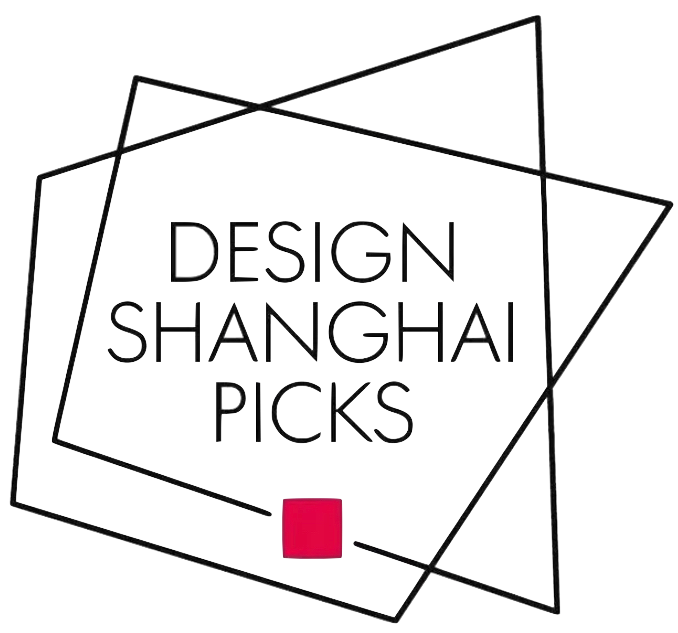 Members of this year's strong jury include:
Aric Chen, the architecture and design curator and the first curatorial director of Miami Design Exhibition;
Aldo Cibic, the famous Italian architectural designer, one of the founders of Memphis and Cibic Workshop;
Ross Urwin,the former creative director of Lian Carver and the ambassador of the brand "Design Shanghai"
Wang Xu, senior creative and media artist;
Zhang Zhoujie, independent designer, digital artist and founder of Zhang Zhoujie Digital Lab;
Wu Yanling, founder of The Fabrick Lab;
Tan Zhuo, exhibition director of "Design Shanghai", "Design Beijing" and "Design Shenzhen".
Starting from exploring the root causes of art and design, from the perspective of design concepts and design skills, the judges made a comprehensive evaluation of the designs displayed by all the participating brands at the exhibition site, and finally selected 25 design works / booth designs.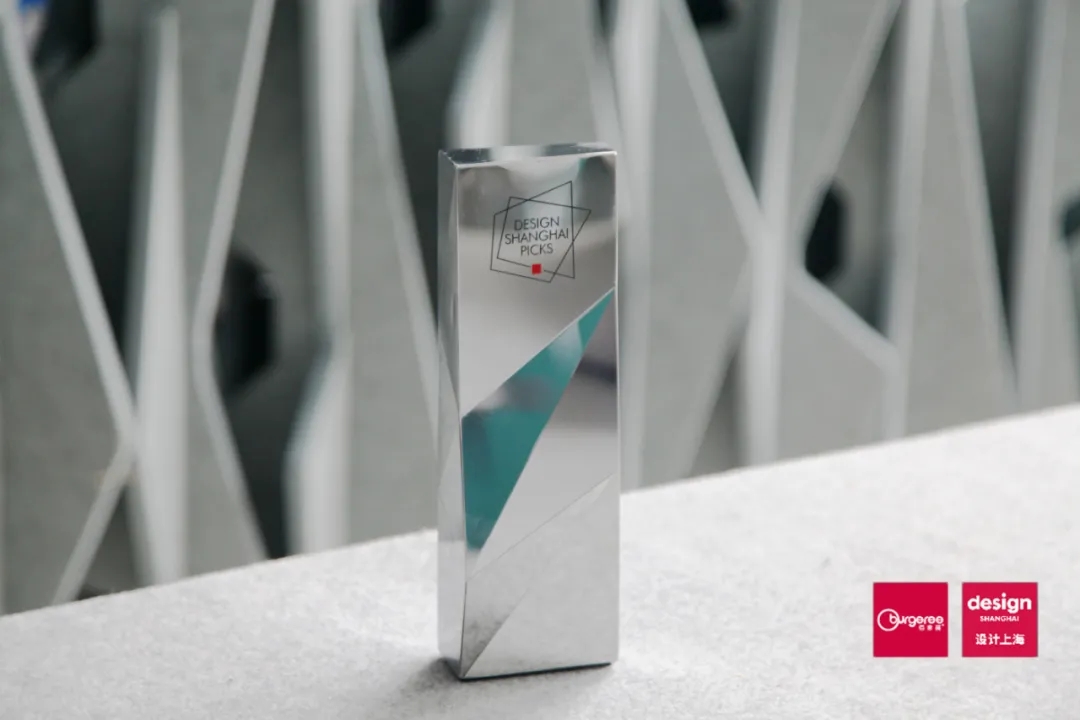 Burgeree's "Born for Acoustic" booth design was well received at the scene and was awarded the "Design Shanghai Picks" trophy.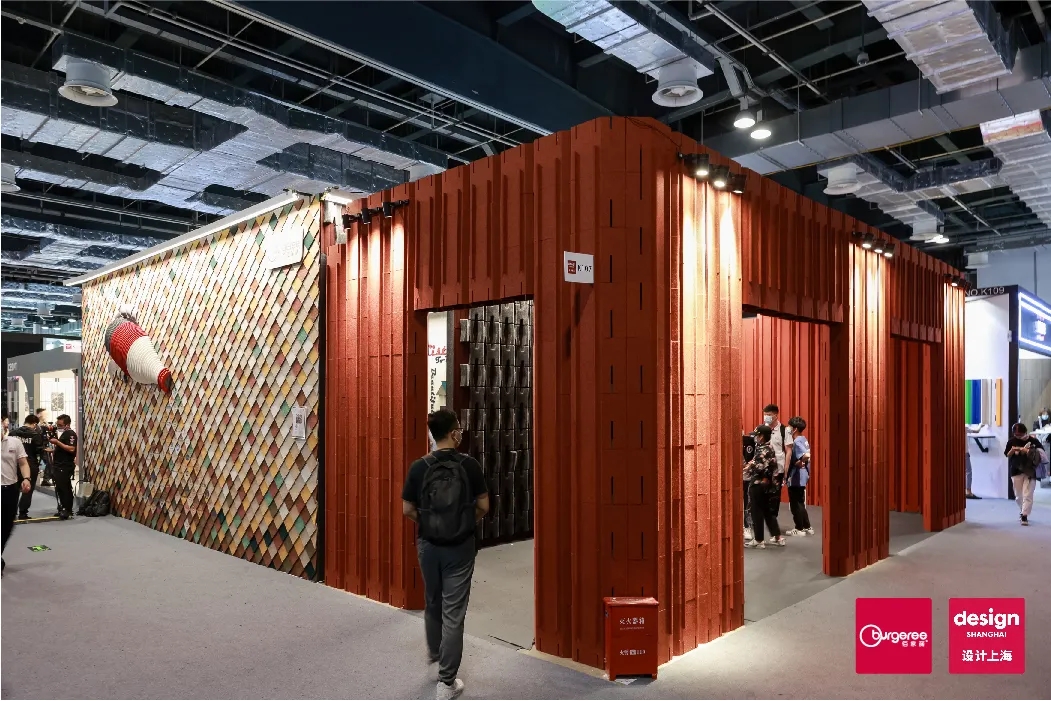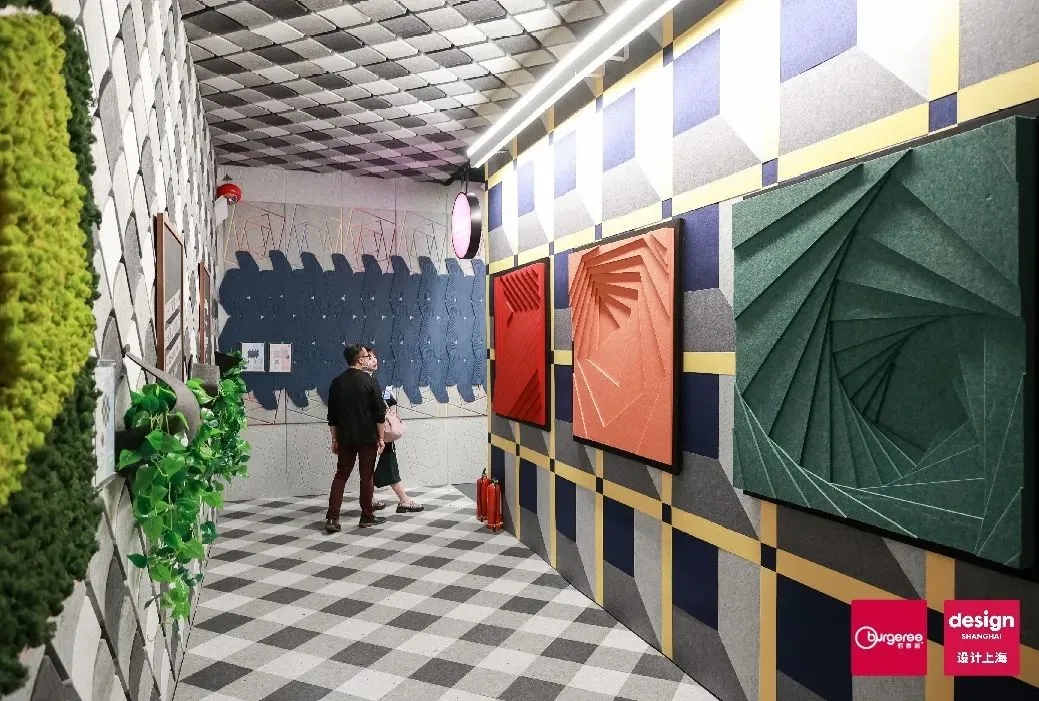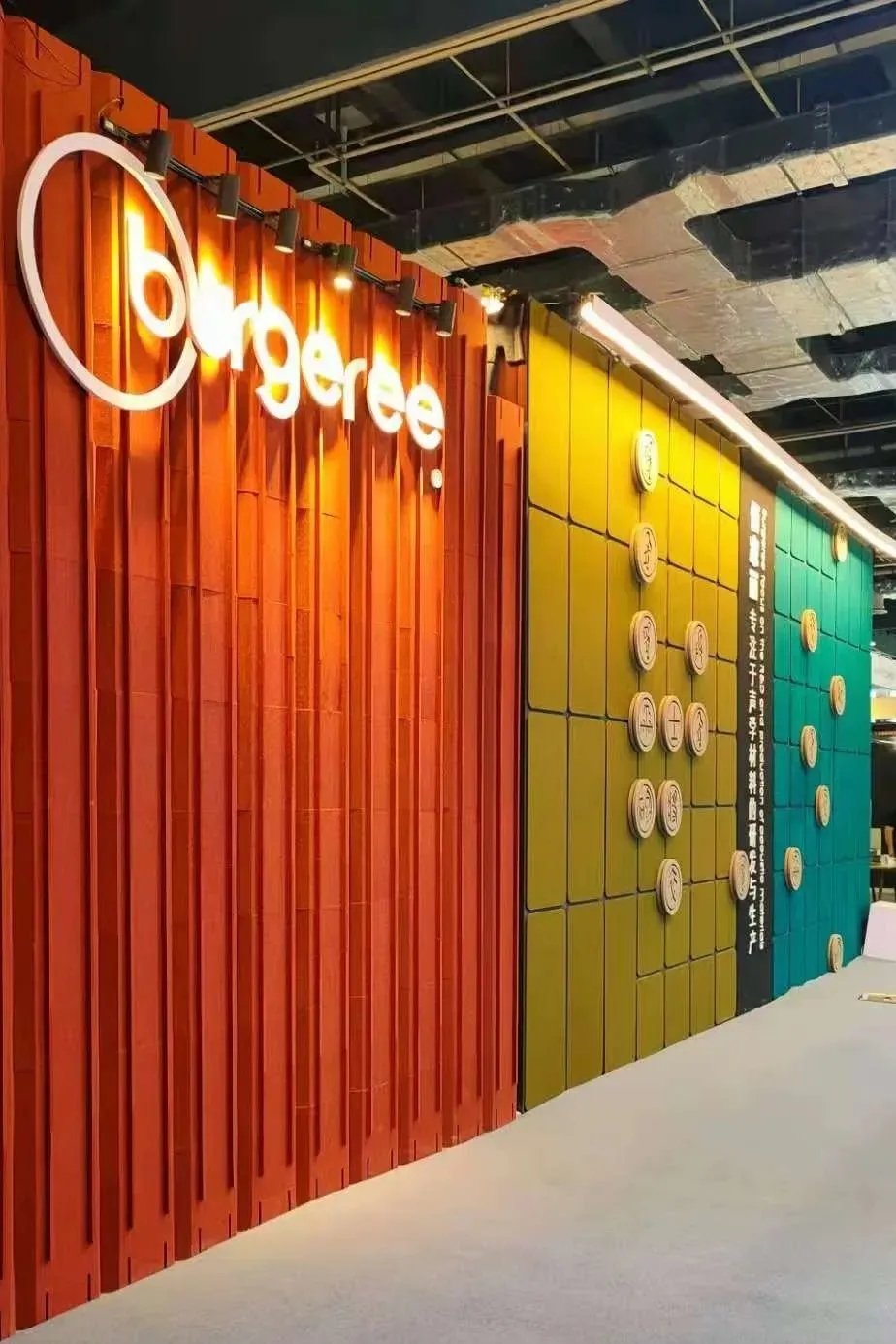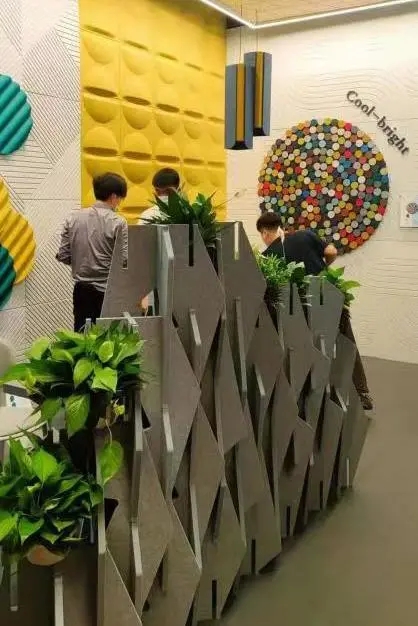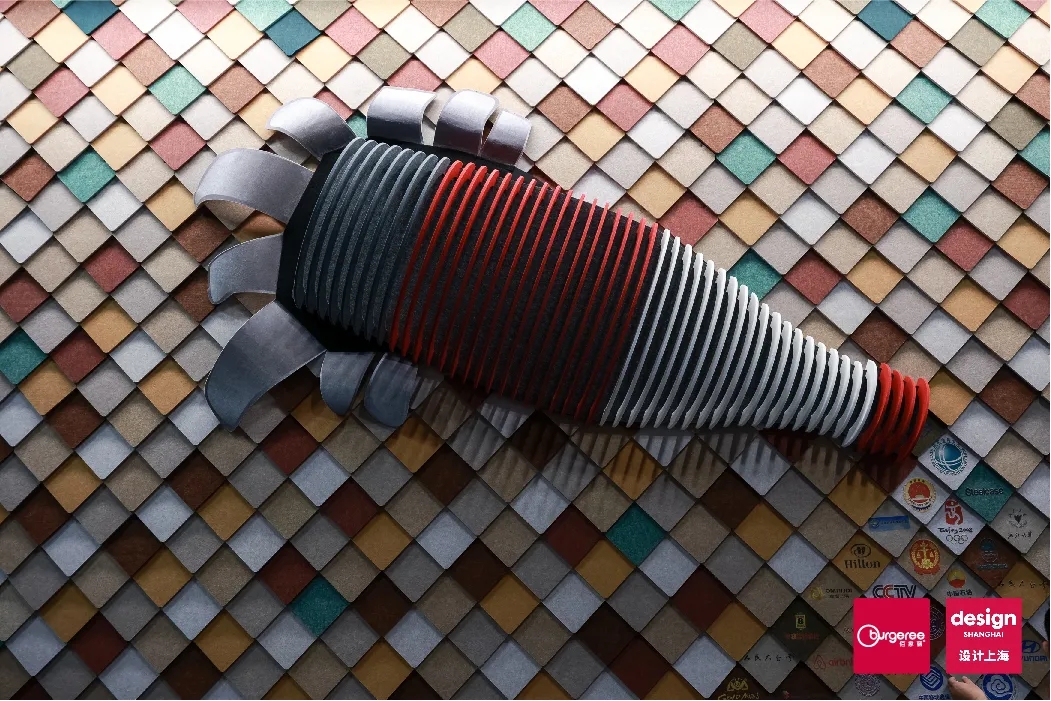 At the same time, Burgeree joint "Design Shanghai" to create: Guests Presentation, Innovation Workshop two major design forums, more than 150 global design pioneers shared 70 brilliant presentations. Tens of thousands of designers have come to know Burgeree products and have a new understanding of polyester fiber materials.