Born for Acoustic | Welcome to visit Burgeree stand K107 at Design Shanghai, new designs to be launched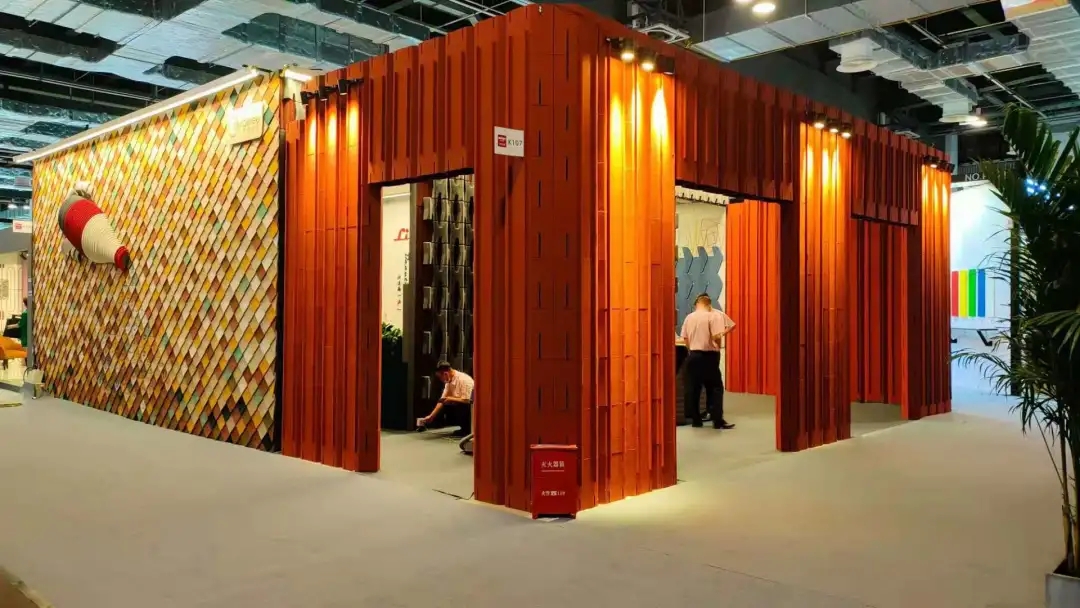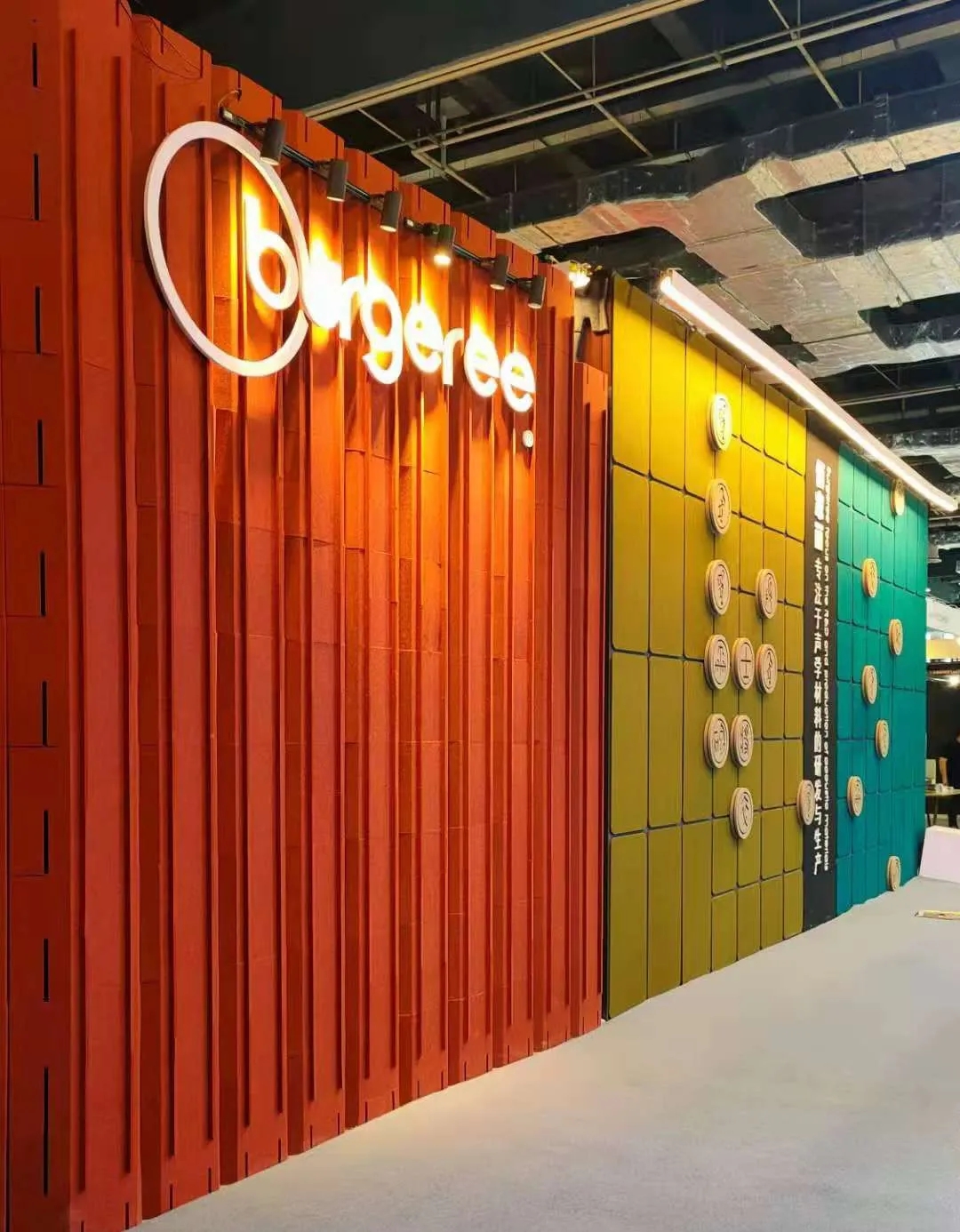 The pioneer Design Week Shanghai is started. From June 3rd to 6th, 2021, world-class designs and inspired ideas will be shown. It is the 8th Design Shanghai. The topic this year is "Regenerative Design", including 8 sub-topics: Contemporary design, classic design, kitchen and bathroom design, office design, new materials and applications, accessory design, limited design, TALENTS. Refreshing stands and well-organized activities, you can see and feel the better life driven by "Regenerative Design".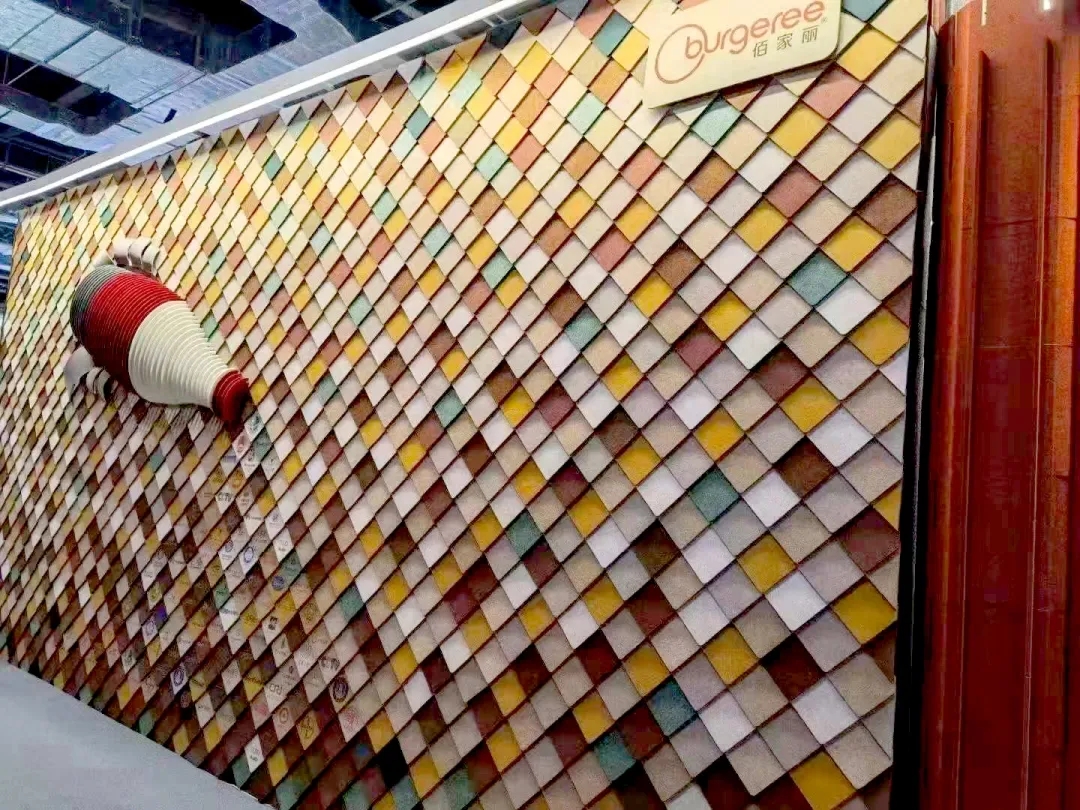 Burgeree is focused on new materials and applications. Its new material and designs are "Born for acoustic". How to apply PET acoustic material in office environment and buildings, you can find the answer in Burgeree stand.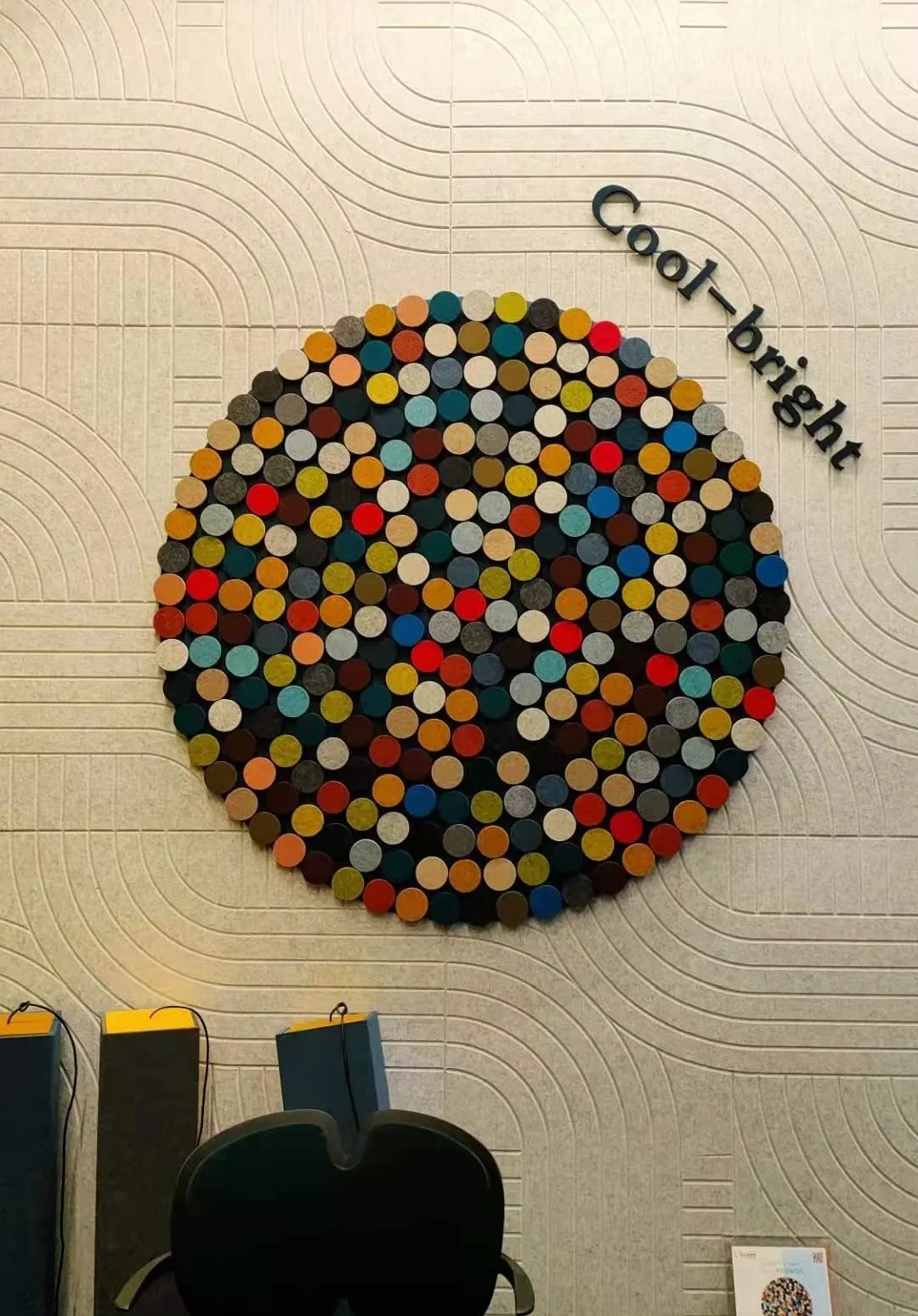 Born for acoustic
Perfect space, Burgeree creates.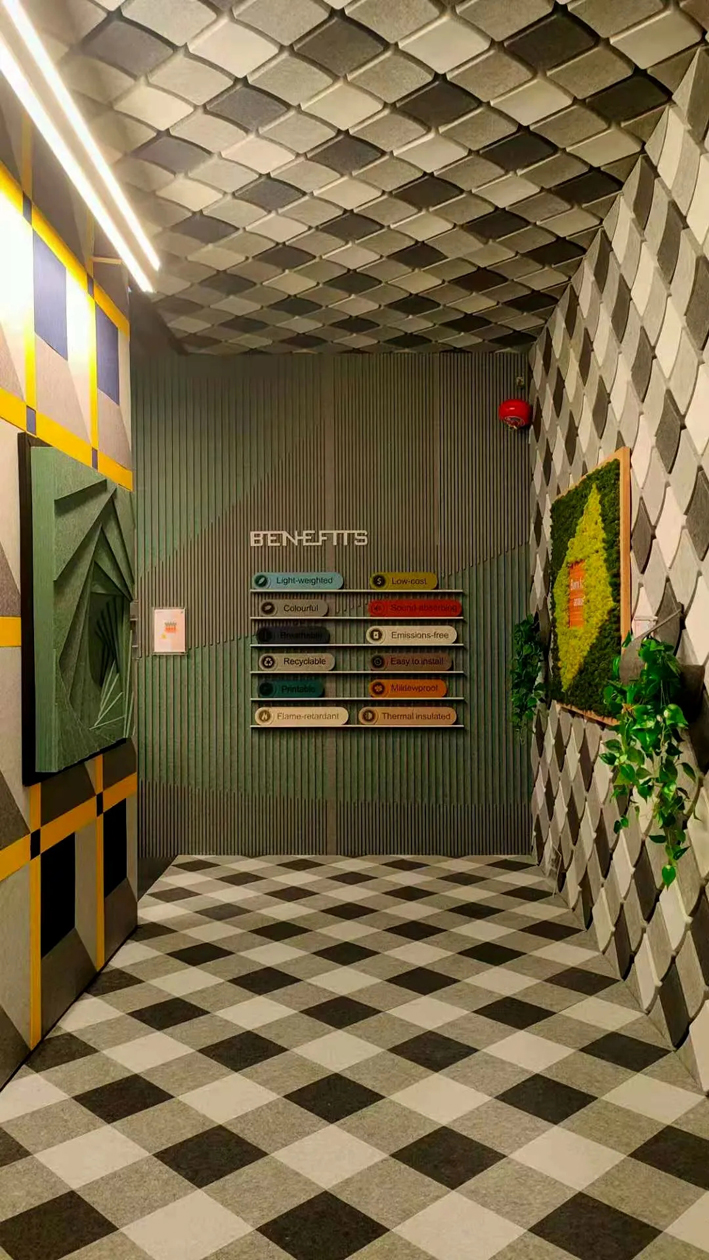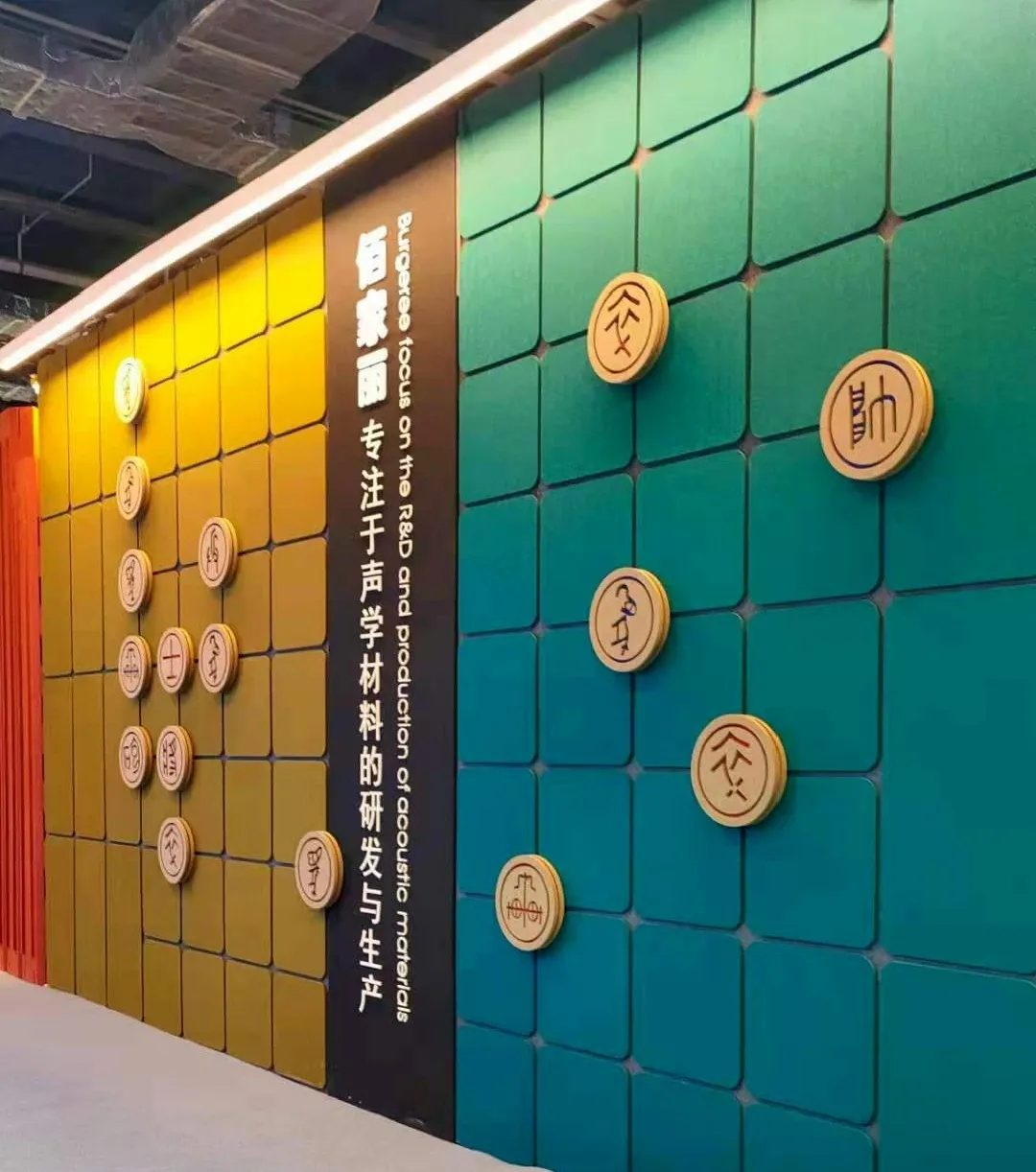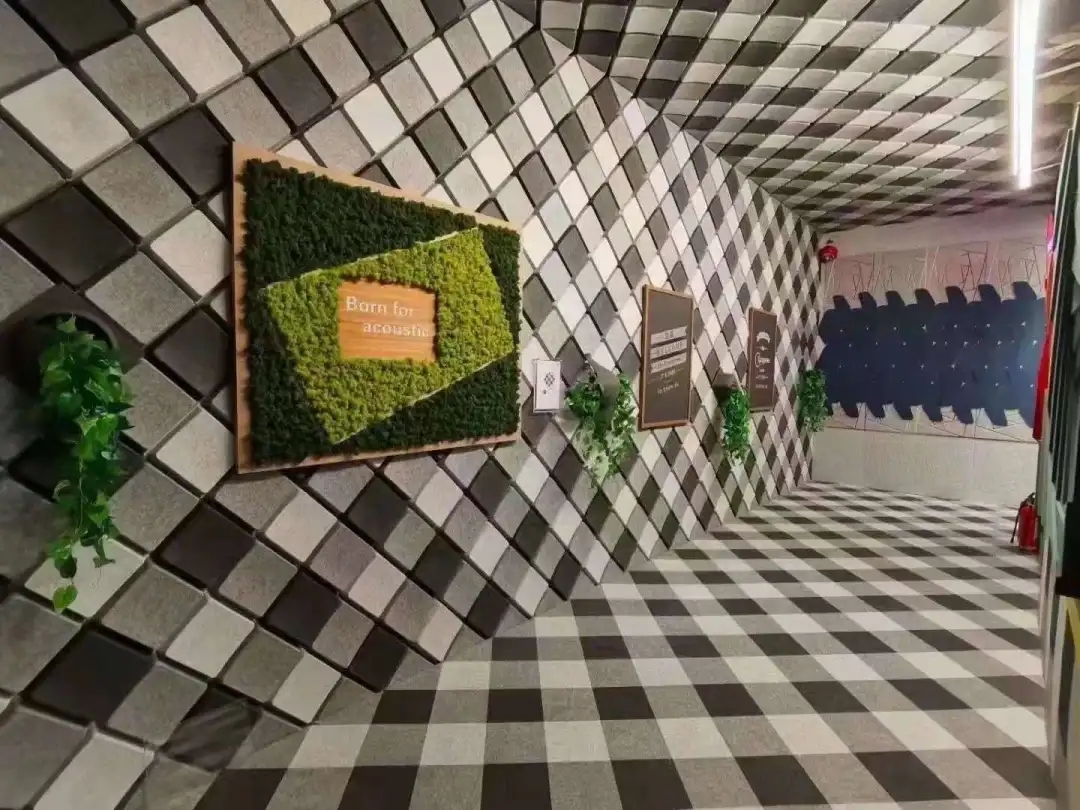 Burgeree PET acoustic material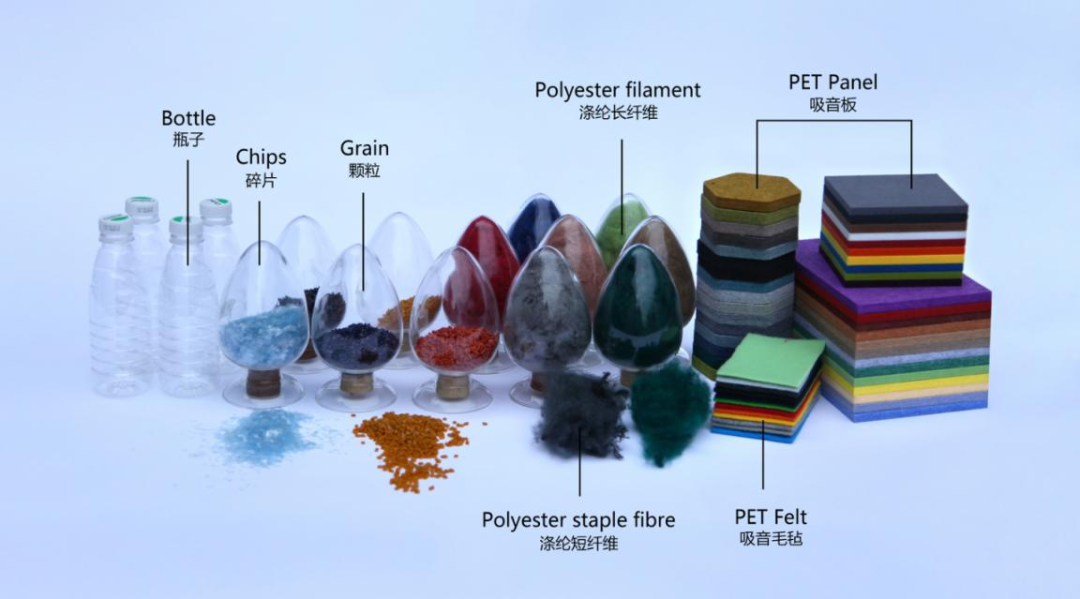 Resource starvation is a World Problem. Sustainable utilization of resource is the trend to solve the problem. Burgeree applies post-consumer recycled PET to produce acoustic products. Recycle, recycle, no end.

Burgeree PET acoustic panel is the 3rd generation. The acoustic characteristics and production process were improved. Burgeree is the leader in PET acoustic industry. It is full physical production process. No chemical glue is added, no exhaust gas, no waste water.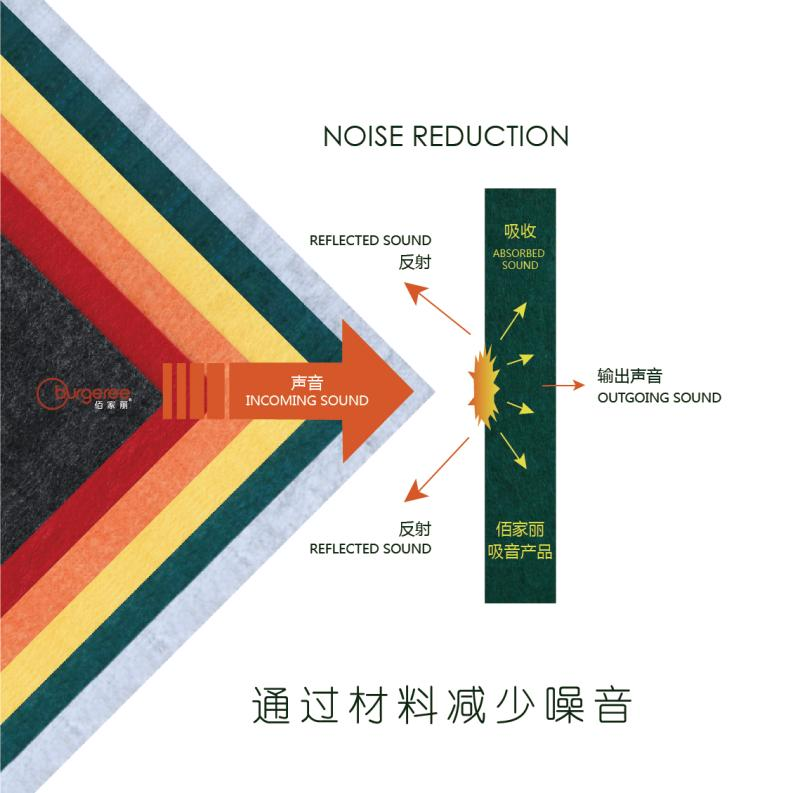 Burgeree PET acoustic panel has reached E0 level for formaldehyde emission, ASTM-E84 Class A and Class B EN13501 for fire performance. The acoustic performance is also excellent, NRC reaches 0.8 in test.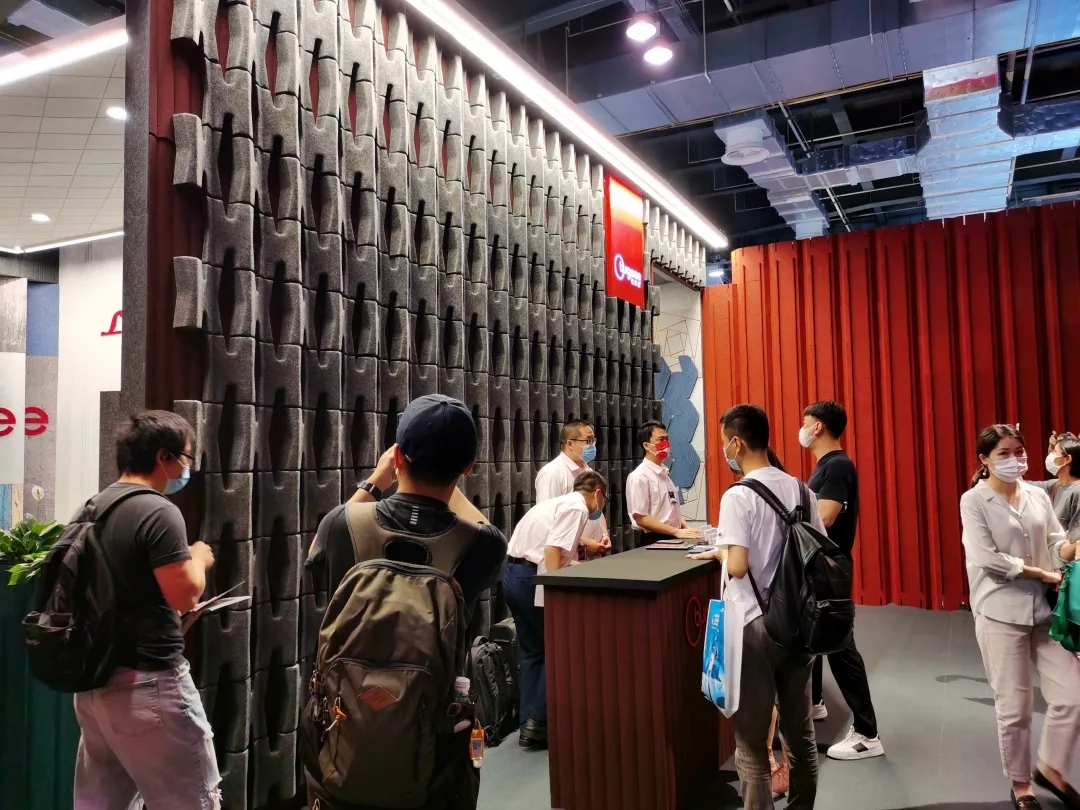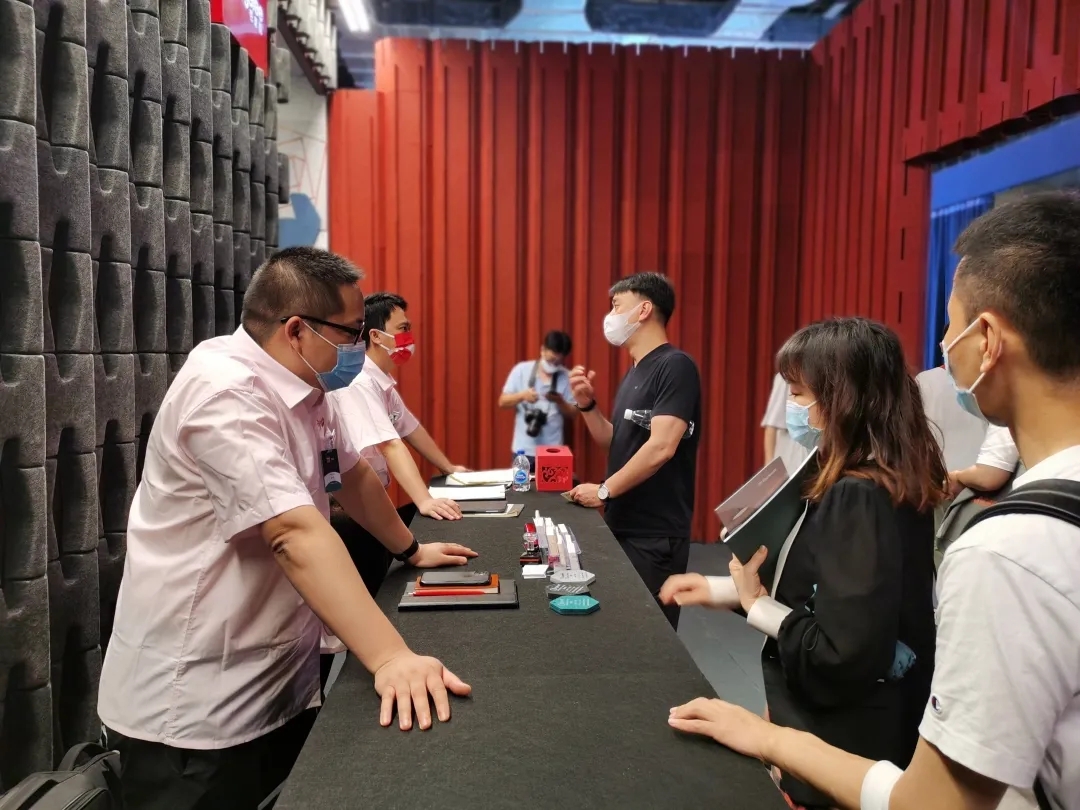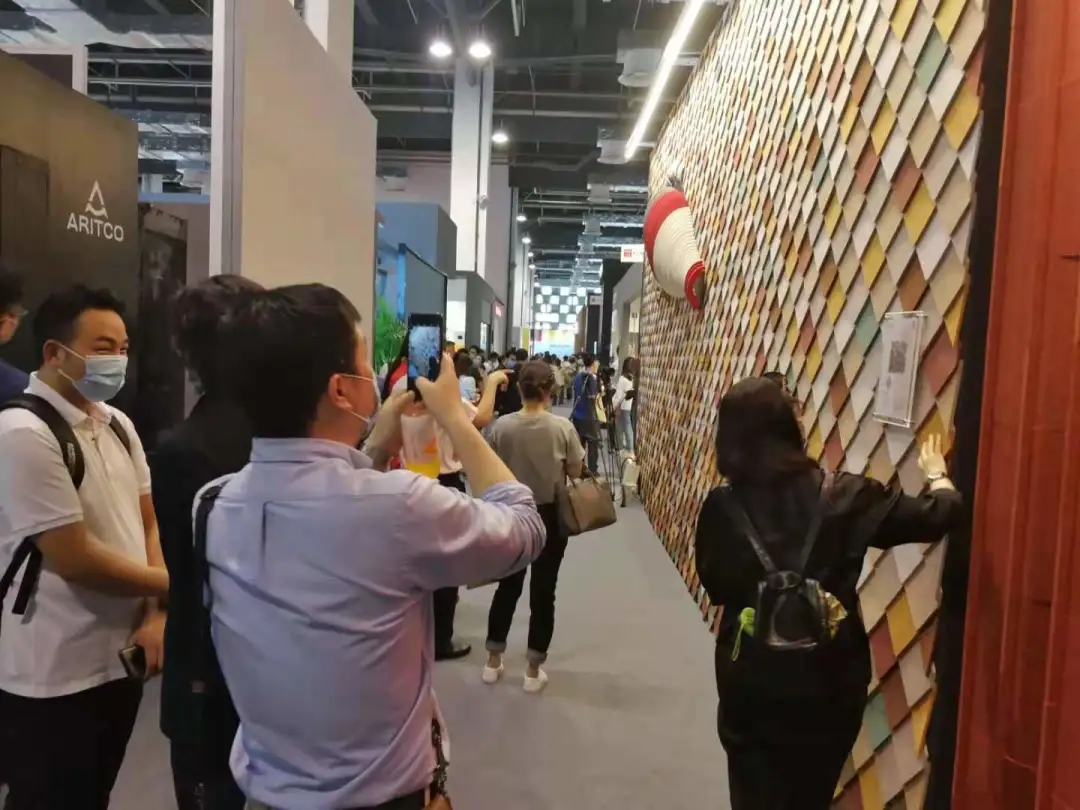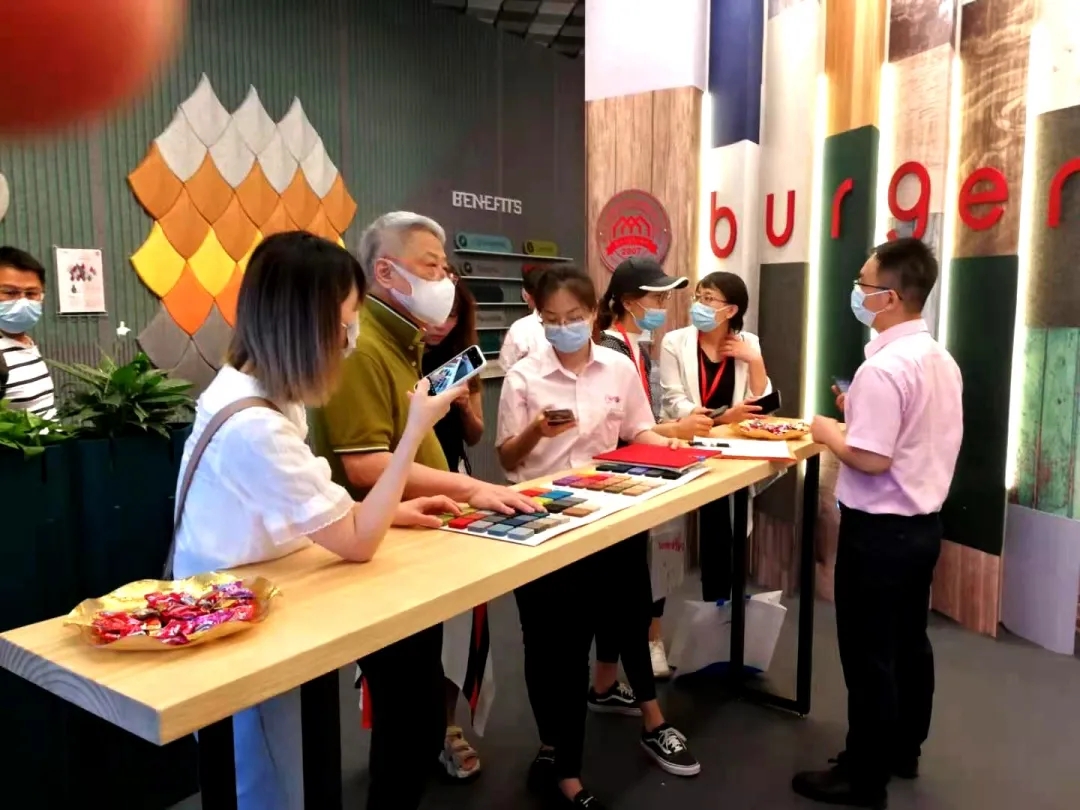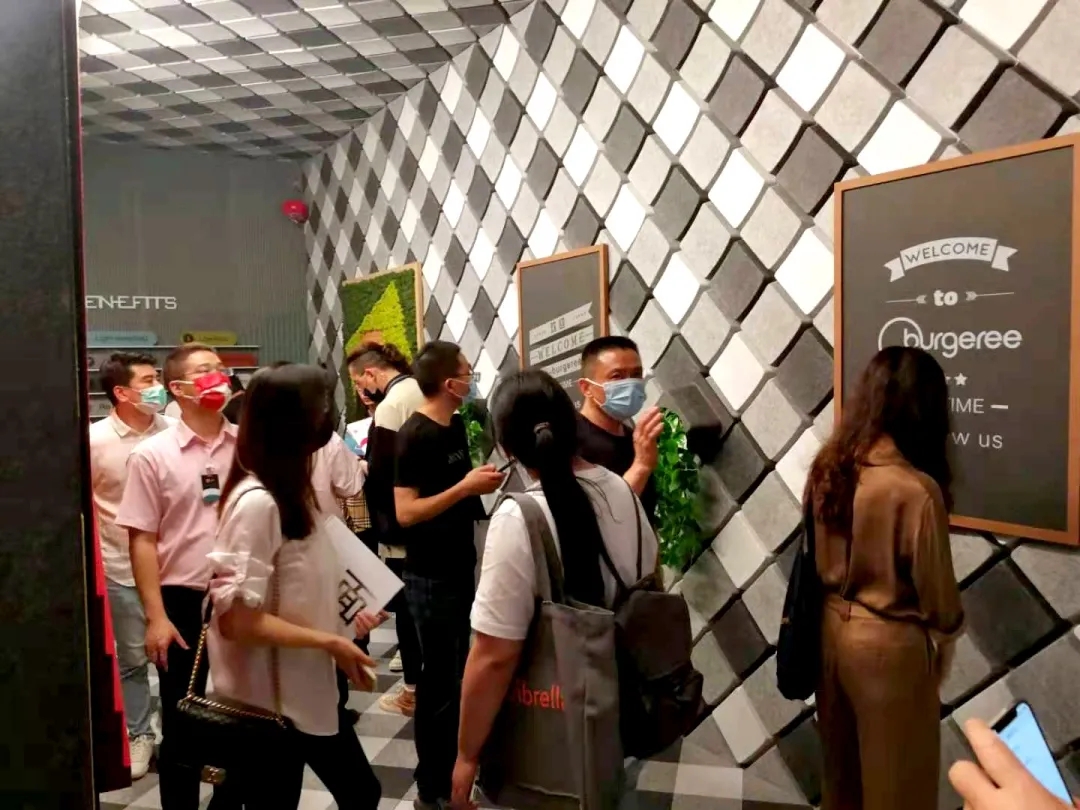 Burgeree launched brand new product series. Desingers love them. Taking photos is a must.
It is the first day of Design Shanghai. Welcome to have a visit in our stand. You will see and hear the difference.

Burgeree Stand No.
K107
Time
9 AM to 9 PM, 6/3/2021
9 AM to 6 PM, 6/4/2021
9 AM to 6 PM, 6/5/2021
9 AM to 10 PM, 6/6/2021
Locates
Shanghai World Expo Exhibition & Convention Center
1099 Guo Zhan Road, Shanghai, China