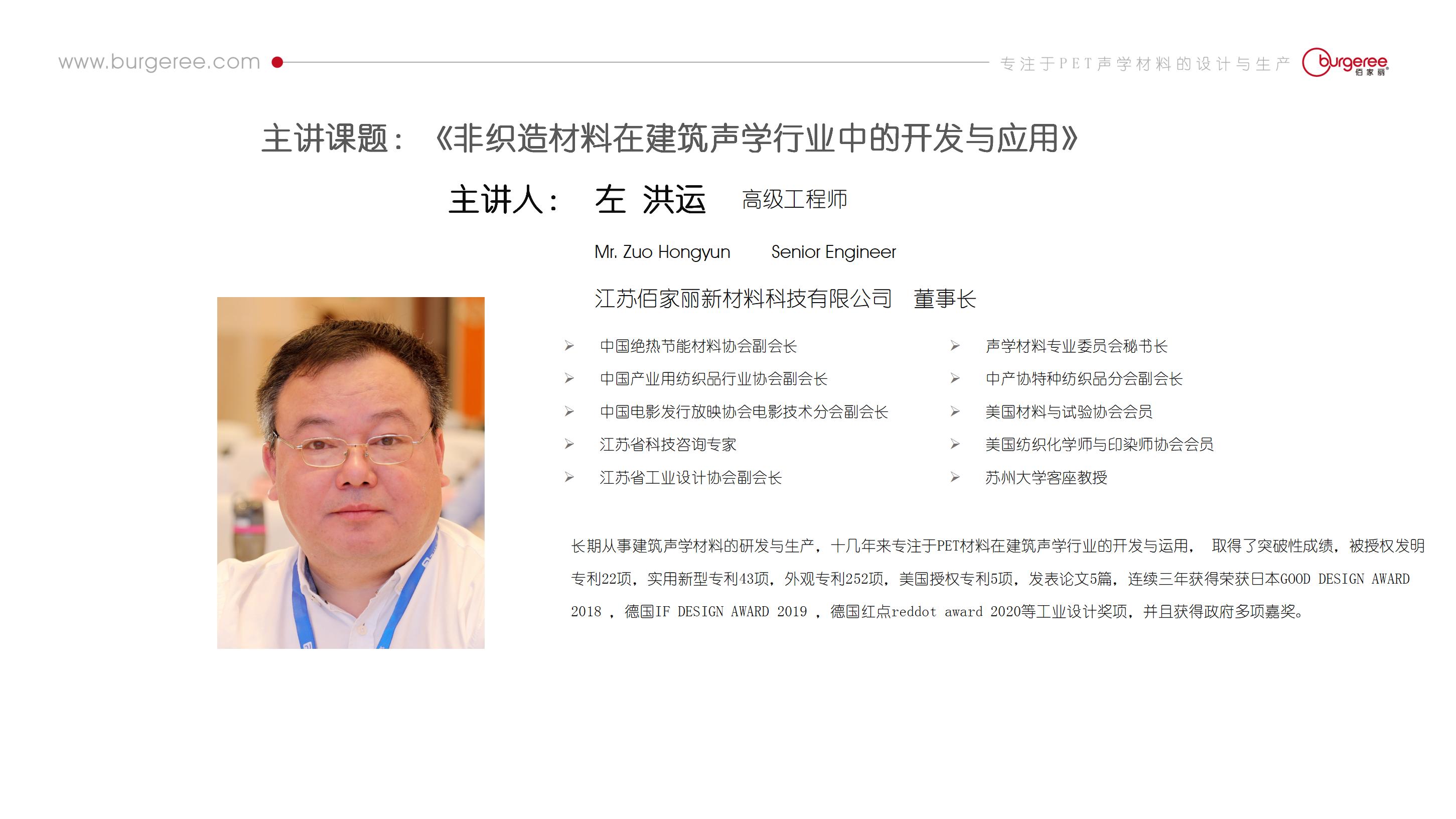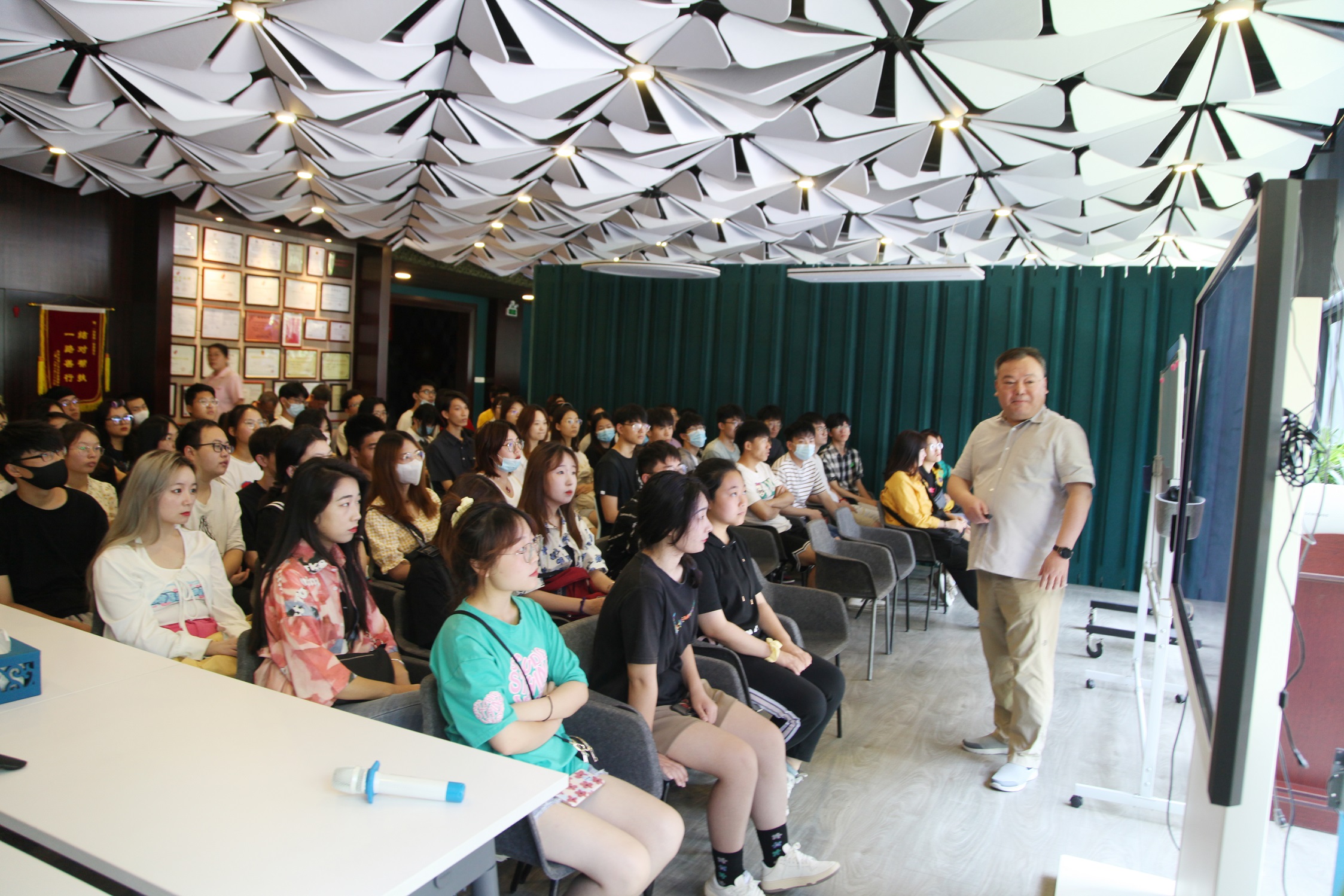 On June 22, Burgeree Chairman,Zuo Hongyun (senior engineer) was invited by Jiangsu universities to give a special lecture for students who are about to enter social positions. Burgeree welcomes the arrival of university teachers and students. They visited the show room of Burgeree, and got an in-depth understanding of Burgeree materials and products.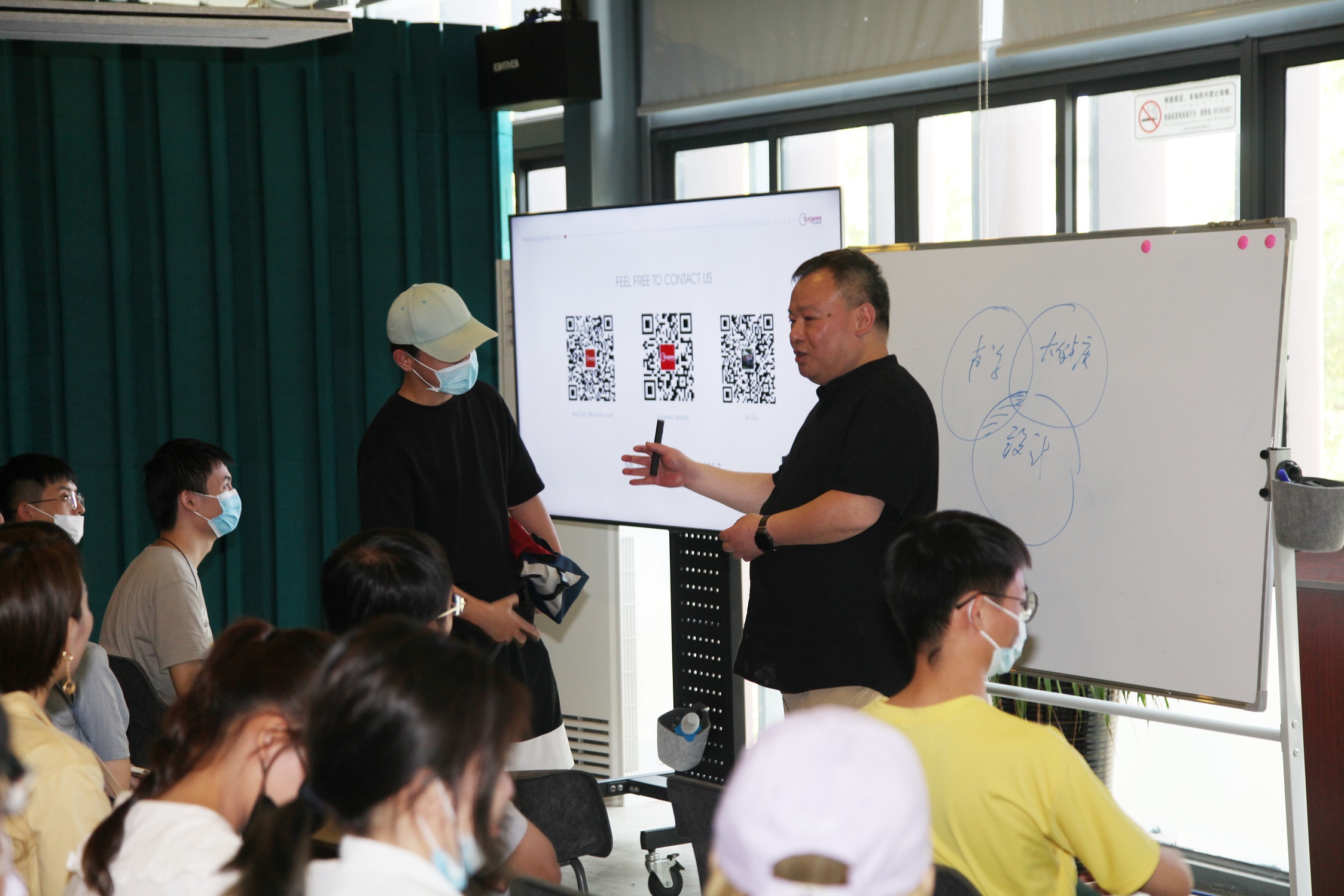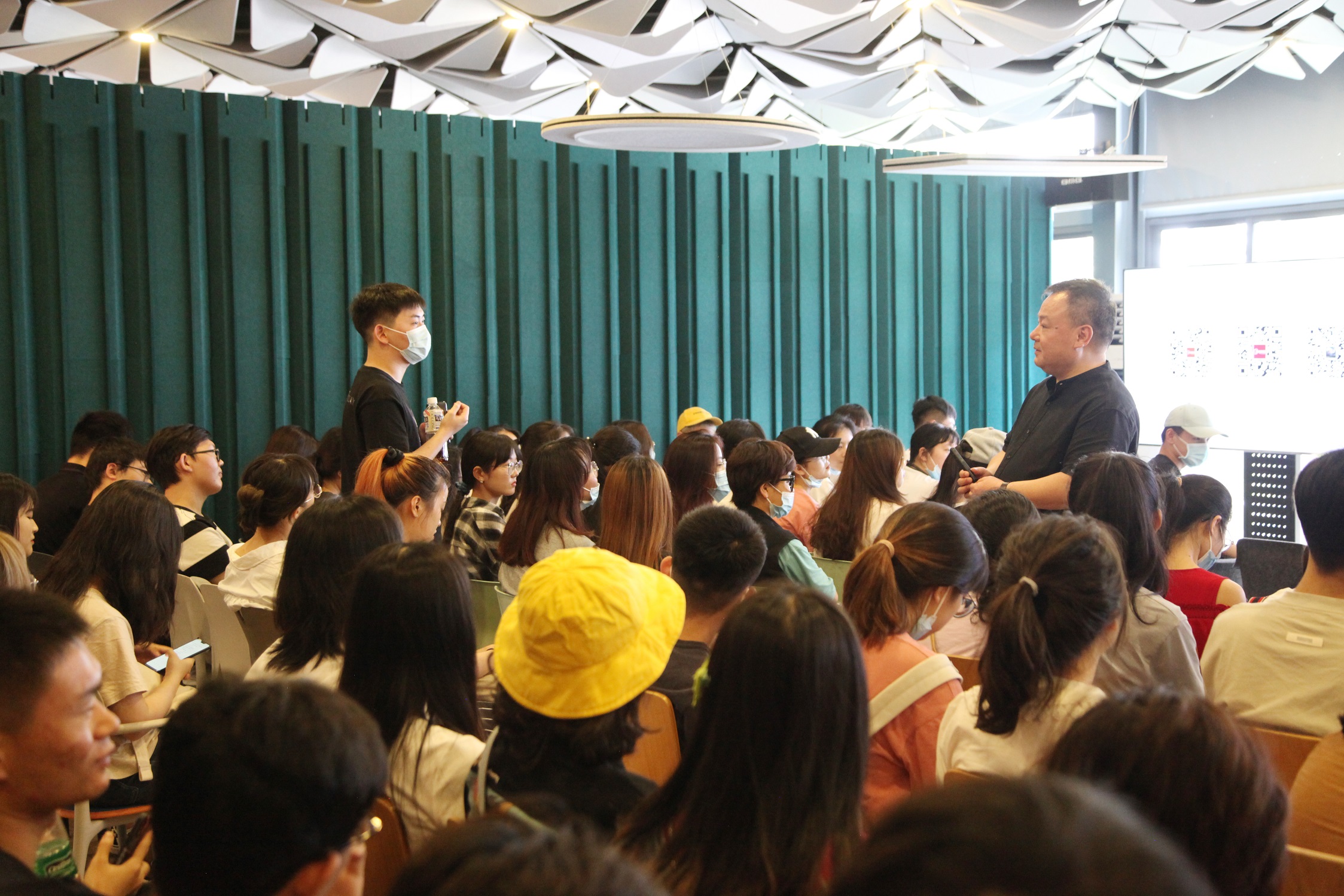 In this lecture, Mr. Zuo focused on the main content of "Architectural Acoustics and Industrial Design", expounding the characteristics of acoustic materials and the design concepts of frontier industrial products at home and abroad. Mr. Zuo talked about the development status of Burgeree and the main products. At the same time, for the students in the graduating class of colleges and universities (professional), Mr. Zuo throws out an olive branch that can cooperate with the company's product design, hoping that the students present will have high-level design works and participate in the operation process of Burgeree!
After listening to Mr. Zuo's lecture, the graduating class also asked Mr. Zuo about professional issues and company products, and Mr. Zuo answered them one by one. After the lecture, the university teachers thanked Mr. Zuo for sharing his valuable knowledge with the them. The lecture not only allowed the students to see the pragmatic spirit of outstanding entrepreneurs, but also inspired the students to actively strengthen their professions for the prosperity of the motherland and the progress of the society.