On September 15, 2021, Yangcheng Lake Primary Shool and Burgeree launched the "Good Teachers" commendation activity. Burgeree's Party Branch Secretary Zhu Wei, Chairman of the Labor Union Xu, Yangcheng Lake Primary School Principal Song Xingguo, Vice Principal Xi Yingchun, and the commended teachers and student representatives participated in the activity.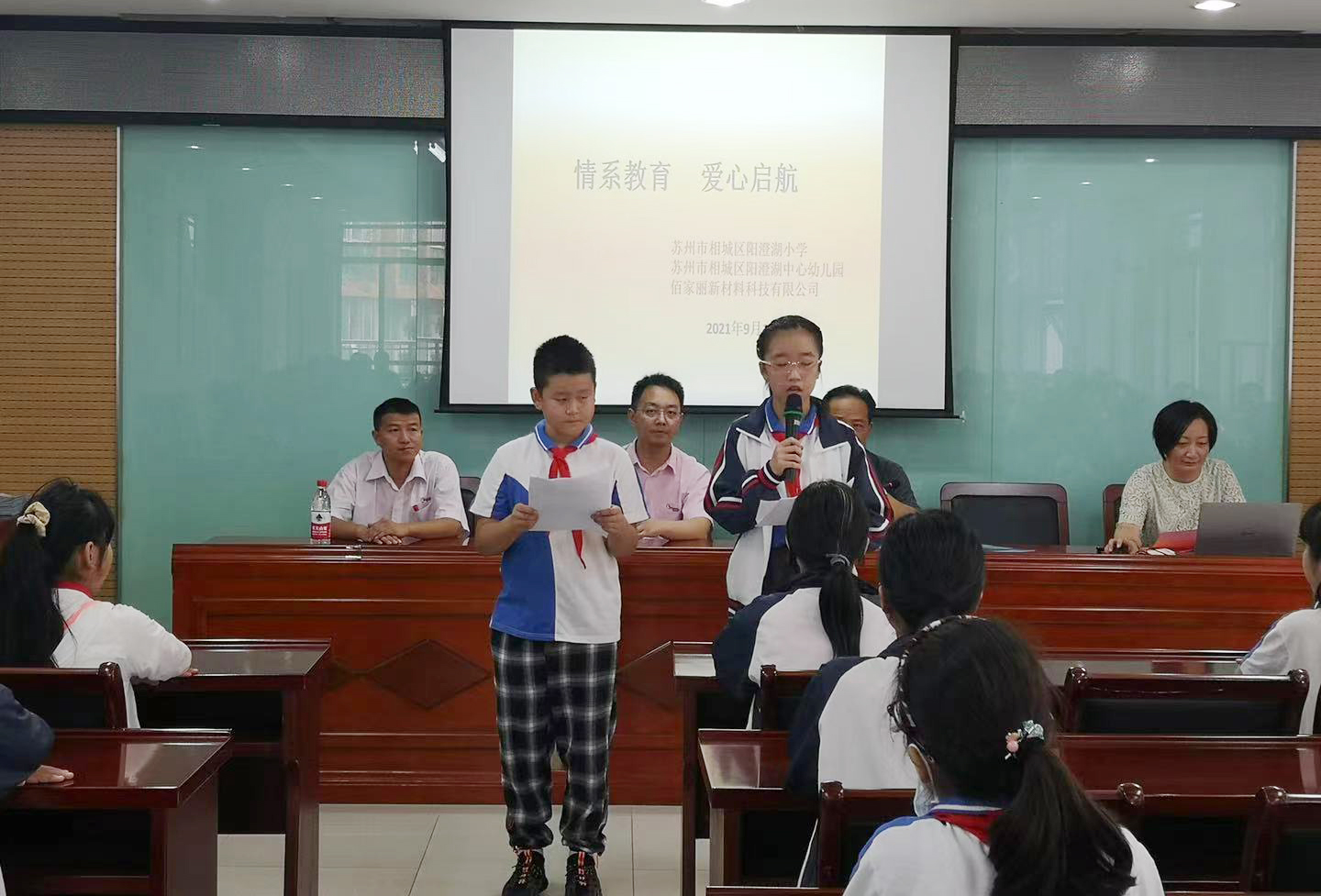 First of all, Song Xingguo, the principal of Yangcheng Lake Primary School, delivered an enthusiastic speech, expressing his warm welcome and heartfelt thanks to the caring enterprise Burgeree, Secretary Zhu Wei, and Chairman Xu. He said that the school would use practical actions to thank the society for its support and help in education.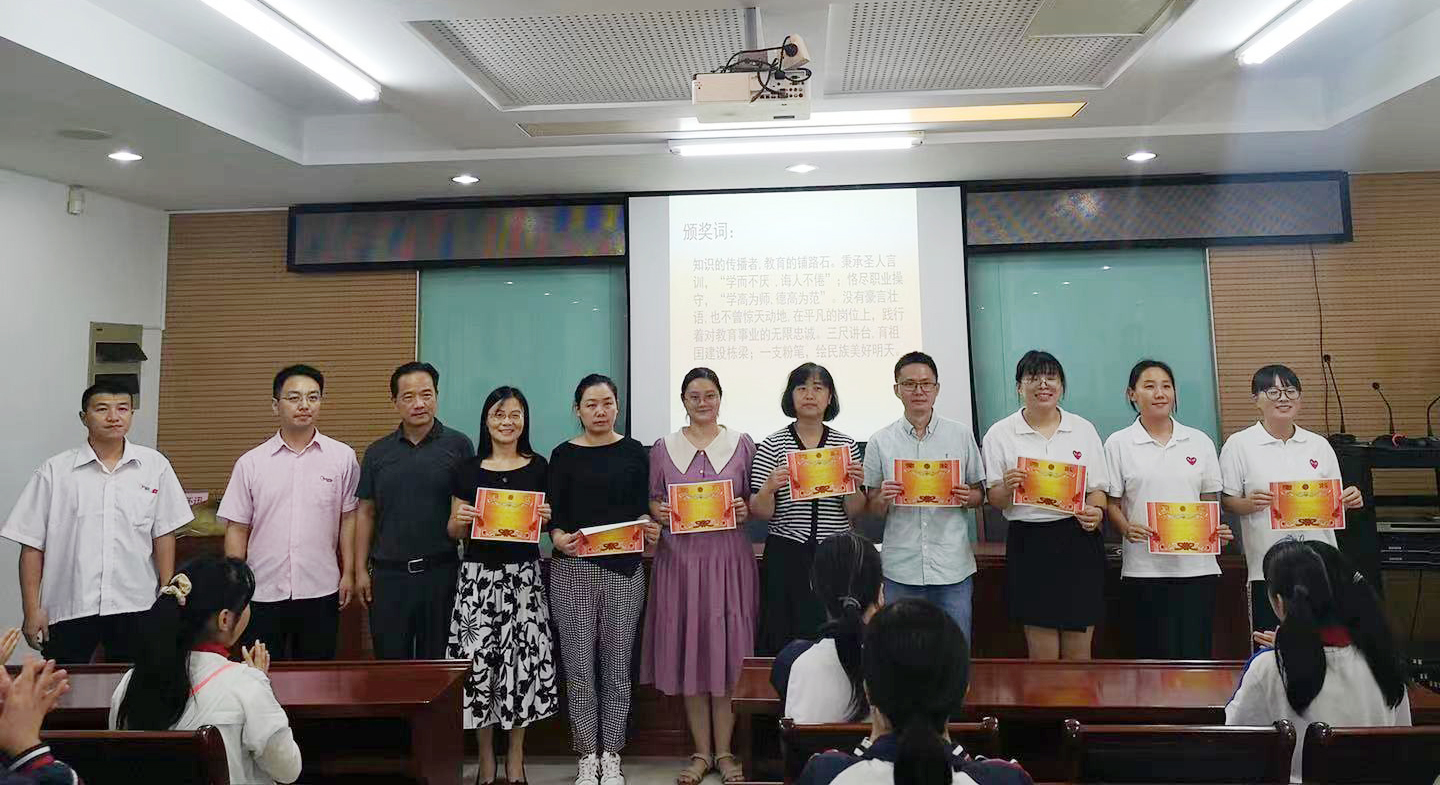 Subsequently, Mr. Zhu Wei, Secretary of the Party Branch of Burgeree Company, delivered a speech. He expressed that his concern and support for education is a specific action of Burgeree to alleviate the poor and support the public welfare. Set off and encourage teachers to work hard.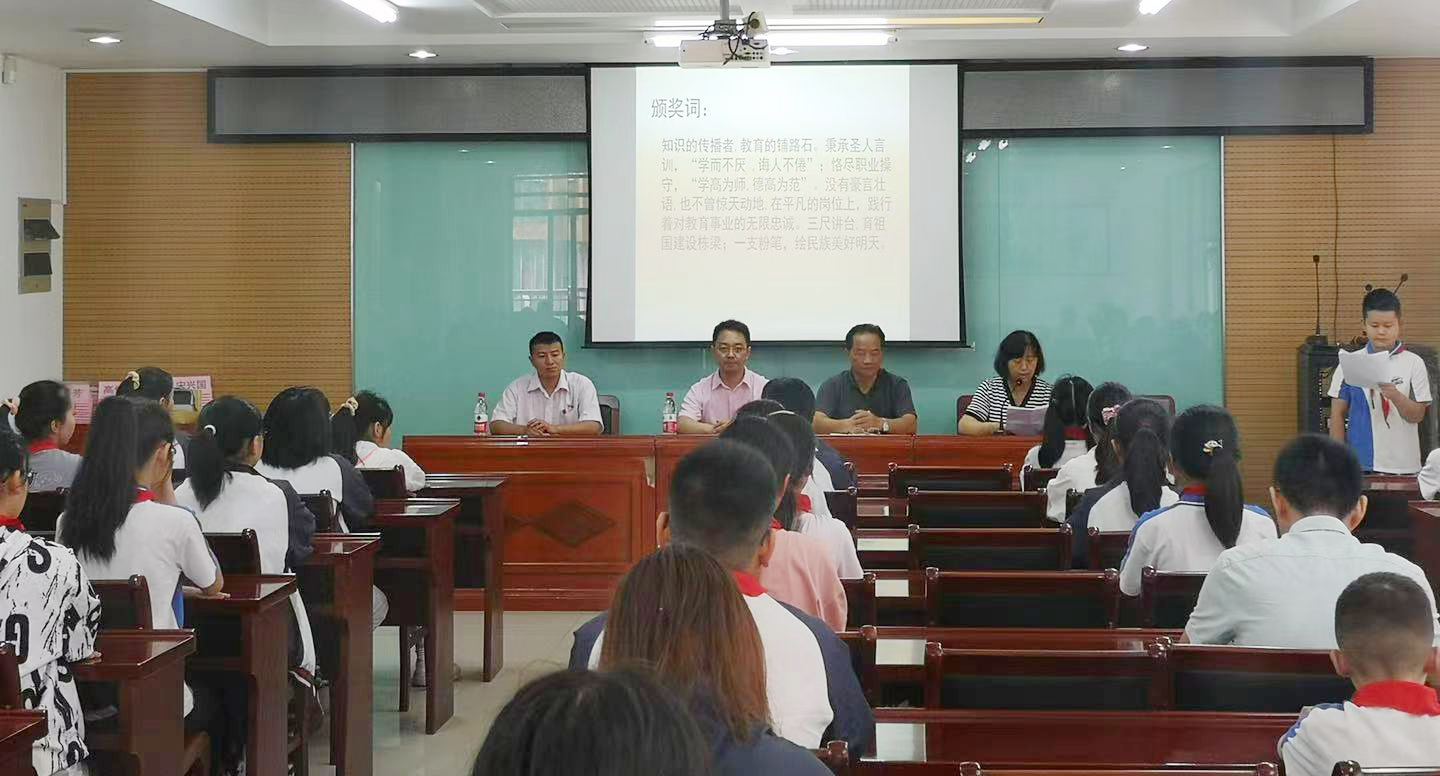 Then, the teacher representative Zheng Tingting gave a speech of thanks, thanking the caring company for the help and said that he would carry a grateful heart and pass on the love of the world.
"The Burgeree Love Foundation" was established in 2018. Every semester, it carries out teaching assistance activities to help children realize their dreams.