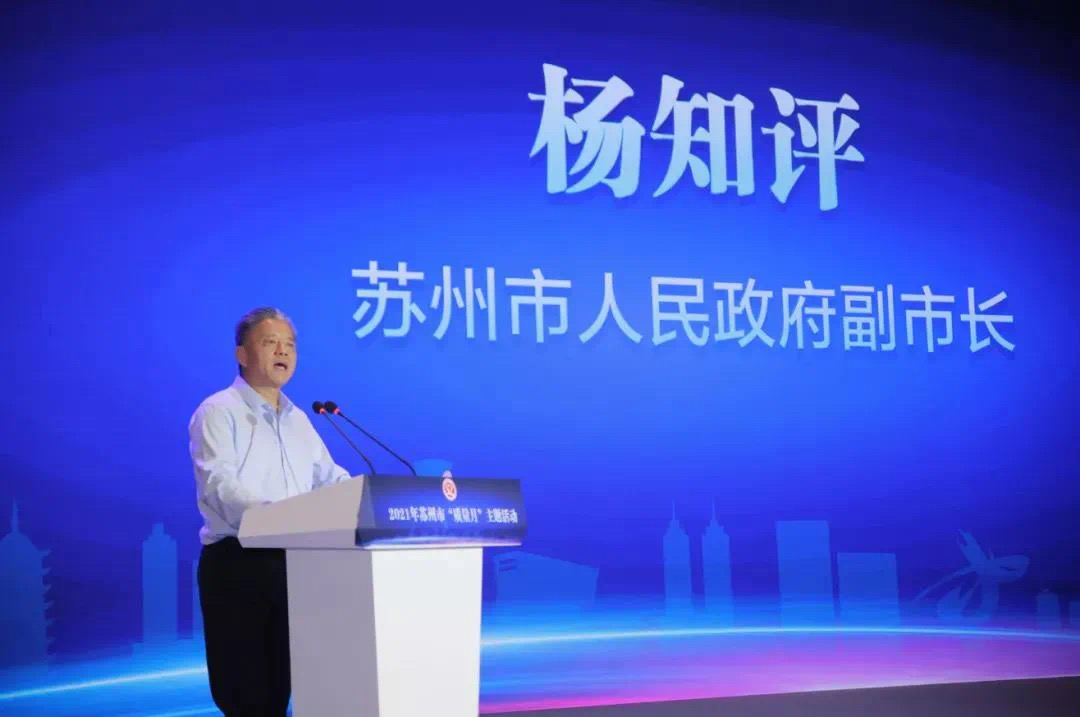 For many years, Burgeree insists on being market-oriented, relying on high technology, adhering to the concept of high quality and environmental protection, and adhering to the corporate culture of "survive by quality and develop by brand". In the process of continuous upgrading and optimization from integrated management to informatization and intelligence, the strength of R&D, production, design, sales and other departments has been improved, ensuring the quality improvement of our products and the company's overall stable development path.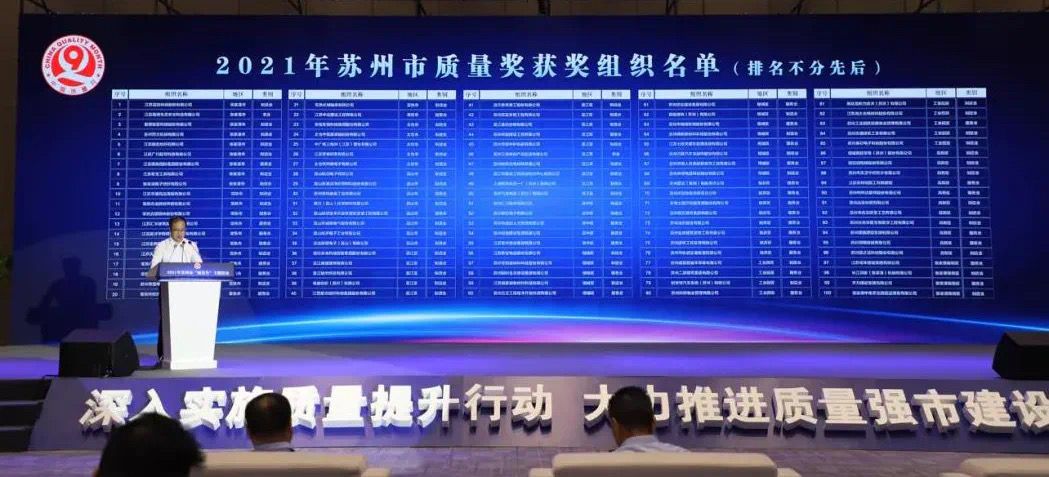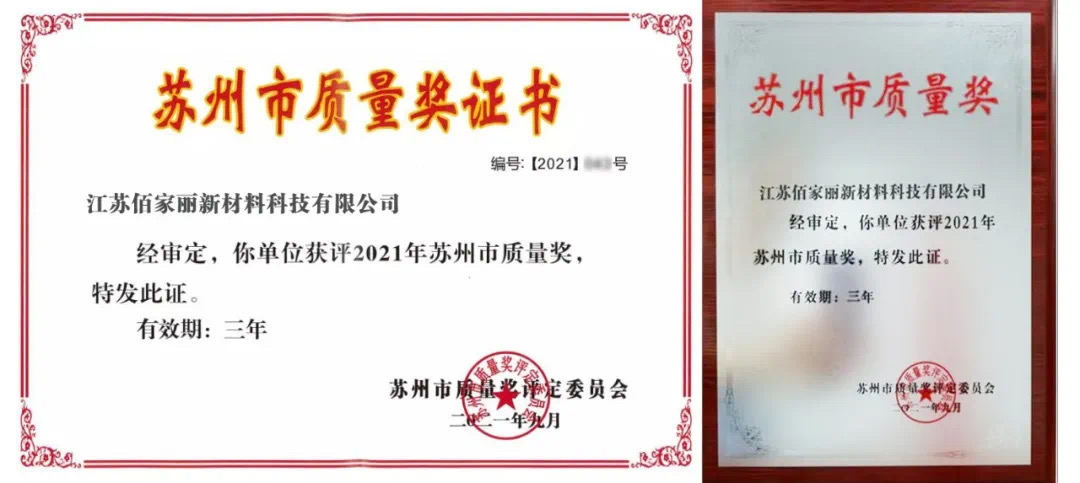 A few days ago, the list of Suzhou Quality Awards was announced in the 2021 Suzhou "Quality Month" theme event . Yang Zhiping, deputy mayor of Suzhou Municipal People's Government, attended the event and delivered a speech. The Suzhou Quality Award is one of the highest quality honors established by the Suzhou Municipal Government. It aims to help companies build their brands by setting quality benchmarks. As an internationally leading PET sound-absorbing material company, Burgeree deserves to have won this award. We are encouraged and excited.
At the time of the universal celebration, Burgeree sent its sincere blessings, wishing the motherland prosperous and prosperous, and wishing new and old friends happy, happy, and safe!