The theme created by the leading international design event "Design Shanghai" creative team spoke with the power of design. The fourth "Design China Beijing" was launched in Beijing on September 24, Burgeree is an active international leading brand of acoustic materials, The main concept is a carbon-neutral green cycle, In response to the Guiding Opinions of the State Council on Accelerating the Establishment and Improvement of a green and low-carbon and circular Economic System proposed by the country, We will pursue the path of green research and development, green design, green manufacturing and green development, Burgeree green environmental PET acoustic materials and sustainable design concepts, It has gained wide attention.
The update of materials represents the change of an era, and the emergence of acoustic materials certainly also represents the needs of this era. As a comprehensive company with integrated research and development, design, production and sales of acoustic materials, Burgeree has unique conditions based on sustainable cutting-edge design:
First, the processing process of our materials itself is a part of the green circulation system,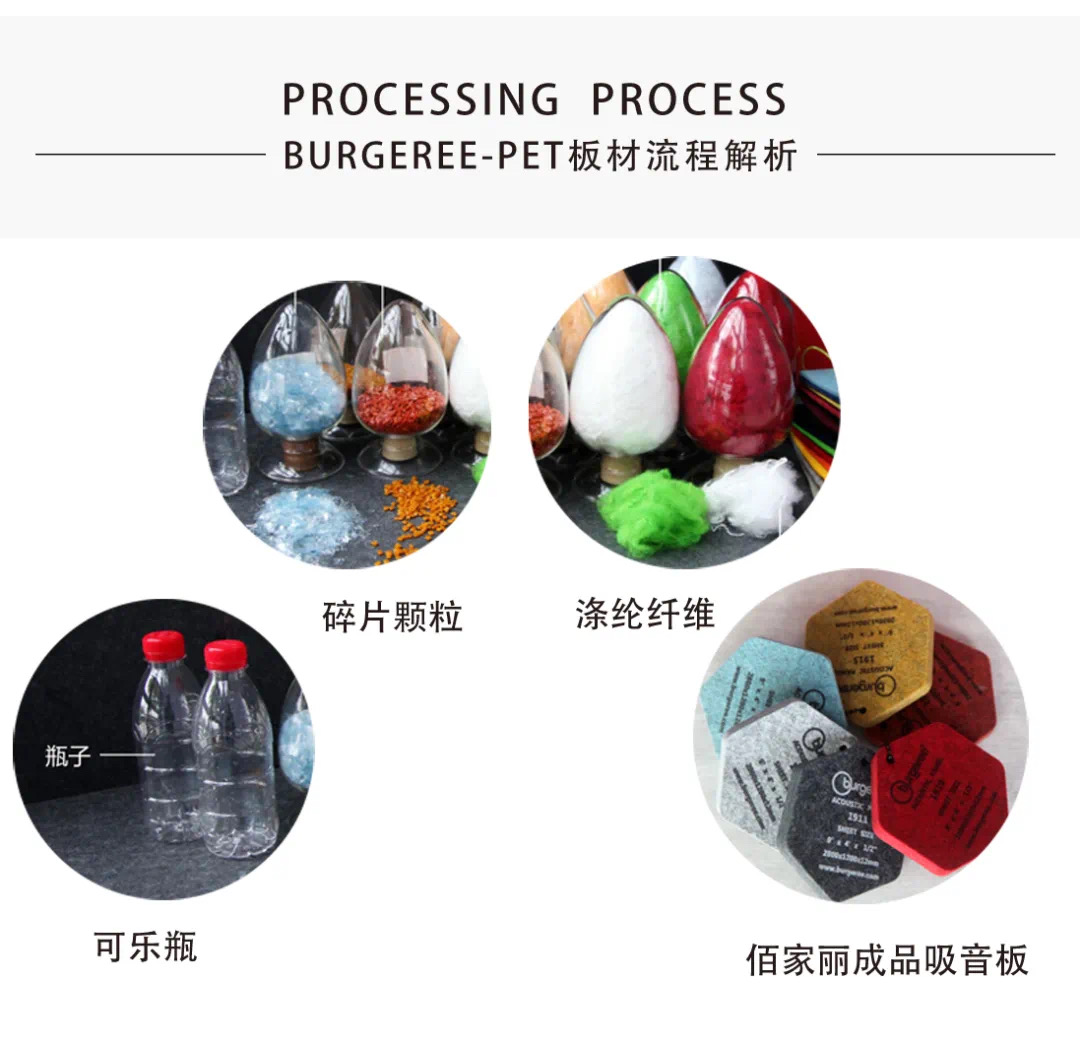 Second,the characteristics of our finished materials also have the comprehensive advantages of benefiting modern material characteristics.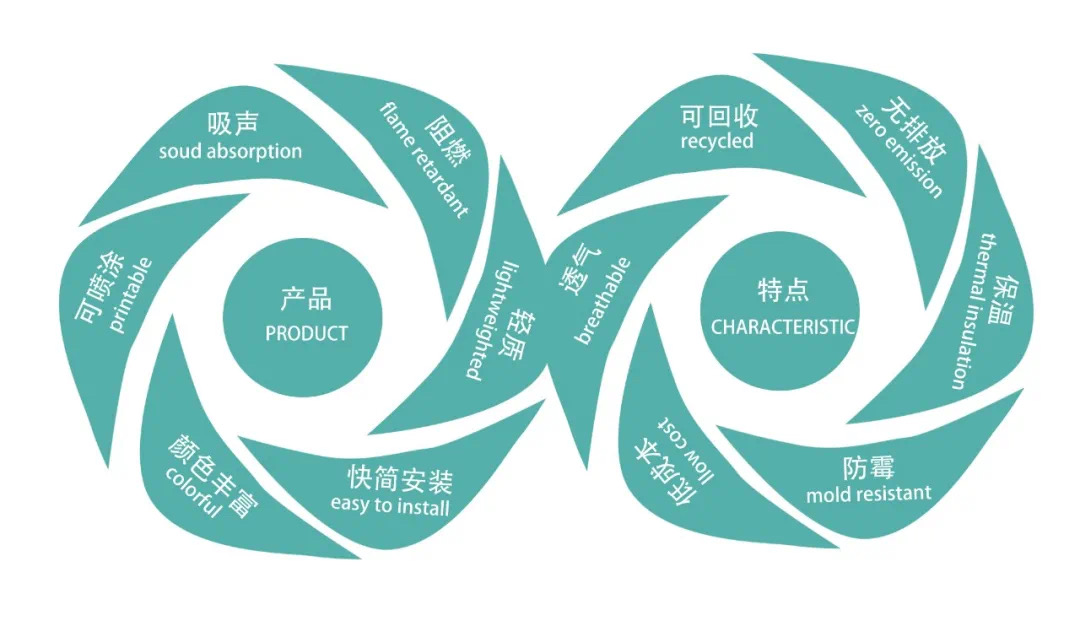 Third,it is to further deepen the concept of green cycle, sustainable design.
Our design advocates modular, combination, reuse and other characteristics, which can be changed into new creative works in the original used design works materials.An individual module can be assembled into different pieces, repeated and recycled.We can do these with the good material advantage characteristics of our company.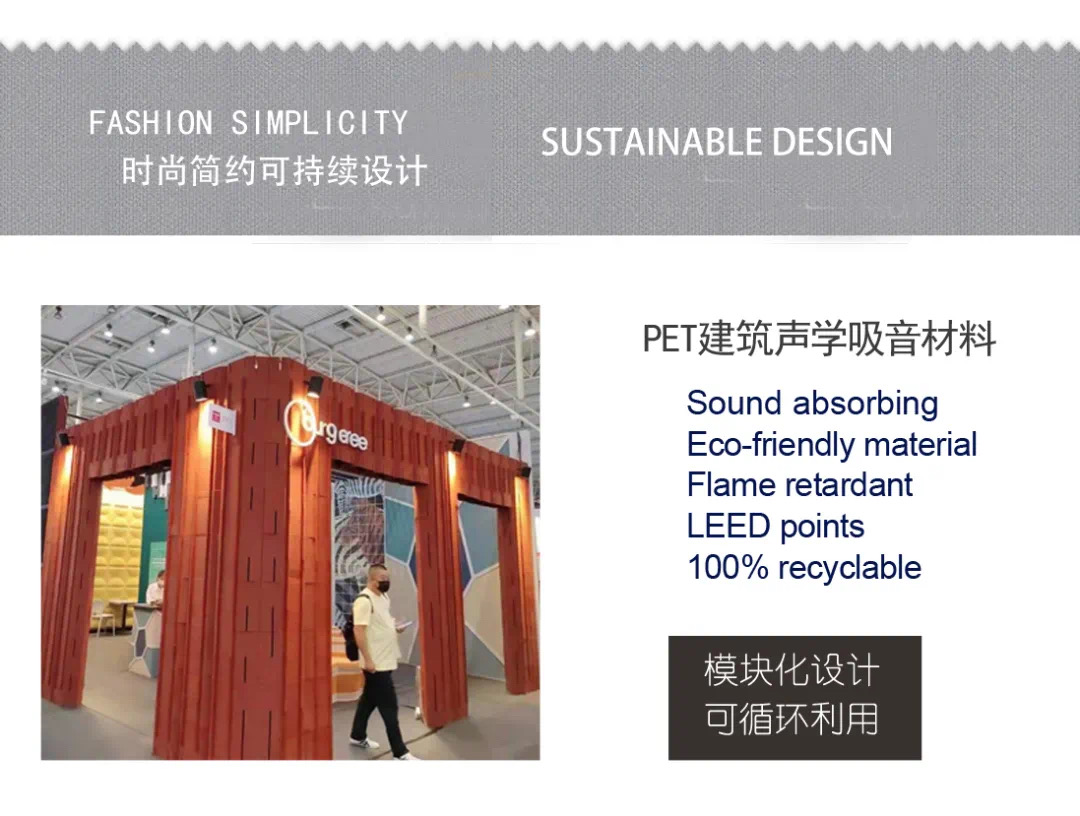 Fourth,our design team has done a lot of work in addition to materials and ideas, doing a lot of homework in the design art culture such as design avant-garde and image conceptualization itself.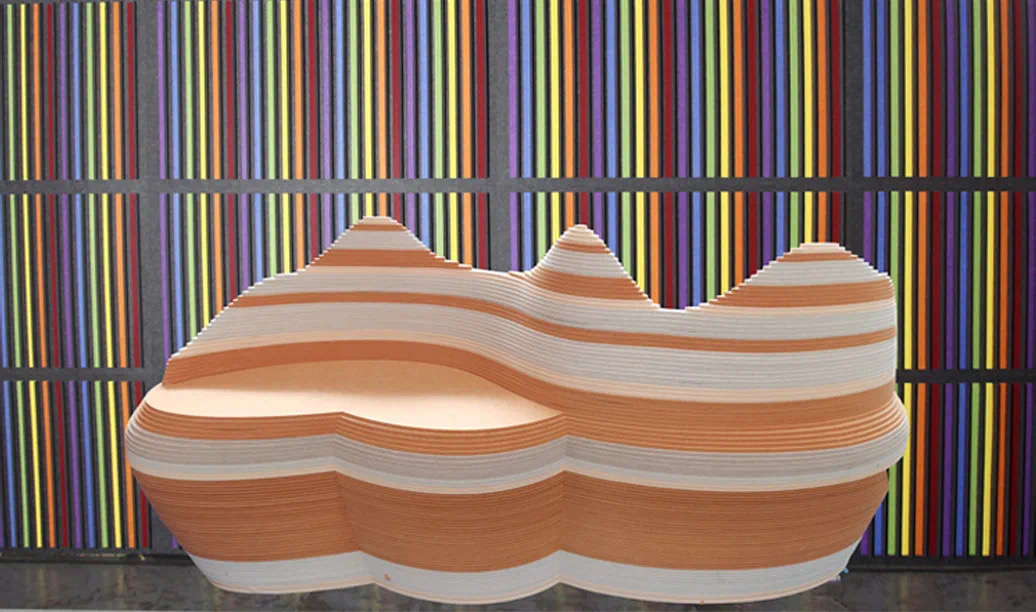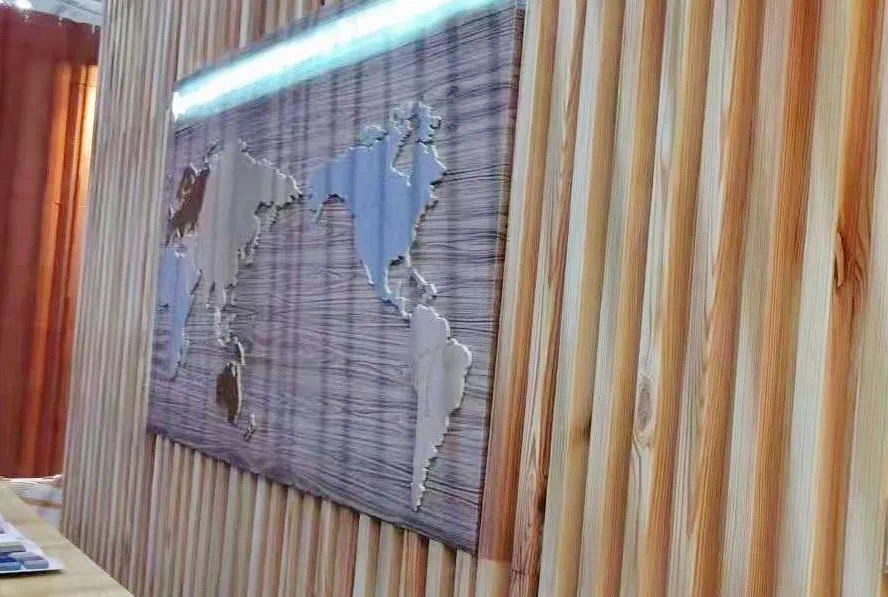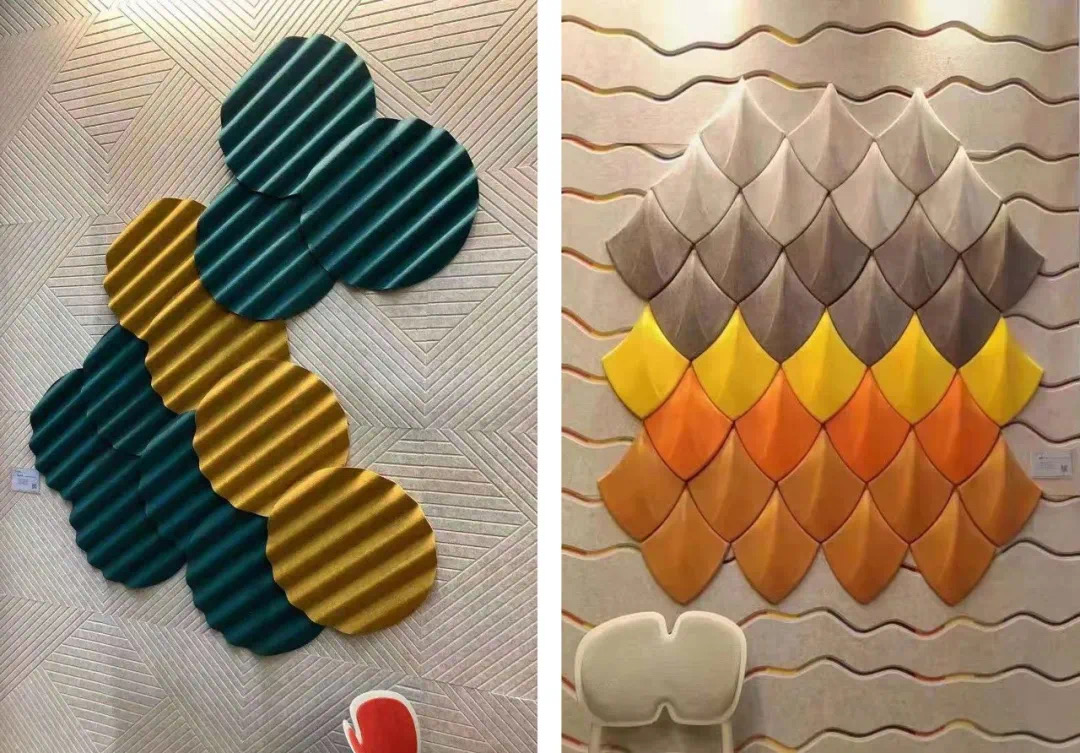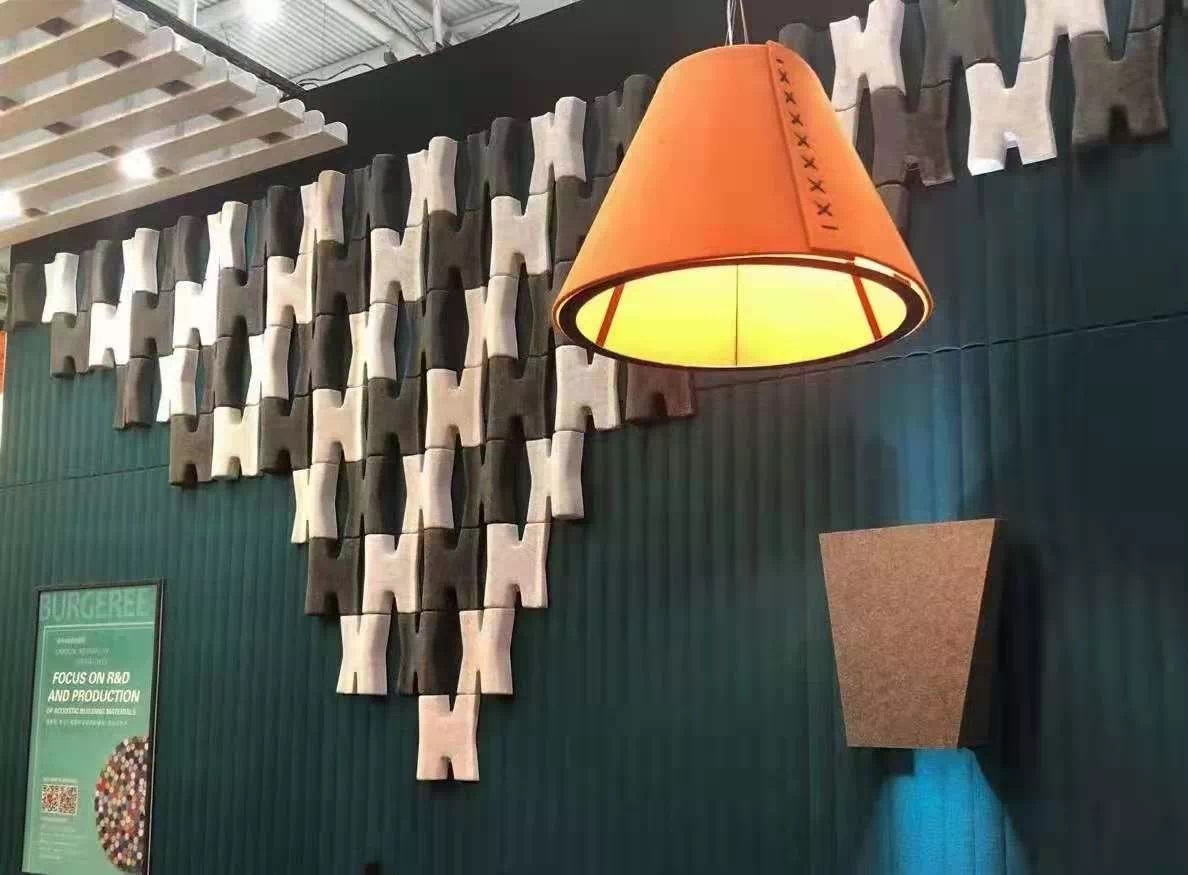 Burgeree - Listening to More Beautiful Life