In the post epidemic era, meeting the most beautiful Burgeree " Bloom" Guangzhou Design Week
With the theme of "Bloom", 2021 Guangzhou design week was opened in the three Expos of PWTC Expo, ISC, NICEC from December 9 to 12.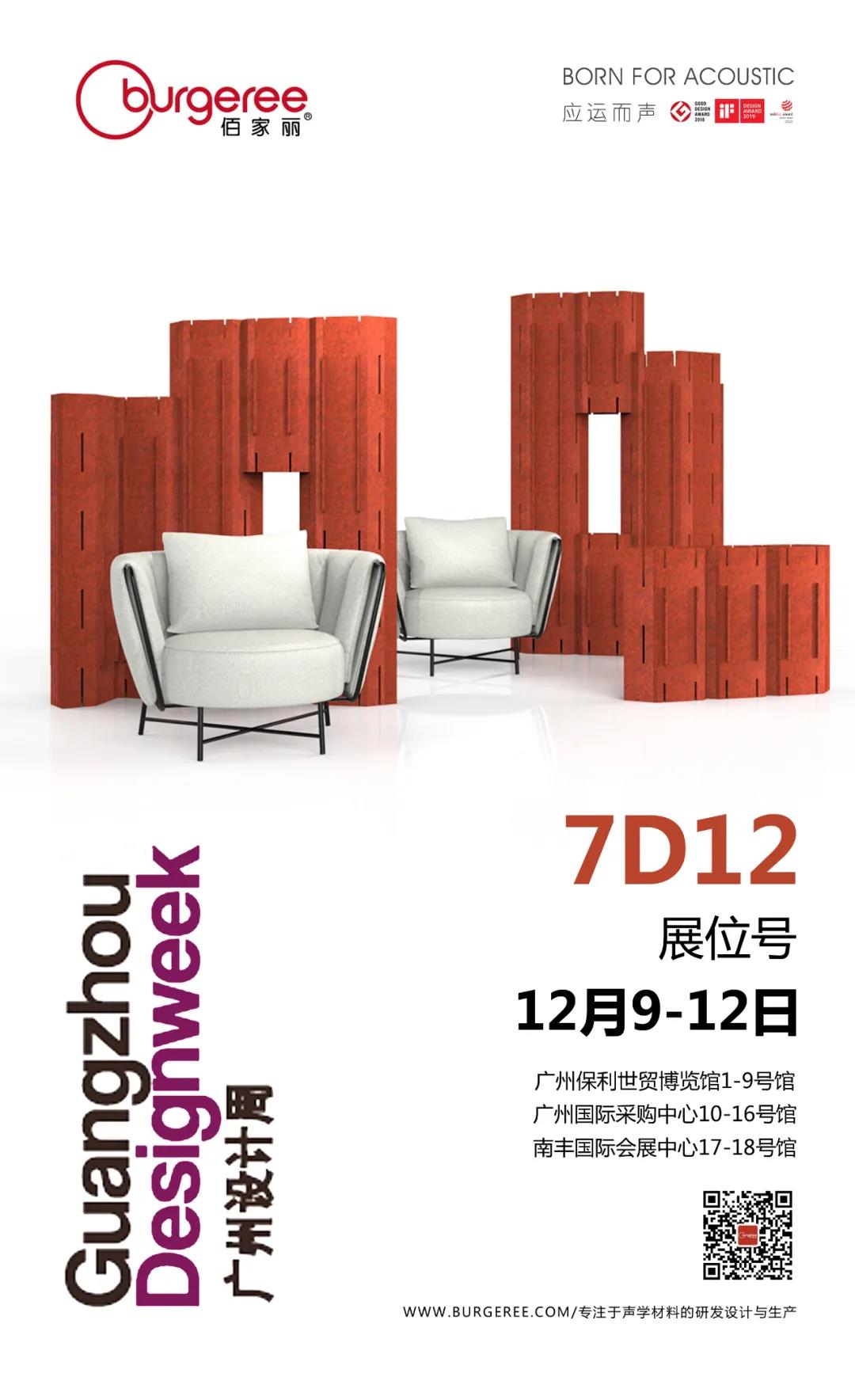 Burgeree is honored to share our new interpretation of PET materials with designers from all over the country at the leading design industry event in Asia!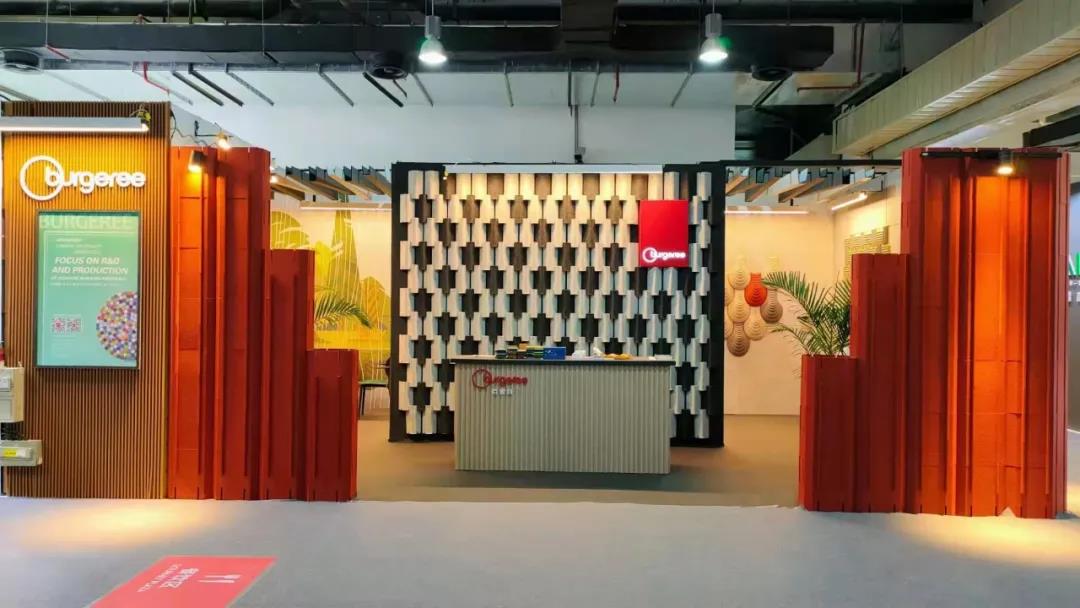 The renewal of materials represents the changes of an era, and the emergence of acoustic materials also represents the needs of today's era. As a comprehensive company integrating R&D, design, production and sales of acoustic materials, Burgeree has unique conditions based on sustainable design.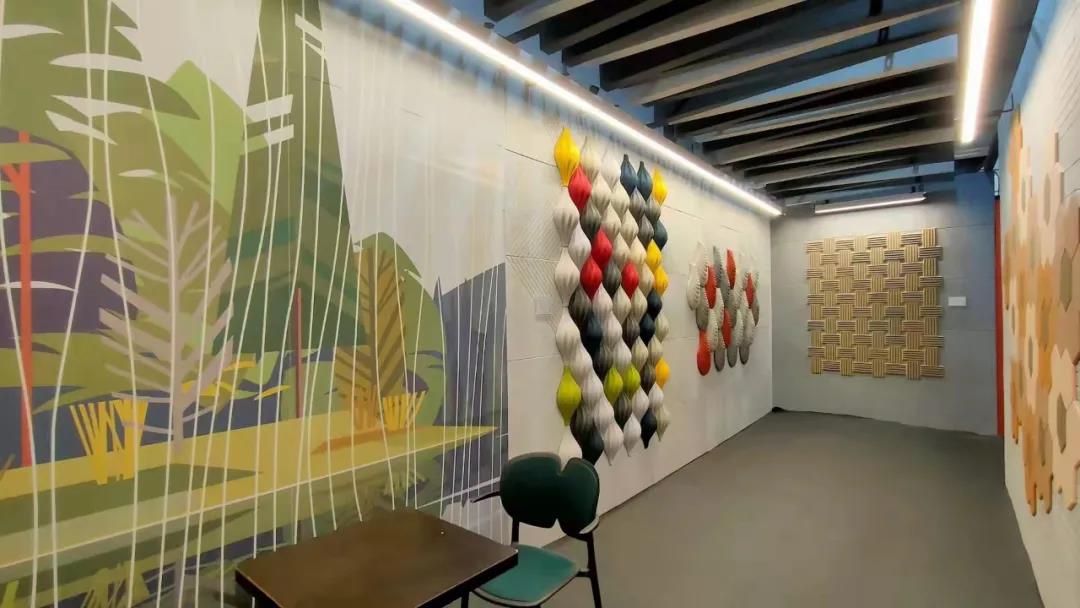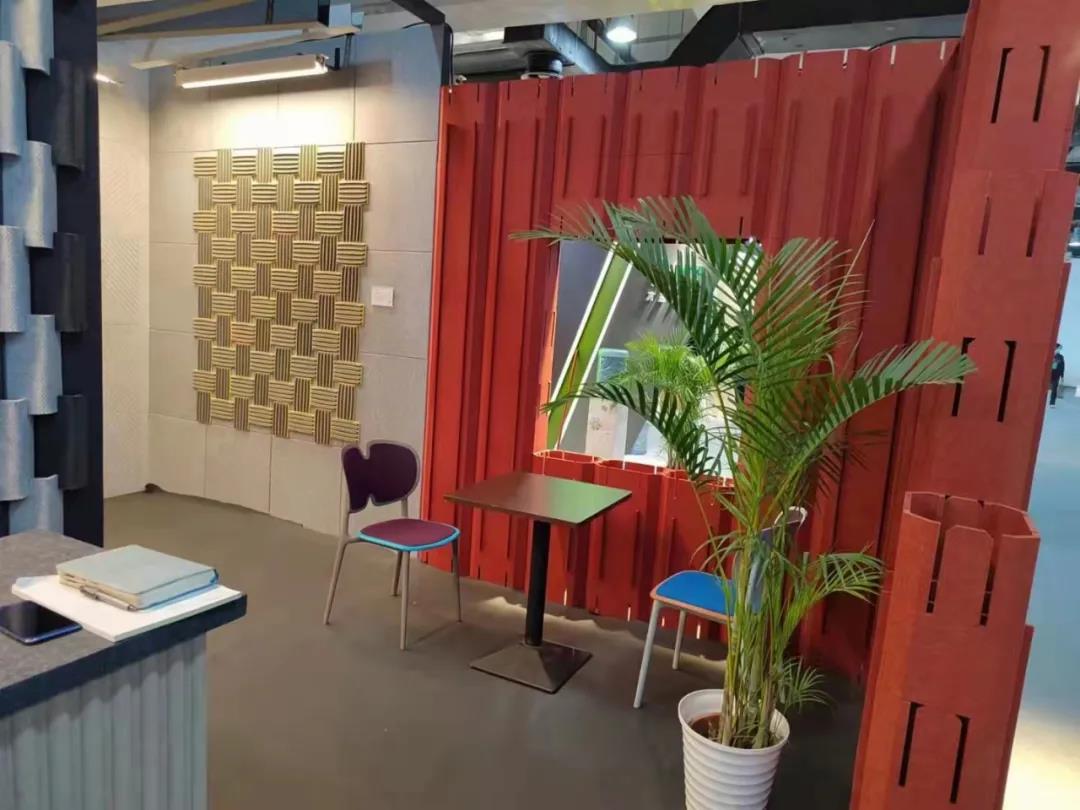 At the Burgeree booth, the Wall Module with great design sense, the ceiling with novel style, the irregular wall module and so on are displayed in a unique way. Welcome new and old friends to visit the exhibition.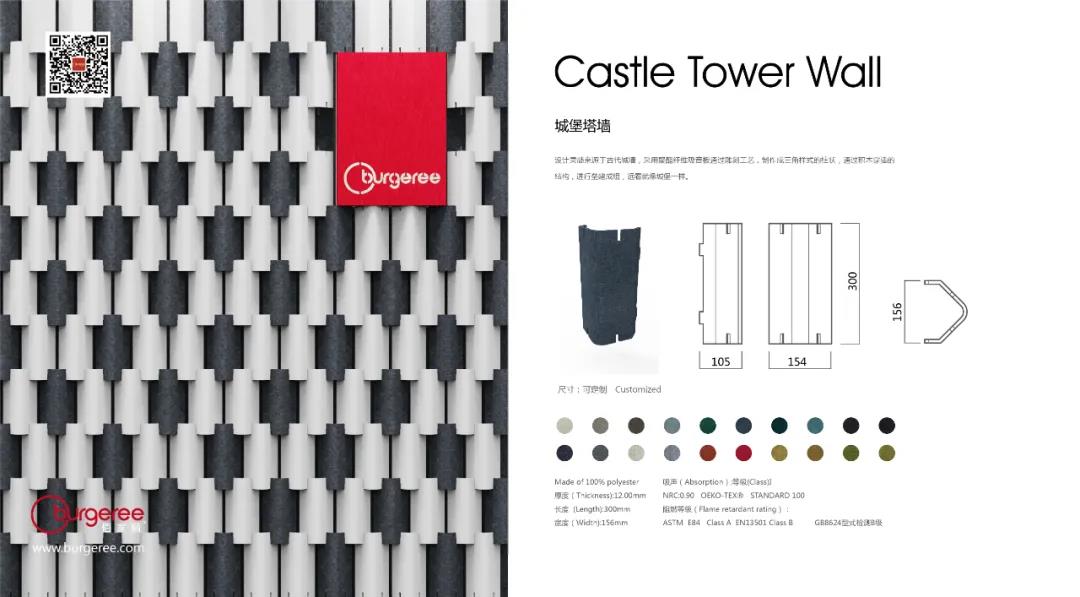 Castle Tower Wall: the design inspiration comes from the ancient city wall. The polyester fiber sound-absorbing board is made into a triangular column through carving technology. It is built into a group through the structure of building blocks, which looks like a castle from a distance.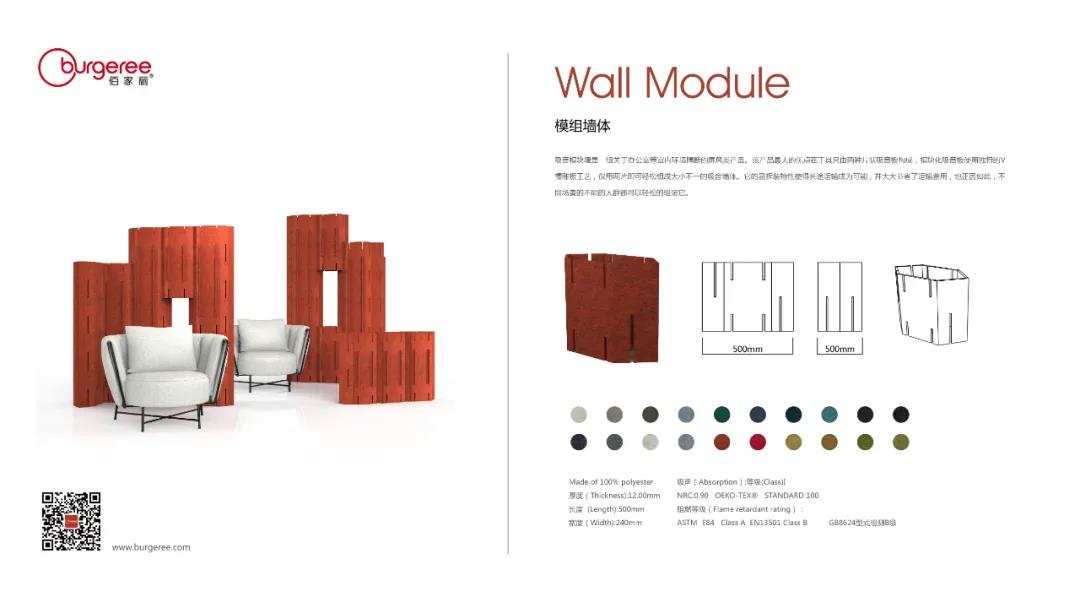 Module wall: it is a group of screen products for the partition of indoor environment such as office. The biggest advantage of this product is that it is only composed of two kinds of sheet sound-absorbing plates. The modular sound-absorbing plate uses a unique V-groove carving plate process, and only two pieces can easily form a sound-absorbing wall of different sizes. Its easy disassembly makes long-distance transportation possible and greatly saves transportation costs. Therefore, different people in different scenes can easily assemble it.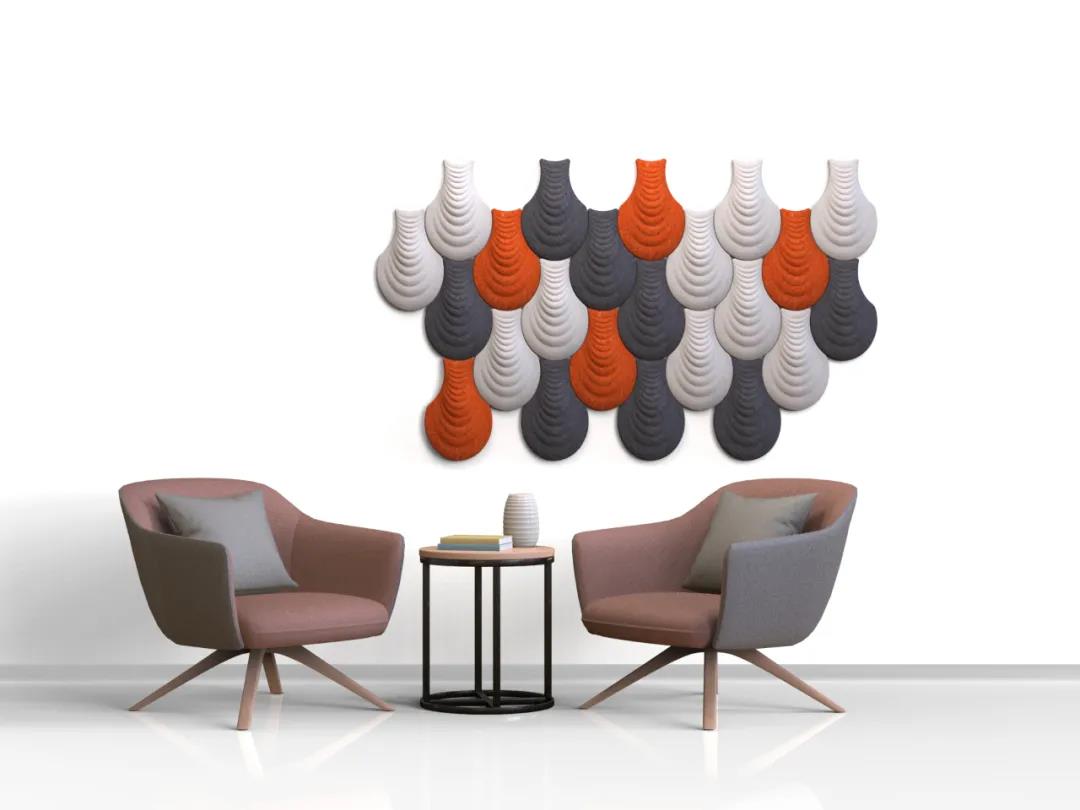 Beautiful 3D Tile: the design is inspired by the beautiful posture of ancient lady. The whole appearance looks like a beautiful lady. On the surface, it is designed with corrugated folds, which makes the simple form flexible and dynamic. This product is made of sound-absorbing, environment-friendly and flame-retardant polyester fiber sound-absorbing materials, which can be arbitrarily combined into different shapes and has a wide application space.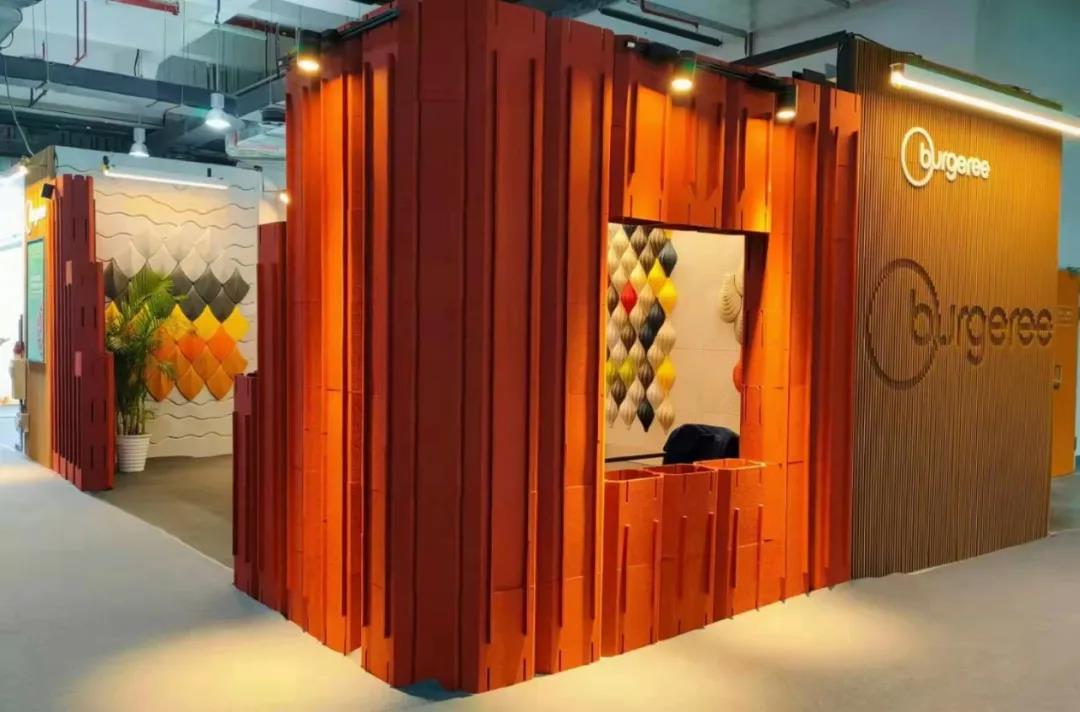 Thank you for your recognition and support of Burgeree. Those who failed to arrive due to the epidemic are also welcome to call us to learn more about new products.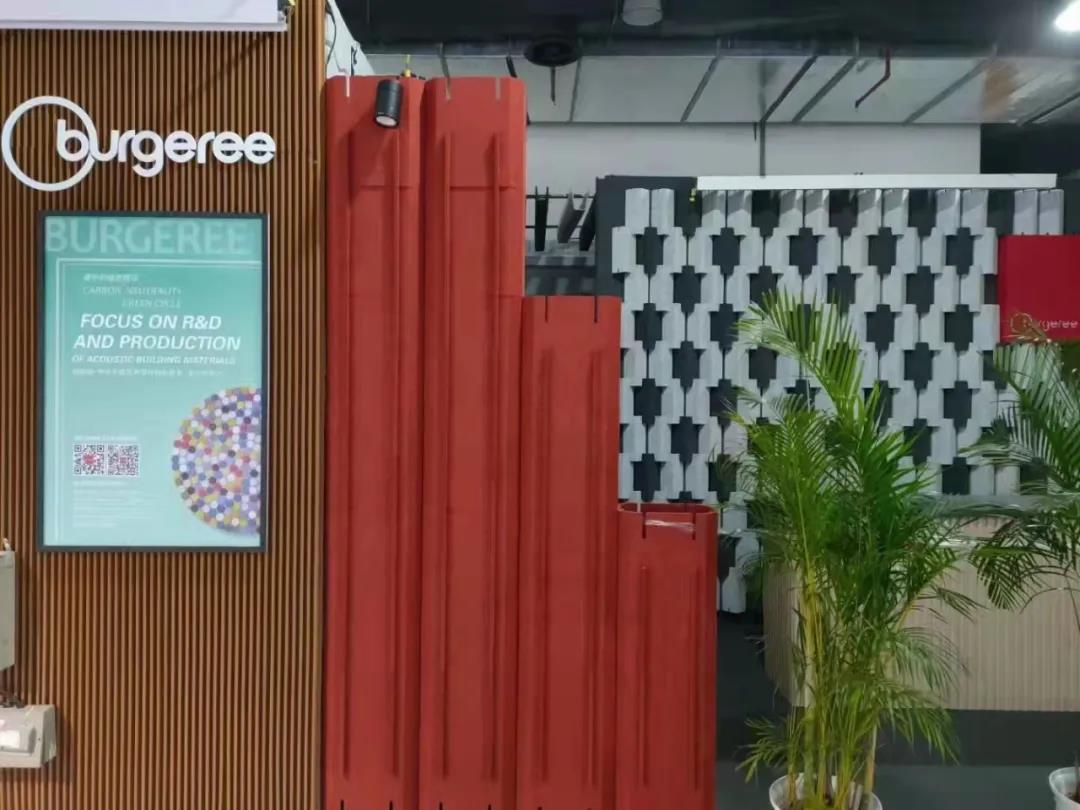 We will make continuous efforts to better serve Burgeree's friends. Let's look forward to meeting Guangzhou Design Week next yeat.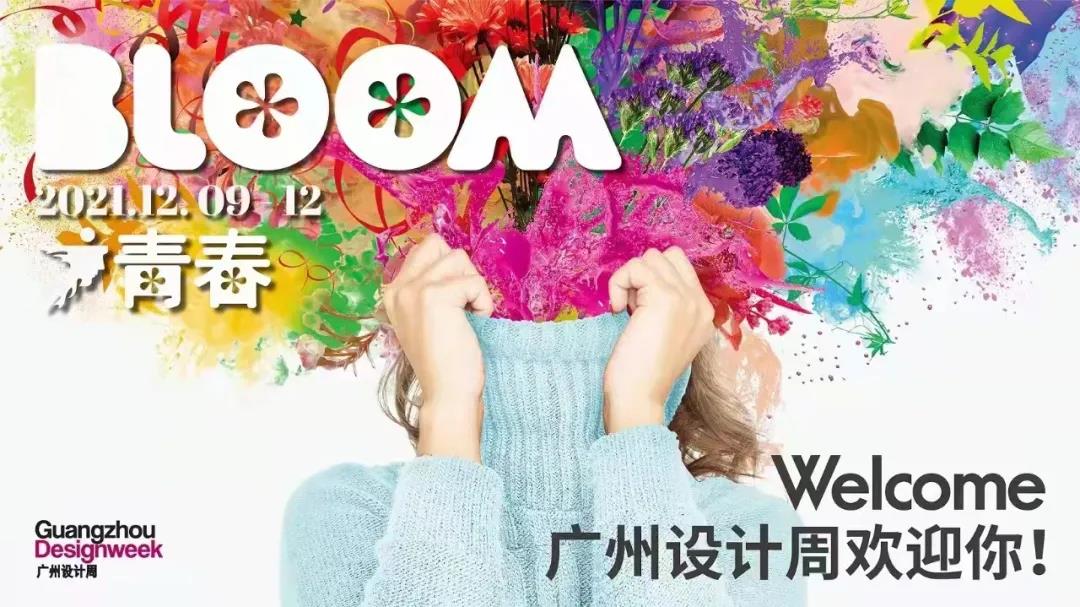 The 2021 Guangzhou Design Week takes " Bloom" as the theme, and the exhibition direction is "design + material selection of new business forms of contemporary residential life aesthetics". The exhibition scale will be expanded to 180000 square meters, bringing together 1000 brand enterprises and institutions in the fields of design / cultural creation / Art / trend / intelligence / soft decoration / materials / high definition suitable for new business forms of contemporary residential life aesthetics from 20 + countries around the world, and 40 + Super curated projects will be jointly exhibited. In the same period, 150 + theme activities covering the directions of "new business / cultural innovation / real estate / design / art / fashion / trendy play / artificial intelligence / life aesthetics" will be held, forming a general pattern of "three pavilions linked, larger scale, more content and richer business opportunities", which has become the first large-scale exhibition in Asia's design industry.
The expansion of exhibition scale and the gathering of more brands, more activities and more yuan of super curators also bring higher requirements for exhibition zoning and Exhibition viewing experience.
Therefore, the 2021 Guangzhou Design Week has also more systematically adjusted the exhibition layout logic and refined the exhibition brands and theme content - "advanced customization + material aesthetics to see PWTC, design + soft decoration aesthetics to see ISC, culture and innovation + trend aesthetics to see NICEC". Through the "combination" of various exhibitors in different exhibition halls, the audience can find the required content more conveniently, share the unlimited business opportunities of 450,000 + design industry people event!