Chairman of Burgeree - Zuo Hongyun was Elected Deputy of the Fifth People's Congress of Suzhou Xiangcheng District
According to the document of Xiangcheng District Election Committee, Zuo Hongyun, chairman of Burgeree New Tech Jiangsu CO.,LTD., was elected as a deputy to the fifth Xiangcheng District People's Congress of Suzhou!Sincerely thank all sectors of society for their care and support to our company!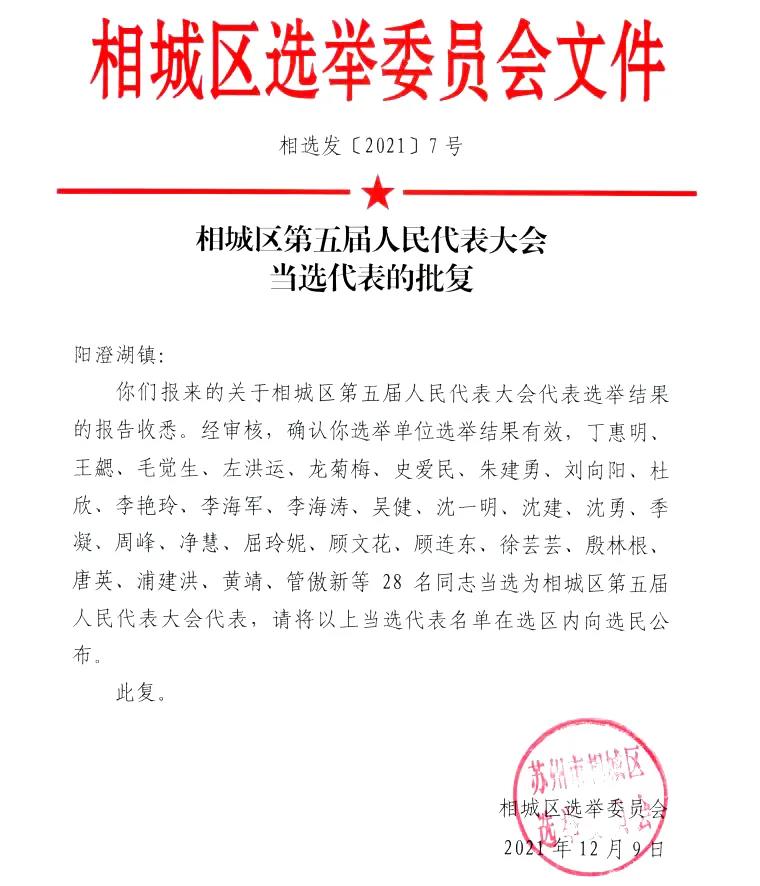 Burgeree New Tech Jiangsu CO.,LTD., as a national high-tech enterprise, national green decoration enterprise, Yangcheng Lake technology leading talent enterprise, built a provincial industrial design center, municipal enterprise technology center, municipal engineering technology research center, municipal industrial design center, was named the national textile industry "Specialized & New" small and medium-sized enterprise in 2021, provincial four-star cloud enterprise, two integration management system standard pilot AA enterprises, municipal quality award and municipal contract heavy credit enterprise, successively through the district and municipal intelligent workshop.The company has won the district social responsibility award and outstanding tax contribution enterprise for five consecutive years, and the tax amount has been among the top five. It has won the technology innovation award, science and technology progress award and high-quality development innovation award for many times, and was awarded as Xiangcheng District Civilized unit, home of scientific and technology workers, advanced grass-roots Party organization, and advanced collective to help the disabled.In accordance with the election process of deputies to the Xiangcheng District People's Congress, Zuo Hongyun was elected as a deputy to the fifth Xiangcheng District People's Congress.As an industry leader, he has always adhered to innovative development, abide by entrepreneurship, made suggestions for the industry and economic development for many times, and led the economic development of the industry to make continuous innovation and upgrading.Zuo Hongyun said: in the future, he will fully fulfill the duties of NPC deputies, actively lead the development of Burgeree and the new materials industry, and make efforts and contributions to the regional economic development.Actively understand the people's new expectations of pursuing a high-quality of life, make suggestions and strategies for promoting the construction of efficient urban governance, stay true to the original aspiration, keep the mission in mind, and strive to contribute to the development of the Yangcheng Lake Resort where the company is located.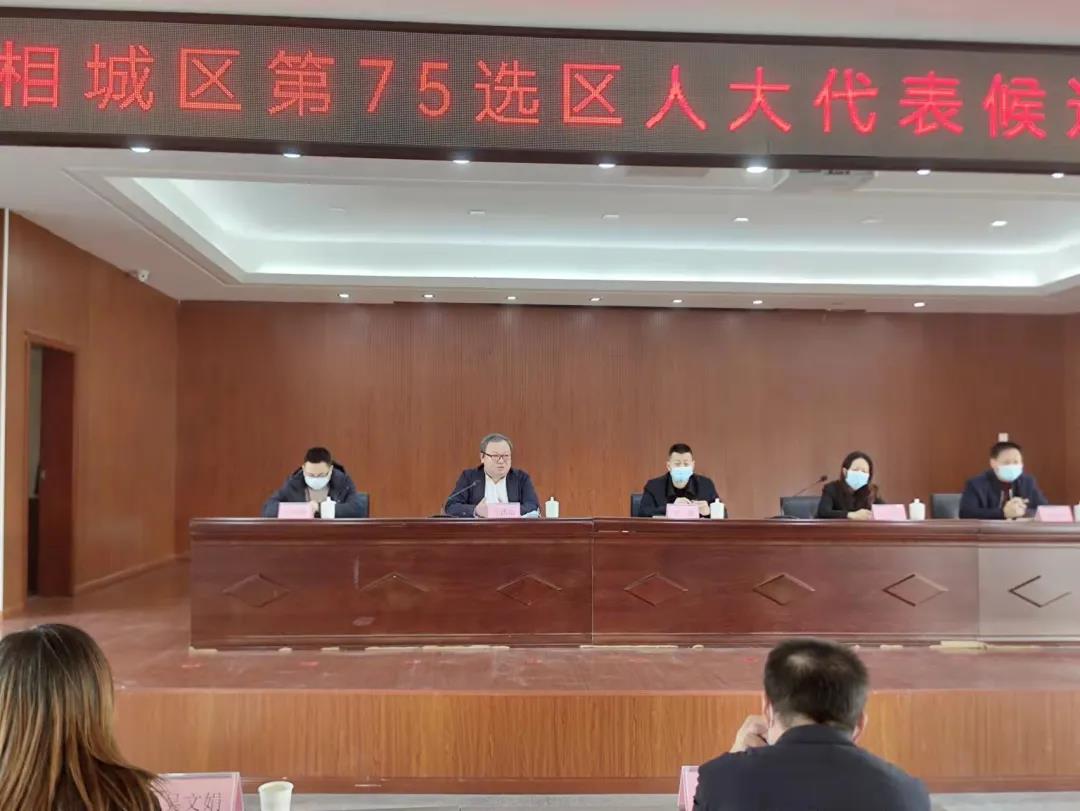 On December 3, 2021, Zuo Hong met the voters as the official candidate for deputy of the Xiangcheng District People's Congress.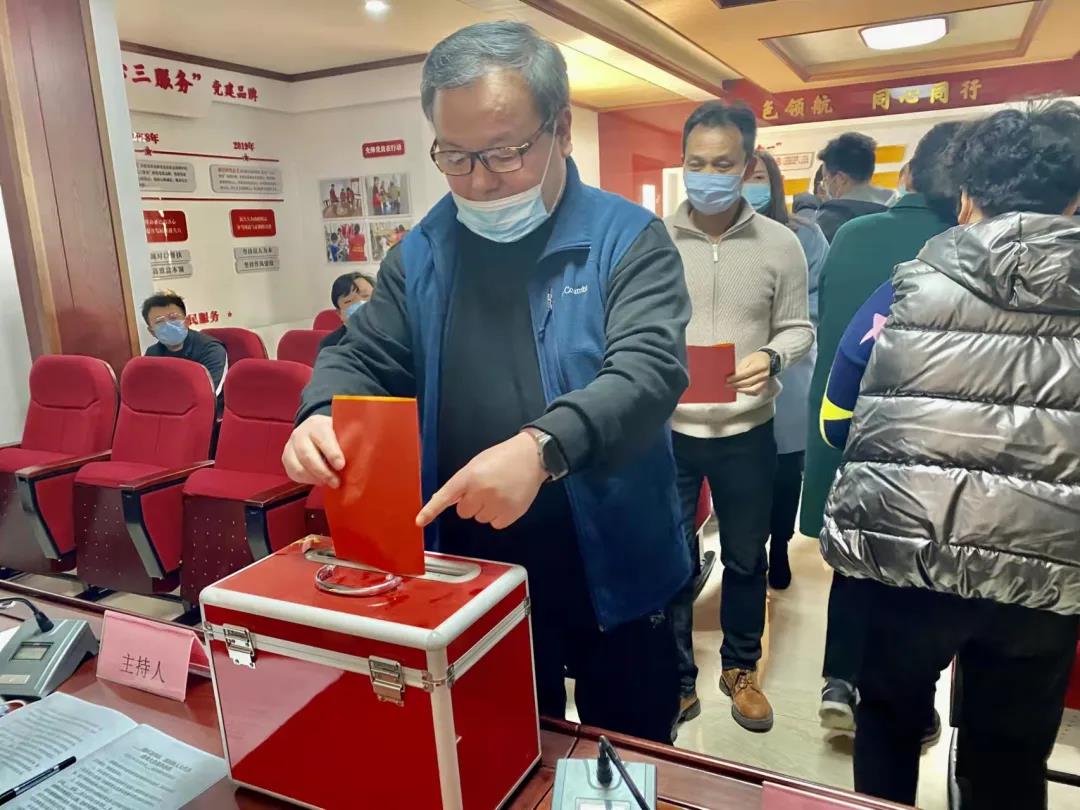 On December 8, 2021, Zuo Hongyun voted for the election in the 75th electoral district of Xiangcheng District.