-Spring Festival-
It was the lucky money I held in my hand when I was a child
It is a new dress on the body
It's a New Year's Eve dinner made by my mom
It is the joy when the smoke flowers bloom
It is also the joy of bringing the New Year goods home
Look! Burgeree is sending shopping again!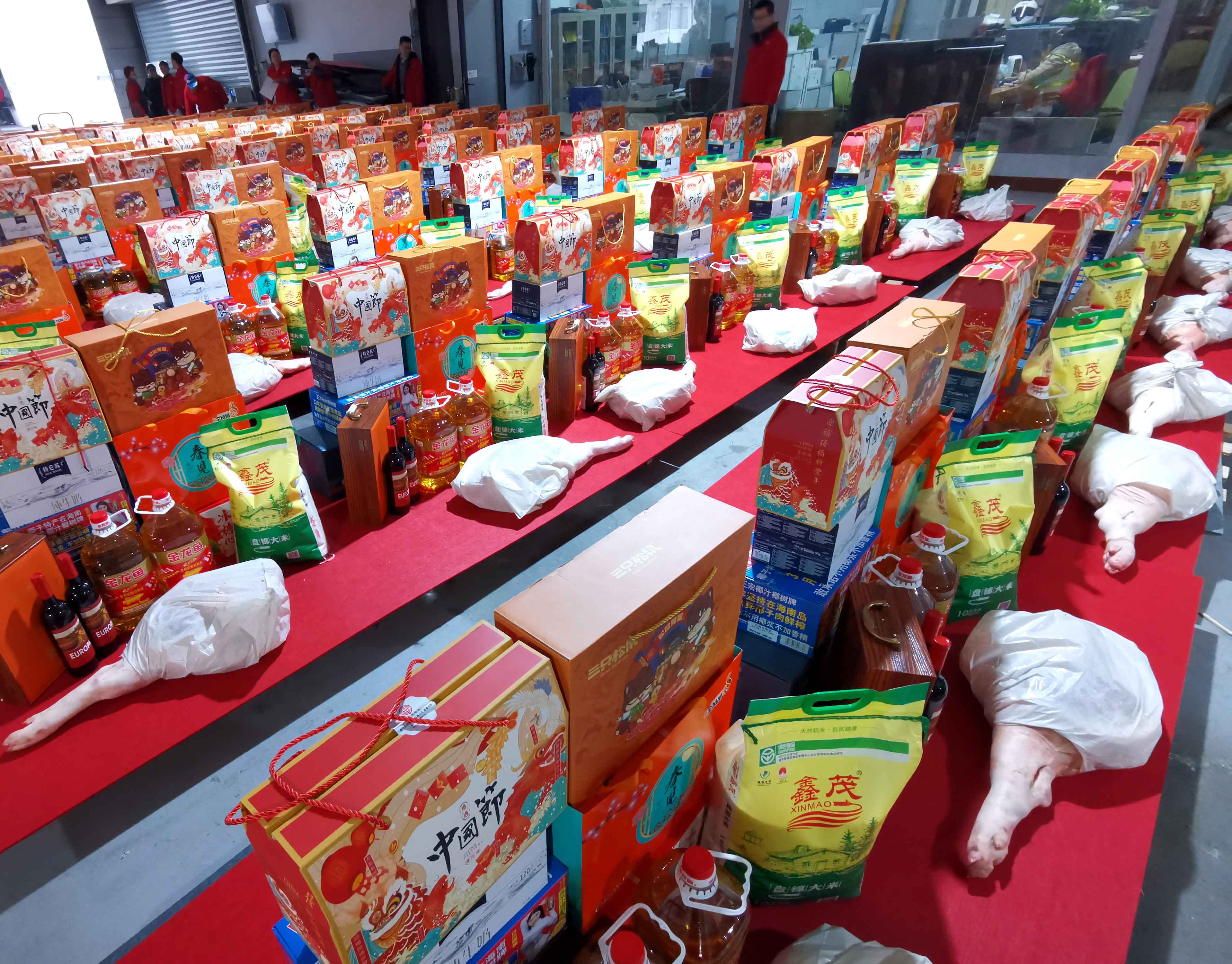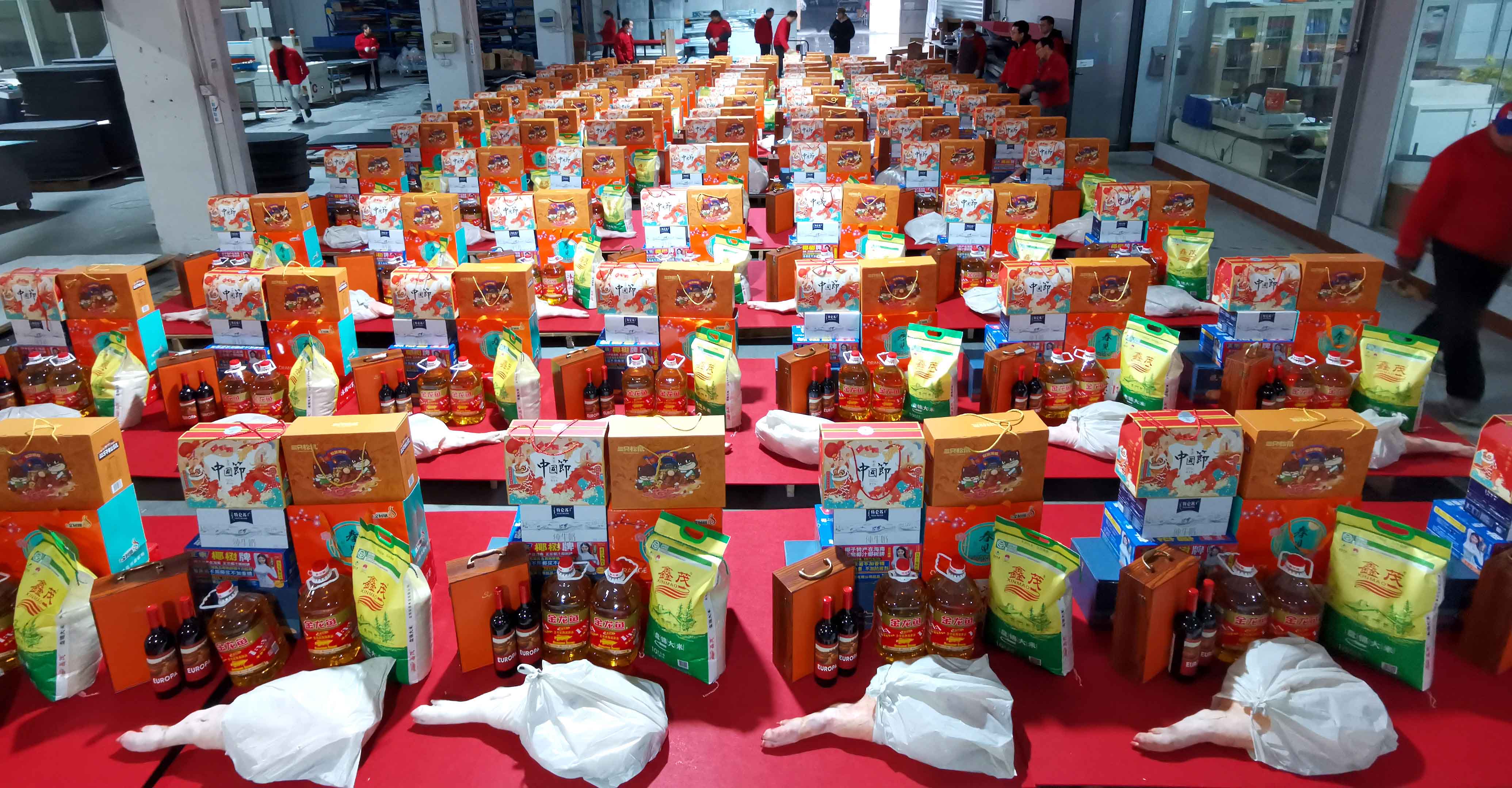 In 2021, Burgeree is thriving and rising to a new level.The successful trial production of CAS Acoustics has opened a new chapter.In order to thank all the employees for their hard work in the past year, and to express the company's love for every employee, Burgeree and CAS Acoustics union have prepared generous New Year benefits for everyone.On the afternoon of January 26th, under the leadership of Comrade Xu Junwu, chairman of Burgeree Trade Union, the care and warmth were sent to the hearts of every employee.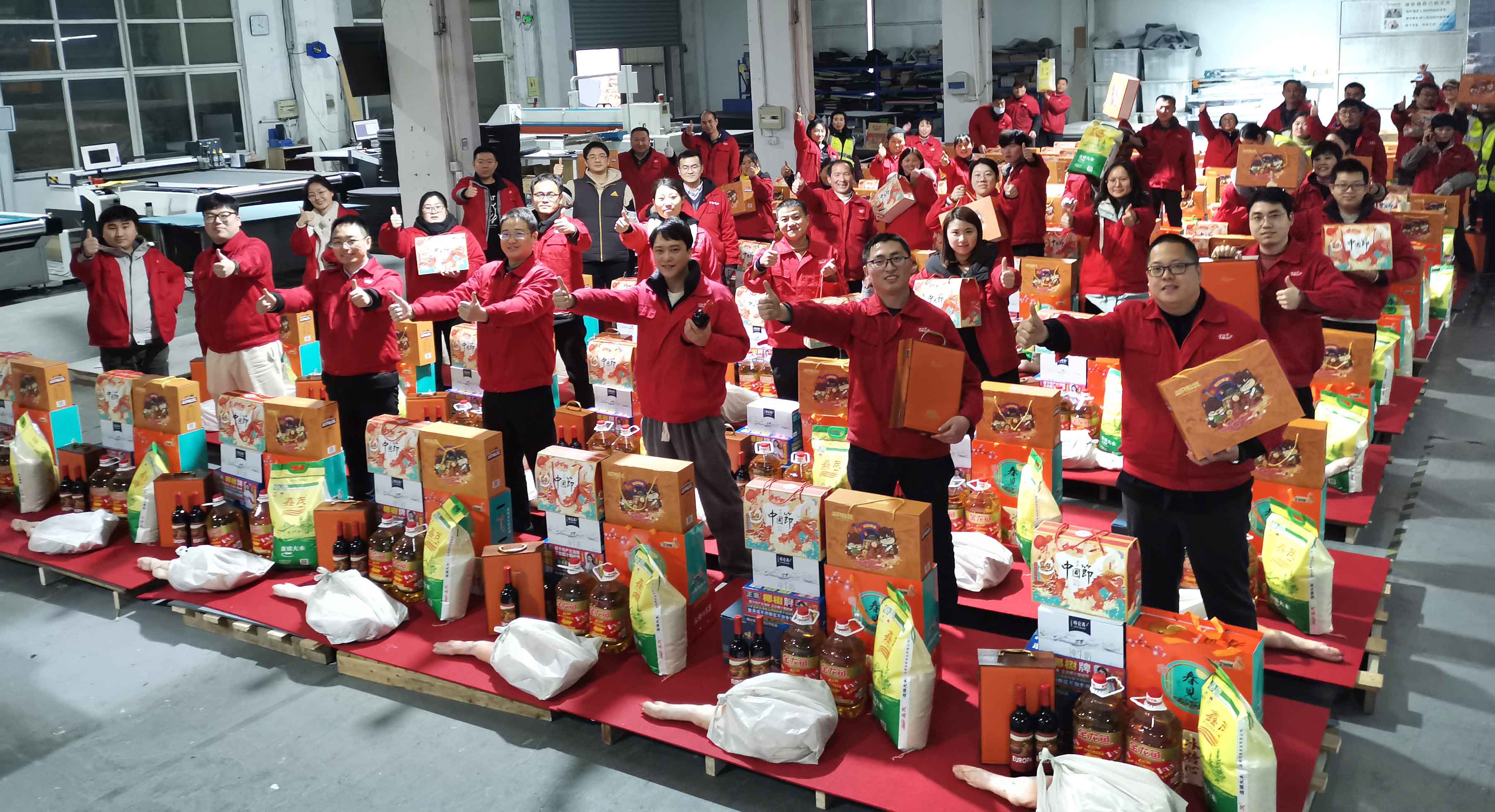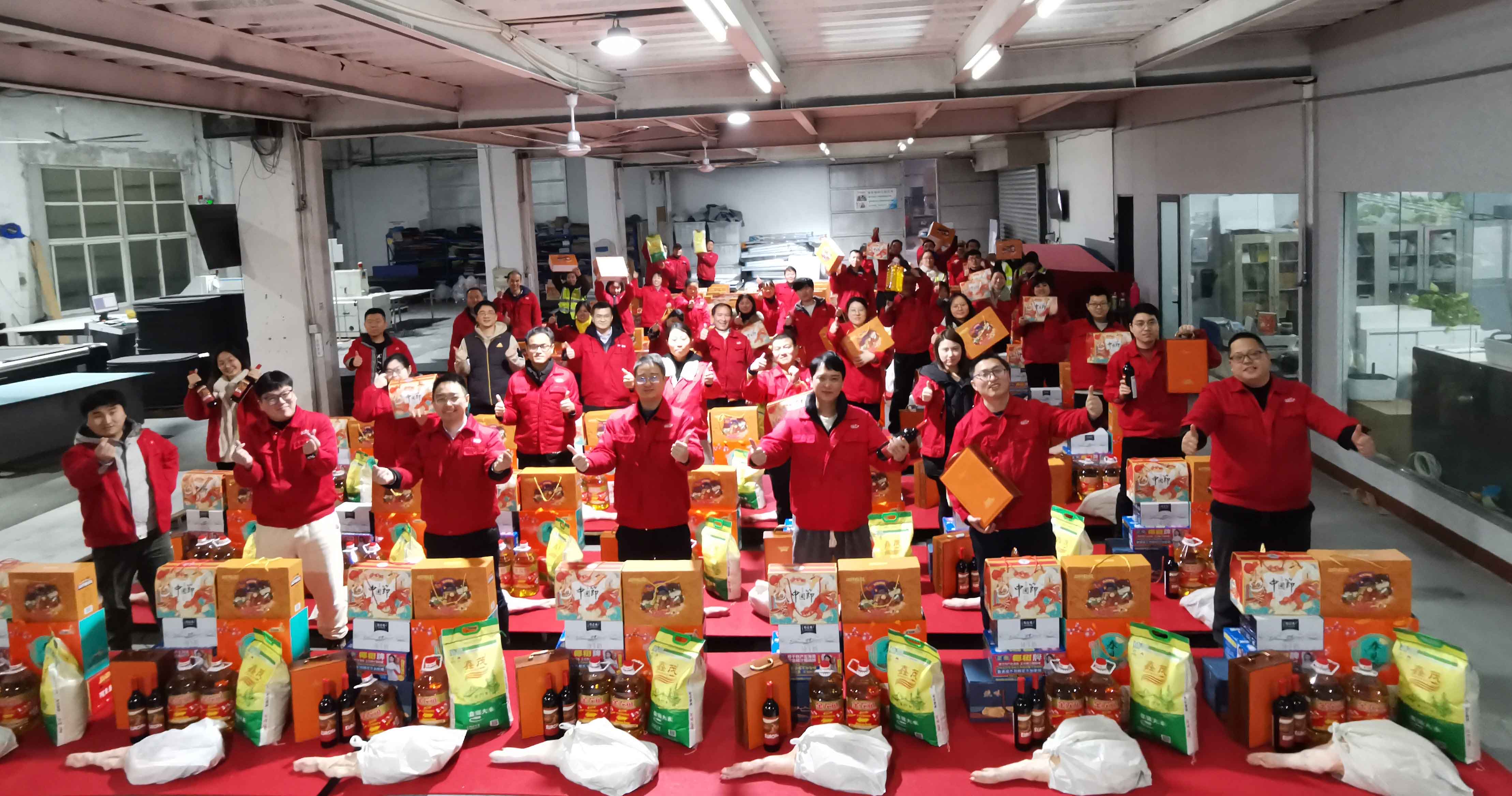 After careful preparation and selection, the Spring Festival goods prepared: Te Lun Su pure milk, coconut brand coconut juice, Baba orange, Aksu apple, Three squirrels nut gift box, China festival gift box, 2 barrels of golden arowana cooking oil, 2 bottles of red wine, Panjin rice, Xiangcheng Shen Zhou goose, fresh pig legs,12 pieces in total.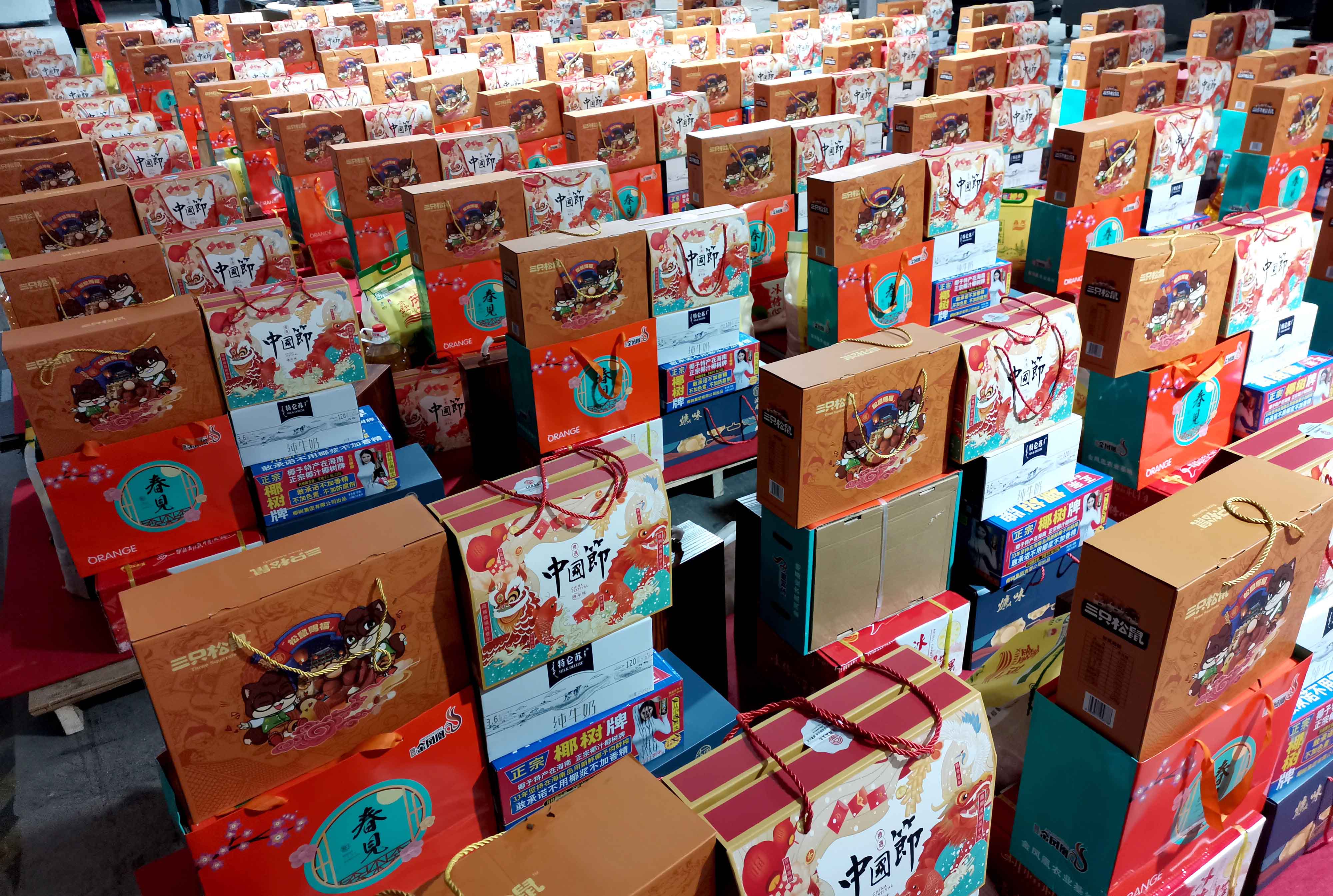 The distribution scene was in full swing, laughter is discussing this year's New Year goods, everyone's face is filled with smiling face, the distribution scene is in full swing, laughter to discuss this year's New Year goods, everyone's face is filled with smiling face, heavy New Year goods, the flavor of the New Year is full.Although it was raining that day, but we got the goods, the heart is warm, we have said that the labor union is too thoughtful, this year's goods are too important, very grateful to the company for their care for the employees.
Burgeree giving out gifts site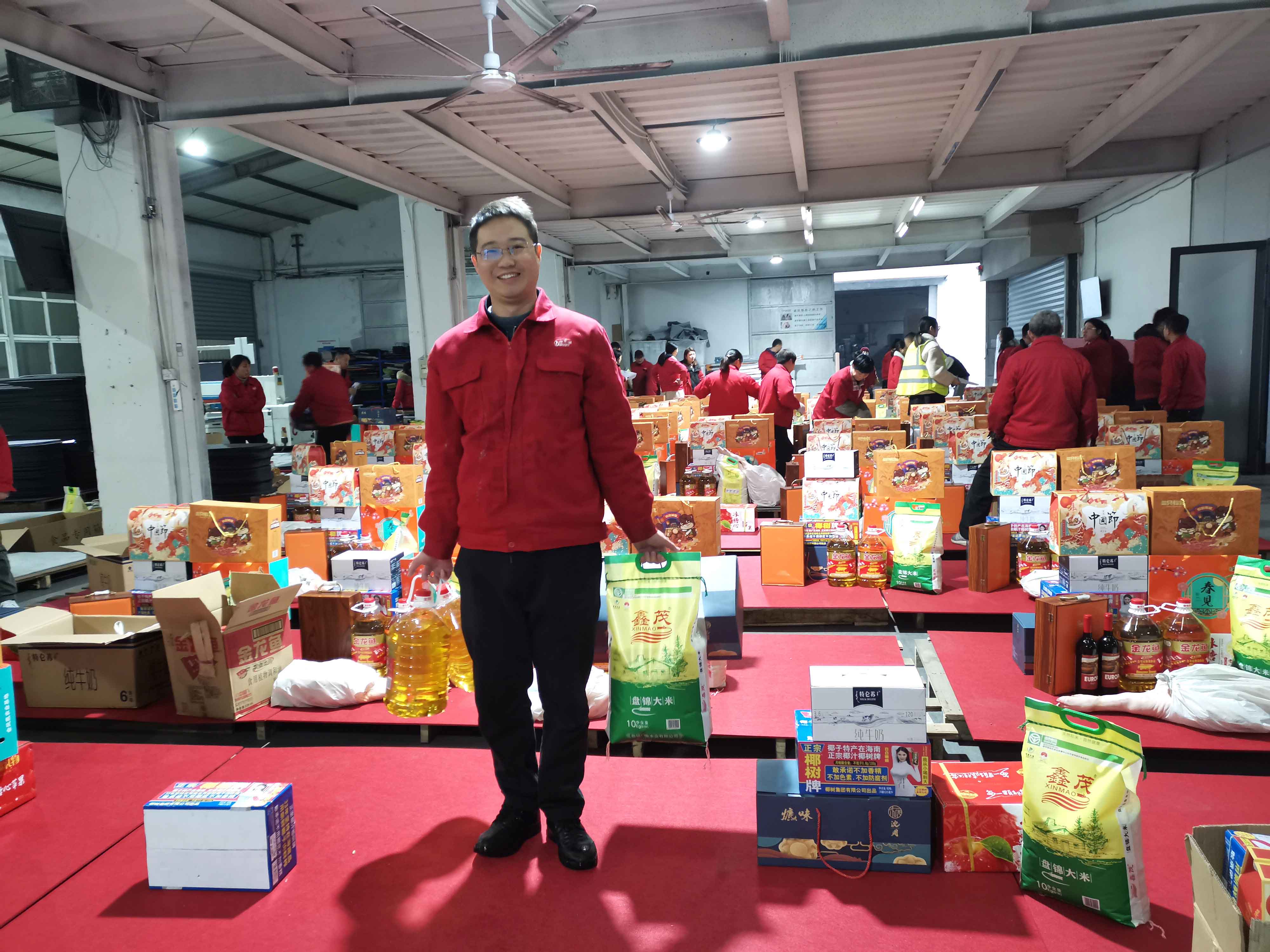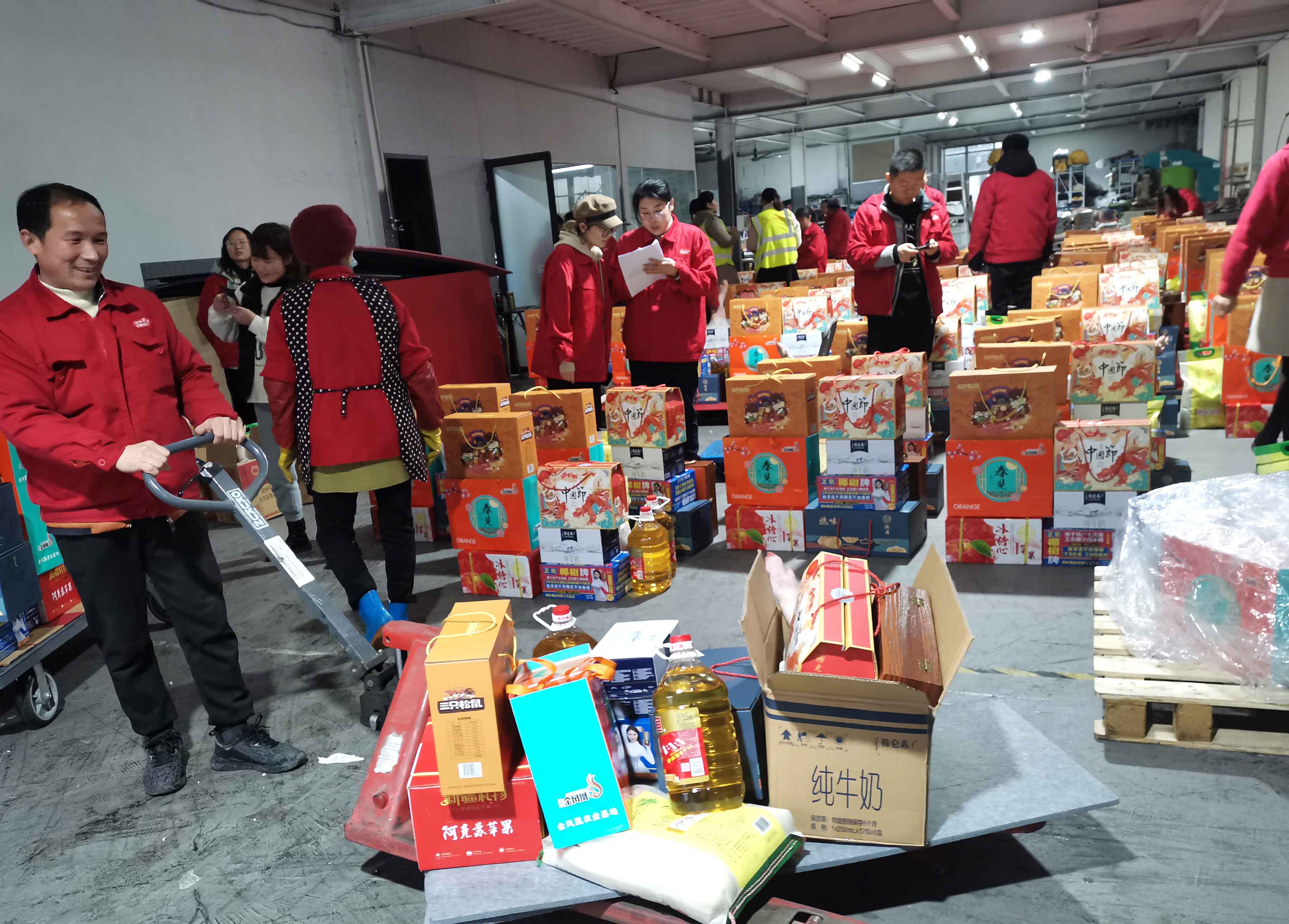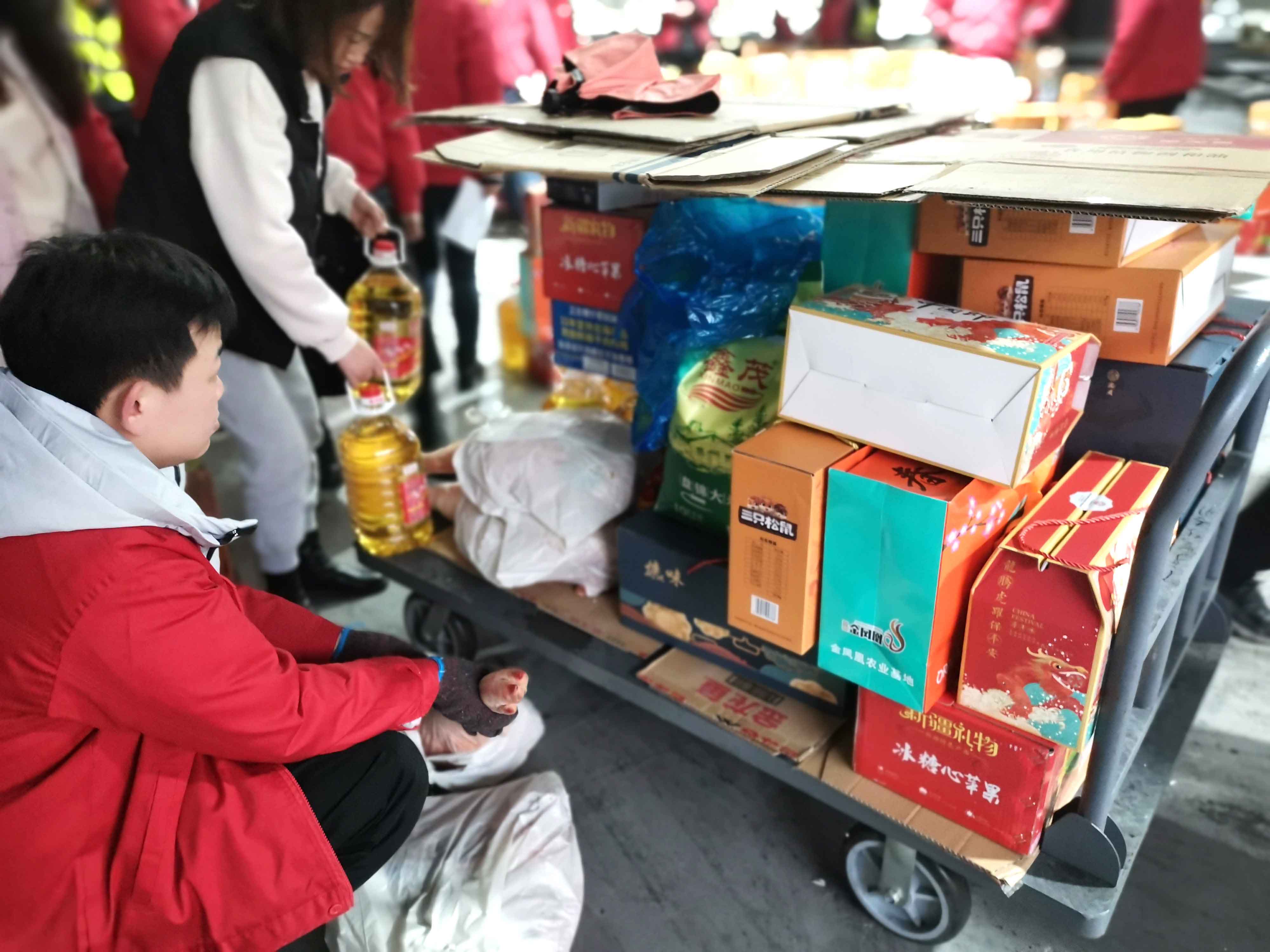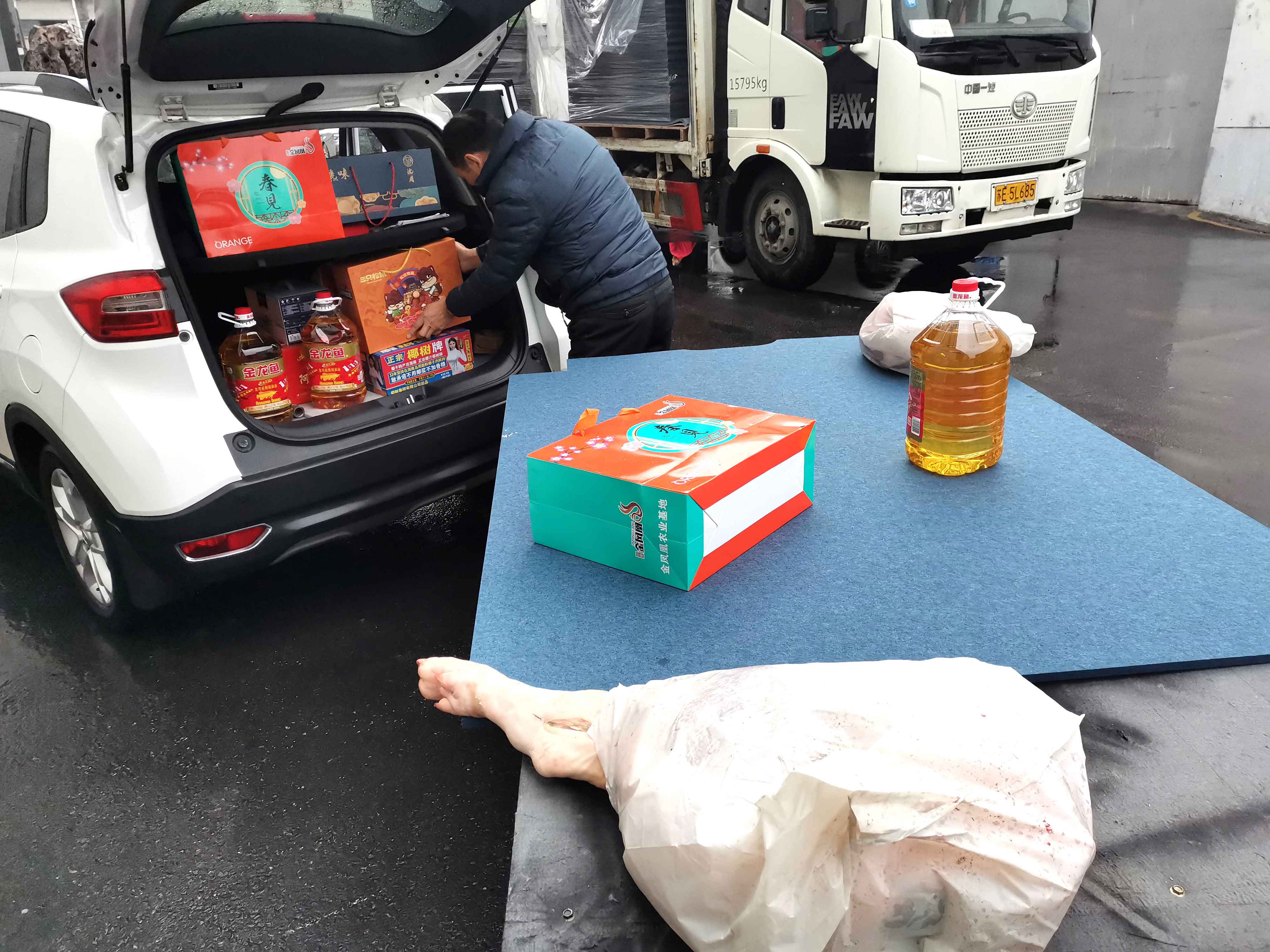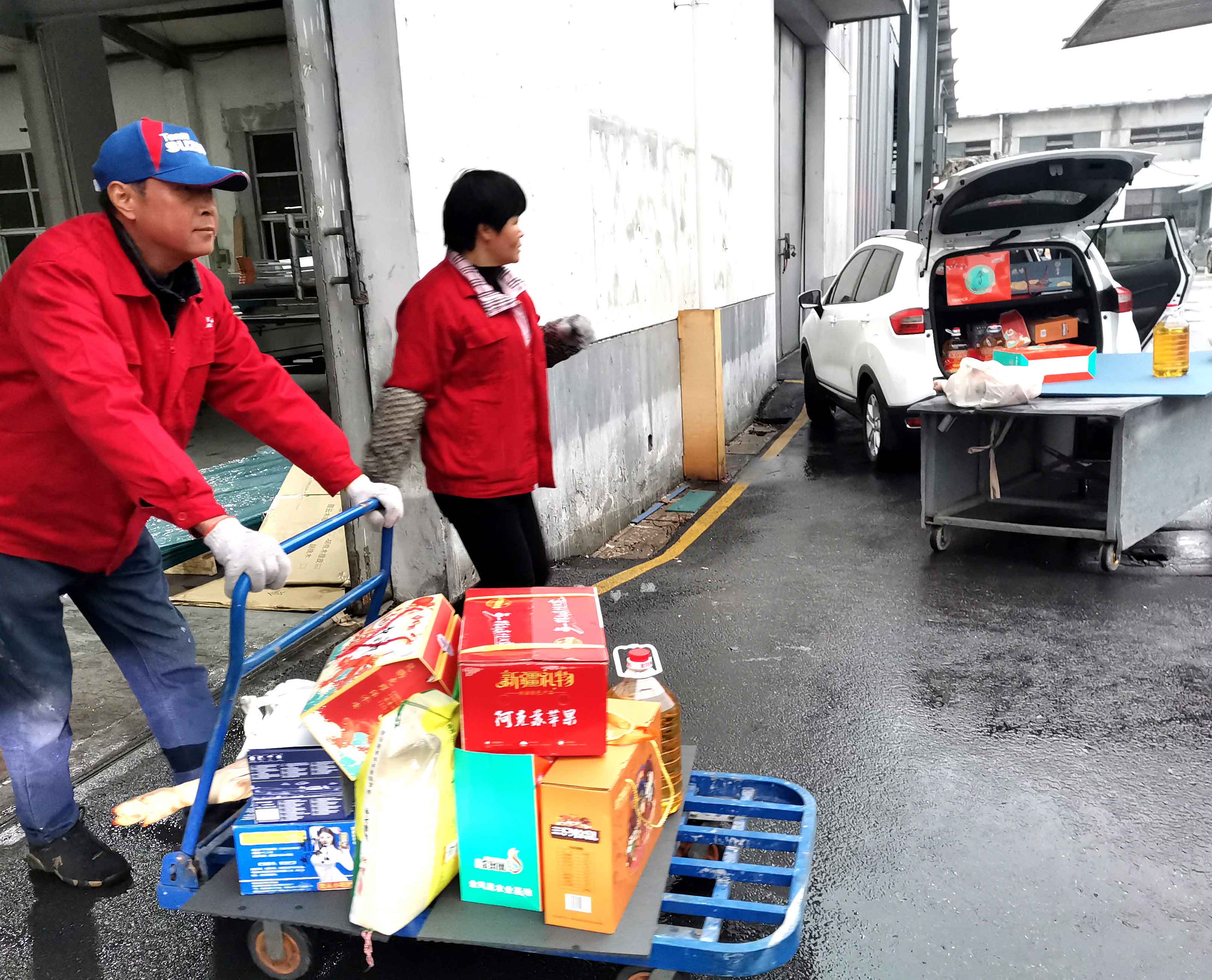 CAS Acoustics giving out gifts site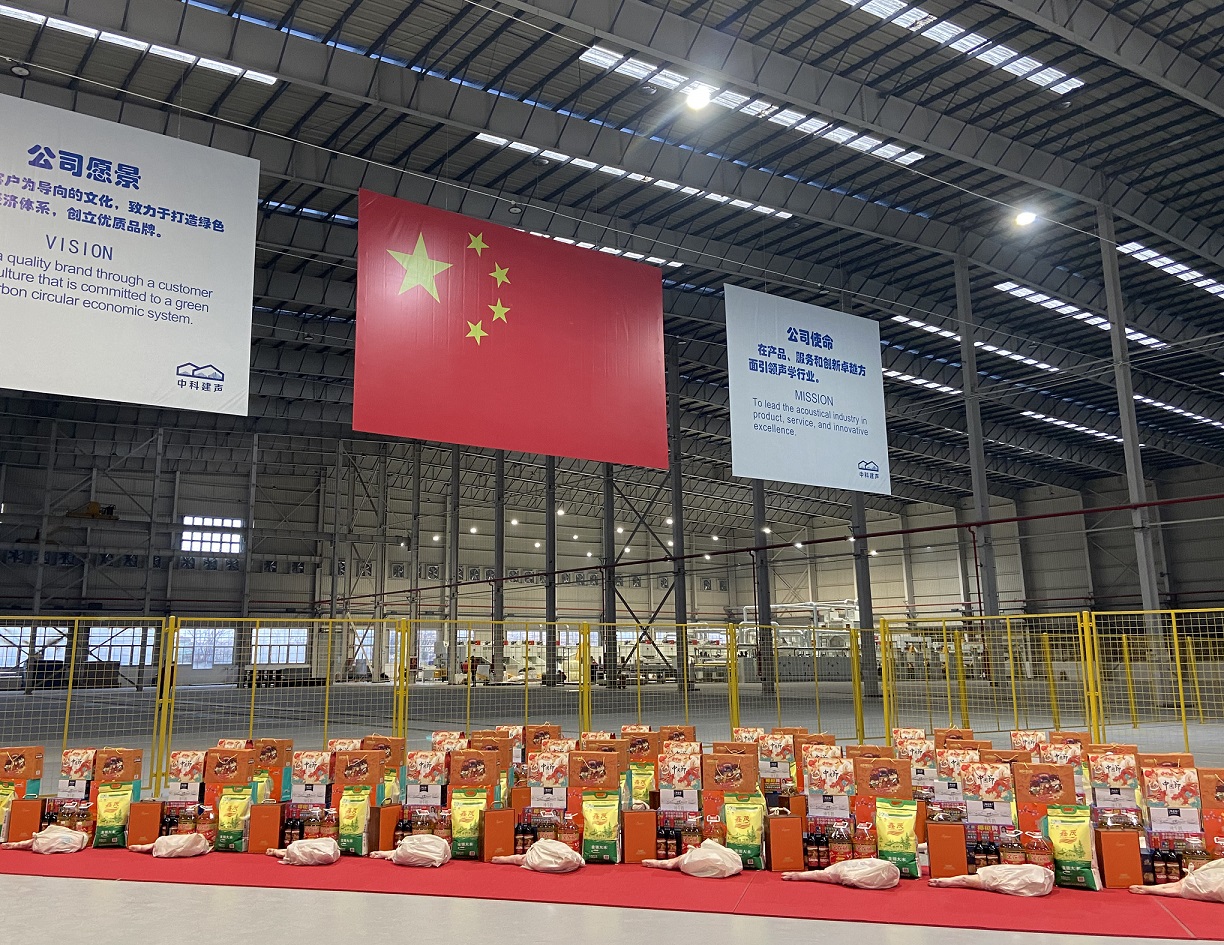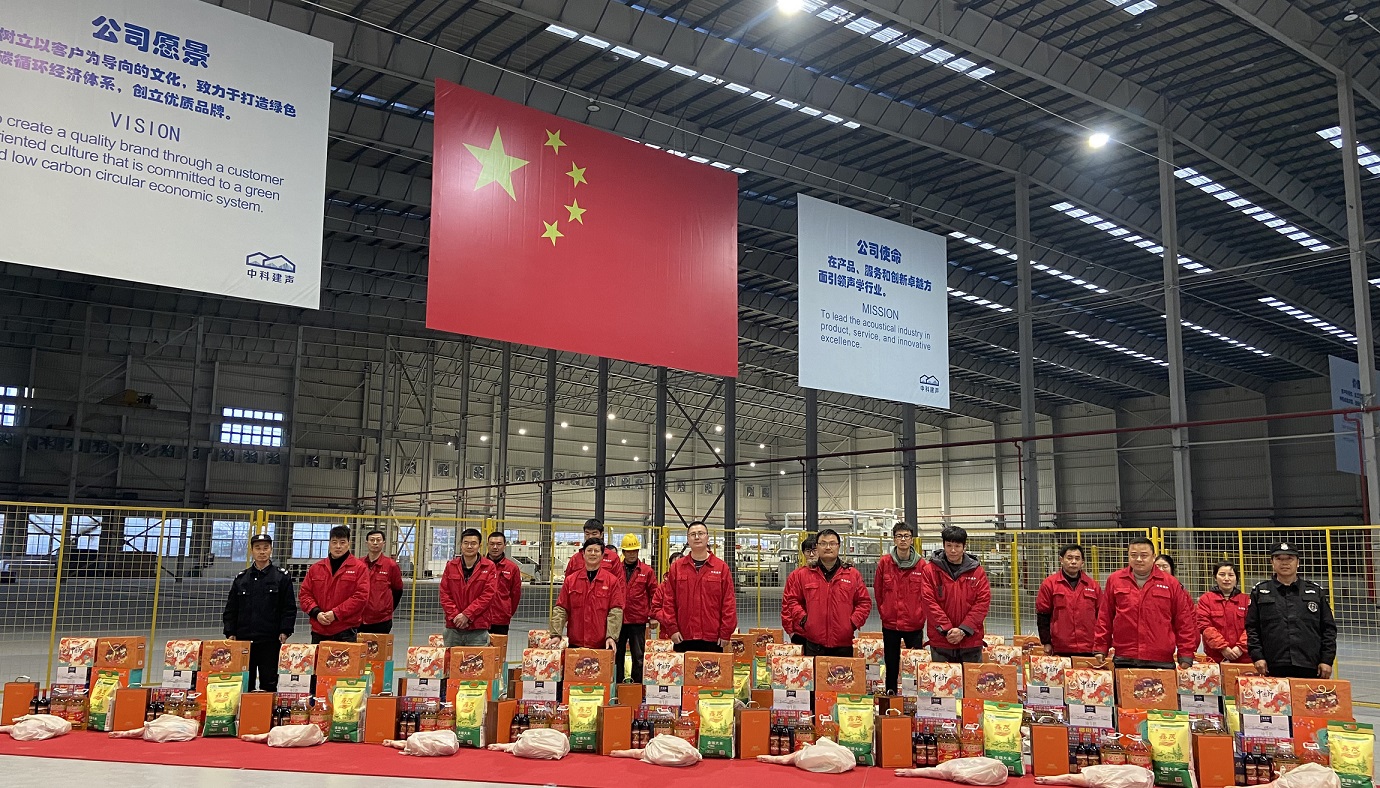 Employees are the biggest wealth of the enterprise. Burgeree has always been adhering to the code of conduct of awe, gratitude, humility and decent, integrating humanistic care into the corporate culture, listening to the aspirations of employees in the front line, meeting the actual needs of employees, caring to employees with practical actions, and creating a "Burgeree culture" carefully.
Finally, Burgeree and CAS Acoustics wish all the employees a happy mood to spend the Chinese New Year together!I wish all Burgeree staff and family, good health and a happy family! Thanks for your company in 2021 ; We keep going and work hard in 2022 !