Zuo Hongyun, deputy to the District People's Congress – Shoulder Responsibility of Representative and Enterprises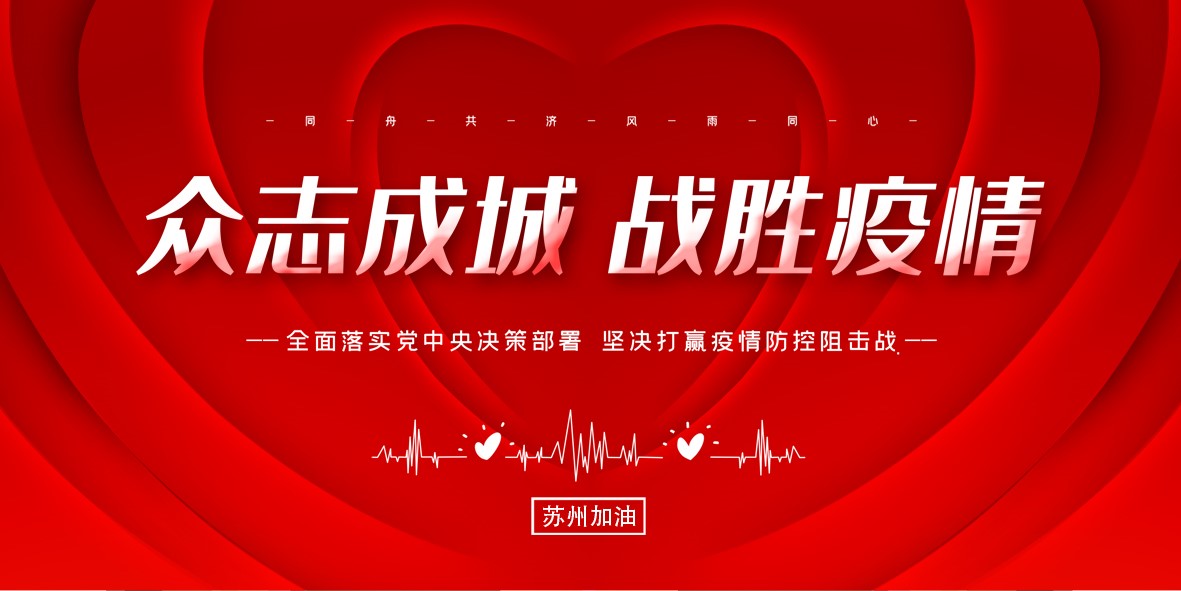 The current round of epidemic situation in Suzhou has affected the citizens of the whole city. Xiangcheng District People's Congress issued a proposal to representatives at all levels. Some representatives generously donated money and materials to help win the battle of epidemic prevention and control. On February 23, Zuo Hongyun, deputy to the Fifth District People's Congress, executive member of the Fifth District Federation of industry and commerce, member of the Democratic League and chairman of Burgeree New Tech Jiangsu Co., Ltd., donated 500,000CNY to Xiangcheng District charity foundation to practice the representative responsibility with his own practical actions and highlight the responsibility of the enterprise.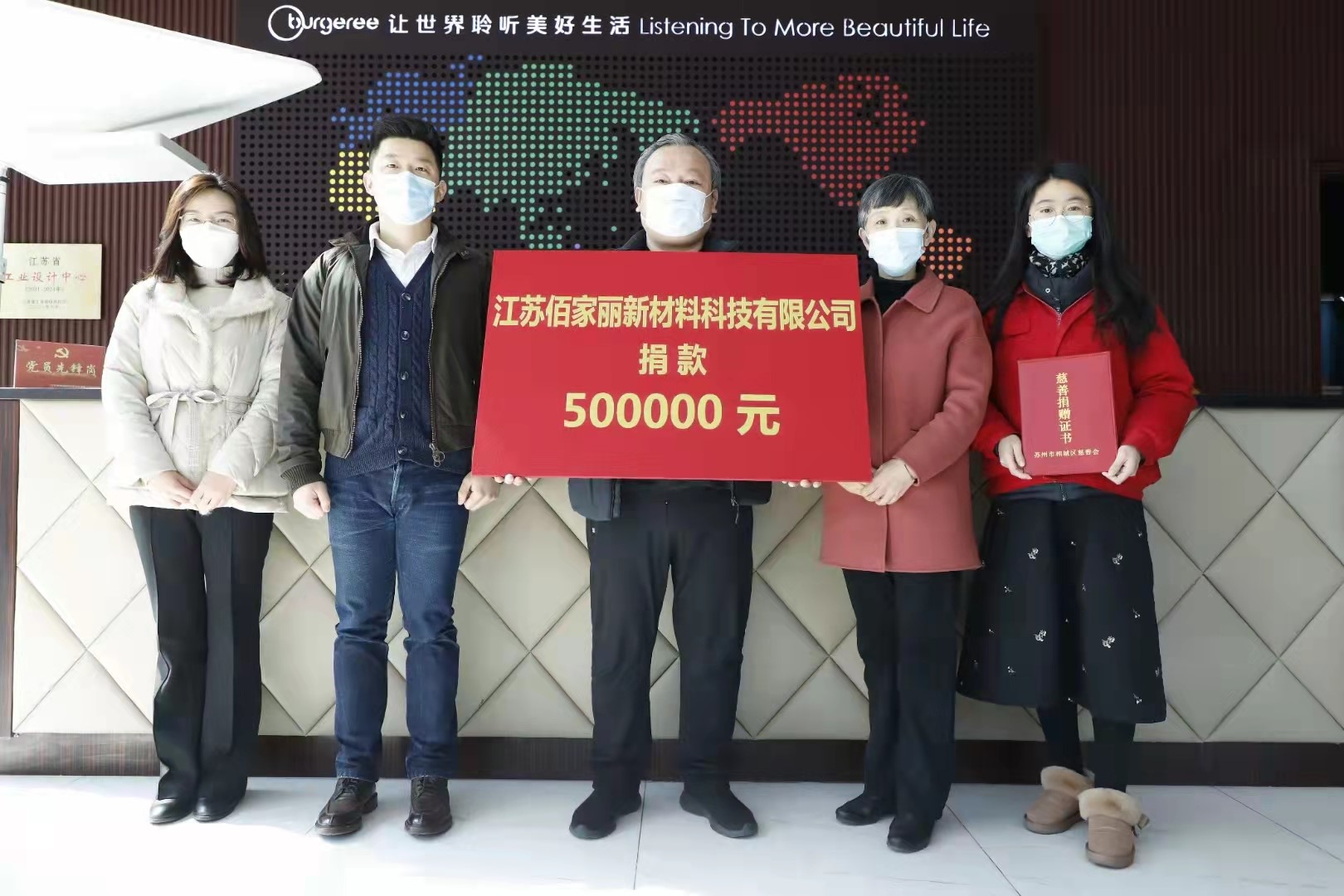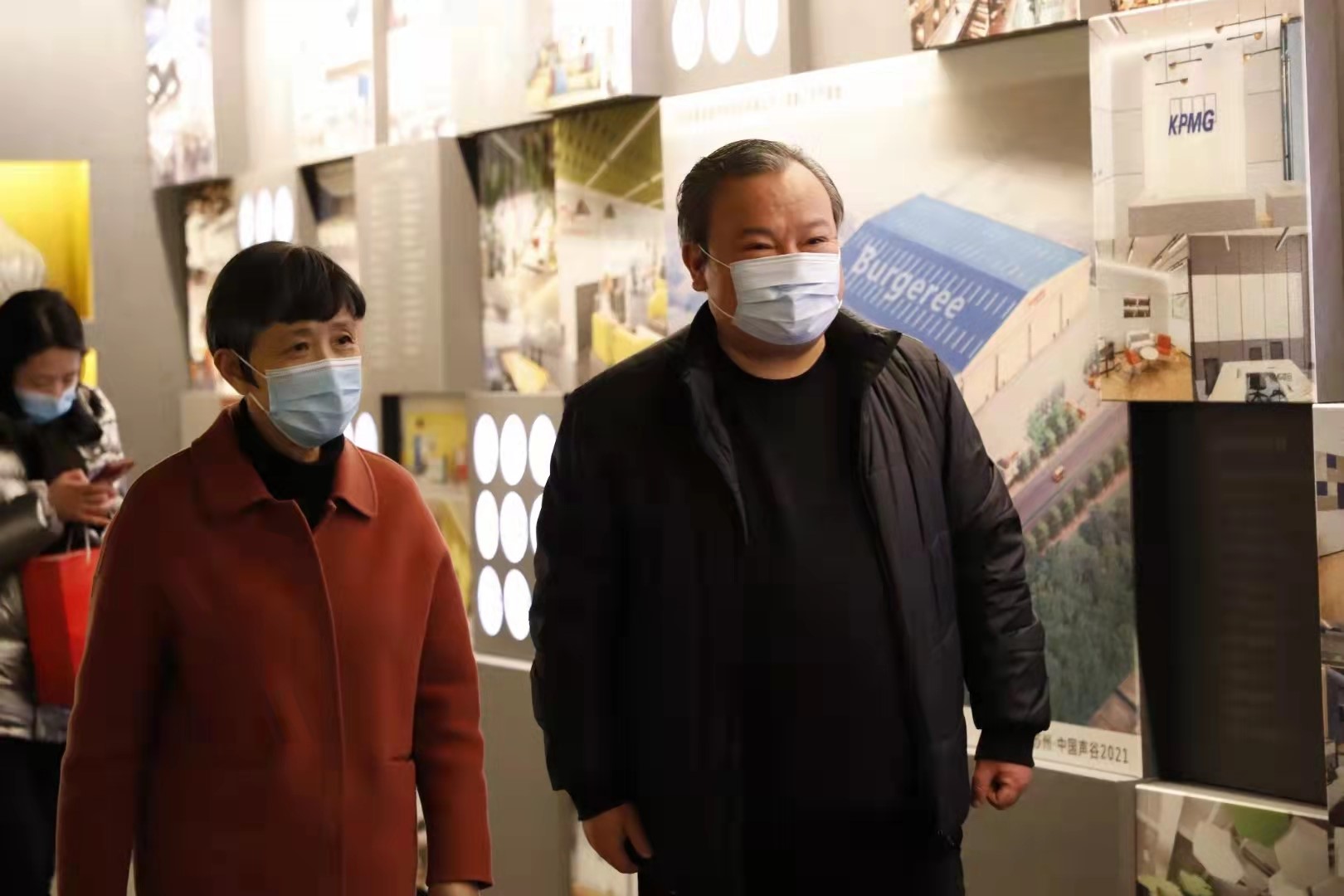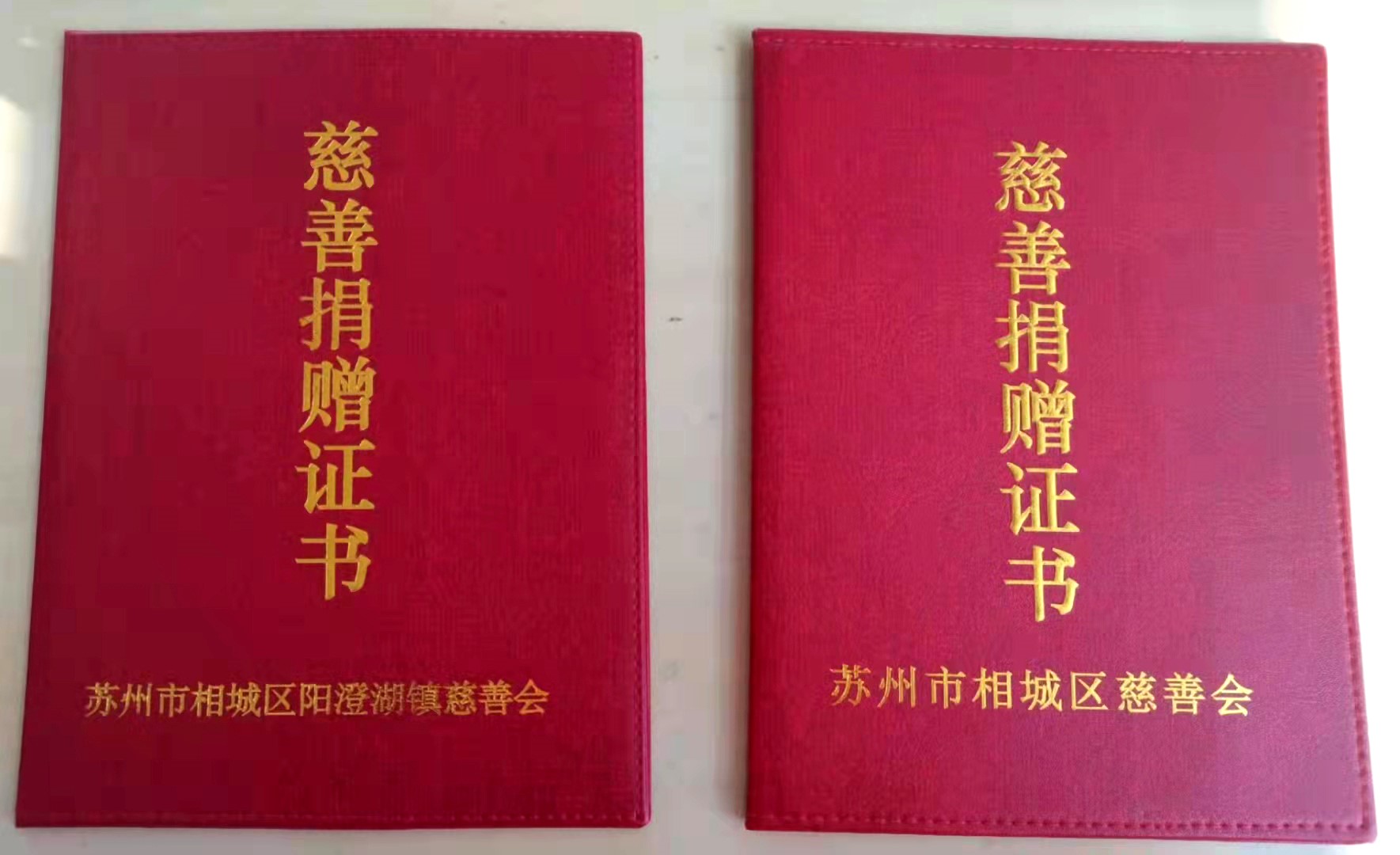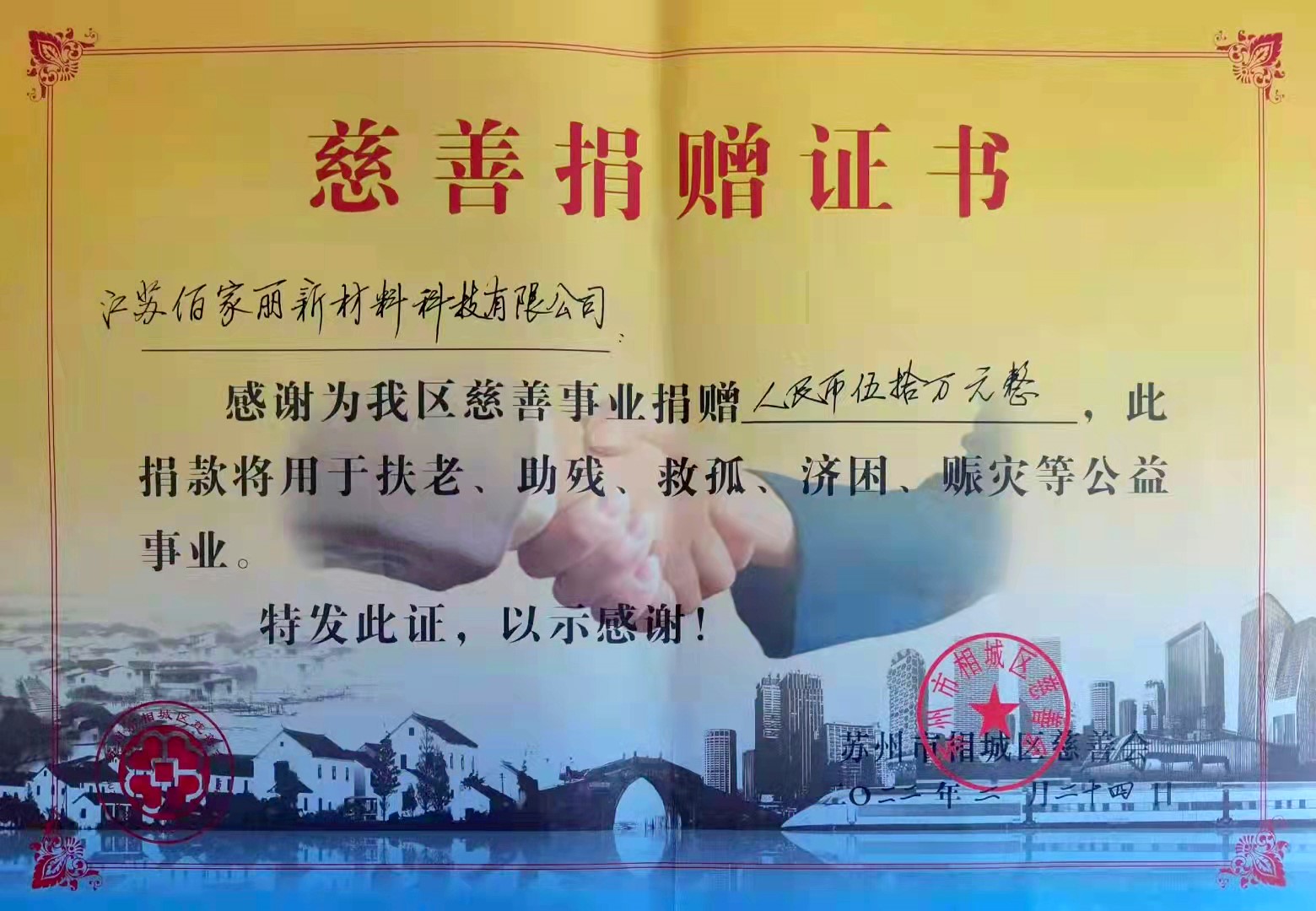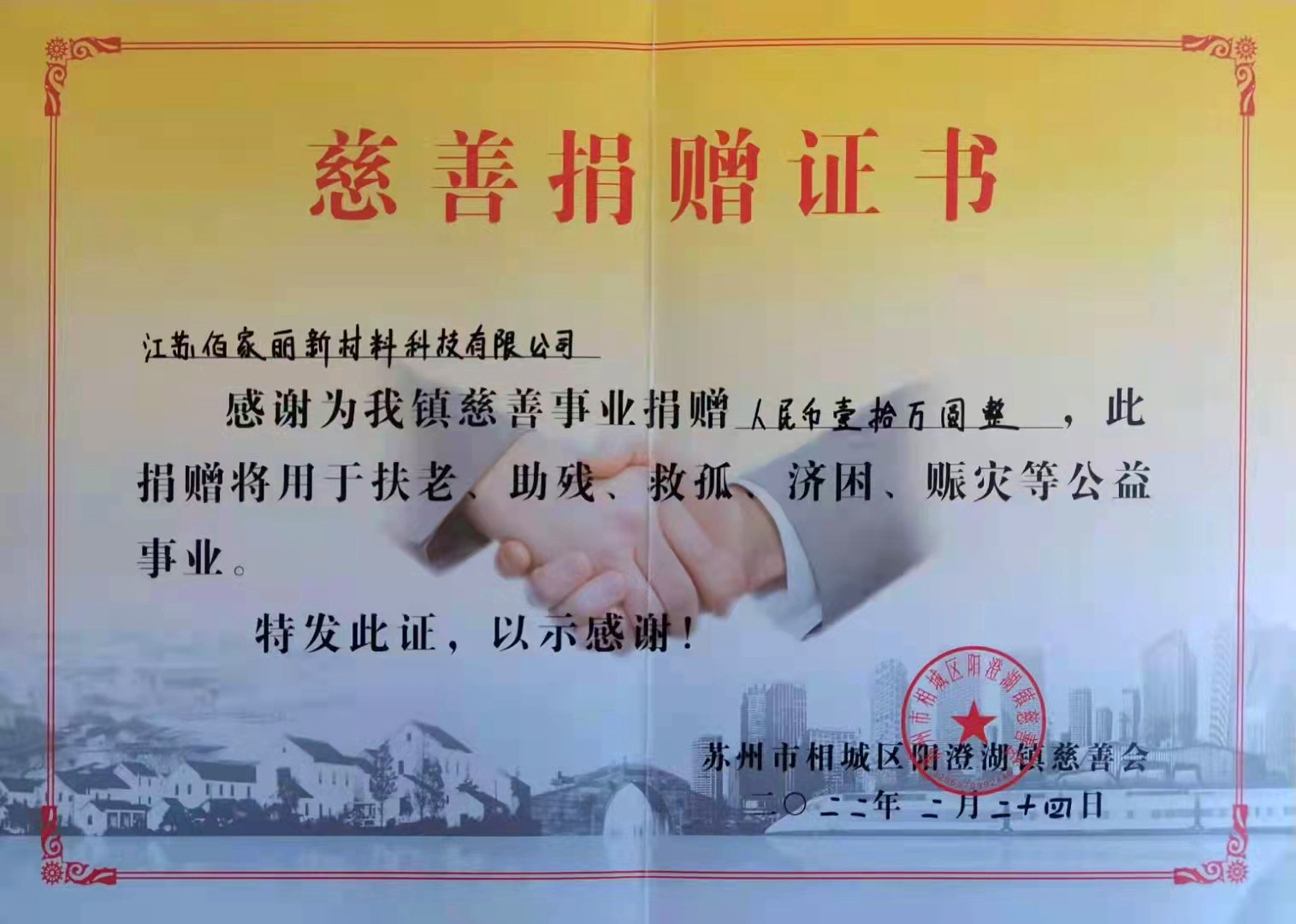 Since the outbreak of the epidemic, Zuo Hongyun has always paid attention to the development of the epidemic, formulated the company's emergency plan for epidemic prevention, paid strict attention to epidemic prevention management, and organized all employees of the company to receive nucleic acid testing, so as to ensure the safety of employees. Under the impact of the epidemic, Zuo Hongyun did not stop the pace of enterprise production. On the premise of strictly implementing various epidemic prevention measures, he seized the time and drove full power to ensure delivery on schedule. The output in February exceeded 20% year-on-year. After learning that the resort (Yangchenghu town) was urgently recruiting volunteers for epidemic prevention, Zuo Hongyun actively mobilized young employees of the company to sign up for volunteers, and established a 10 person volunteer service team to assist the local villages (communities) in epidemic prevention and control. Considering that some employees of the company need to be temporarily work from home in cooperation with epidemic prevention, Zuo Hongyun expressed his care for isolated employees through the company's labor union, helped them coordinate and solve practical difficulties, and gave economic subsidies to eliminate employees' worries and cooperate with isolation at ease.
It is understood that the 500,000CNY donated by Zuo Hongyun was originally planned to be used for the 15th anniversary celebration of the company in 2022. In the current critical period of epidemic prevention, Zuo Hongyun did not hesitate to pour out his money and explained his social responsibility and responsibility as a deputy to the National People's Congress and entrepreneur with his own actions.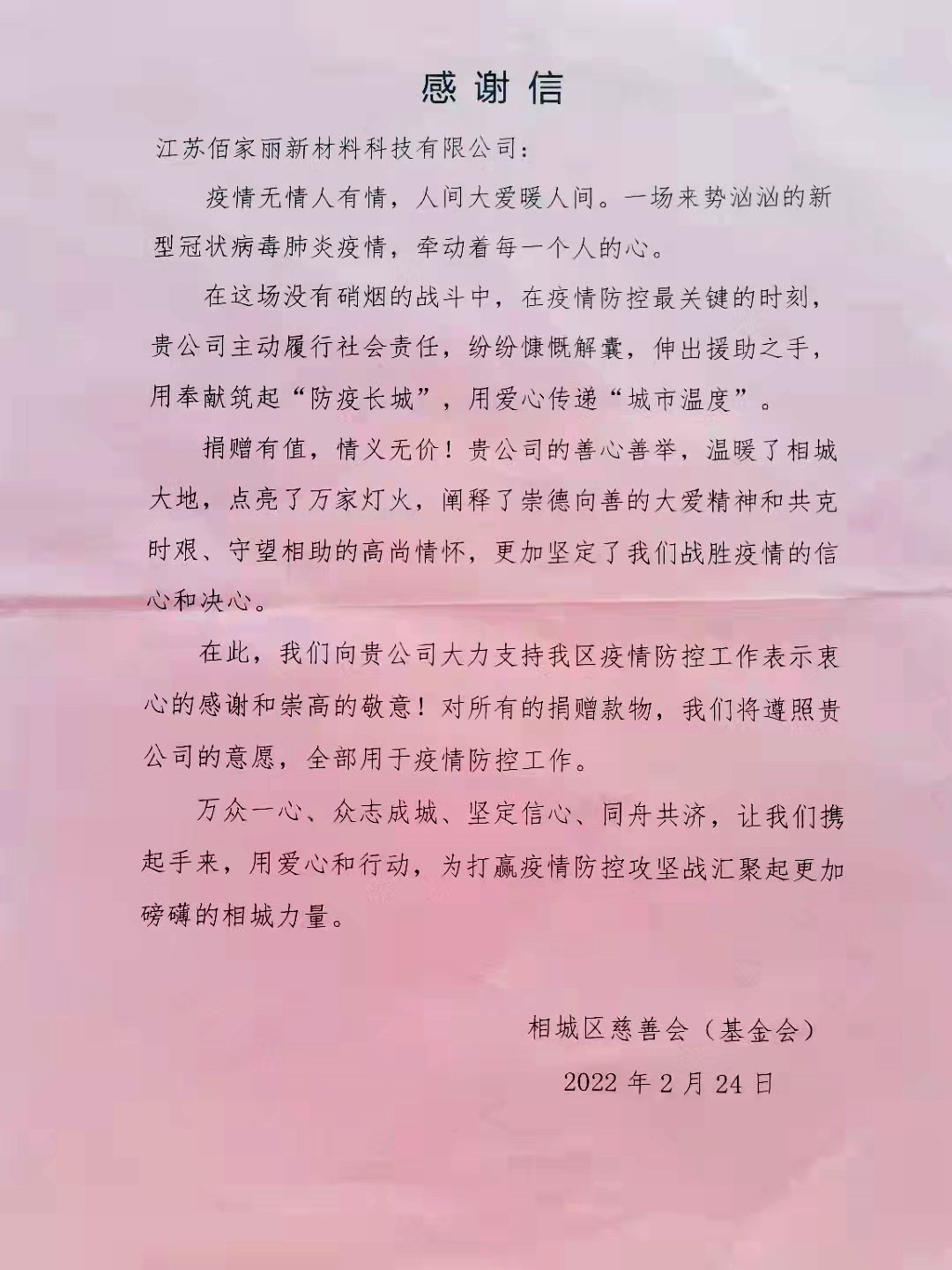 Since the Spring Festival in 2020, under the leadership of Zuo Hongyun, chairman of Burgeree, he has donated: canopy, protective clothing, masks and other epidemic prevention materials. Burgeree will always regard social responsibility as its own responsibility, uphold the rules of conduct of "Awe, Gratitude, Humility and Appropriateness", and have a heart of gratitude.