Recently, Municipal Party Secretary of Changshu - Zhou Qindi, Member of the Standing Committee - Chen Guodong visited Burgeree
Entering the factory and exhibition hall for research, Secretary Zhou to understand the enterprise development process, the company's operating status and future development plan, check the company's new project construction schedule, while concern about what difficulties in the enterprise development process, what problems encountered in the epidemic, and the company response to the scene to reply one by one.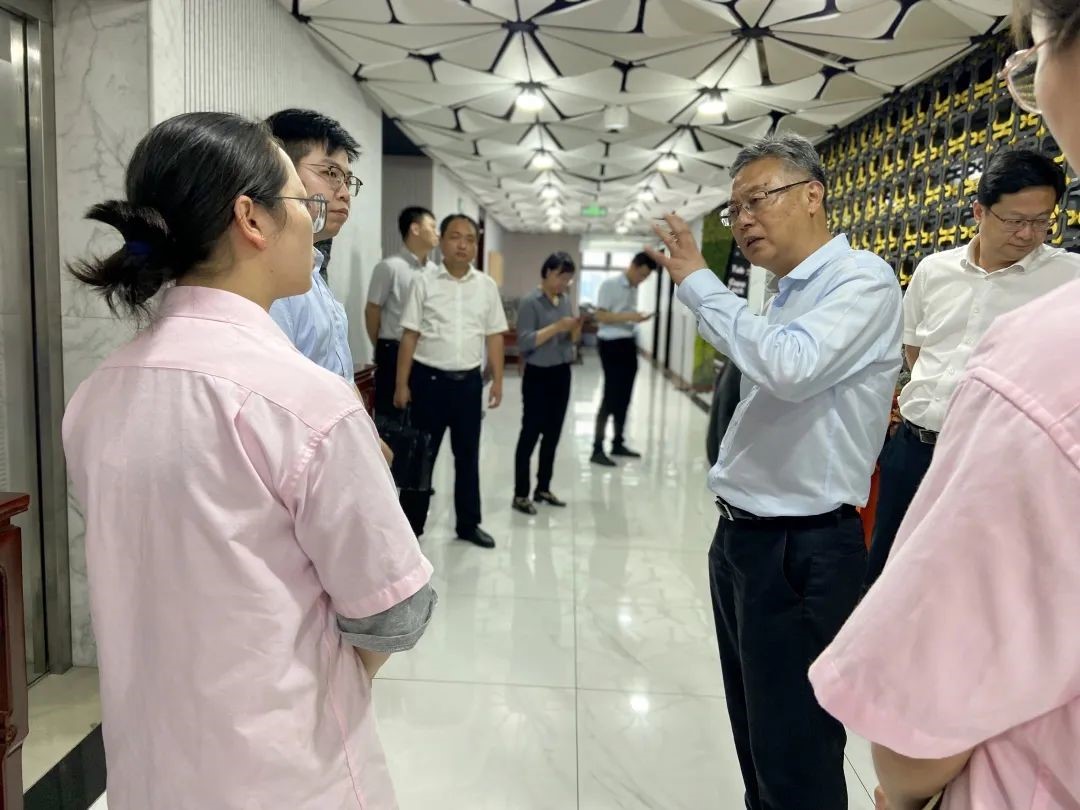 Secretary Zhou pointed out that Burgeree company full overcome difficult, not only in the equipment relocation, project production ran out of the acceleration, and the steady development of the company during the outbreak expressed full affirmation, gave high praise to the brand value of Burgeree, and put forward higher requirements for the future development of Burgeree, at the same time to the scene during the high temperature staff cordial sympathy.
Burgeree New Tech Jiangsu CO.,LTD. was founded in 2007, focusing on the research and development, design, production and sales of architectural acoustic materials, providing customers with acoustic product application technical support and professional architectural acoustic solutions, the company's production capacity and market share rank first in the industry. Since its establishment, Burgeree has always been committed to the technological innovation of PET acoustic materials in the field of construction and office work, and has become the industry leader and promoter.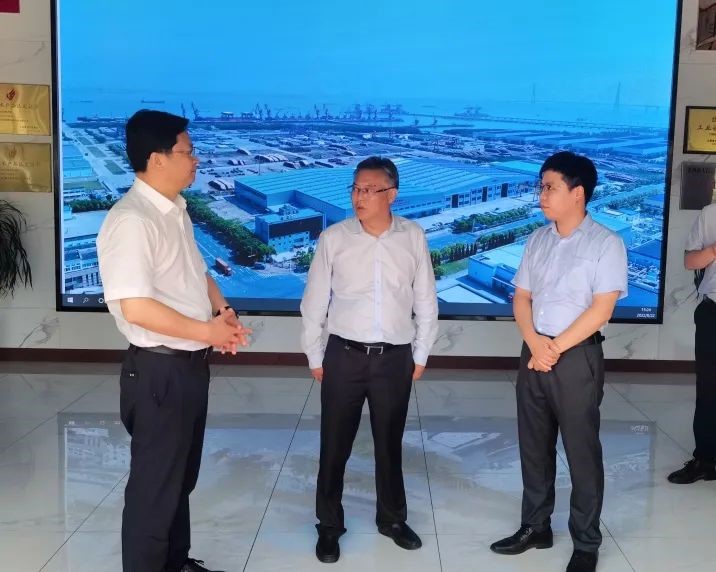 Burgeree is a national specialized, new "Little Giant" enterprises, national high-tech enterprises, national green decoration enterprises, the national textile industry specialized, new "Little Giant" enterprises, provincial four-star cloud enterprises, provincial industrial design center, municipal enterprise technology center, engineering technology research center, industrial design center, the fusion cross standard pilot AA enterprises, SuZhou quality award and municipal contract credit enterprises, approved this year China acoustic society teaching training, training base.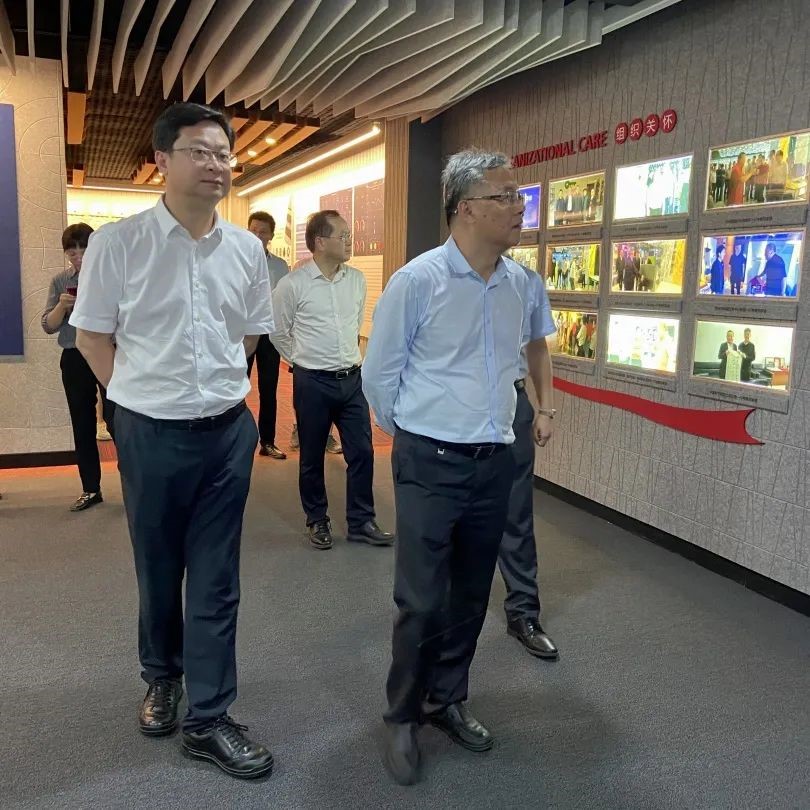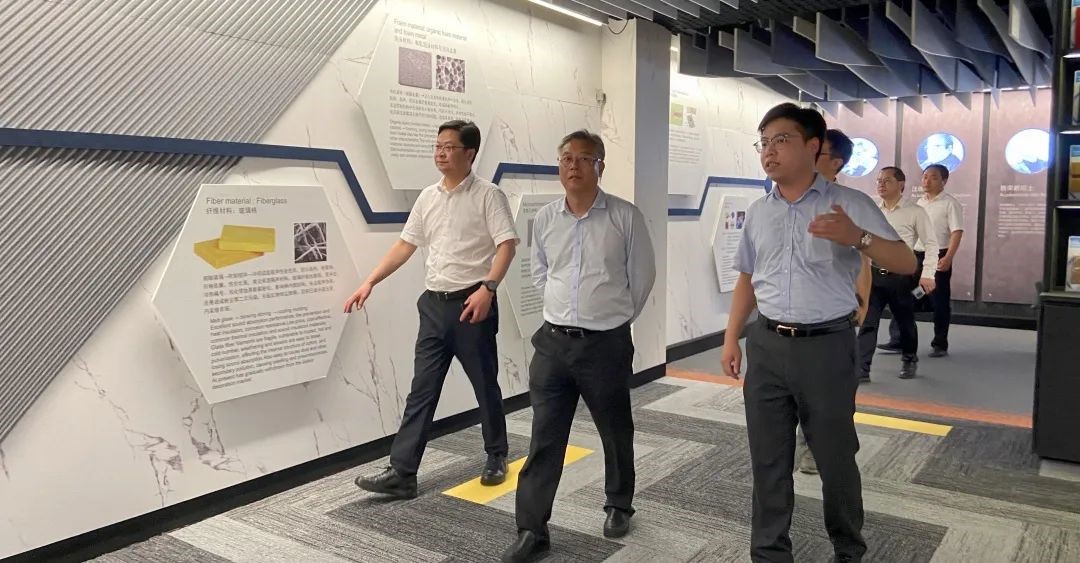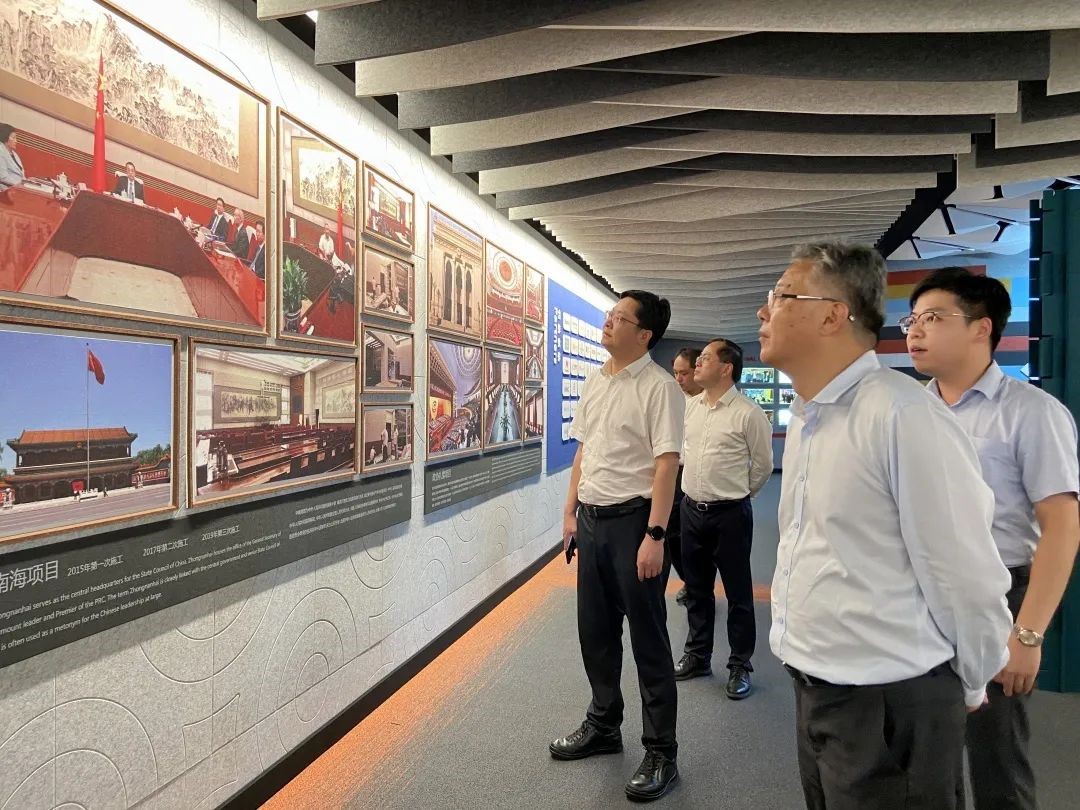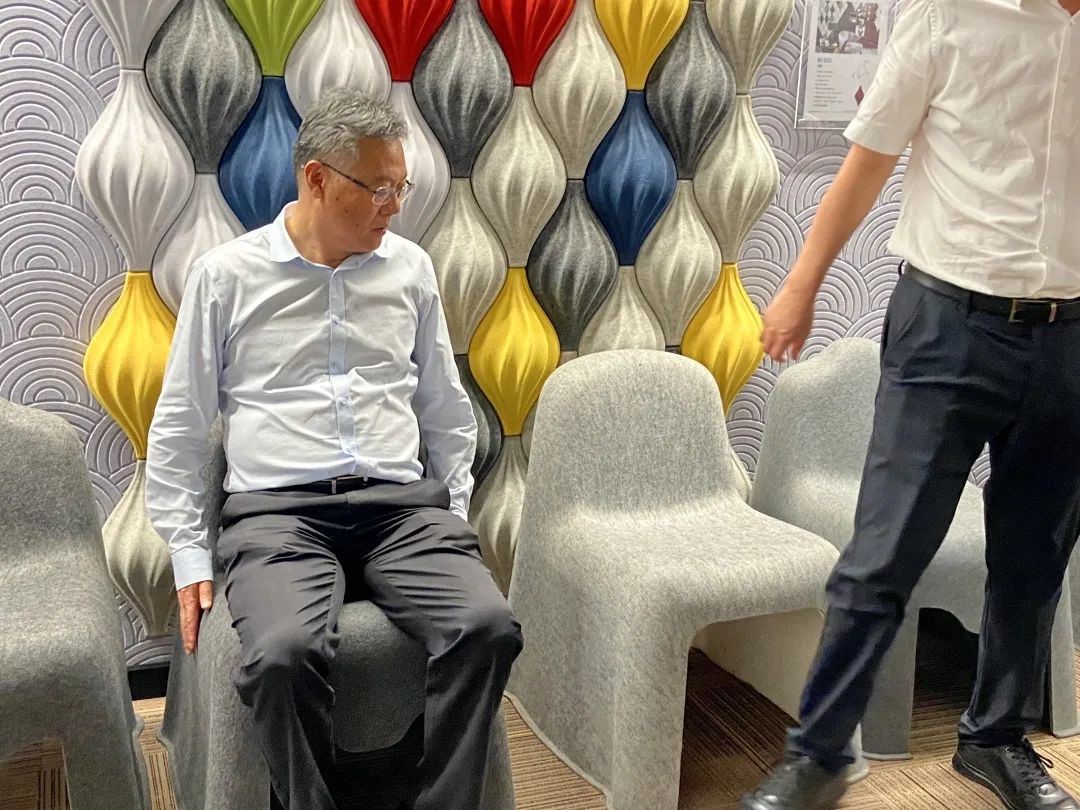 The company's products have also won the national key new products, Jiangsu Province special and special new products, Jiangsu Province key promotion and application of new technology and new products, German Red Dot Award, Japan Good Design design Gold Award, German IF design Award, SuZhou famous brand products and other honors.
Specialization
Burgeree has focused on polyester fiber sound-absorbing material segmentation field for 15 years, and is the invisible champion of the industry in China. At the beginning of its establishment, the company was adhering to the strategic direction of "specialized, refined, stronger", starting from PET materials, and developed a variety of products. From the beginning of the single plate, to have a variety of configurations of stereo sound absorbing structure, and then with thermal insulation, sound absorption, electromagnetic shielding, antibacterial and other multi-functional polyester fiber sound absorbing materials. In the future, the company will further combine the humanities and science, aiming at people's health needs, and create professional products and teams.
Refinement
Fine production and management is a powerful engine for the healthy and steady development of Burgeree. Company set up a private cloud and purchase ali cloud, intelligent production line transformation, equipment cloud, and the company customized MES system online, product manufacturing intelligent control and quality monitoring, the company's production, warehouse, manpower, logistics, procurement, finance, development and technology, customer orders, visualization, integration, collaborative intelligent control management mode, to ensure the whole manufacturing process to achieve rapid response, timely decision, improve product quality and efficiency, improve the company's service quality, to create good economic and social benefits for the company.
Specialization
Burgeree always pays attention to creating a characteristic business road. Burgeree has fully passed the SCS certification, Oeko-tex certification, GRS certification, ISO14000 environmental management system certification, ISO9001 quality management system certification, ISO45001 occupational health and safety management system certification, GB / T20490-2013 intellectual property management system certification and safety production standardization.
The company has developed the corresponding acoustic design software, forming a complete closed loop from test to application, and establishing the corresponding database for the acoustic functional parameters of each product. At present, it is the only one of the software platform in the world with both aesthetics and acoustic decoration.
The company has also carried out industry-university-research cooperation with Hohai University, Soochow University, Jiangsu Institute of Technology and many other universities, forming a unique industry-university-research cooperation and development system.
Novelty
The company takes research and development and innovation as a continuous driving force for its development, and is committed to PET acoustic materials in the field of construction and office technology innovation. The r & d and innovation team of the company is led by Zuo Hongyun, vice president of China Diabatic Materials Association, vice President of China Industrial Applied Textile Industry Association, secretary general of acoustical Materials Professional Committee, visiting professor of Soochow University and chairman of Burgeree. At present, the company has a total of 400 intellectual property rights, including 14 invention patents, 41 utility model patents and 5 US patents.
In the future, Burgeree will continue to uphold the mission of "Linstening To More Beautiful Life ". Adhere to the "green efficiency" action outline, reduce carbon emissions, to be carbon neutral, increase technology investment, enhance product and service innovation, continue to expand market share, build a healthy life as the core concept, to build the most valuable enterprise in the domestic acoustic materials industry.