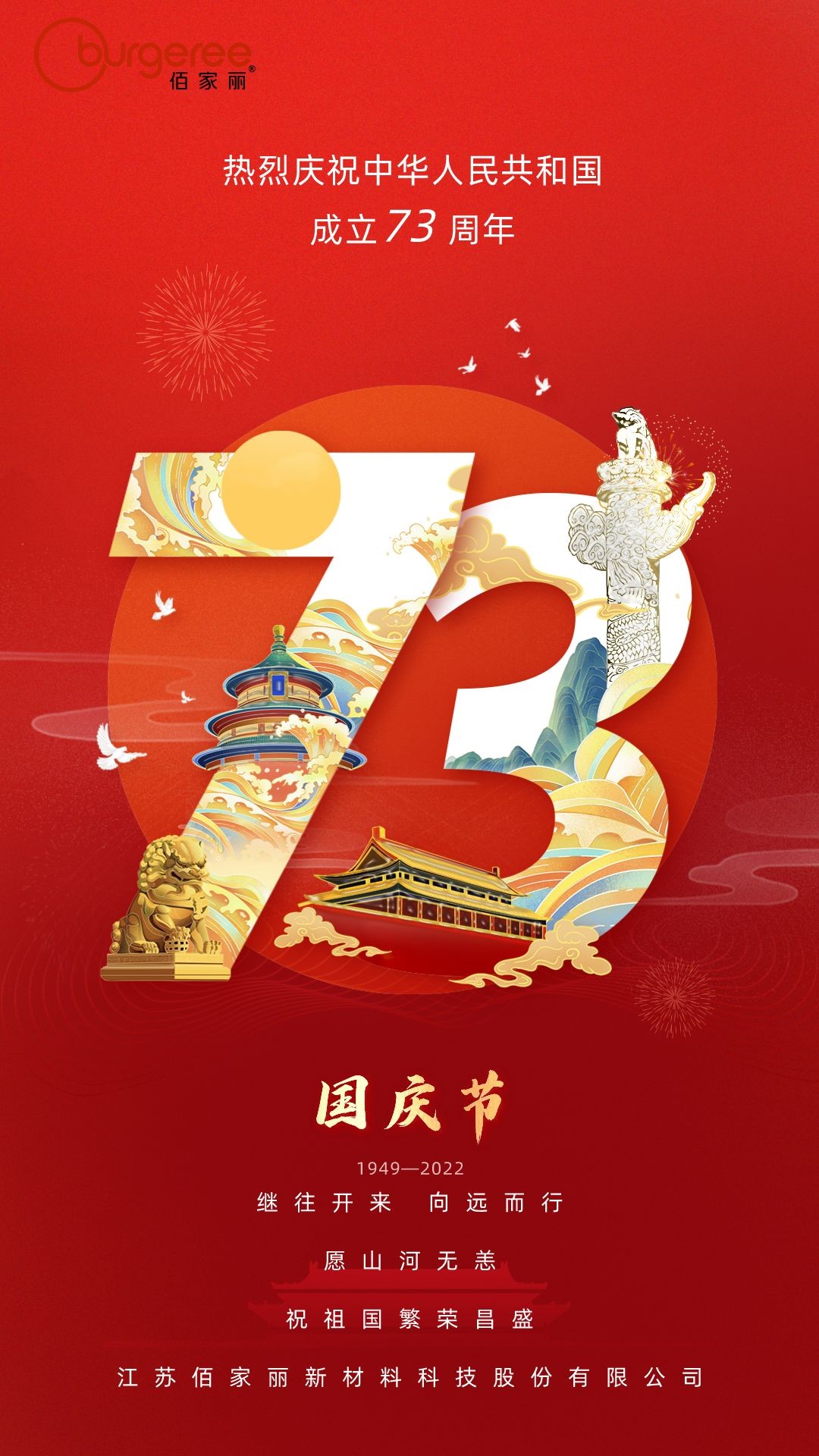 Dear Sir or Madam,
Hello everyone!
Happy National Day. In this sweet scented osmanthus season, we are delighted to welcome another National Day. On the occasion of the coming National Day, Burgeree would like to extend holiday greetings and best wishes to all the employees who are working hard at all posts of the company!
At last, Burgeree warm reminder: With the approaching holiday, personnel mobility will increase. Pay attention to epidemic. I wish you a happy National Day!
Burgeree New Tech Jiangsu Co., Ltd
September 29, 2022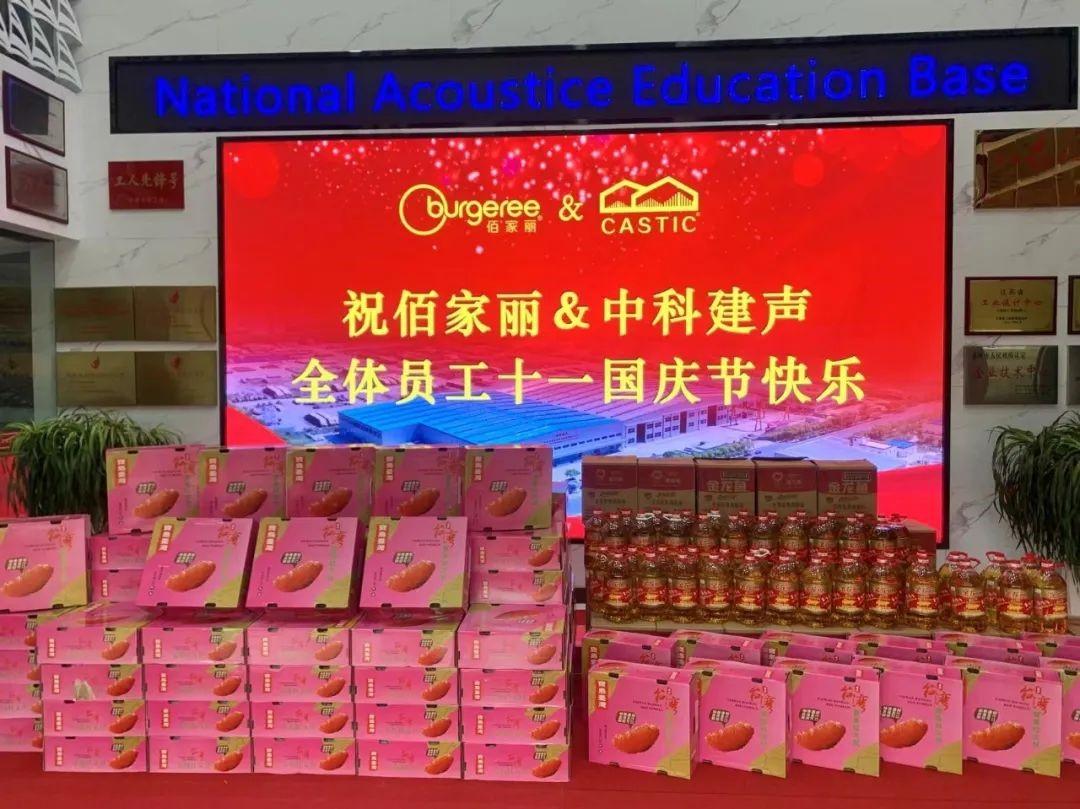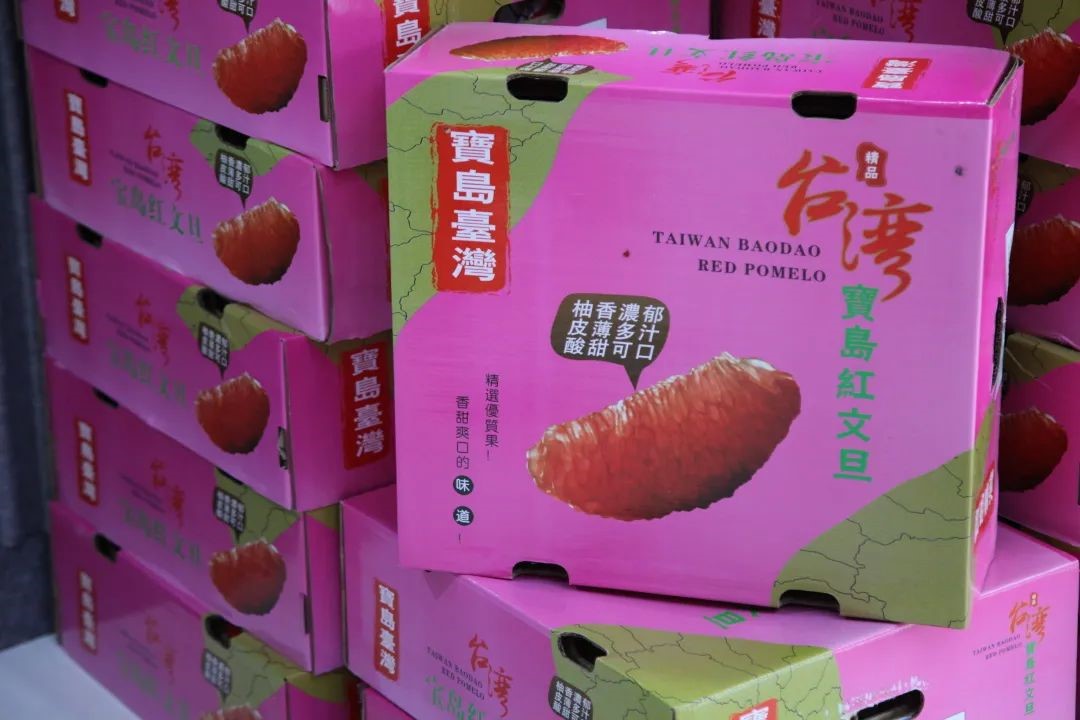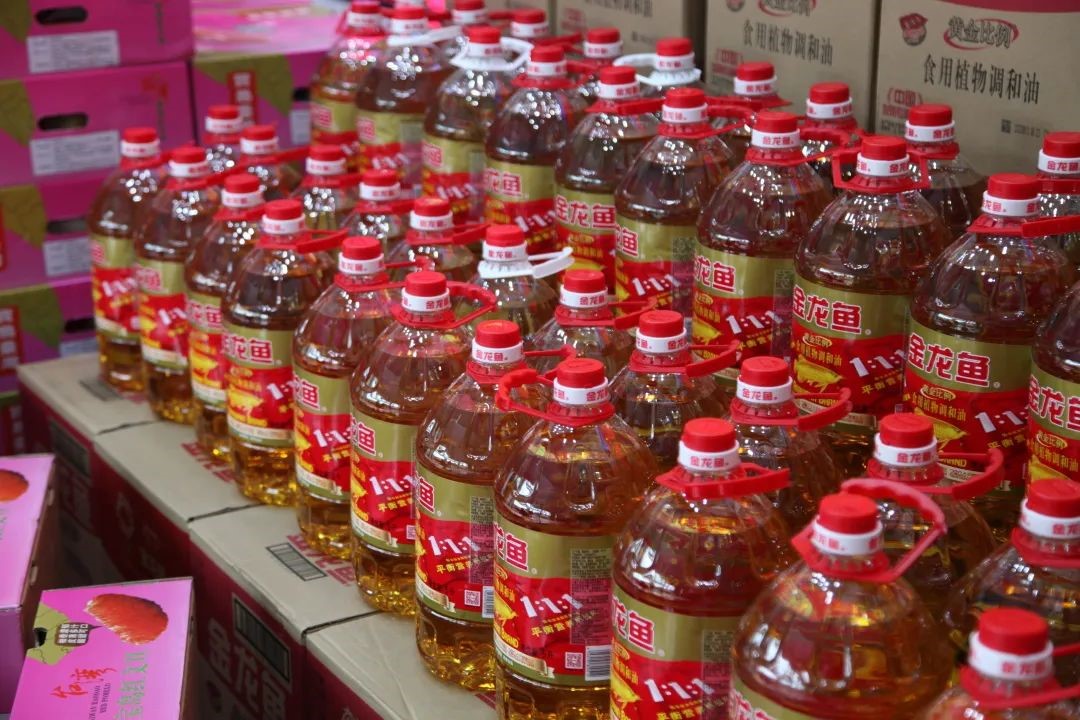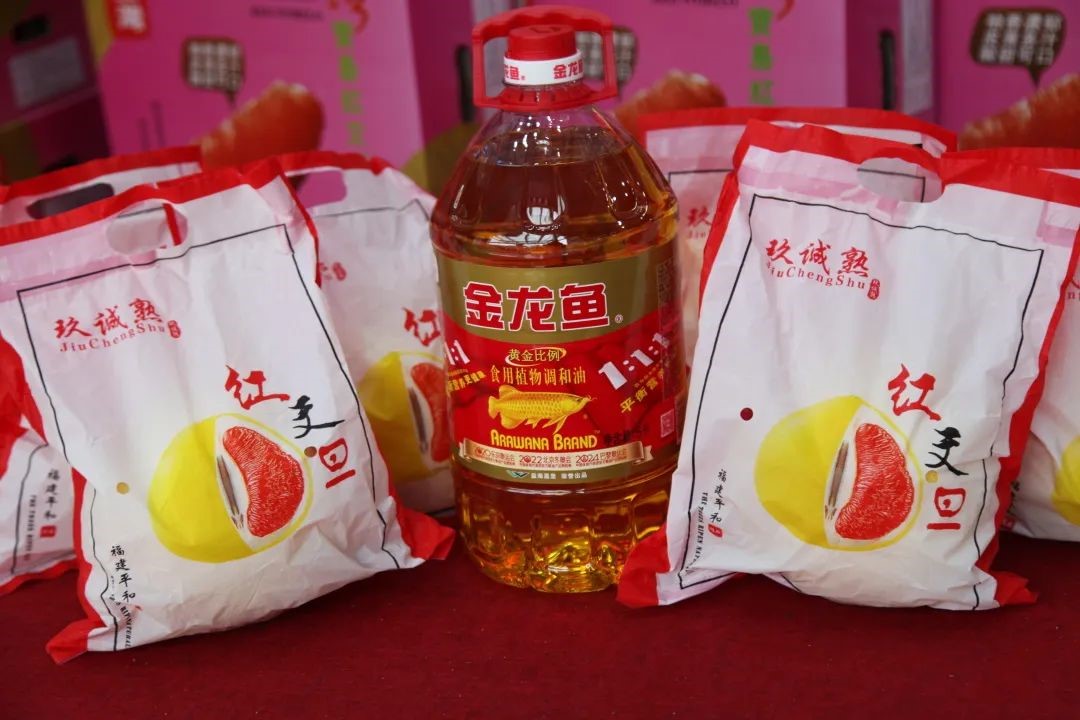 At the National Day gift box distribution site, employees from ten departments lined up in an orderly manner, with happy smiles on their faces. The employees present expressed their gratitude for the company's home culture, and they would cherish their work, devote themselves to their work, and actively repay the company's meticulous care. Several employees said at the scene: "The gifts received before the Mid-Autumn Festival a few days ago are still remaining, and they were issued again before the National Day. It's good that you don't have to pay for these daily necessities." "Working in our company, it is a fixed project for employees to enjoy holiday condolences. our company is so warm!"