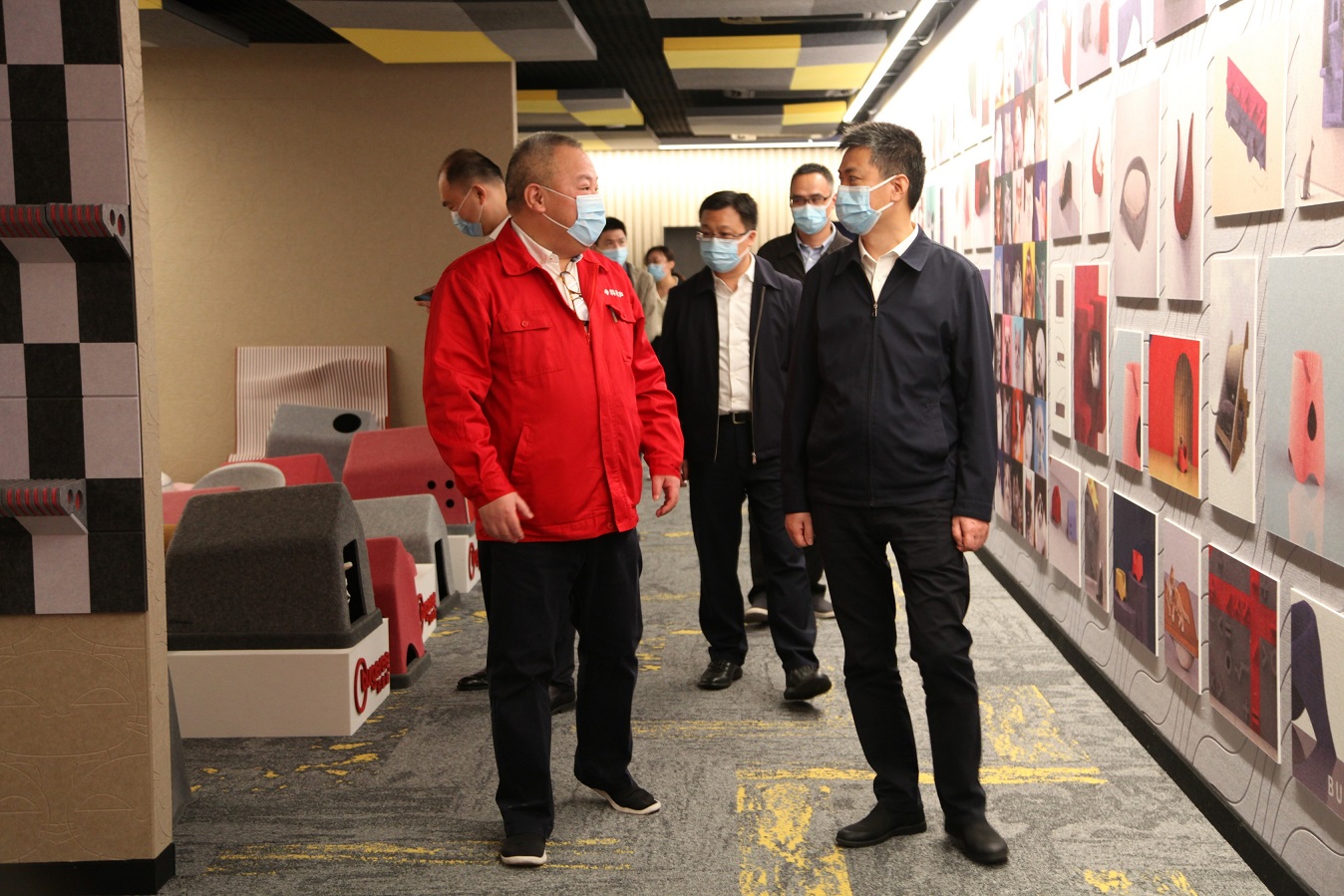 On the morning of October 18, 2022, Qi Song, and member of the Standing Committee of Suzhou Municipal Committee visited Burgeree for inspection and research.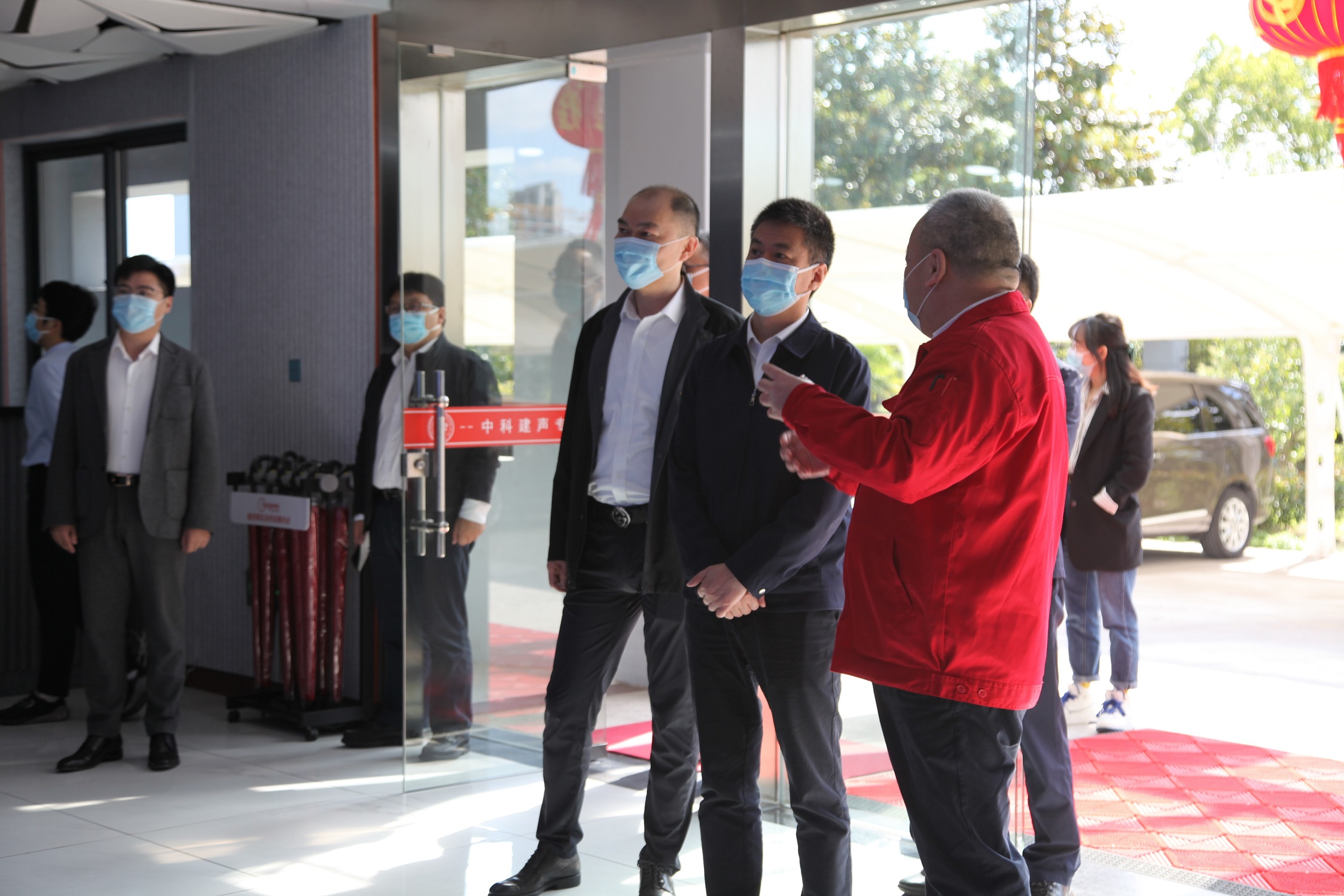 In our factory and showroom, Mr. Qi had a detailed understanding of the enterprise's development history, the company's business situation and future strategic plan, checked the construction schedule of the company's second phase new project, and asked about the difficulties in the enterprise's development process, and gave a reply to the development difficulties and pain points.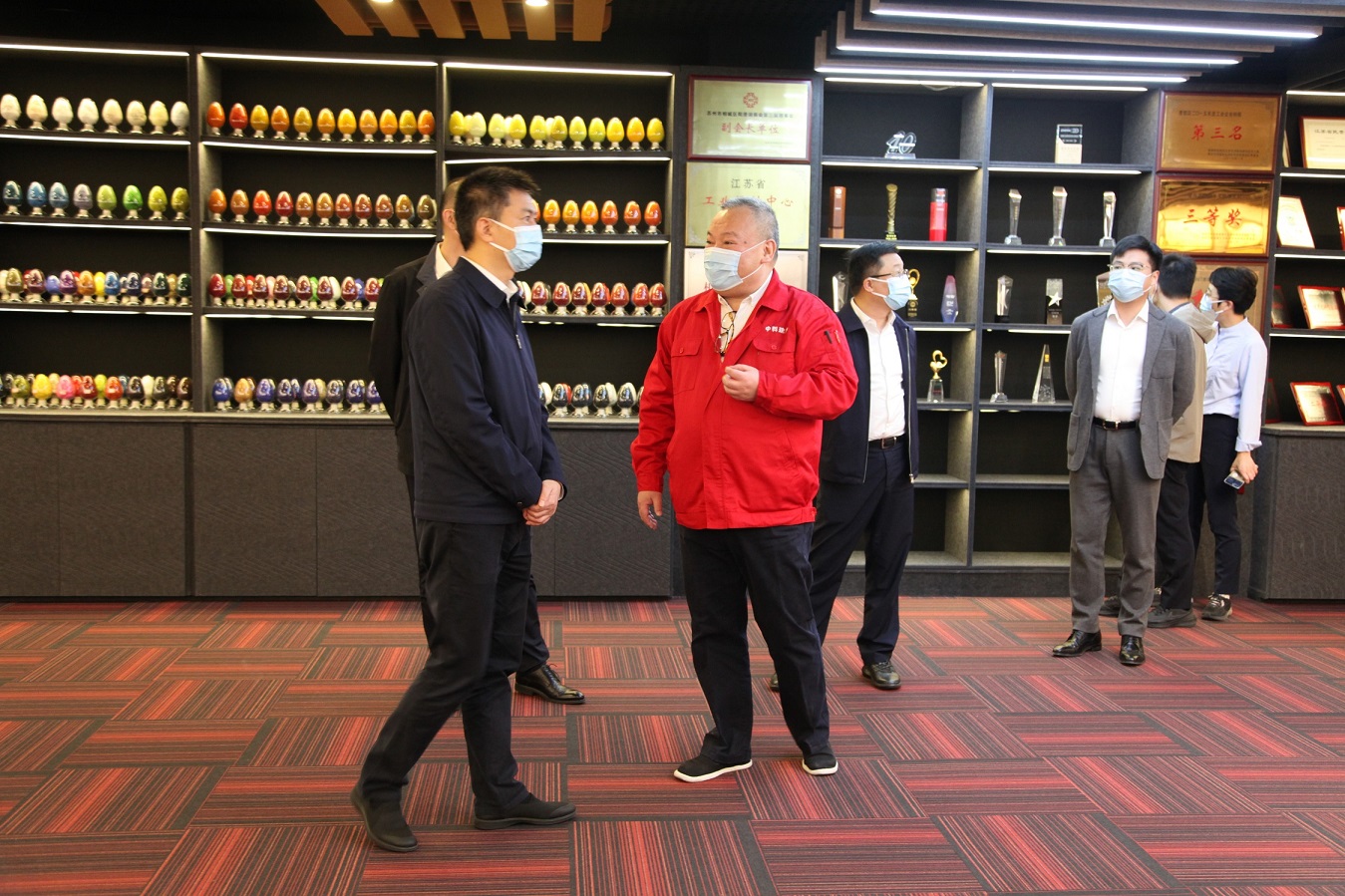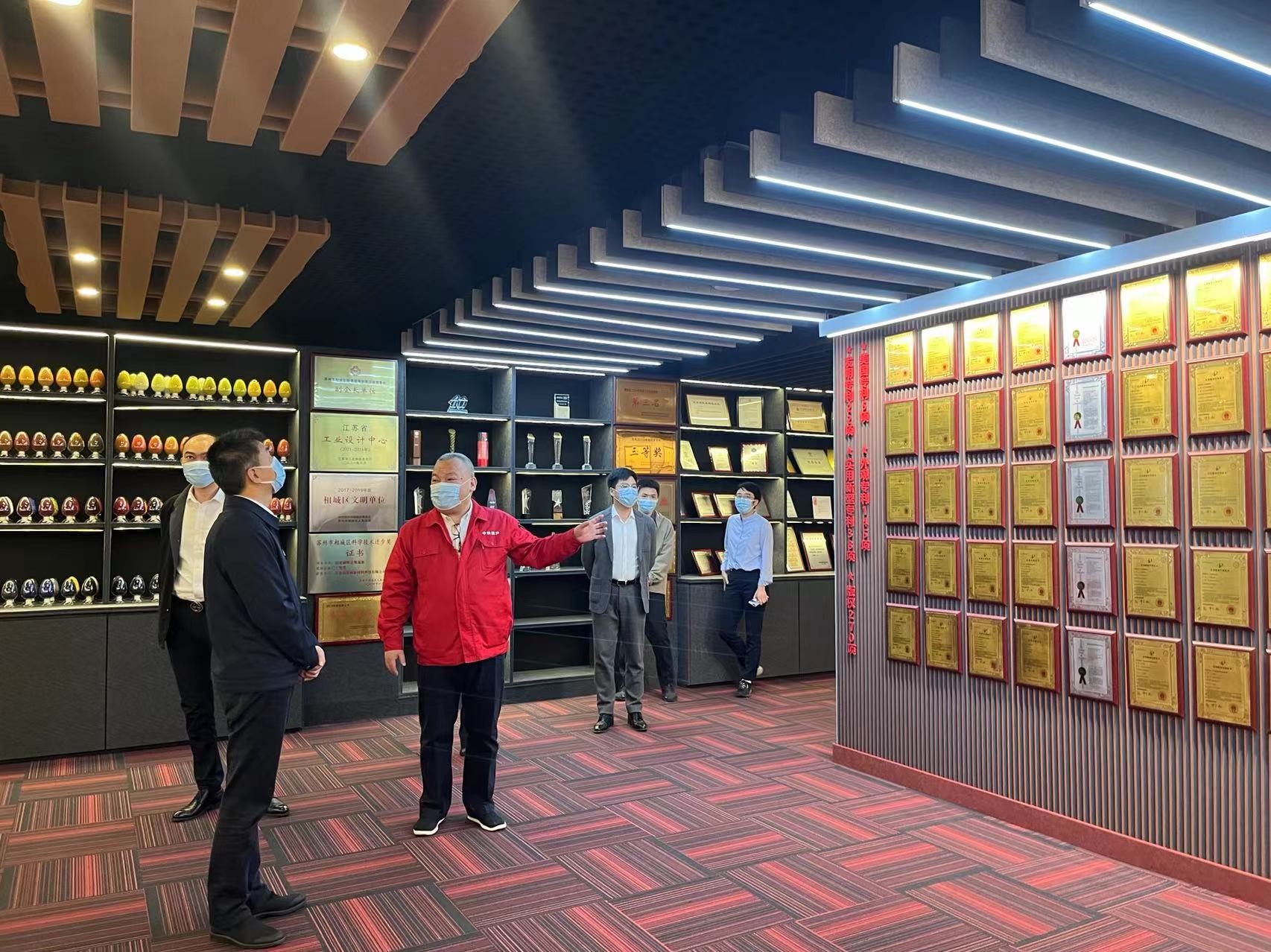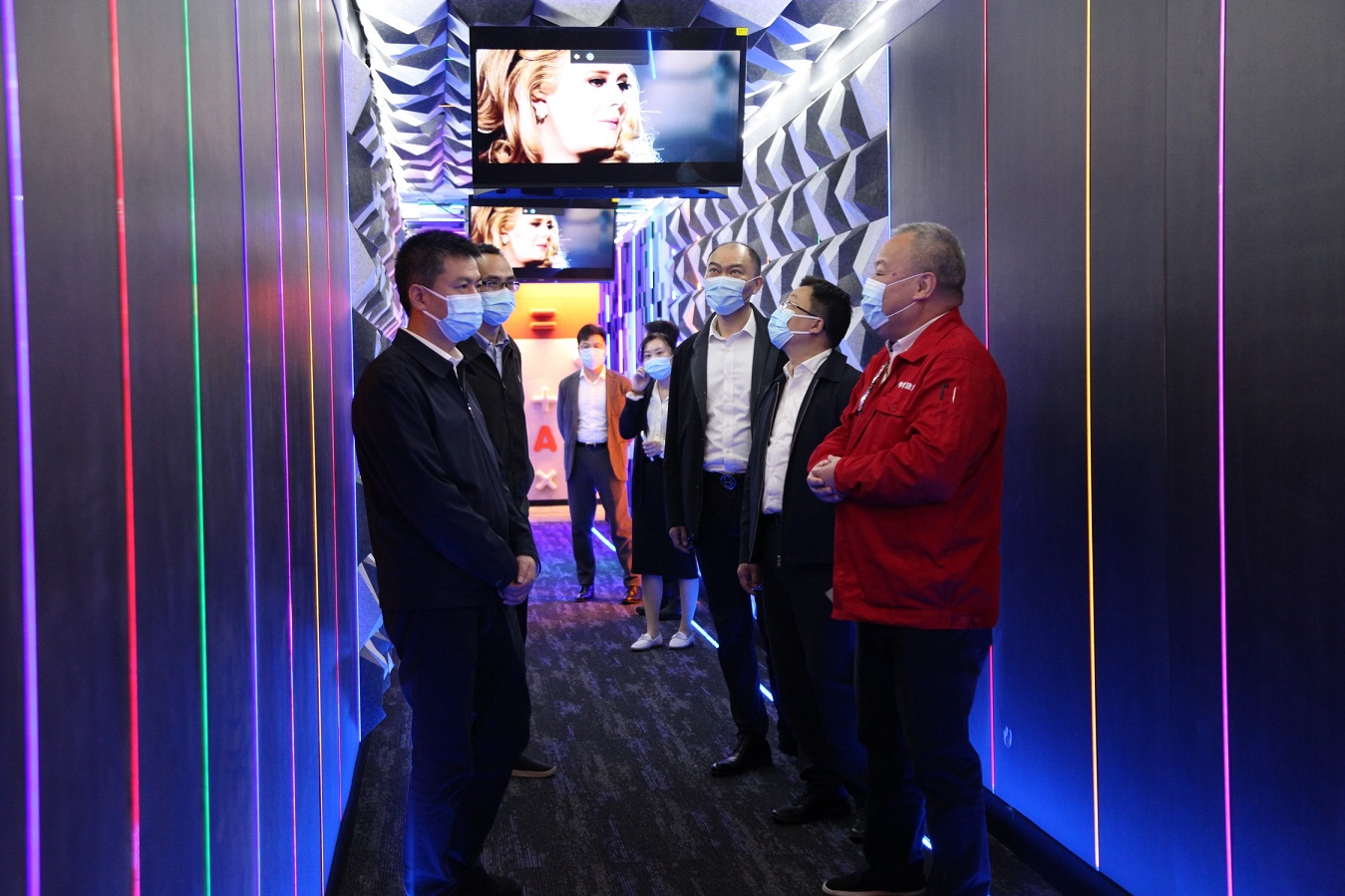 Qi fully affirmed the achievements made by Burgeree since its establishment, highly praised the brand value of Burgeree, and put forward higher requirements for the future development of Burgeree. He hoped Burgeree would continue to shoulder the heavy burden, fight and win, and take the road of high-quality development with excellent achievements.
On the afternoon of October 18, 2022, Shi Hongliang, Deputy Secretary of the Party Group and Vice Chairman of the Kunshan CPPCC, and his delegation visited Burgeree for inspection and research.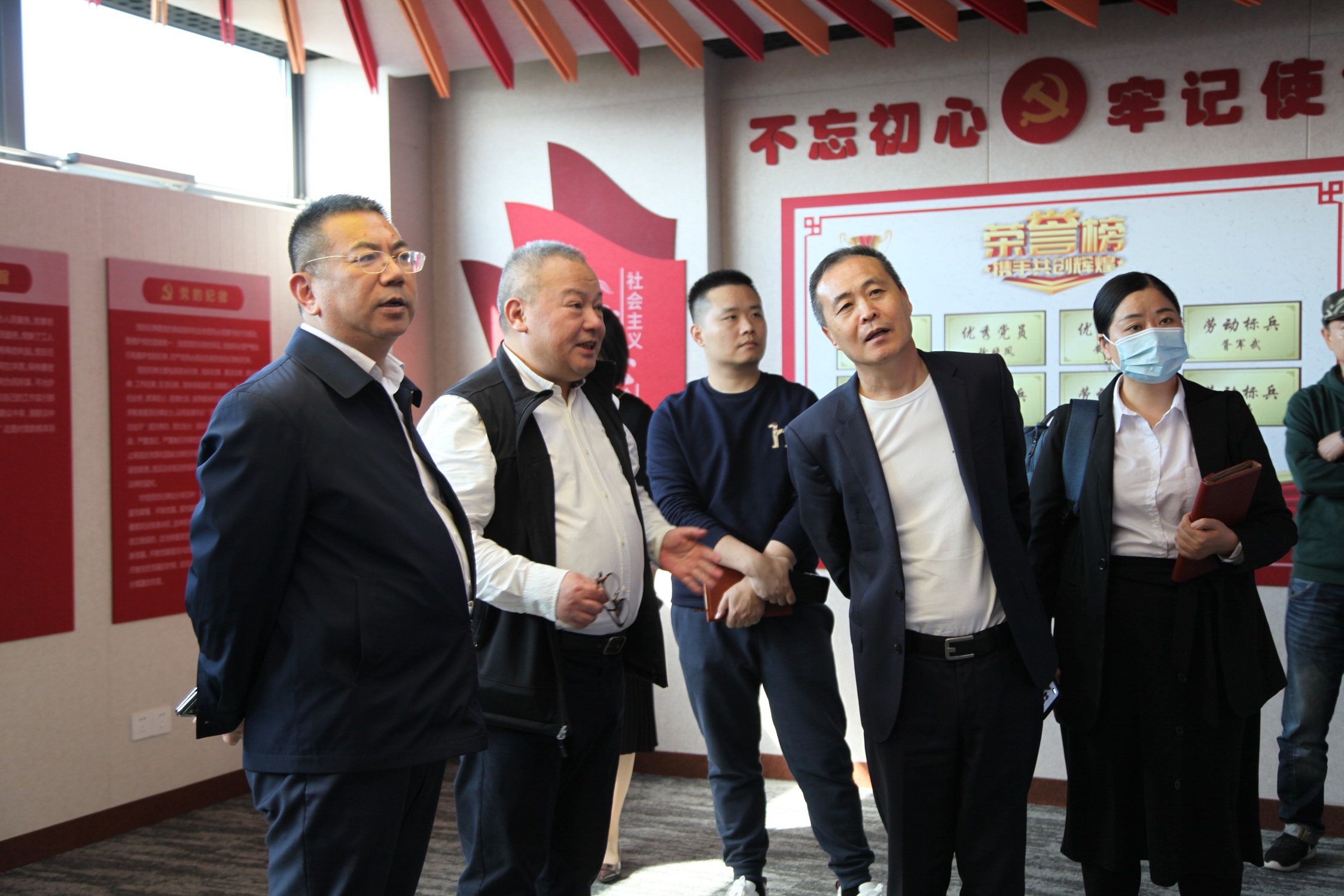 Shi Hongliang and his delegation listened to the company's plan on product transformation and market expansion in detail, and analyzed and studied how the company could speed up on the "Dual Carbon" track and listened to relevant opinions and suggestions in the in-depth communication with the chairman of the board of directors about the problems faced by the company's development and its position in the industry as a national "small giant" enterprise.
Shi Hongliang expressed that he hoped Burgeree would continue to innovate, strengthen talent training, continuously enhance its independent innovation ability, enhance its core competitiveness, and strive to achieve better and faster development.