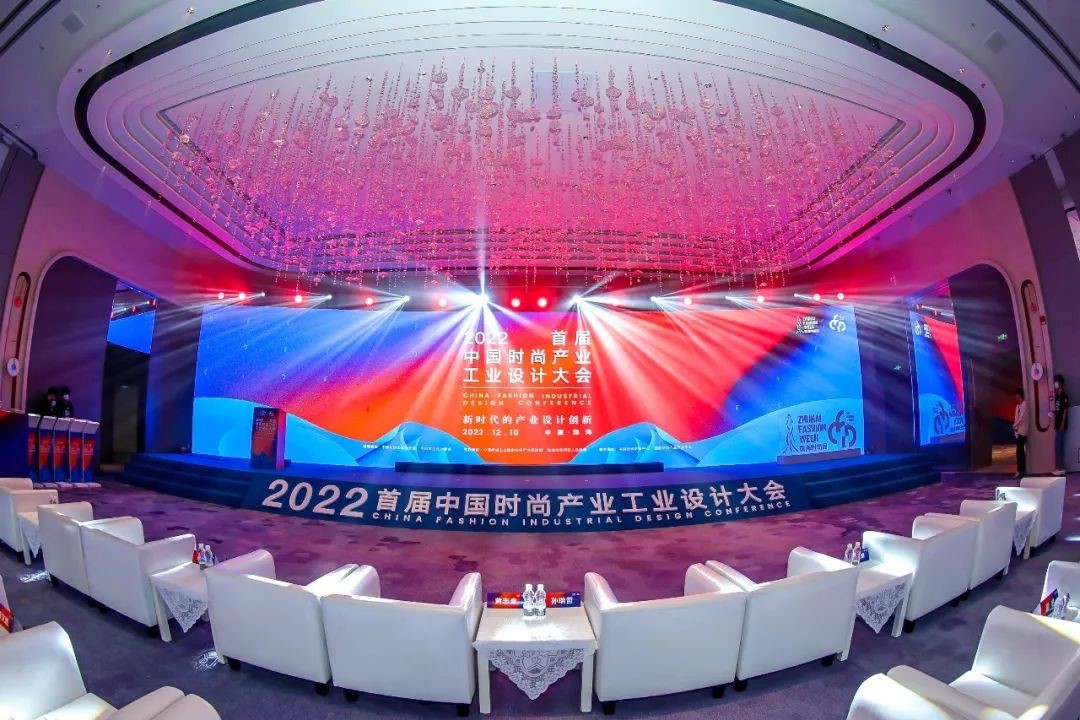 On December 10th, the first China Fashion Industrial Design Conference 2022 was successfully held in Xiangzhou District of Zhuhai City. The General Assembly was directed by China National Textile and Apparel Council, China Industrial Design Association, the Productivity Promotion Department of China National Textile and Apparel Council, the People's Government of Xiangzhou District, Zhuhai City host, China Textile Information Center, China Textiles Development Center jointly undertook.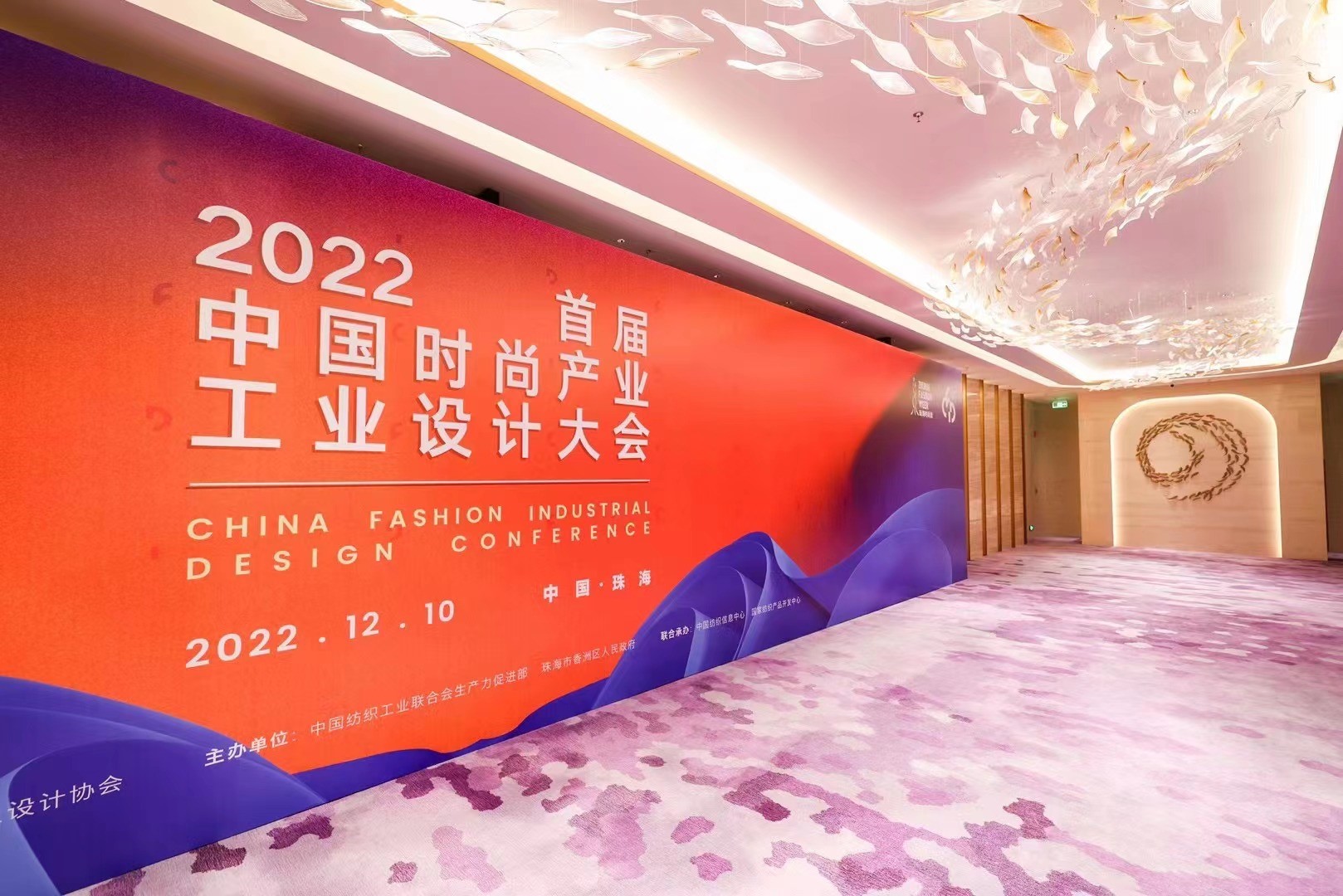 The conference invited 4 industry leaders to attend, and held 4 keynote speeches, to talk about the industry innovation and development trend, to discuss the design innovation and cooperation ways. At the same time, the meeting also carried out various forms of cooperation, signing, awarding ceremony and other activities.
Huang Zhihao, Deputy Secretary of CPC Zhuhai Municipal Committee and Mayor of Zhuhai, Li Peisong, Vice President of China Industrial Design Association, and Sun Ruizhe, President of International Textile Manufacturers Federation and President of China National Textile and Apparel Council Association attended and gave speeches.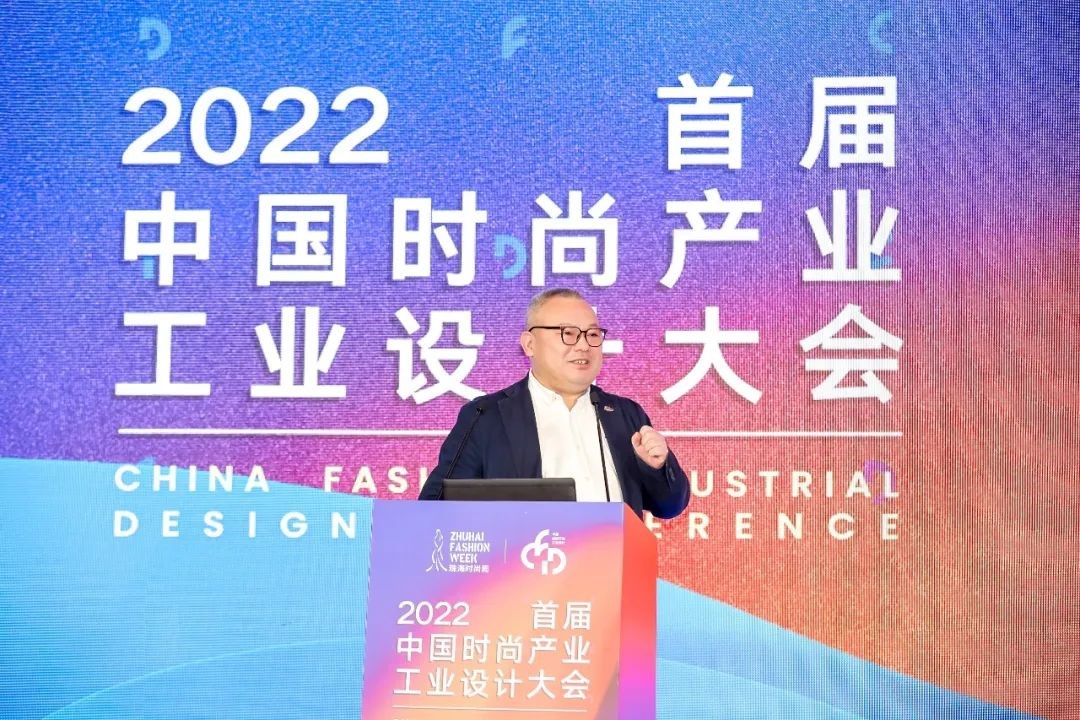 Burgeree Chairman, Zuo Hongyun, shared the "industrial practice" section of the conference. The speech was titled "Design creates value —— Design upgrading road of industrial textiles". In the current era of commodity homogenization, industrial design has become the core competitiveness of brand enterprises, and become the main driving force leading the transformation and upgrading of the industry. Industrial textiles in nonwovens is a kind of traditional basic materials, through industrial design, Zuo Hongyun improves nonwovens innovative application in the field of architectural acoustic decoration, on the basis of its excellent functional characteristics, expand the aesthetic characteristics of nonwovens, create new forms, new products, booster products on the supply side, activate more effective demand, take the road of sustainable development of industrial upgrading.
China National Textile and Apparel Council Ms.Qiao Yanjin, director of productivity Promotion Department and Director of China Textile Information Center Department, read out the publication document of the list "Industrial Design Center of China Textiles Industry" on the scene, and solemnly commended and awarded 42 industrial design centers / design enterprises.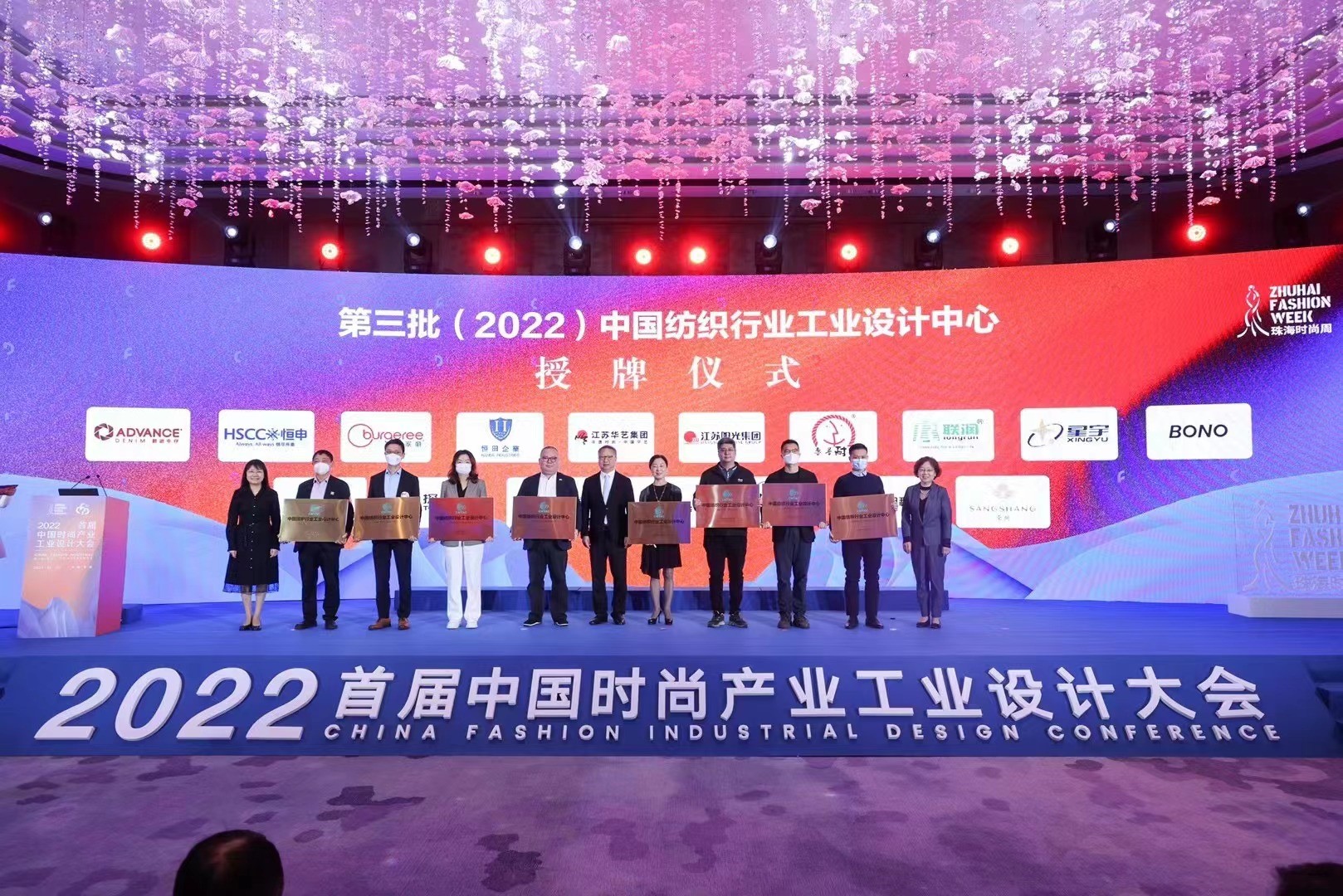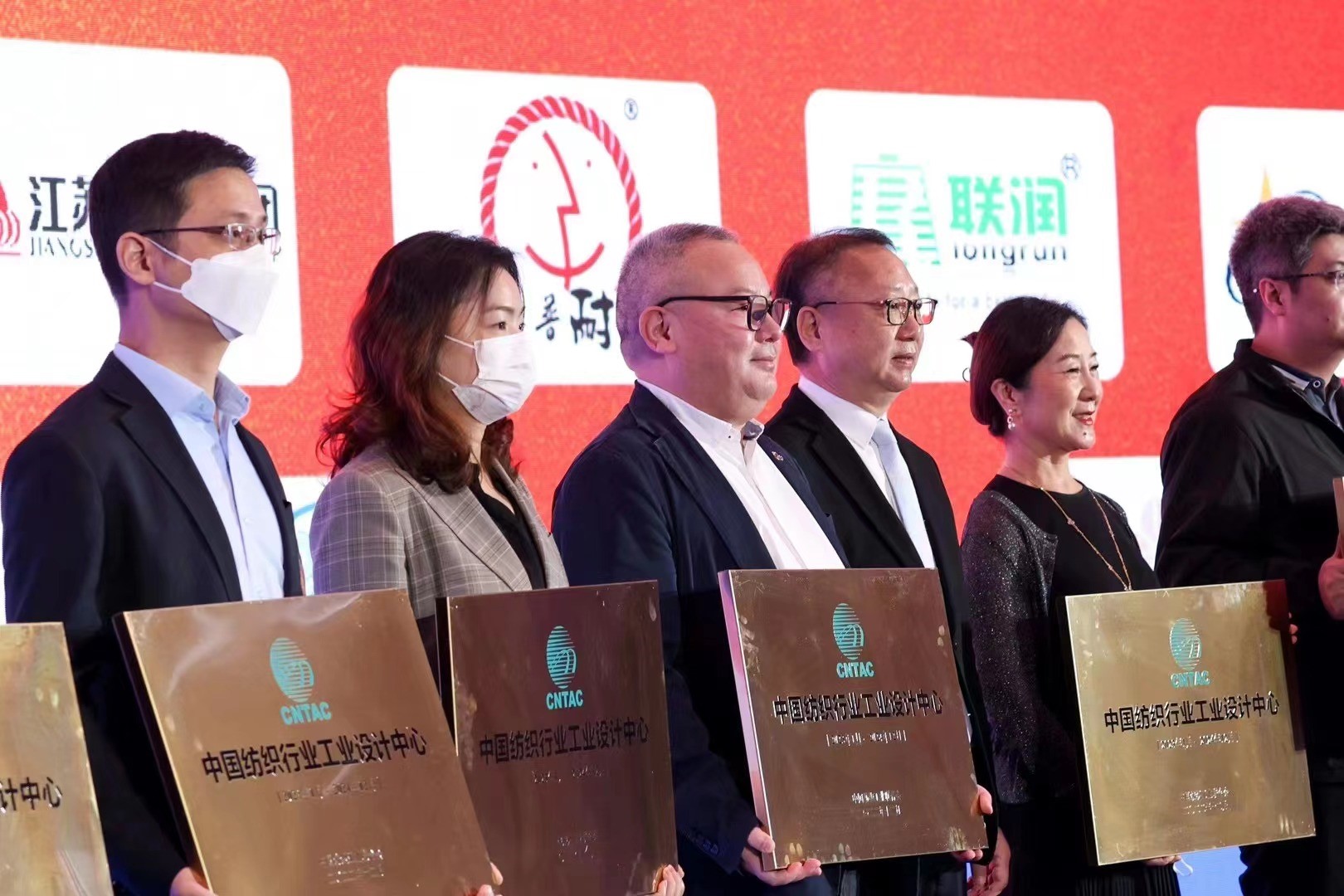 Burgeree won the Industrial Design Center of China Textiles Industry title this time, as a national "Little Giants" enterprise and the leading enterprise of PET acoustic industry, will continue to strengthen the pace of innovation, accelerate the upgrading of industrial structure, actively promote the transformation of intellectual reform, to make greater contribution to the high-quality development of China's textile industry in the future.