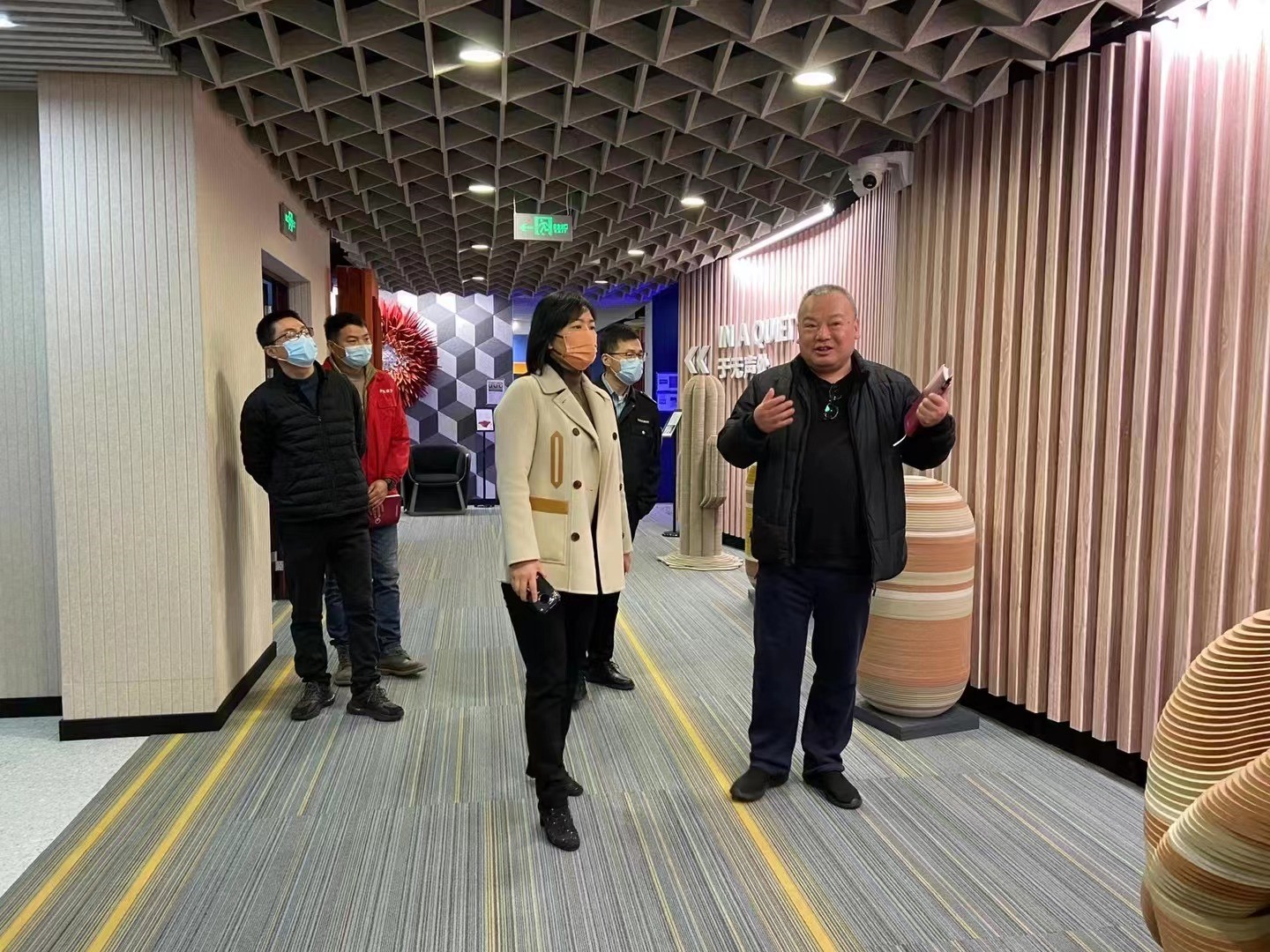 The leaders of Changshu Economic Development Zone Safety and Environment Bureau visited Burgeree to carry out safety production research and visit
On January 12, the leaders of CEDZ Safety and Environment Bureau went to Burgeree to understand the situation of enterprises, serve their needs and boost their development.
In the enterprise exhibition hall, the leaders of the Safety and Environmental Protection Bureau and their party learned about the development process, product characteristics and safety production of the enterprise in detail, inquired about the production process and equipment of the enterprise, and affirmed the development of the enterprise since its establishment and the importance of the enterprise leaders and employees on safety production. In the production workshop, the leaders of the safety and environmental protection bureau and the relevant responsible comrades checked the site situation, read the relevant account of safety management, and put forward the requirements for Burgeree to tighten the chord of safety production at all times, pay attention to risk prevention at all times, and improve the safety management level of the enterprise.
General Manager Zuo and the person in charge of safety production reported the leaders' problems one by one, and said that the company would continue to strictly implement the safety production management, strengthen the inspection of equipment and fire fighting passages, promote the safe and rapid progress of the construction of the Burgeree Phase II project, and enhance the safety ideology and safety responsibility awareness of the company's entire staff.