Zhang Dongchi, Vice Chairman of the Suzhou Municipal People's Political Consultative Conference, and his party visited Burgeree
On the morning of April 12, Zhang Dongchi, vice chairman of the Suzhou Municipal People's Political Consultative Conference, and his entourage visited Burgeree. In order to further help the healthy and high-quality development of the private economy, he deeply studied and understood the important speech delivered by General Secretary Xi Jinping when he participated in the deliberation of the Jiangsu delegation, and guided the company correctly. Healthy and high-quality development capabilities can solve difficulties, promote the overall improvement of the economic operation rate of enterprises, and strengthen the confidence and vitality of enterprise officers and entrepreneurs. Deng Guohua, vice chairman of the Changshu CPPCC and deputy secretary of the party group, Gu Xiaodan, director of the Changshu Science and Technology Bureau, Xu Feng, member of the Party Working Committee of Changshu Economic and Technological Development Zone, and deputy director of the management committee, accompanied the investigation.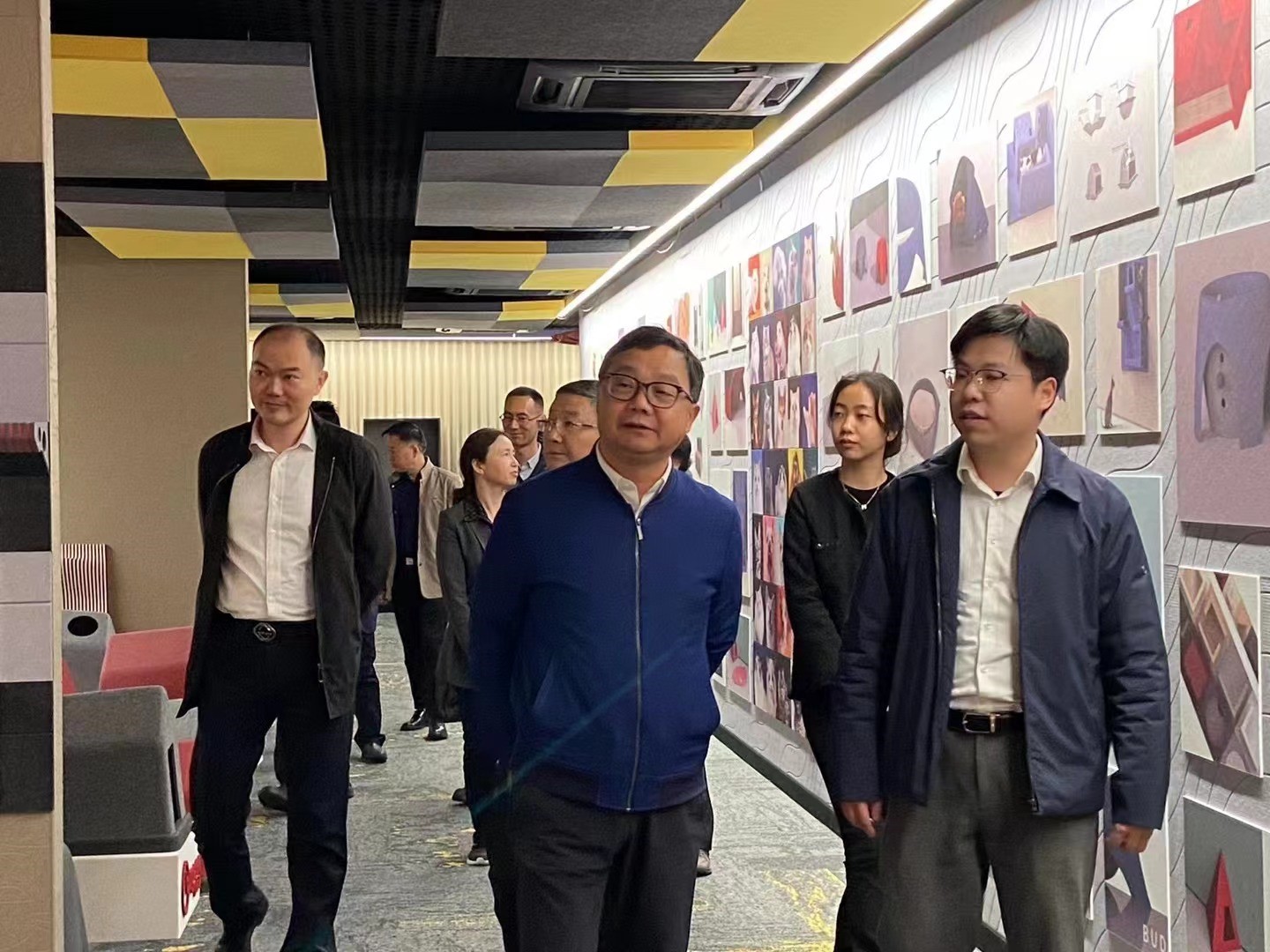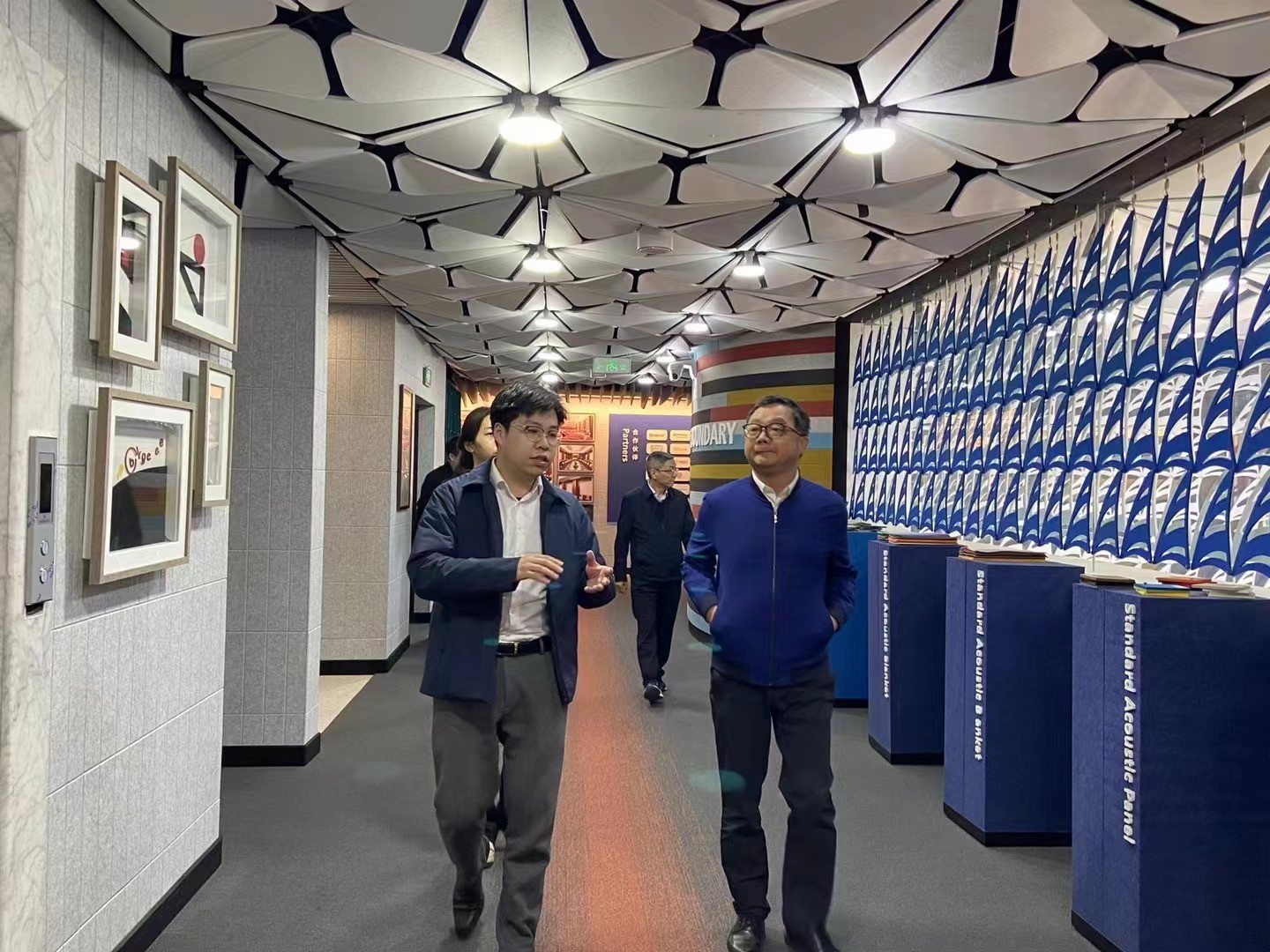 This survey focuses on giving full play to the advantages of the CPPCC, publicizing the Party Central Committee's principles and policies on "two unshakable", "three unchanged" and "two healthy", and promoting a package of policies by the municipal party committee and municipal government to promote economic operation and take the lead in overall improvement, etc. Guide private enterprises and private entrepreneurs to correctly understand the principles and policies of the party's central history, strengthen their confidence, go forward with ease, and develop boldly. broad consensus. Pan Dongfang, secretary of the Burgeree board of directors, warmly received them.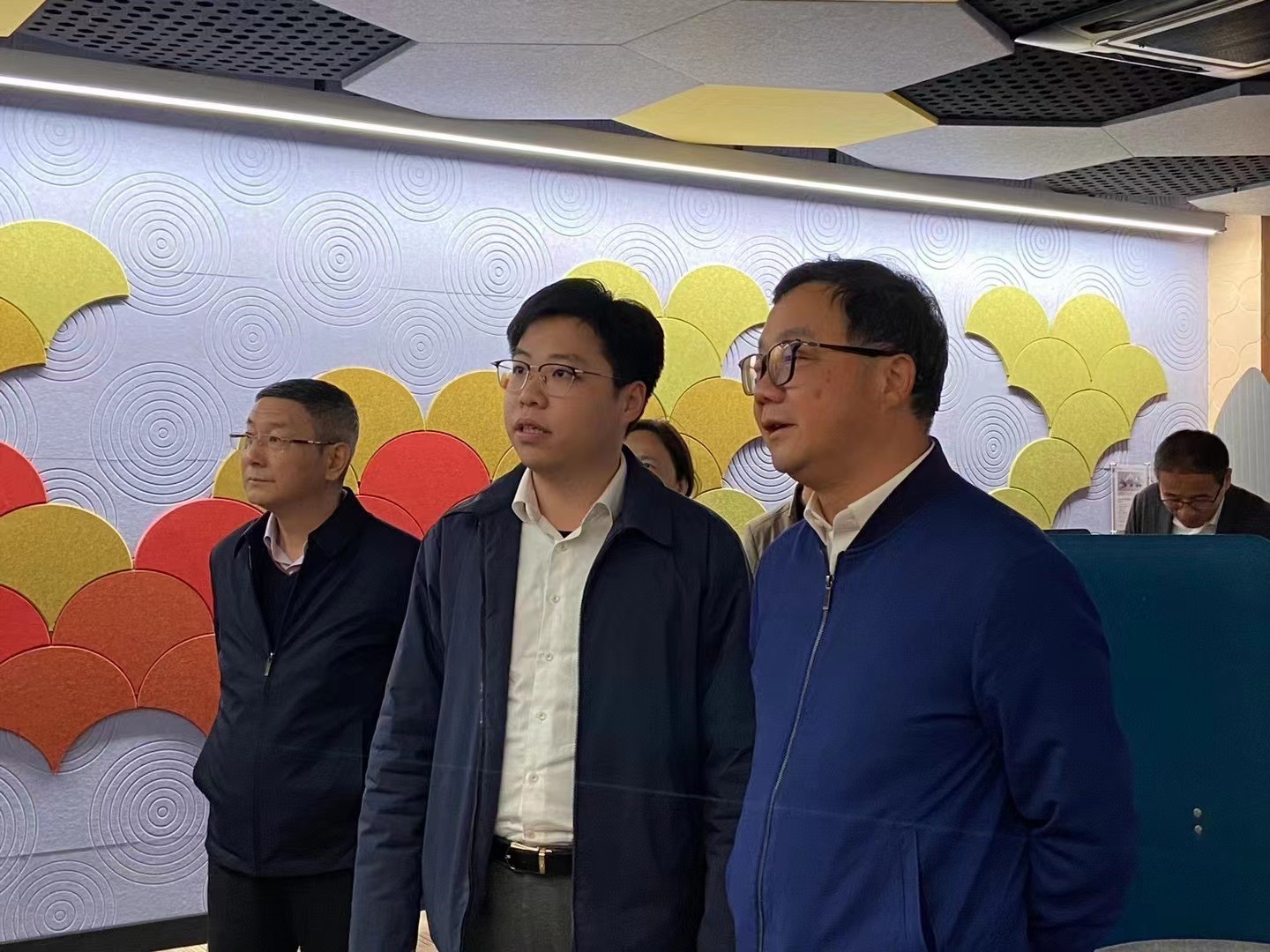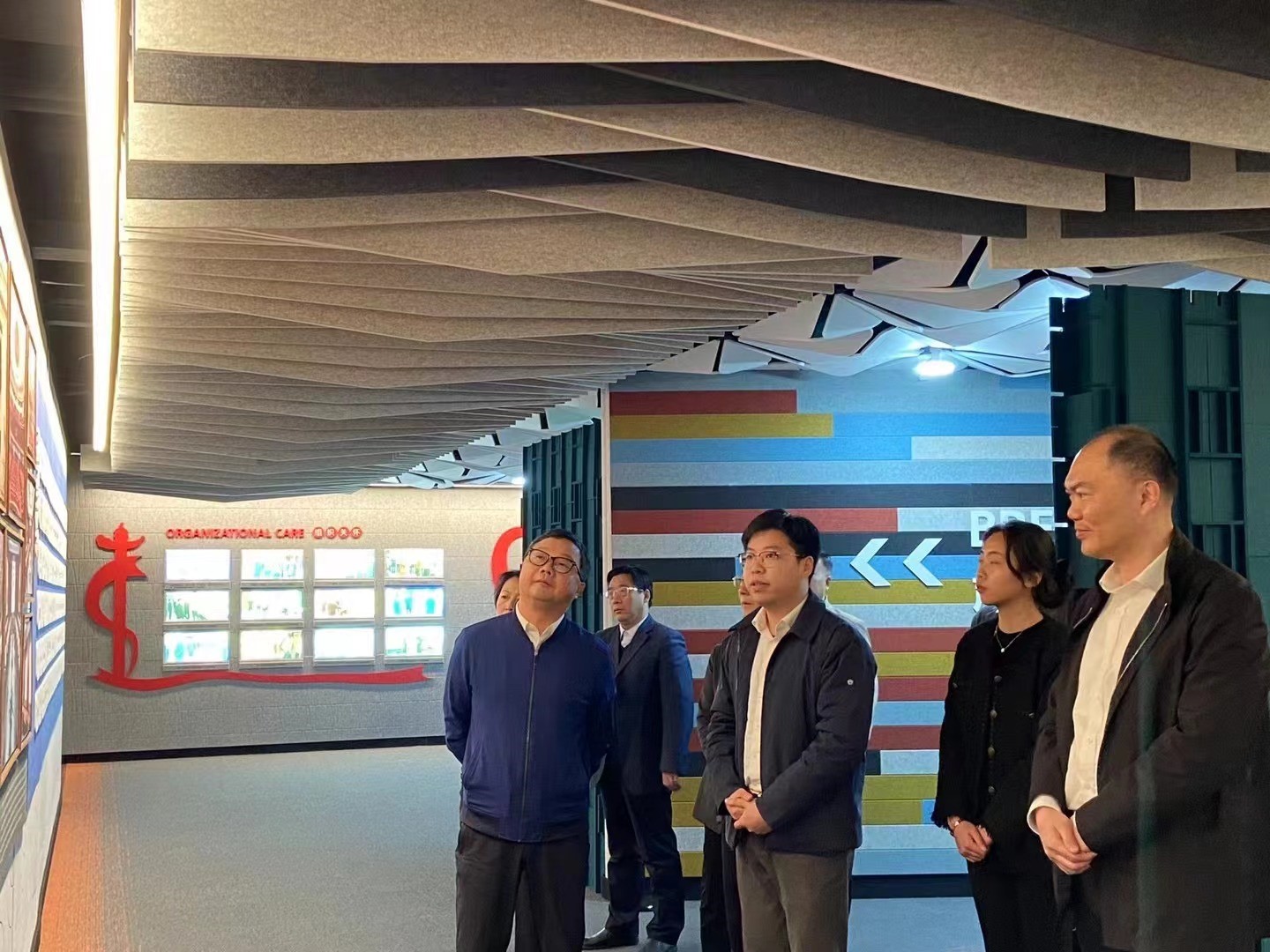 Vice Chairman Zhang and his party visited the Burgeree exhibition hall successively to learn about the company's development history, production process, product designs, etc. The relevant person in charge introduced our company's industrial layout, sales model, product types and innovative practices to Vice Chairman Zhang, and explained the company's future development plan. Vice Chairman Zhang fully affirmed Burgeree's high-quality development and innovative spirit, and praised the company's awareness of continuous improvement and breakthrough. He encouraged Burgeree to continue to adhere to the international development strategy, firmly implement the new development concept, stick to the main business, strengthen the industry, consciously follow the path of high-quality development, continuously improve design and innovation capabilities, and contribute a new chapter to the healthy development of the private economy.