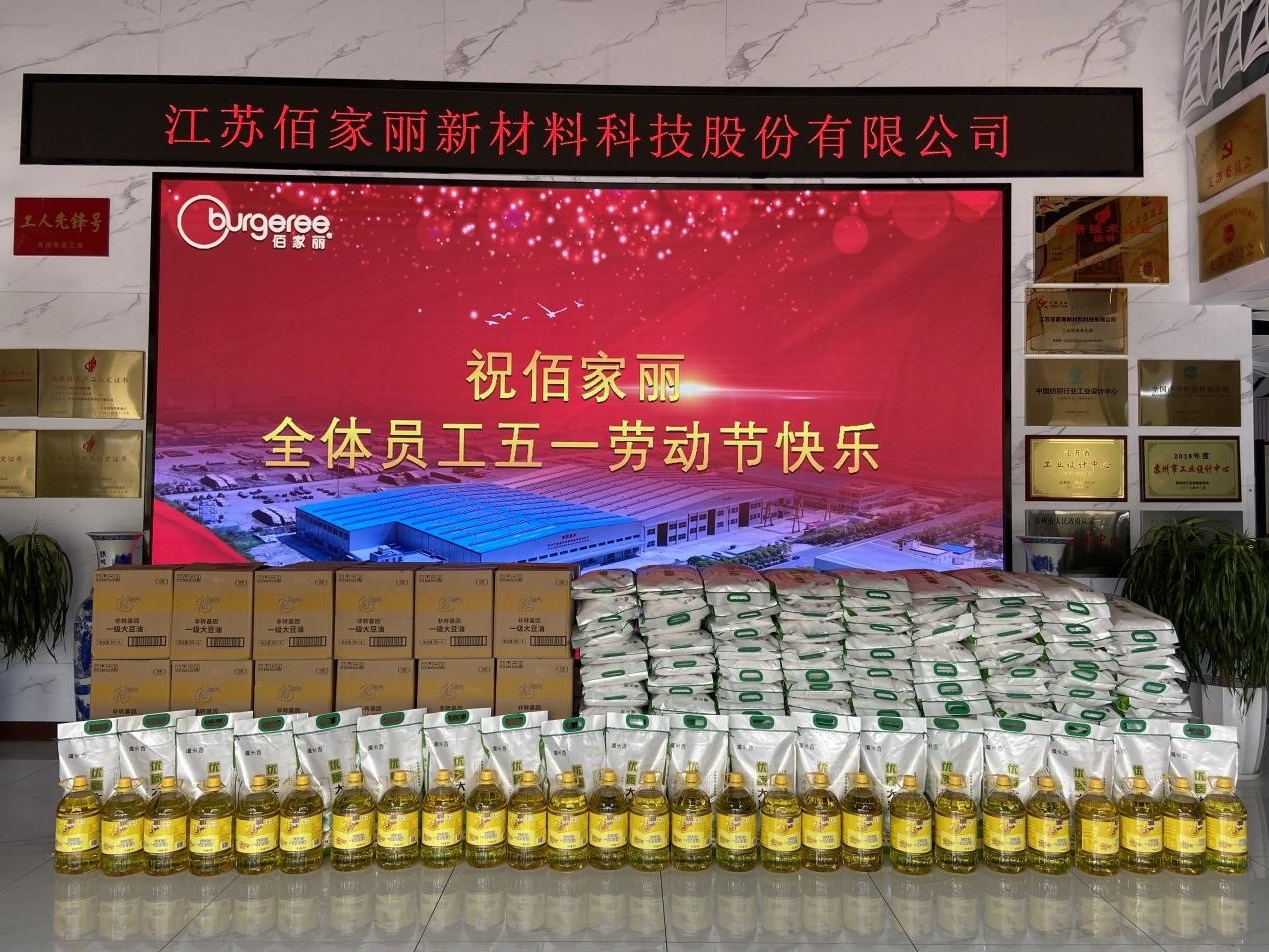 International Labor Day is also known as "May 1st International Labor Day" and "International Day of Demonstration". International Labor Day is a common festival for the proletariat and working people all over the world. The Chinese people's celebration of Labor Day can be traced back to 1918. In December 1949, the Administrative Council of the Central People's Government designated May 1st as the statutory Labor Day. Among the 365 days in a year, May Day only accounts for one day, but we are using our hardworking hands to create a better future for people all the time.
2023 is a crucial year for Burgeree to further consolidate its foundation and accelerate its development. On the basis of insisting on being bigger and better, we continuously improve the core competitiveness of the enterprise and provide a strong guarantee for the sustainable and healthy development of the enterprise. This year, we closely focused on the annual production and operation objectives and tasks, all employees worked hard, worked selflessly and made selfless dedication in their ordinary jobs.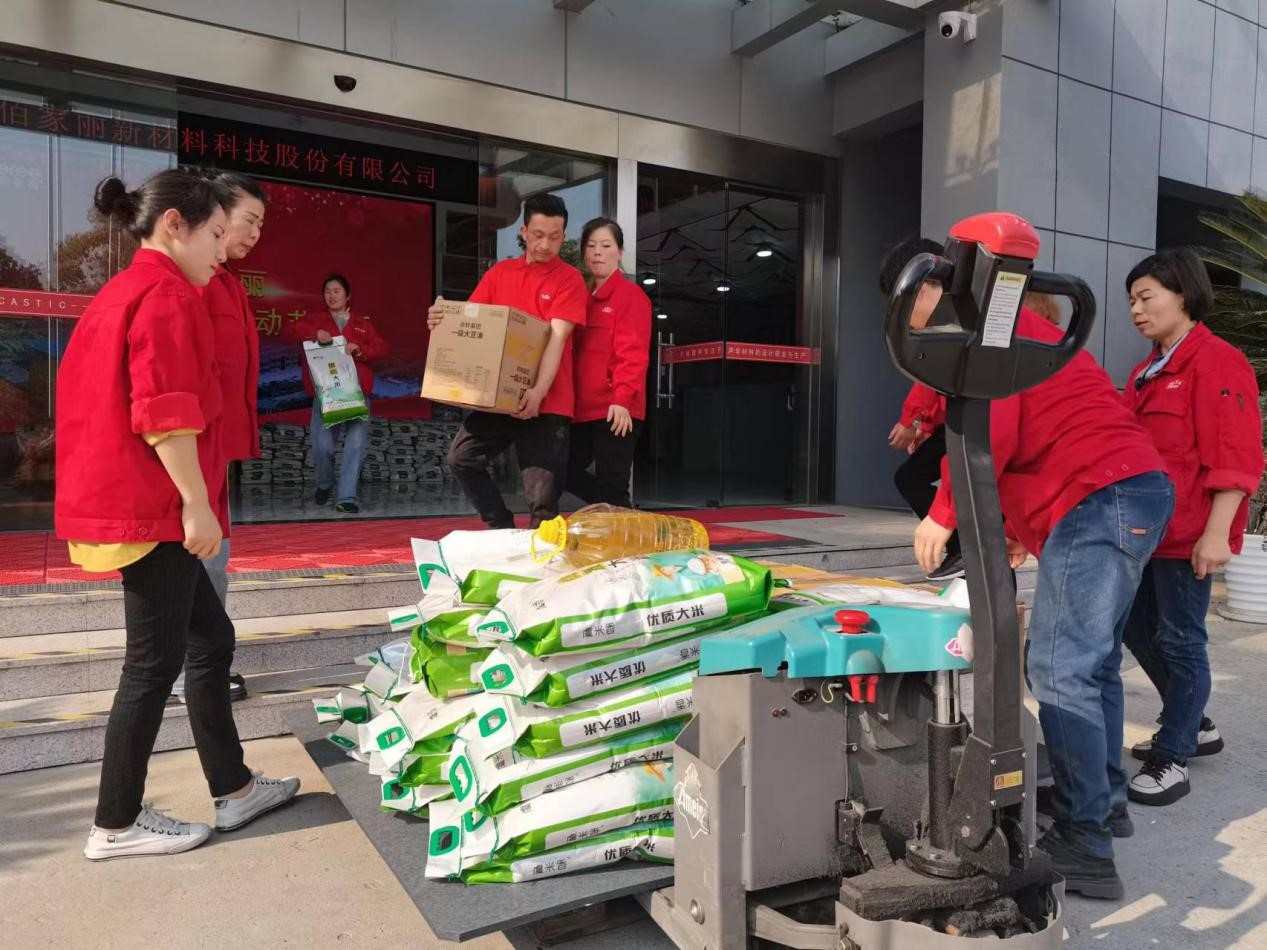 On this occasion, when the "May 1st" International Labor Day is approaching, Burgeree has prepared holiday gifts for all employees, thanking all employees for their hard work in production and operation. It is they who stick to their posts in the name of workers and forge ahead with the original heart of Burgeree people. persisted several times, and always maintained its original intention. Their efforts are worth seeing.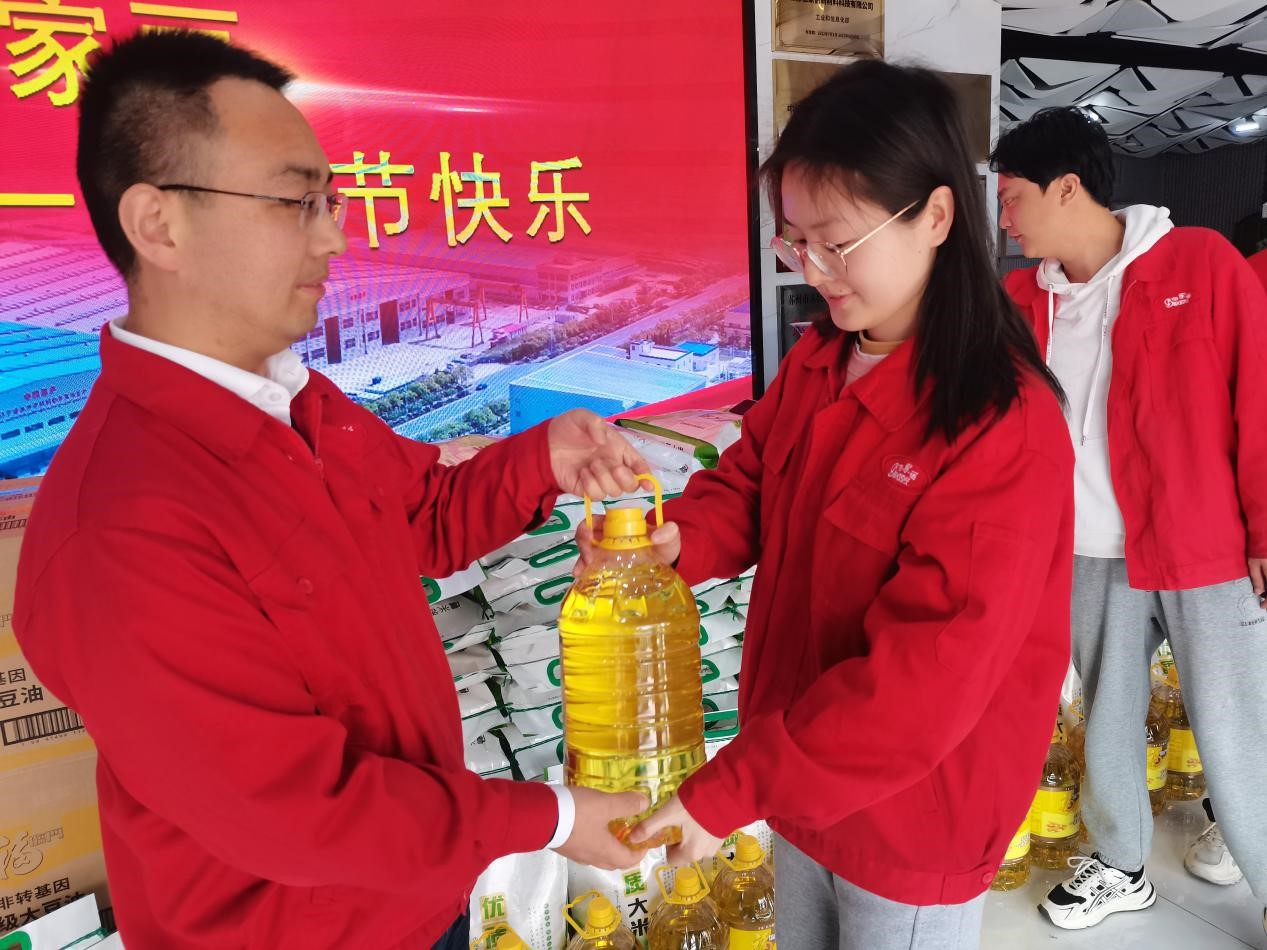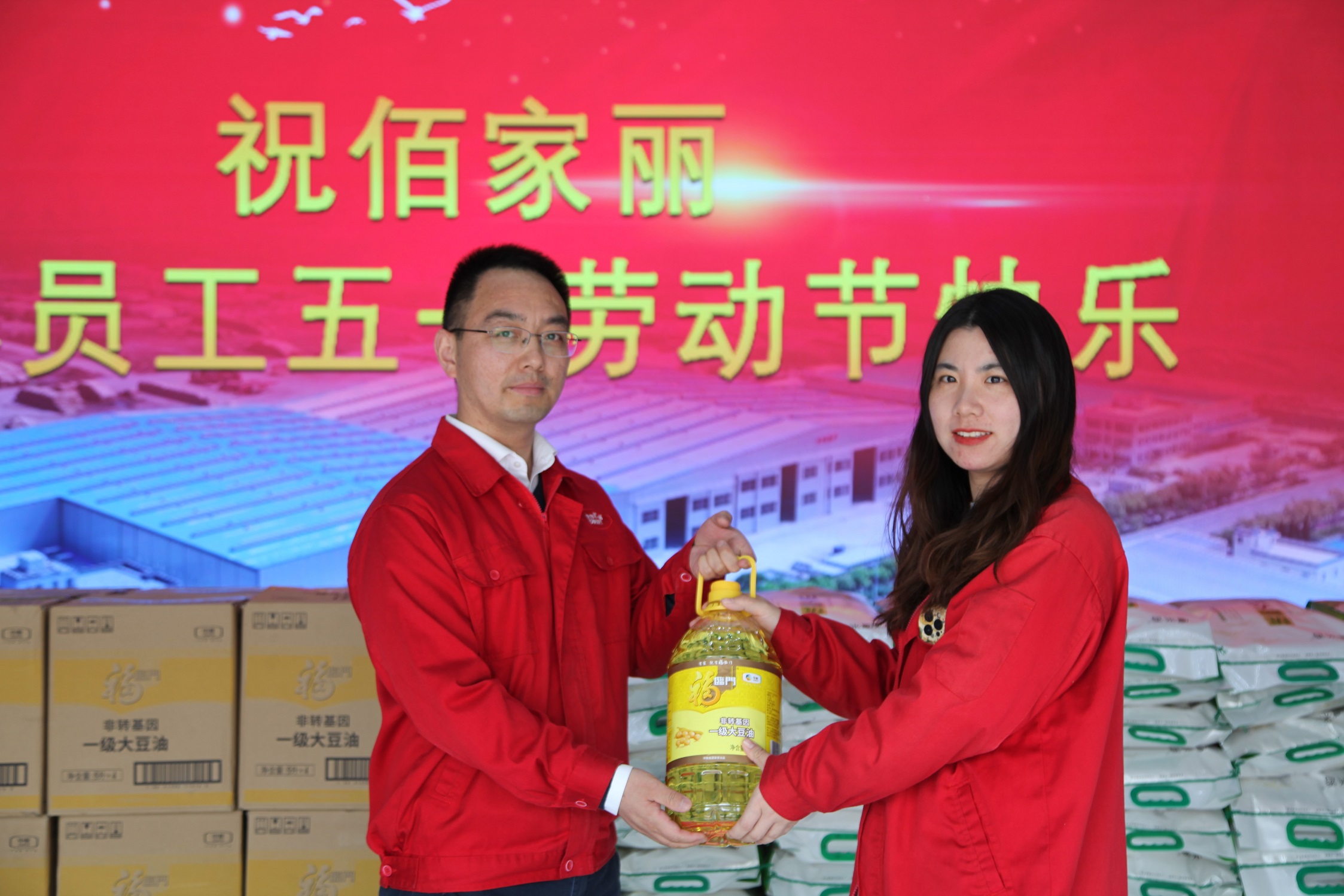 The road ahead is long and rugged, and we have a long way to go; the near future is bright and brilliant, and we are full of pride. Every drop of sweat refracts the sun's rays, and every effort illuminates the sky of dreams. In the face of fleeting development opportunities and unprecedented challenges, we must grasp it in time and jointly create a more brilliant tomorrow for Burgeree!