Liu Li, deputy secretary of the party group of Xintai City Development and Reform Bureau, and his party visited BURGEREE for investigation
On the morning of May 9, Liu Li, deputy director of the United Front Work Department of the Xintai Municipal Party Committee and deputy secretary of the Party Group of the Development and Reform Bureau, and his entourage visited Burgeree for inspection and investigation. The relevant person in charge of Changshu Industry and Information Technology Bureau accompanied the investigation, and Pan Dongfang, Secretary of the Burgeree Board of Directors, warmly received it.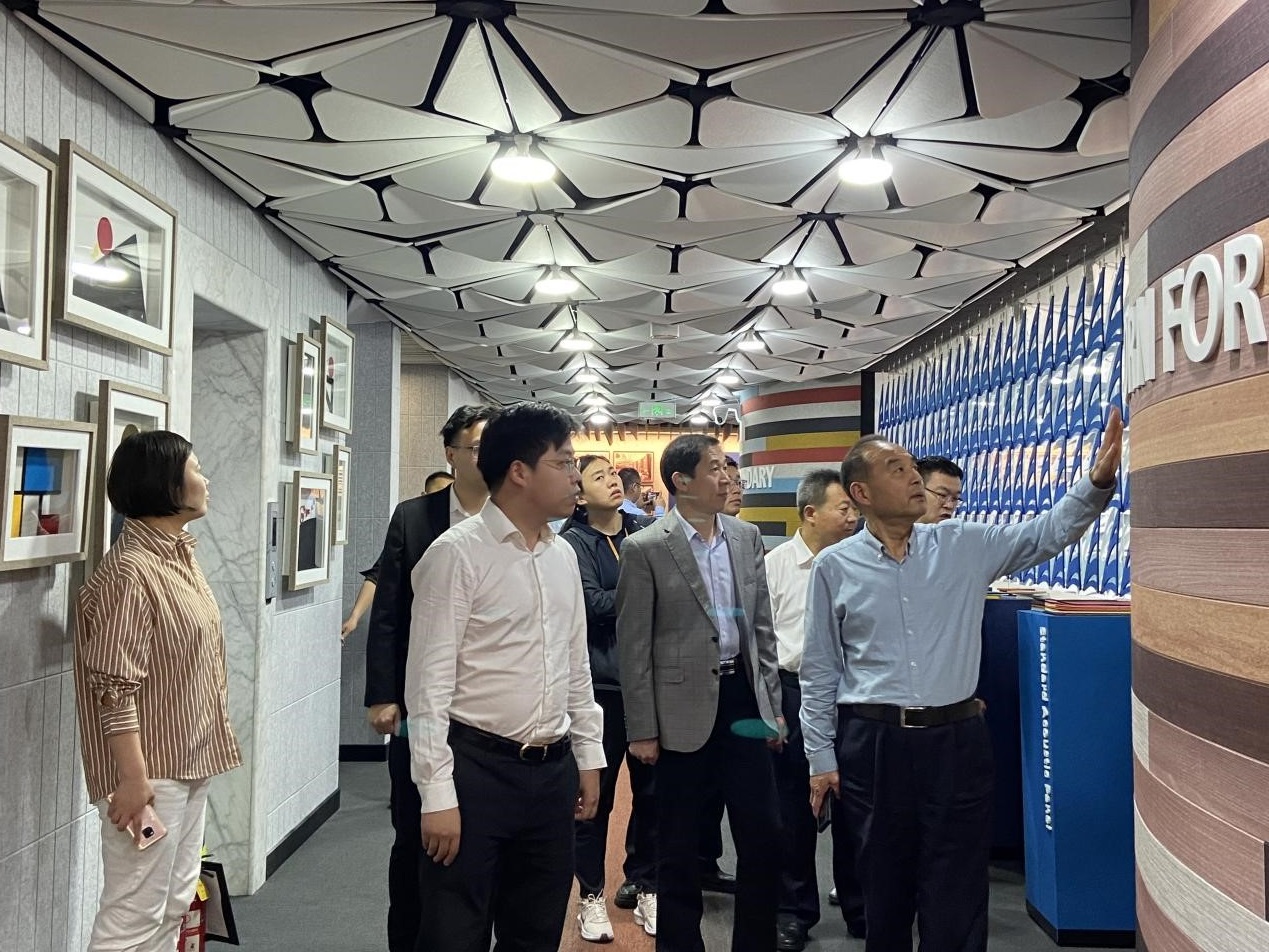 Liu Li and his entourage visited the Burgeree exhibition hall successively. While visiting, they listened to reports on Burgeree's business development, production management, and future development planning. They learned in detail about the core and key technologies in the field of Burgeree's acoustic materials, as well as the measures and results of in-depth promotion of digital transformation.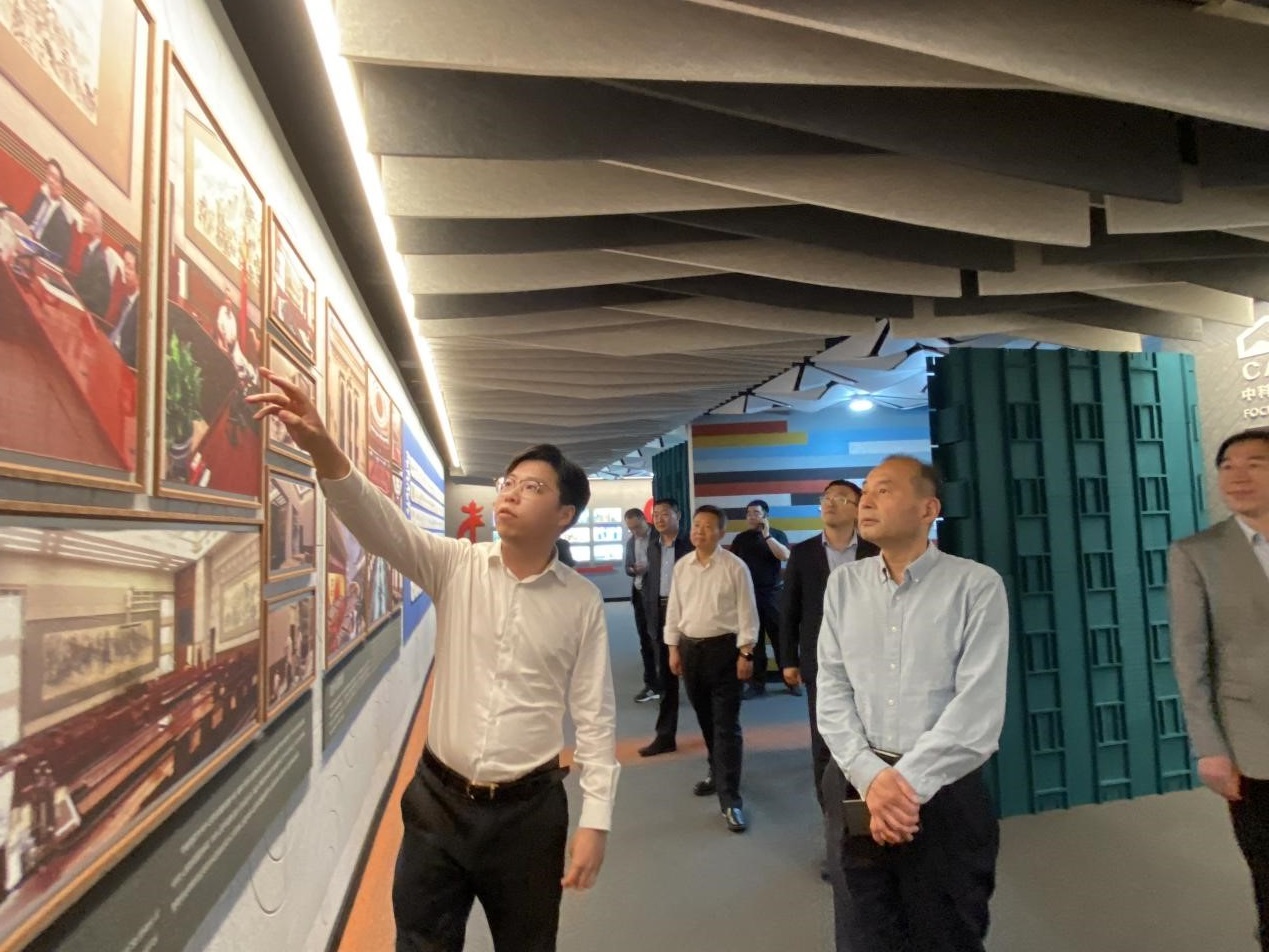 Deputy Secretary Liu fully affirmed Burgeree's achievements in the production capacity and market share of polyester fiber products in the acoustic industry from its establishment to the present, and highly praised Burgeree's brand value. He encouraged Burgeree to adhere to the sustainable development strategy, To further promote the process of digital transformation, I hope that Burgeree will, as always, further combine humanities and science, aim at people's health needs, build professional products and teams, persist in shouldering heavy responsibilities, decisive battles, and take the road of high-quality development with excellent results.