Burgeree Honor | Warmly congratulate Burgeree on being awarded the "Industry Science and Technology Progress Leader" and the "Enterprise AAA Credit Rating Certificate"
Recently, the 7th "Industry Technology (Innovation) Conference" and 9th Council of the 7th China Thermal Insulation and Energy Saving
Materials Association were grandly held in Xi'an, bringing together experts and scholars from the Chinese thermal insulation and energy
saving materials industry. The theme of this conference is "Implementing the New Development Concept and Promoting High Quality
Development", aiming to focus on industry hotspots, strengthen communication, discover new opportunities, expand new business, and work
together for high-quality development in the future. The meeting was chaired by Han Jixian, Executive Vice President and Secretary General
of the Association. Zuo Hongyun, Vice President of the Association and Chairman of Burgeree, was invited to attend the meeting and deliver
a speech.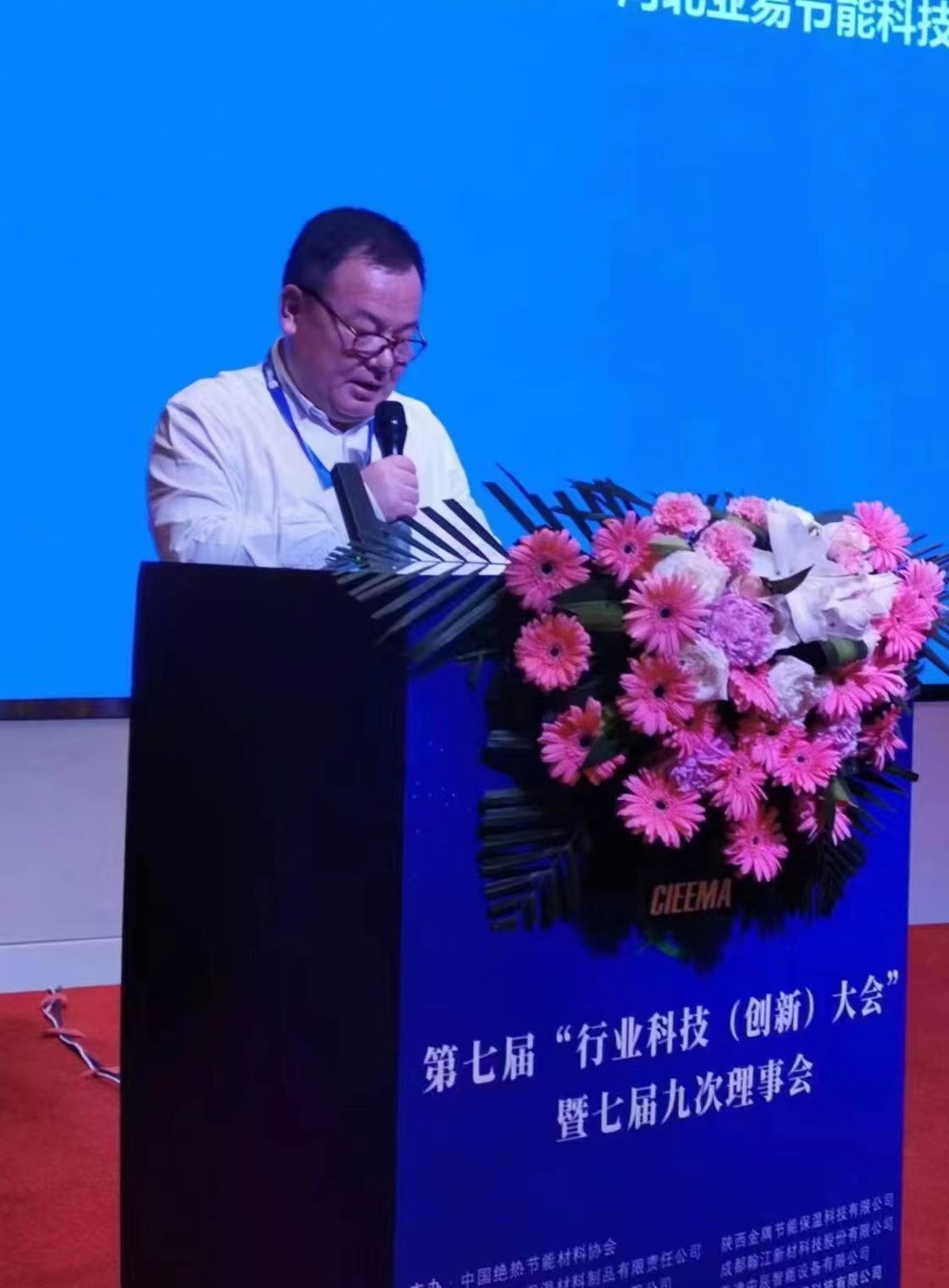 In order to carry forward the achievements, commend the advanced and set up a model, the Council of the Association commended a number
of exemplary organization. Our company has been awarded the annual industry "Industry Science and Technology Progress Leader" and
"Enterprise AAA Credit Rating Certificate". The two honorary certificates represent the high praise and affirmation of the society and the industry
for Burgeree. Burgeree will focus more on the research, development, design, production and sales of architectural acoustics materials,
and provide customers with technical support for the application of acoustic products and professional architectural acoustics solutions.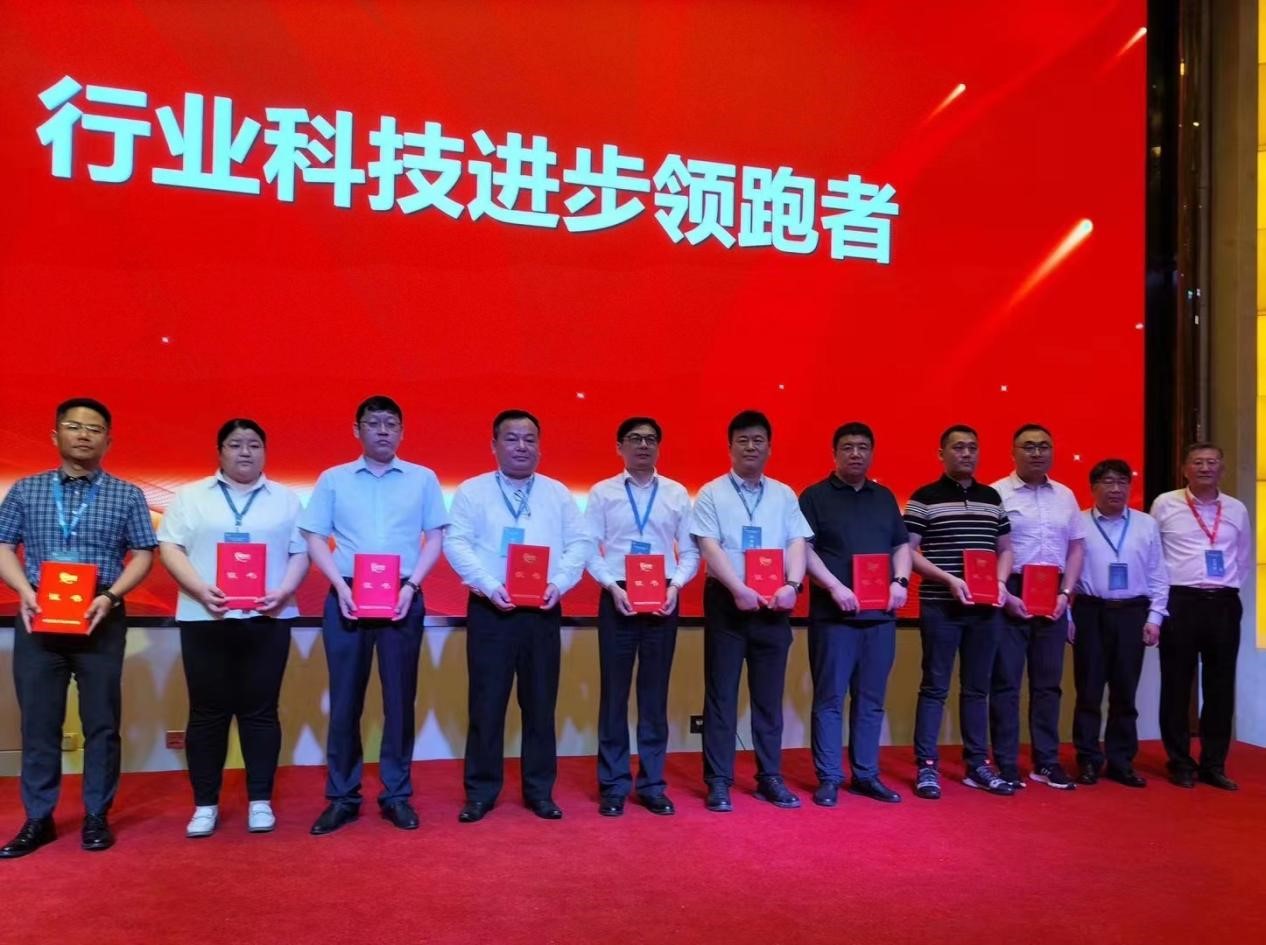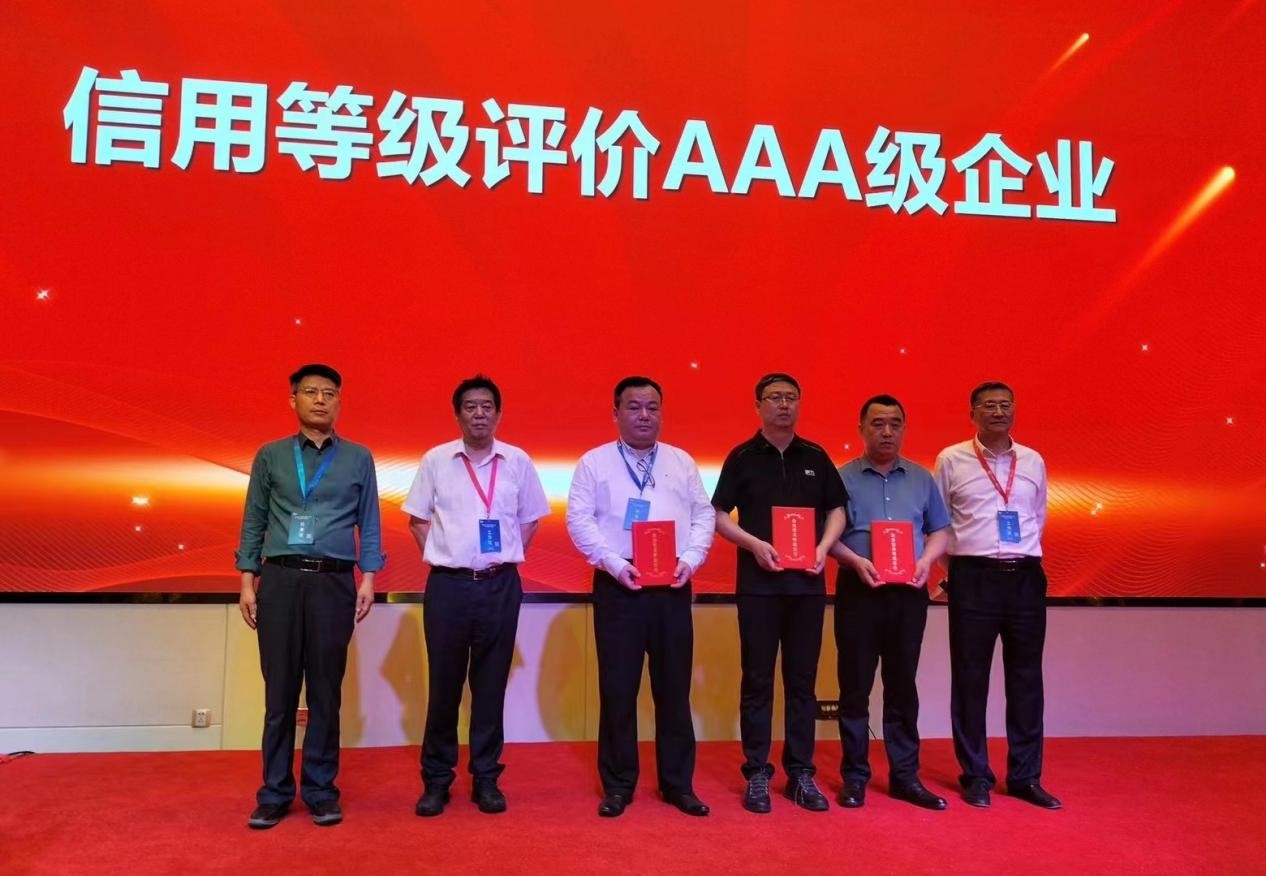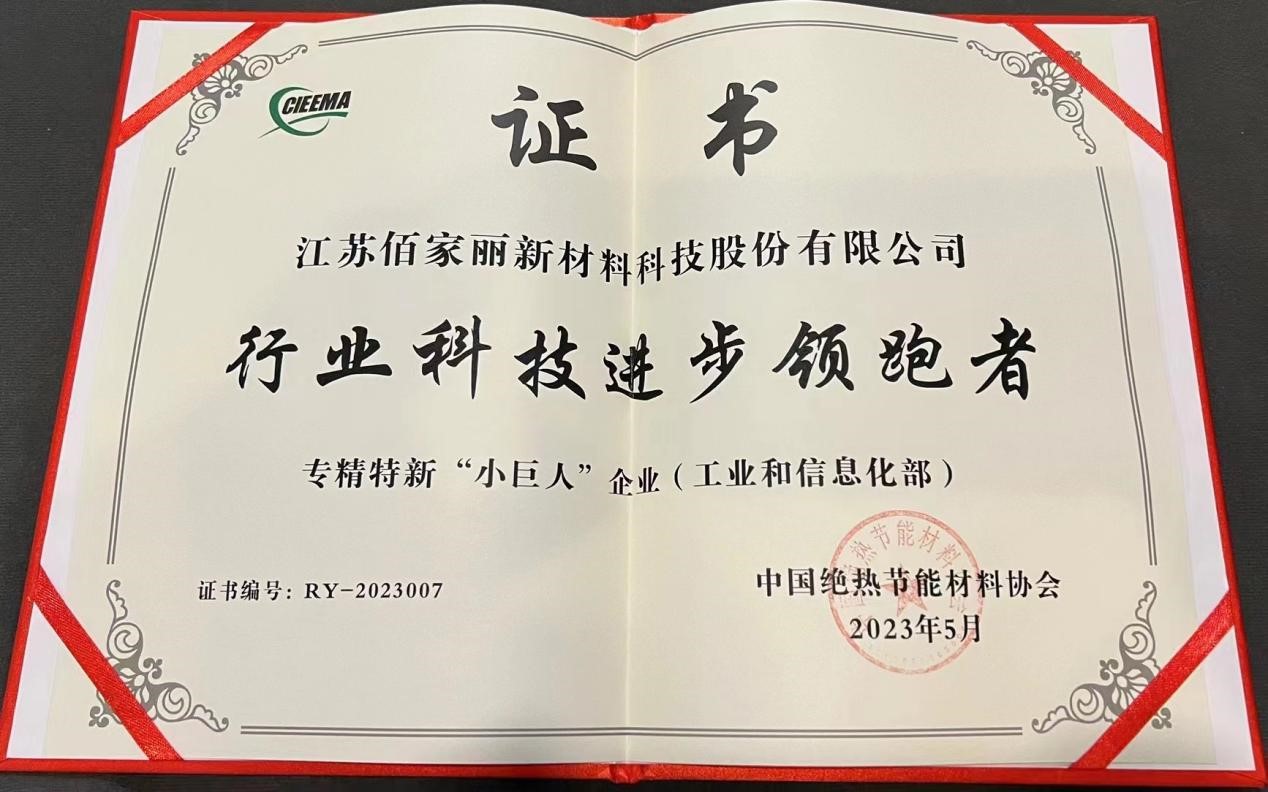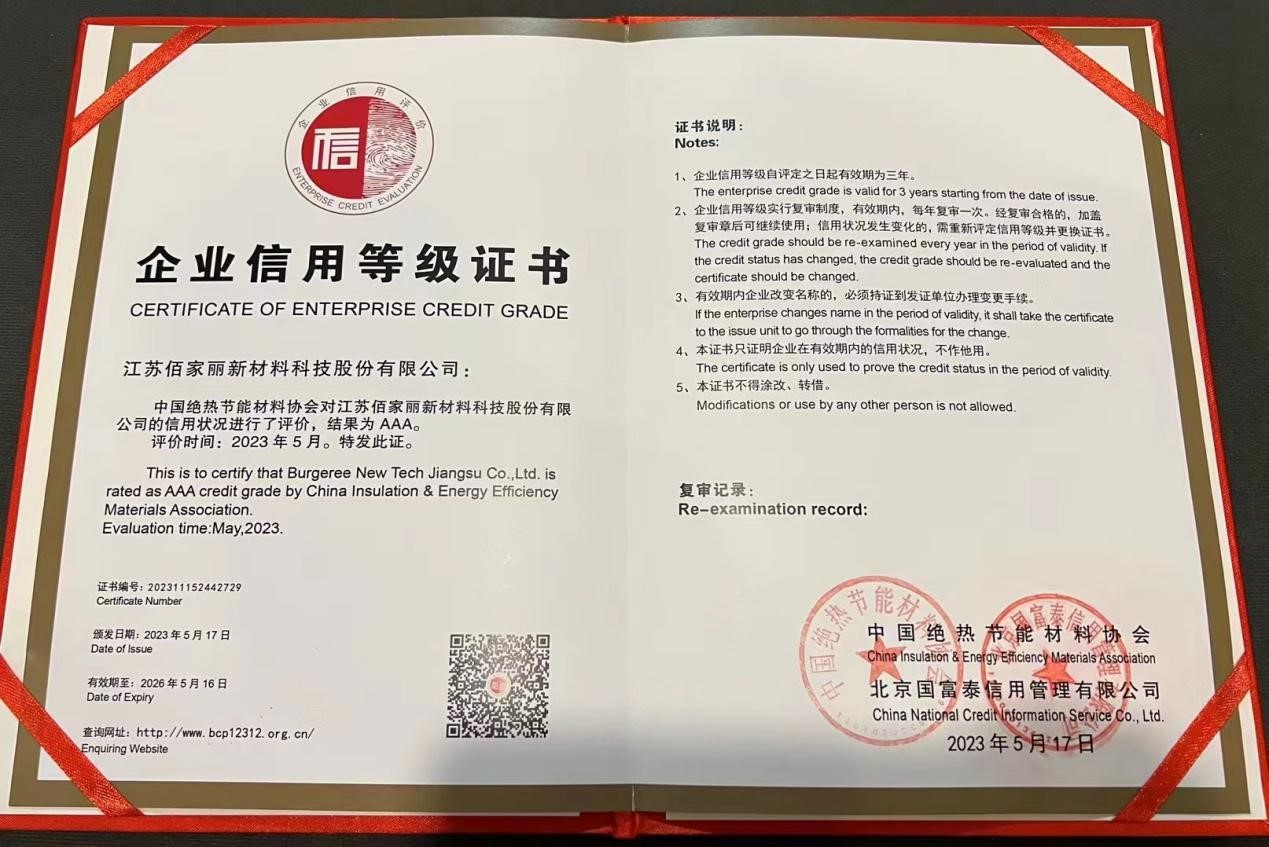 At present, Burgeree has multiple invention patents and has successively obtained national level specialized and innovative "Little Giant"
enterprises, national high-tech enterprises, etc. The company's production capacity and market share rank first in the acoustic industry
for polyester fiber products. The conference advocates that industry colleagues should seize opportunities, accelerate industrial
upgrading, build green factories, and achieve sustainable development. In the future, Burgeree will continue to accelerate the production
technology and design capability of architectural acoustics materials, promote industrial optimization and upgrading, and constantly make
breakthroughs and innovations. At the same time, Burgeree will actively implement the "green efficiency" action outline, reduce carbon
emissions, and move towards carbon neutrality. Relying on the honor obtained, Burgeree will continue to uphold the mission of "Let the
world listen to a better life", further combine humanities and science, and target people's health needs, Build professional products and
teams, build the concept of healthy life as the core, and continue to contribute to China's architectural acoustics material industry.