Burgeree Chairman Zuo Hongyun Attended the "National Acupuncture Technology Innovation and Development Forum 2023 "
On May 19th, the 2023 National Acupuncture Technology Innovation and Development Forum, hosted by the China Industrial Textile Industry Association, was held in Changshu. Li Lingshen, Vice President of the China Textile Industry Federation, Li Guimei, President of the China Industrial Textile Industry Association, and other leaders and guests, as well as experts, professors, entrepreneurs, and production technicians from research institutes, equipment manufacturers, and production enterprises related to the needle punched nonwoven industry chain, attended the conference. Prior to the meeting, Li Hanzhong, Vice Mayor of Changshu Municipal People's Government, met with guests and business representatives from the conference. Burgeree Chairman Zuo Hongyun was invited to attend and give a speech at the conference, while Han Jing, Deputy Secretary General of the Middle Class Association, presided over the forum.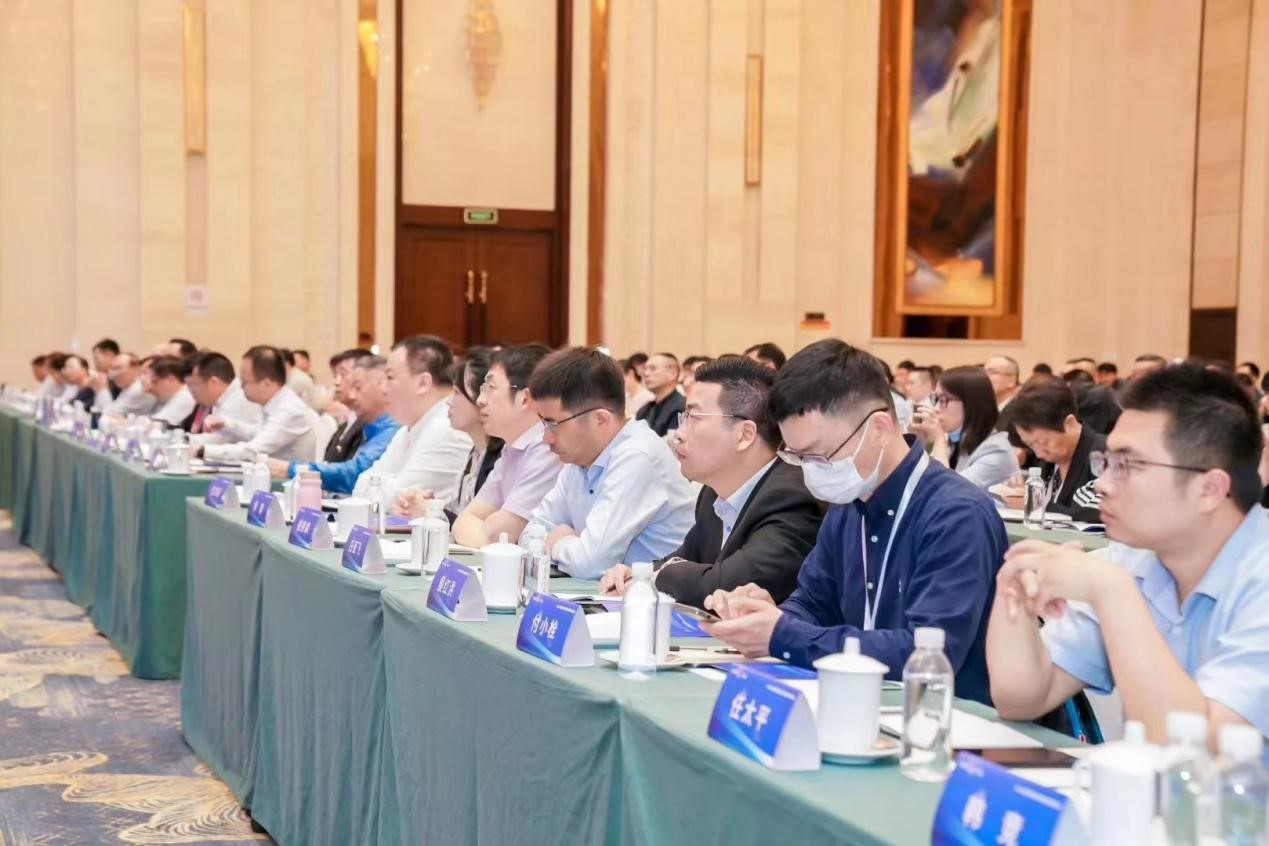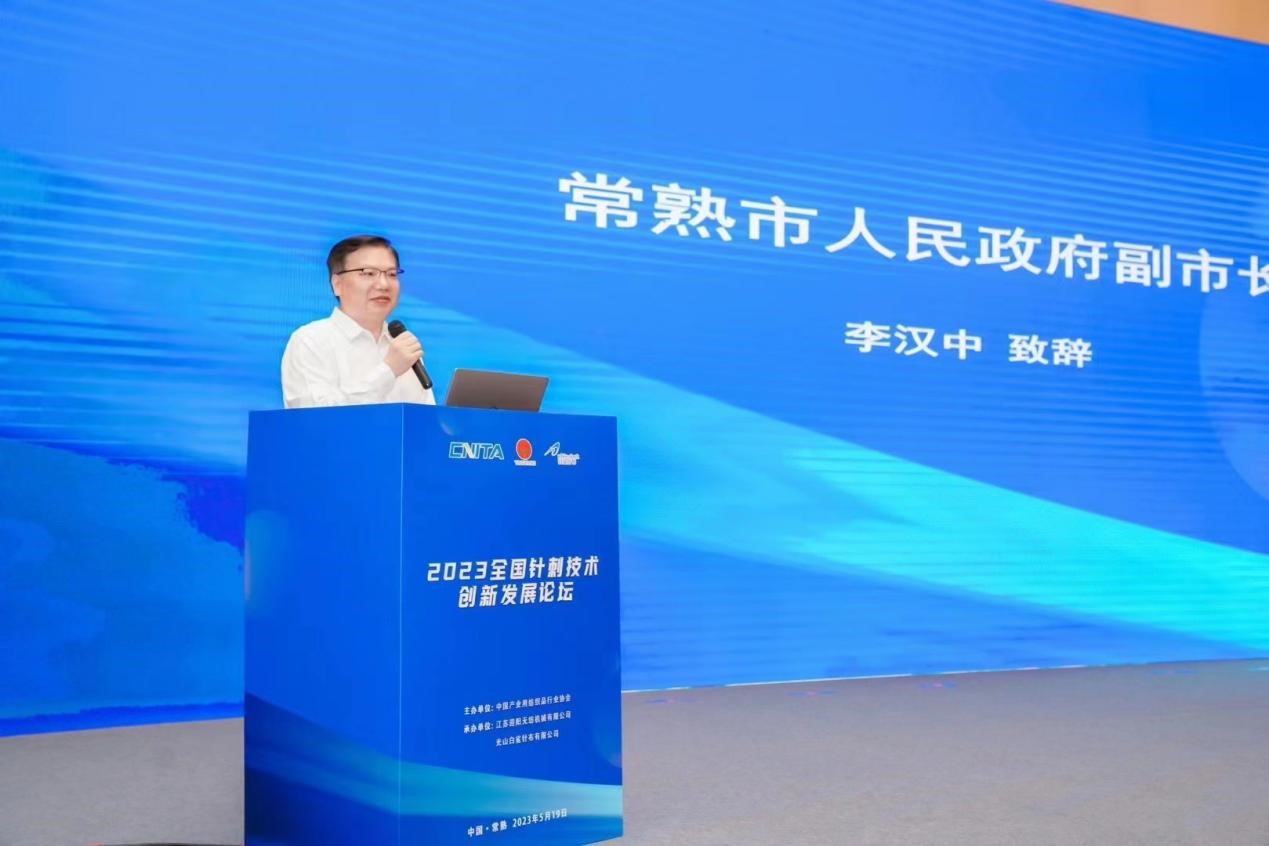 The chairman of Burgeree Zuo Hong delivered a keynote report titled "Creating Value in Design - The Road to Design and Upgrade Needled Non woven Materials". Burgeree, as a leader in the field of acoustic materials, combined with years of Burgeree's management and operation experience in the field of architectural acoustics, believes that industrial design has become the core competitiveness of brand enterprises and the main driving force leading the transformation and upgrading of the industry. It is the only way for the sustainable development of the industry to promote the innovative application of nonwoven fabrics in the field of architectural acoustics decoration through industrial design, expand the aesthetic characteristics of nonwoven fabrics on the basis of their excellent functional characteristics, create new business forms and new products, boost the power of products at the supply side, activate more effective demand, achieve a win-win situation and create a new stage for the industry.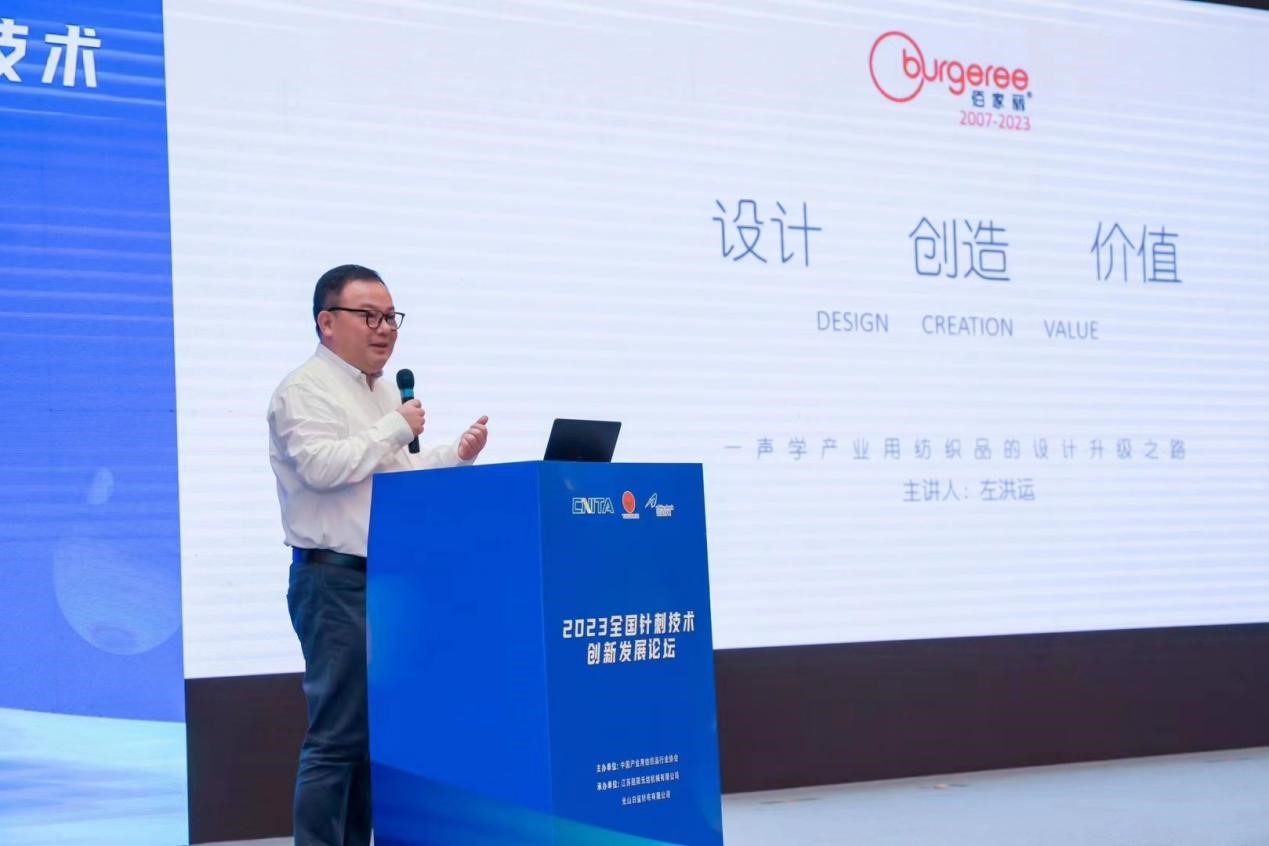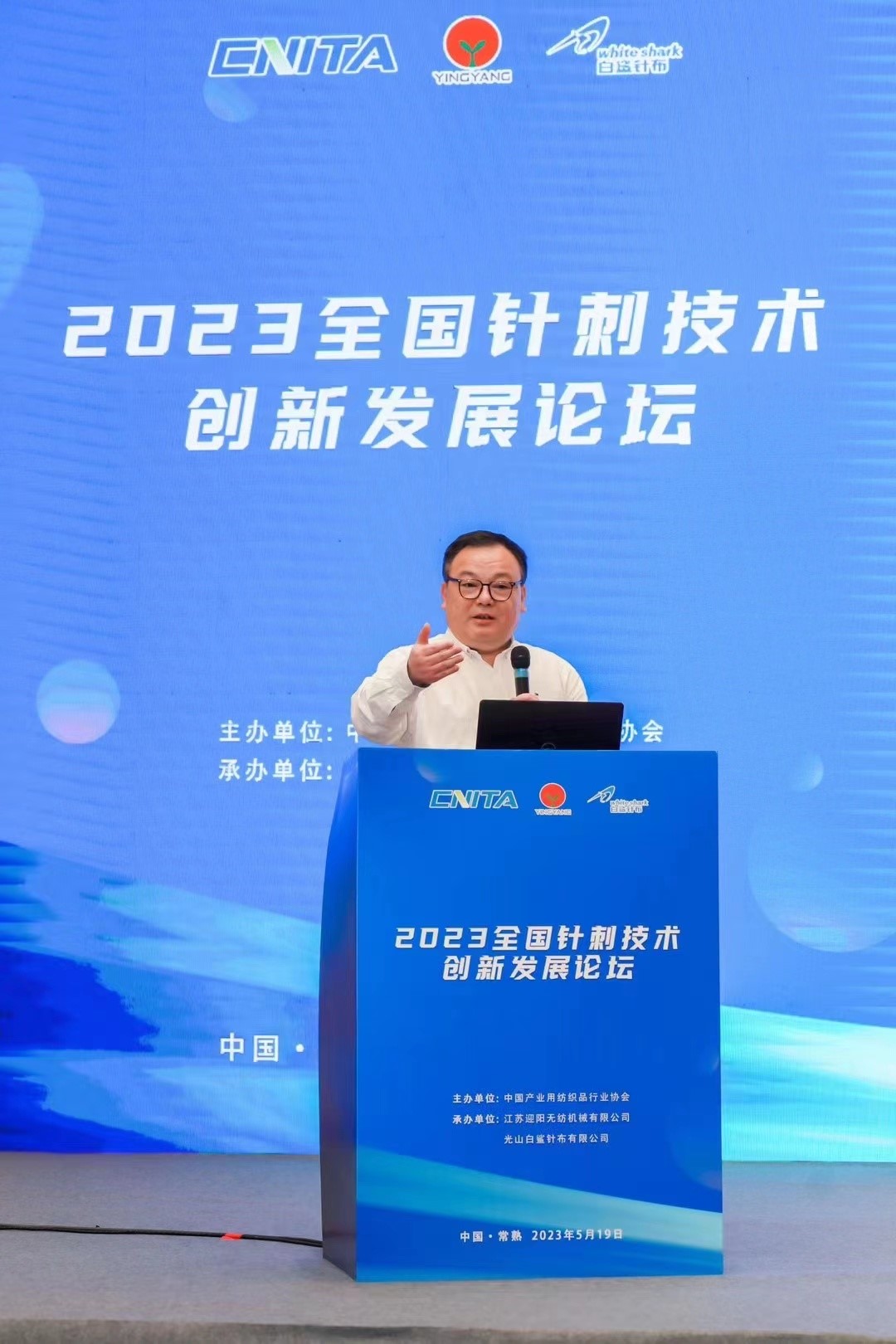 In the future, Burgeree will continue to be committed to the technological innovation of PET acoustic materials in the field of architecture and office, and will combine PET biodegradable fiber materials, industrial design acoustic materials, and nonwoven material preparation processes, striving to achieve the goal of green, low-carbon, recycling, and fashion as soon as possible.