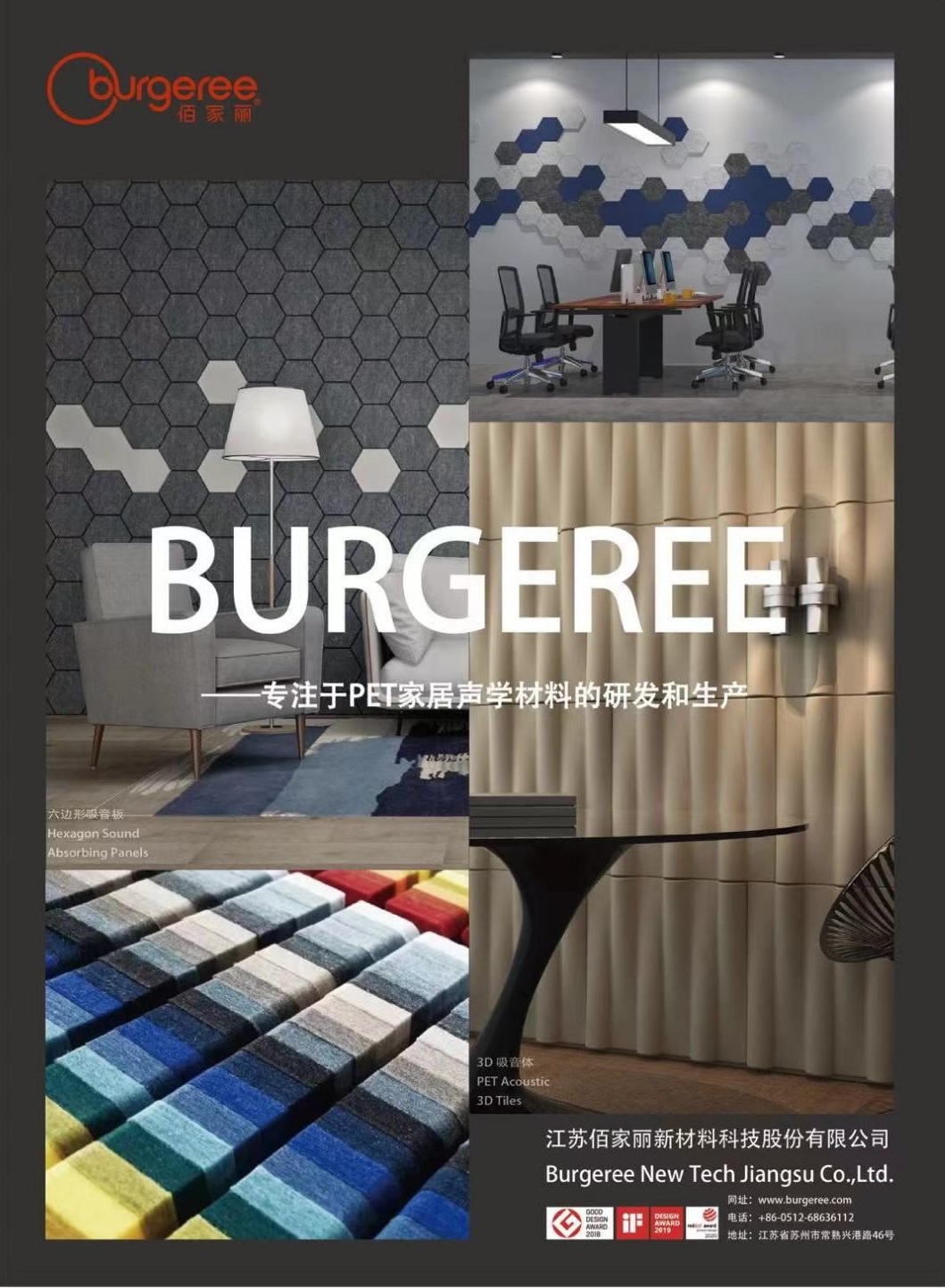 Recently, the CADE Architectural Design Expo with the theme of "One Earth is sustainable tomorrow" was rounded off in NECC from August 3 to 6. The exhibition lasted for 4 days, attracting more than 1,000 well-known enterprises, and the number of professional visitors reached 200,000 people.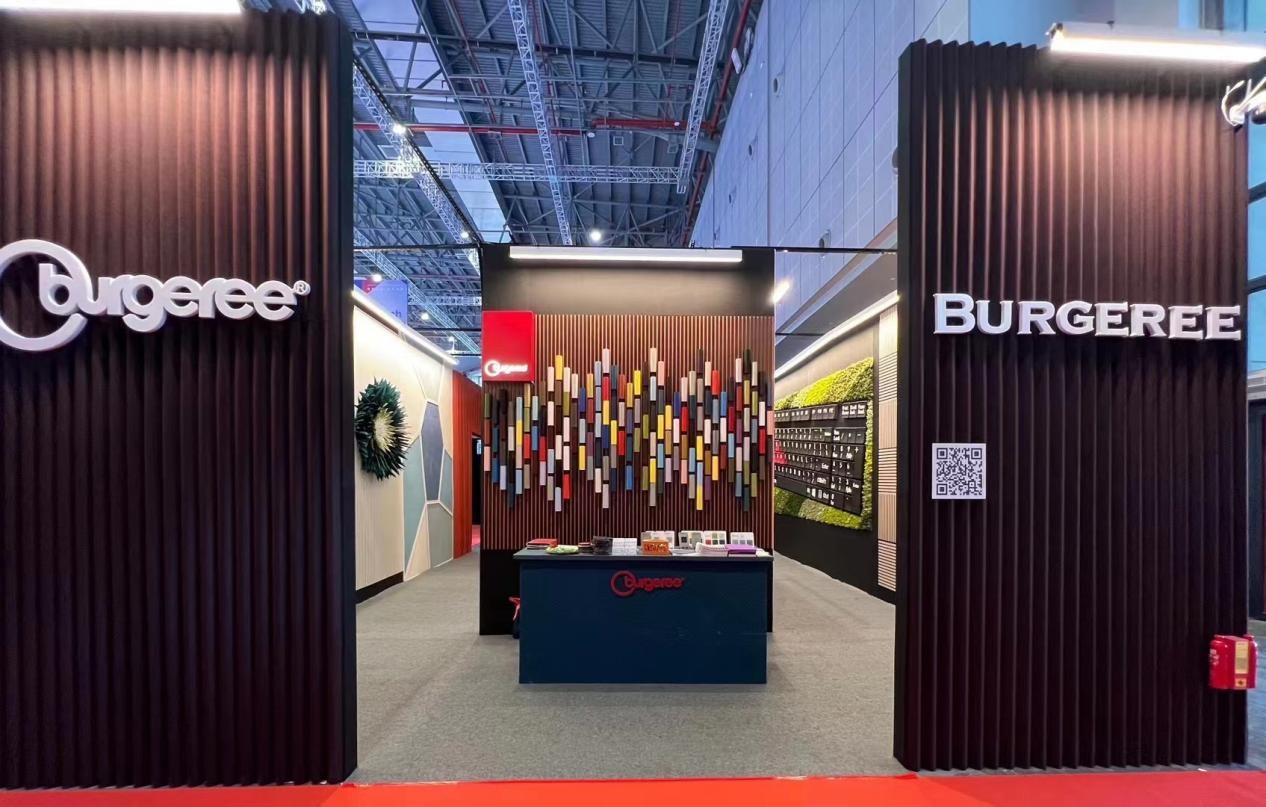 Burgeree, as the partner of this CADE official architectural acoustics, it provides a good acoustic environment for this conference forum. At the same time, Burgeree, as a provider of architectural acoustics solutions, presented many new products at booth 6.2H-6536 of this exhibition, to show Burgeree's new design achievements in architectural acoustics to architects and customers at home and abroad.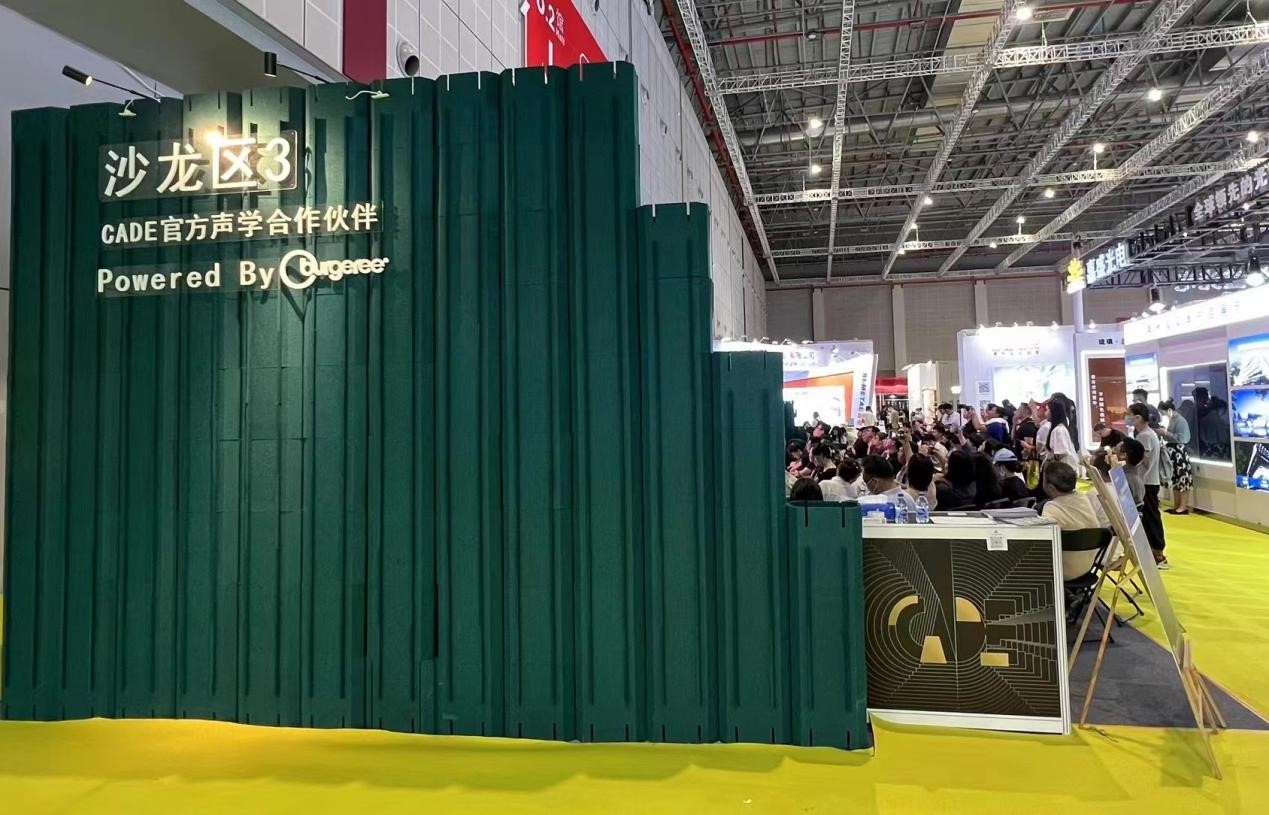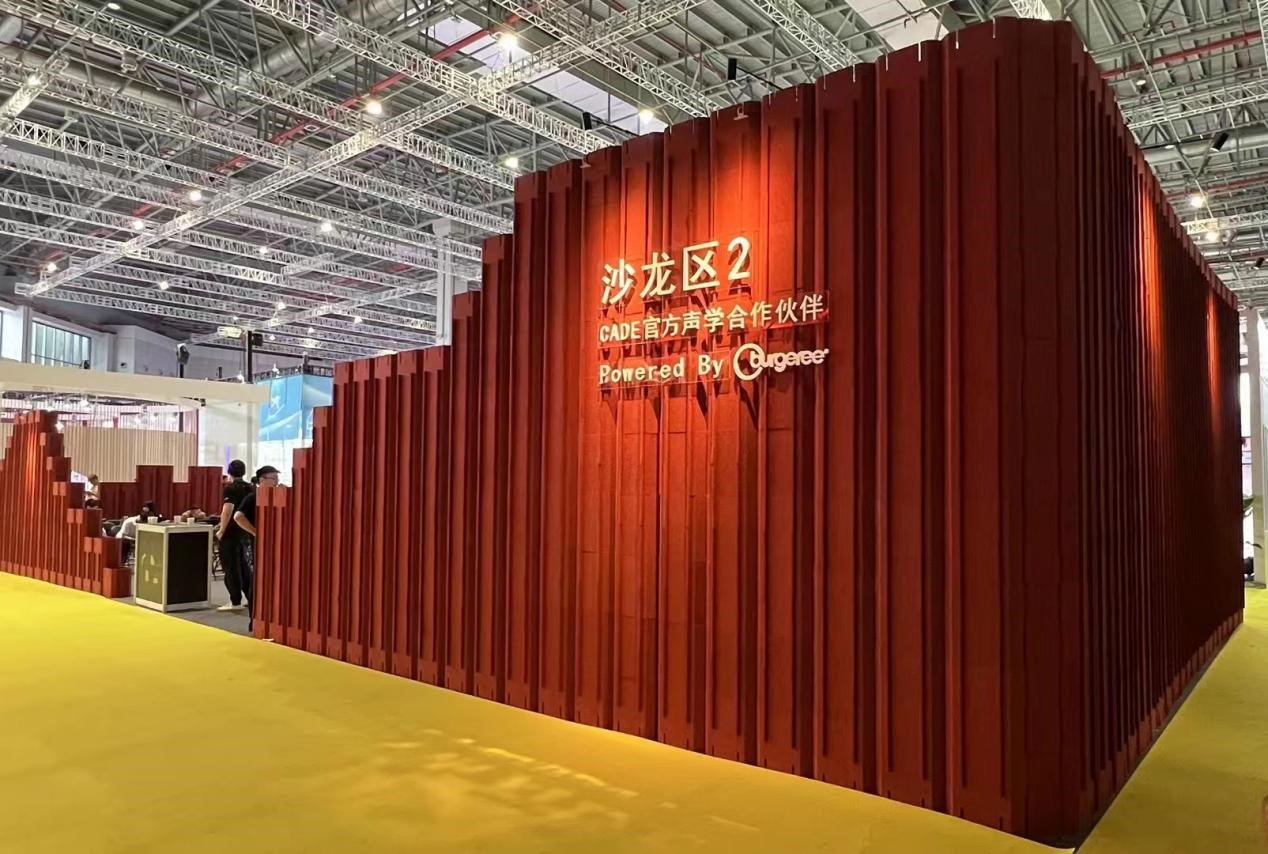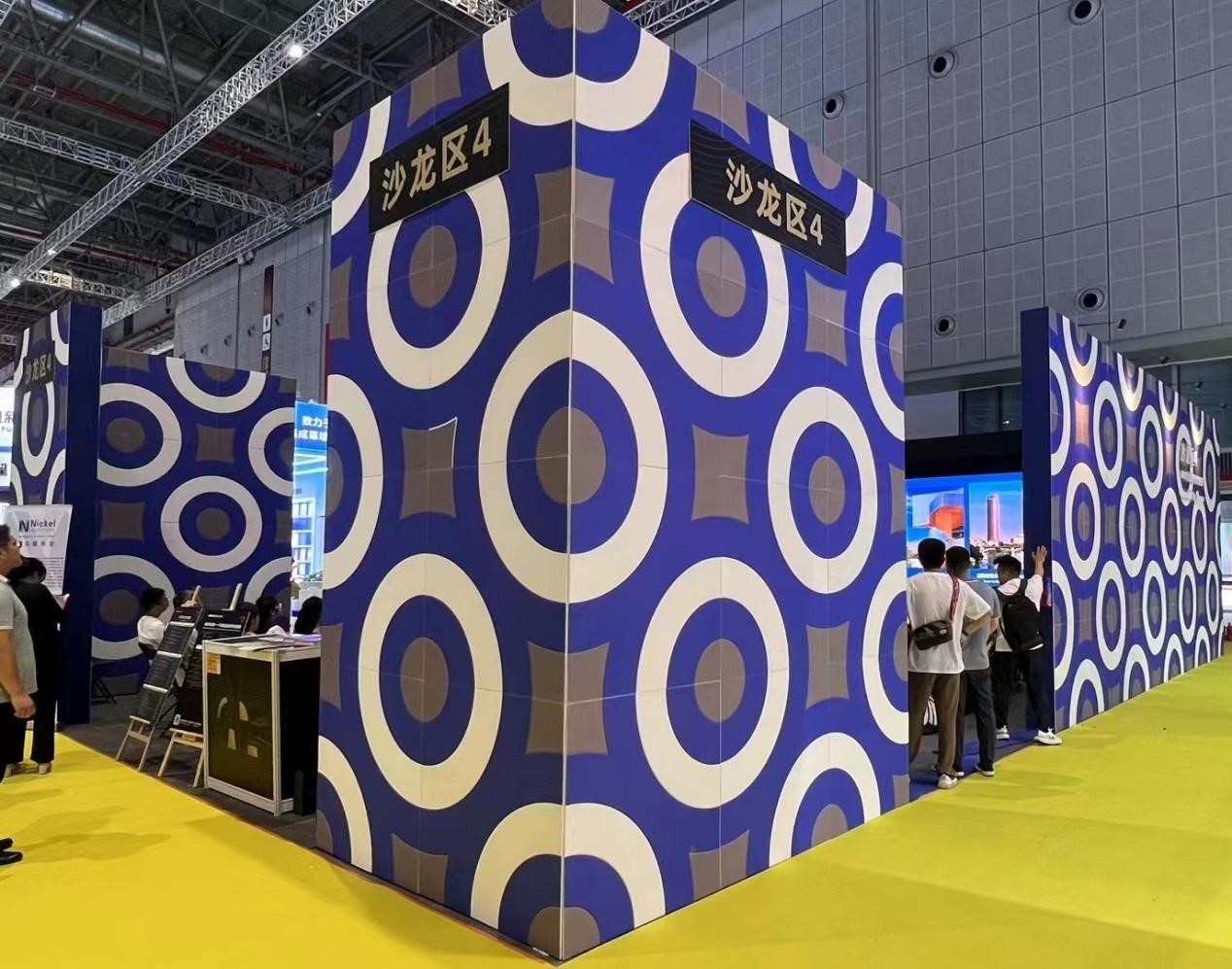 As climate change fuels extreme weather around the world, architects need to build low-energy buildings to protect people's livelihood, coordinate the relationship between people and the environment, and use renewable energy as a key breakthrough in the current problem. Burgeree With the advantages of low cost and green and low-carbon recycling in architectural acoustics, it is deeply favored.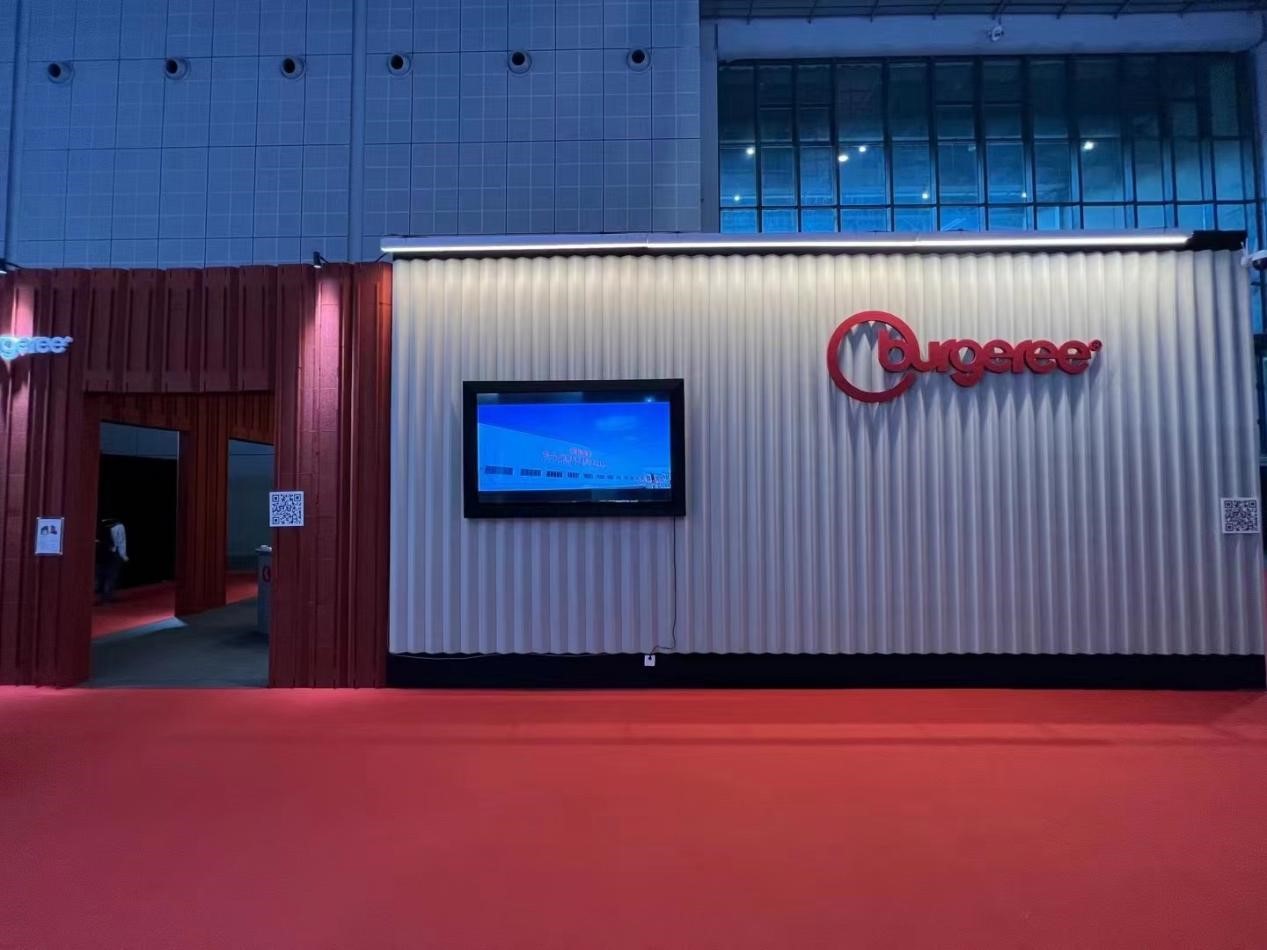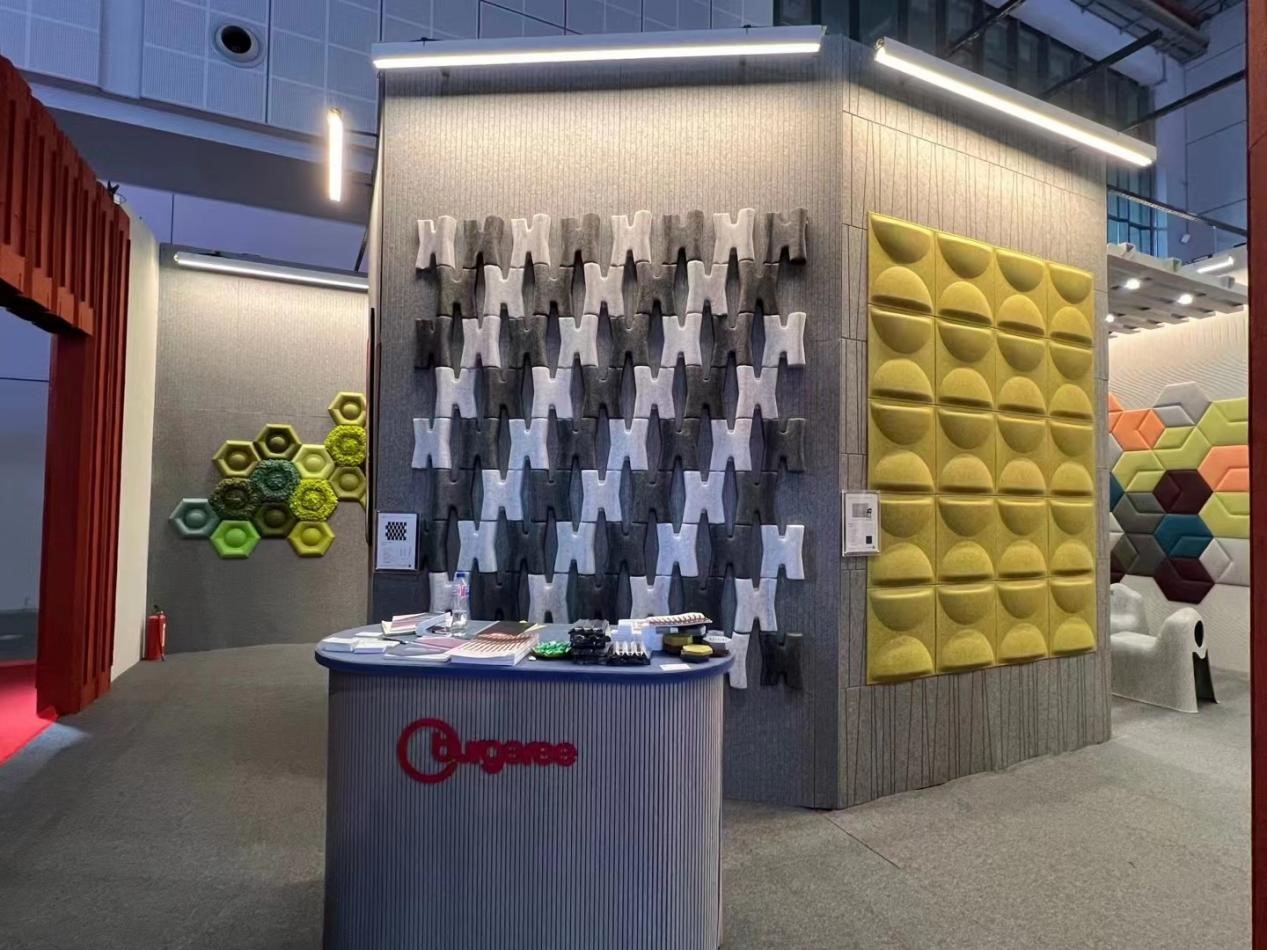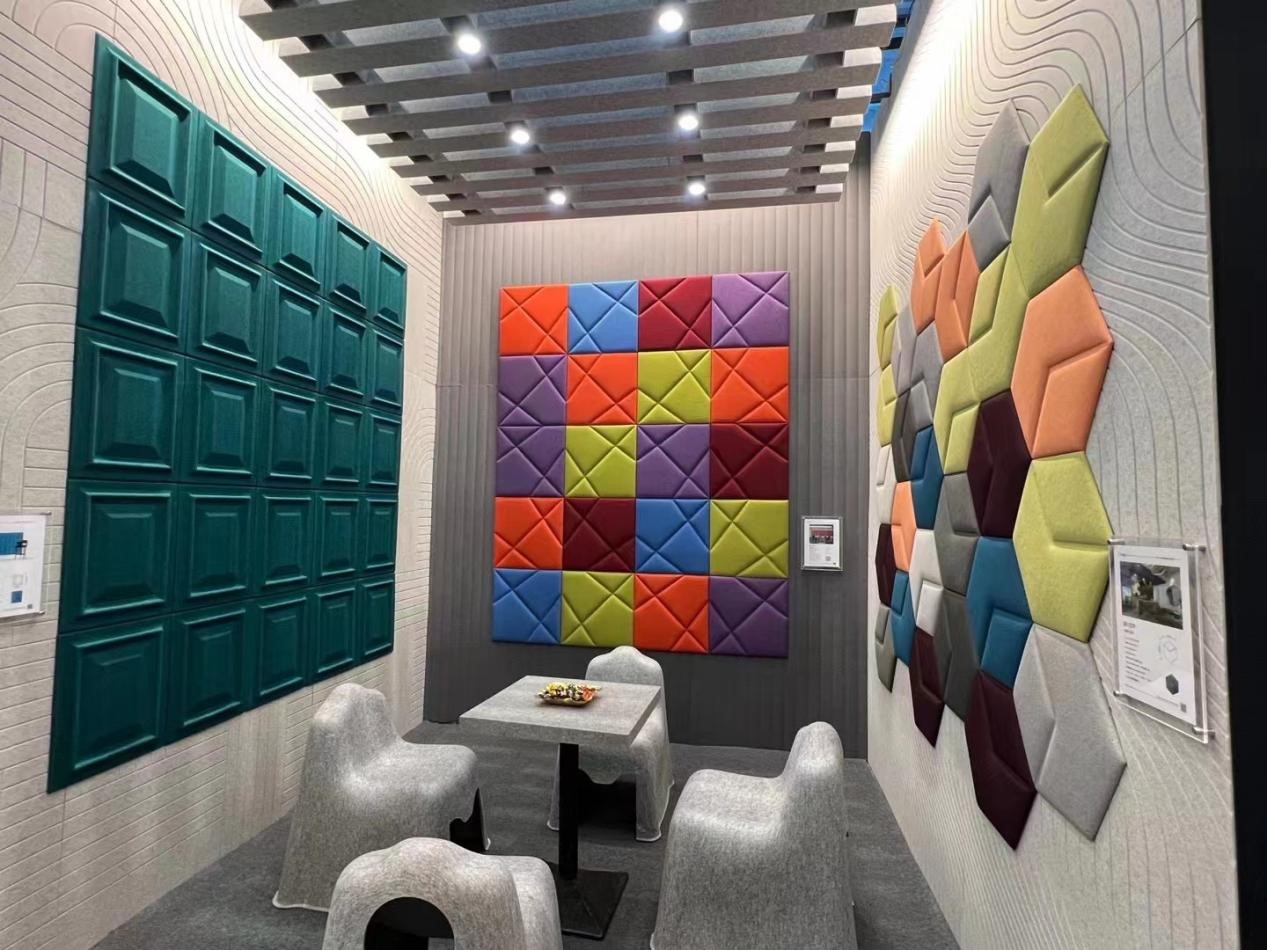 Burgeree's unique design concept is a combination of function and aesthetics, is committed to create personalized acoustic space for customers, Burgeree launched many 3D products, ceiling and lamps and lanterns, products can stick to the wall, suspension can be spray painting, etc., showing a variety of breakthrough of traditional acoustic materials, and has more than 100 kinds of color can choose, deeply attracted many authorities, media friends and the audience, we have taken out mobile phone to shoot photos, felt the design charm of Burgeree acoustic materials.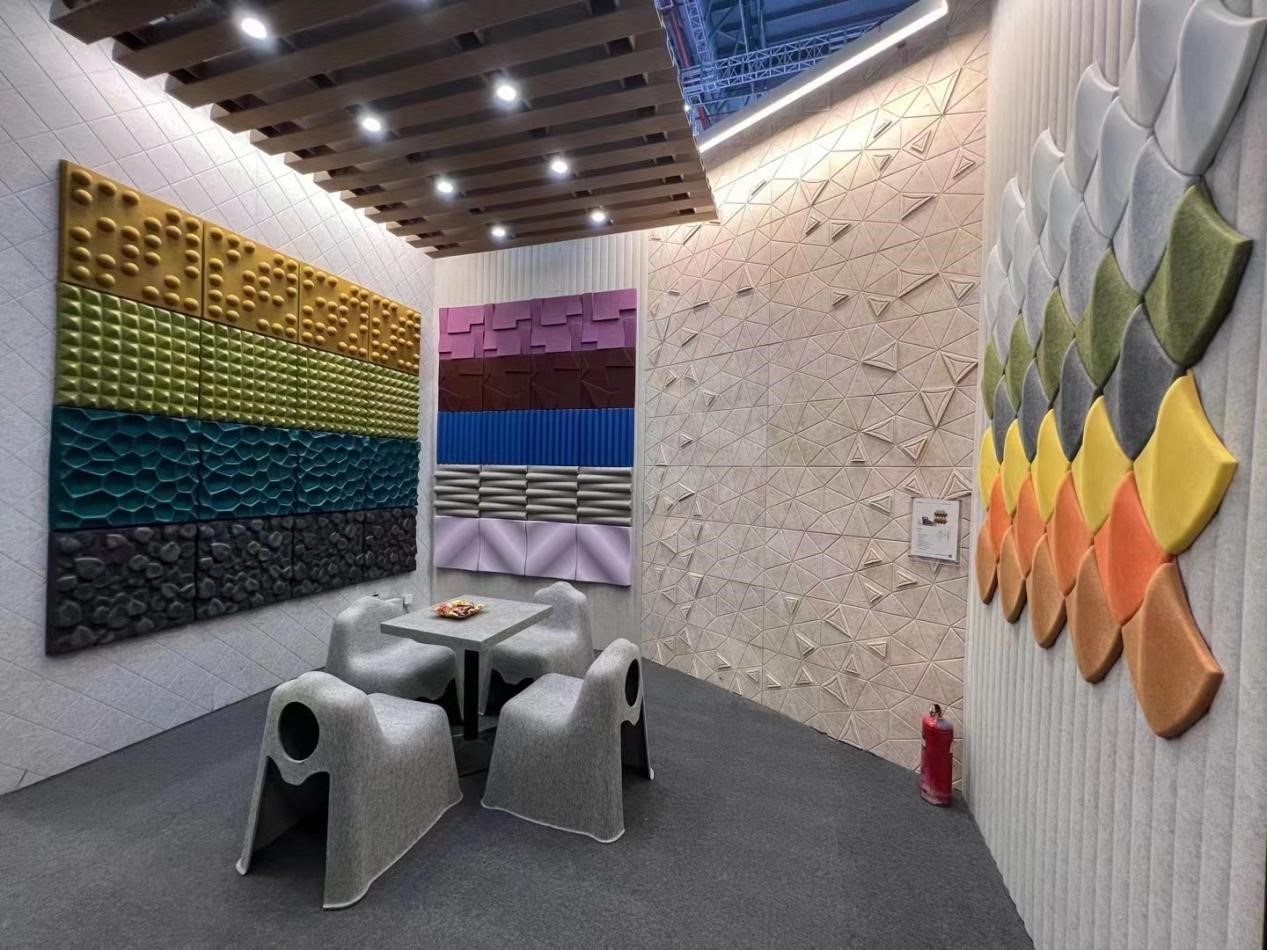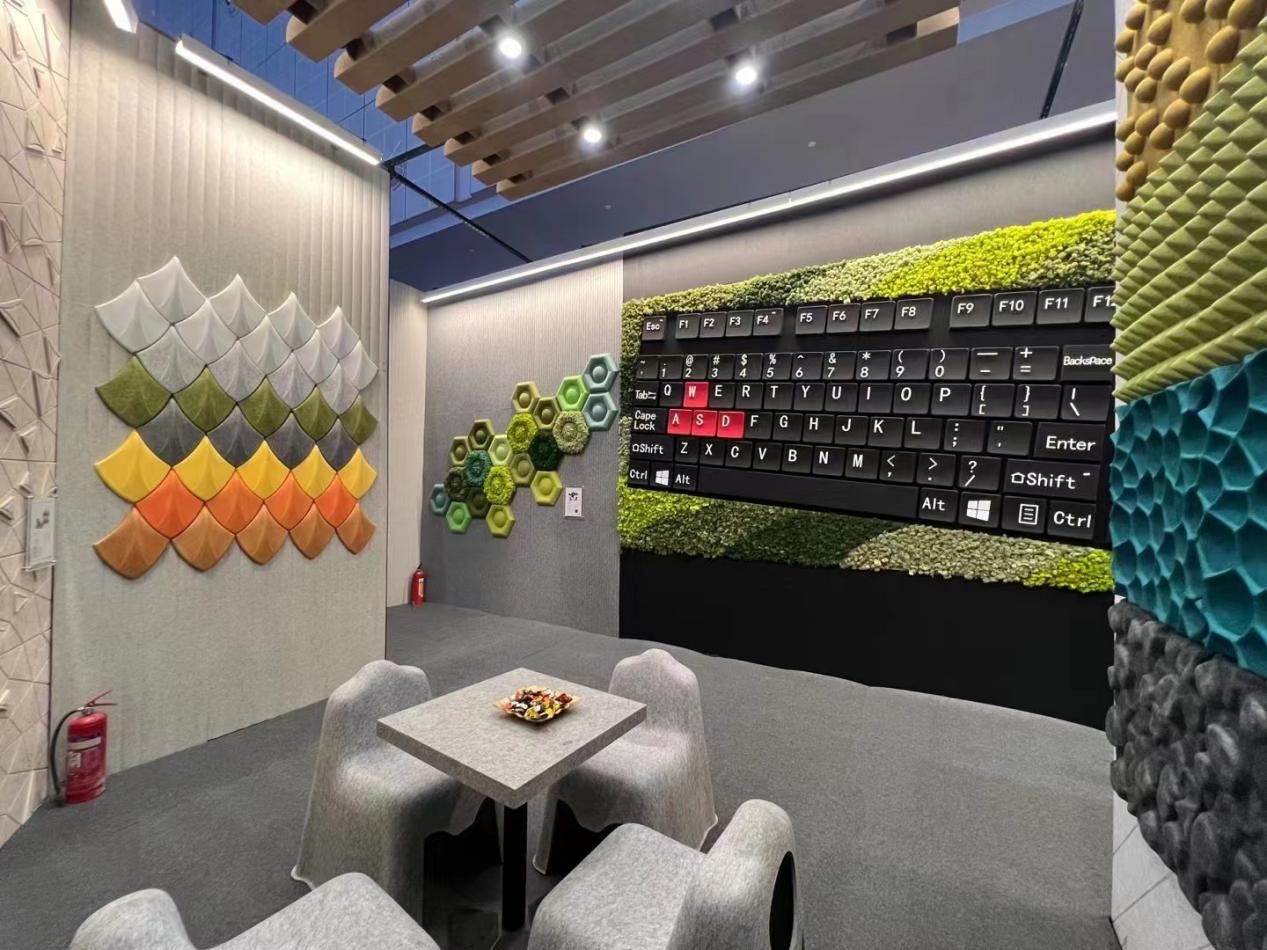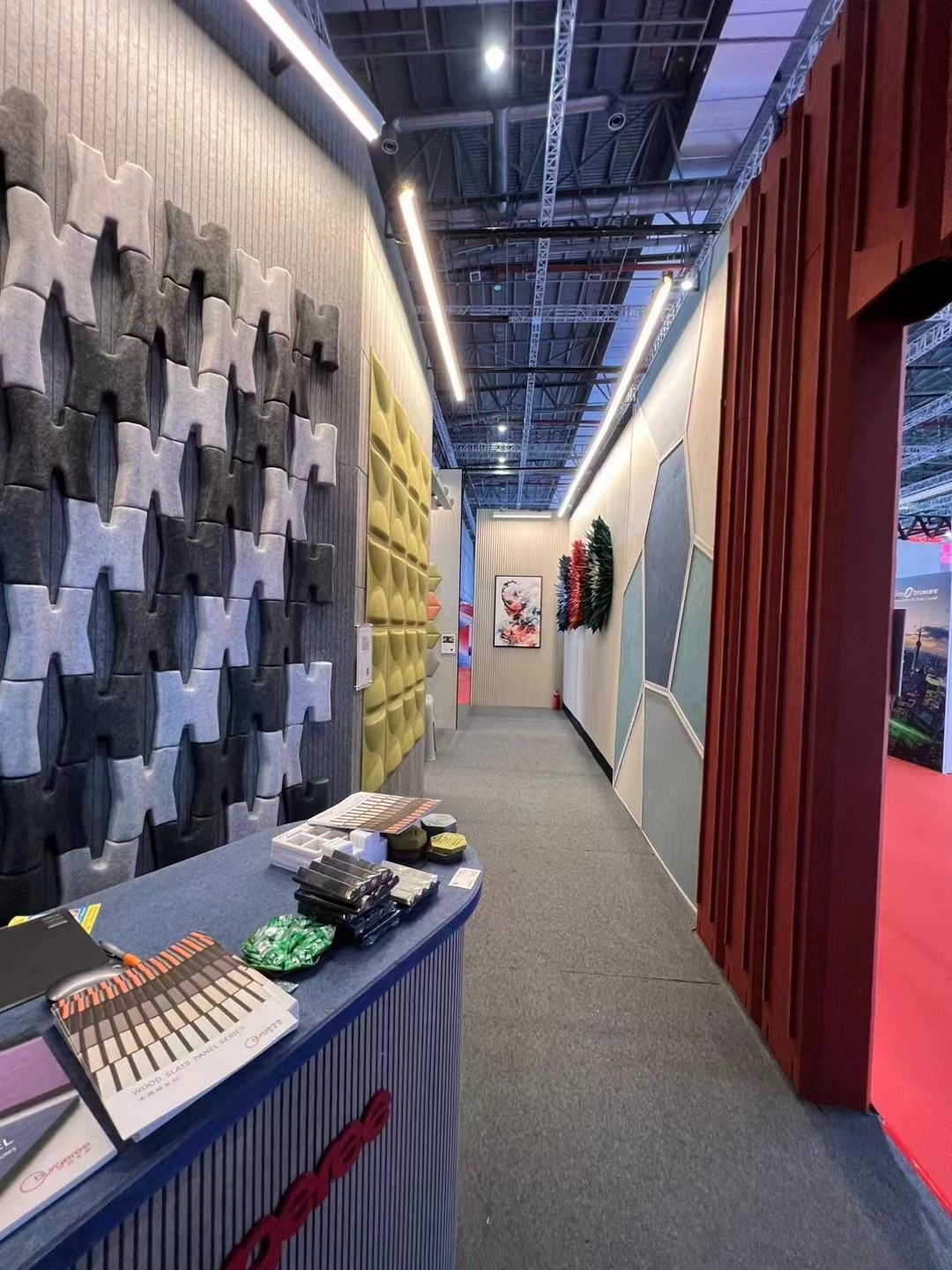 In the future, Burgeree will remain its original aspiration, continue to produce more excellent works, While meet the growing needs of users, it will work with design peers to enhance the status and influence of architectural acoustics, and help the prosperity and development of Chinese construction industry.