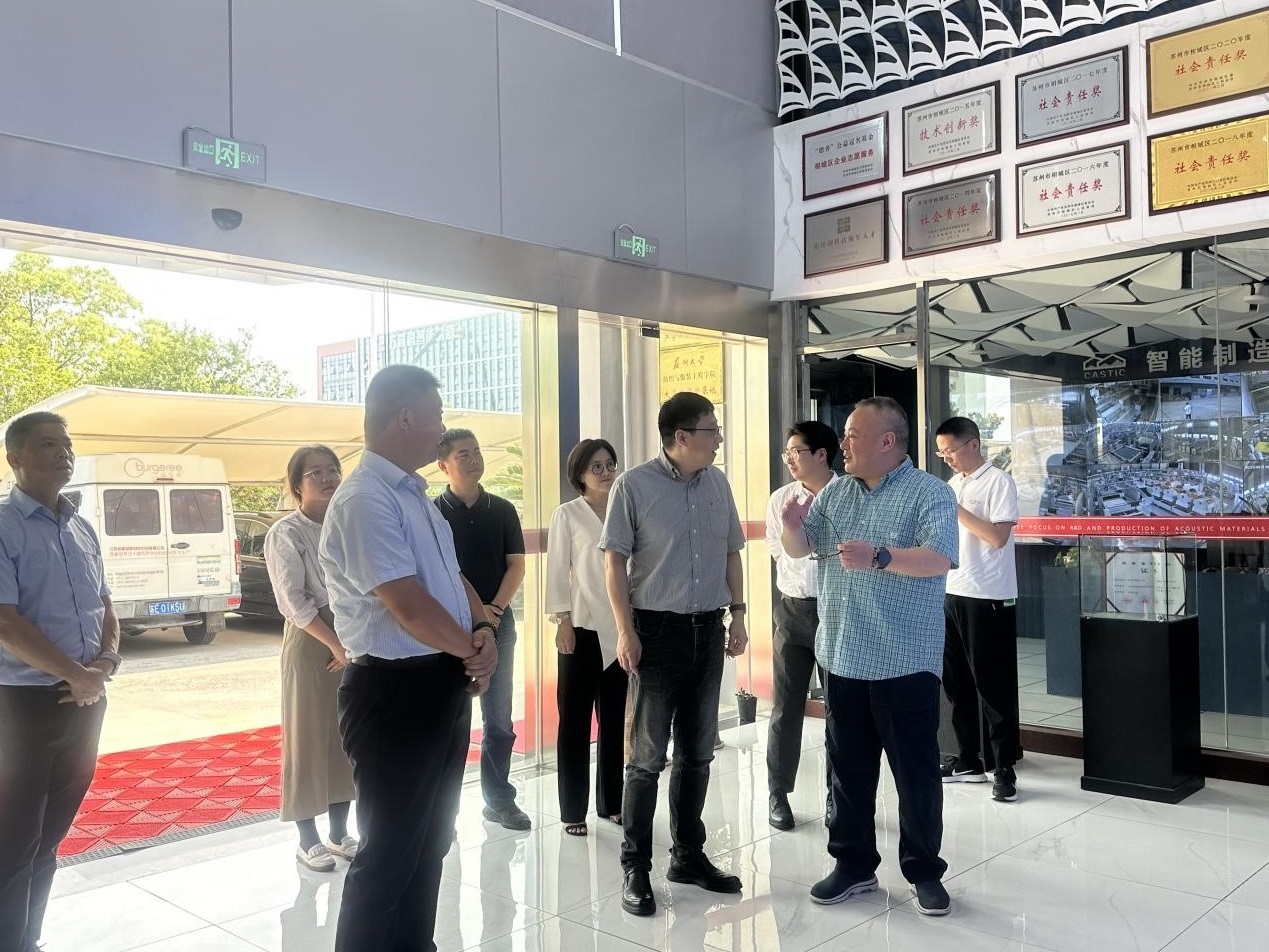 In the afternoon of August 10th, Shuyang County Party Standing Committee, Kunshu High-tech Industrial Park Party Working Committee Secretary Zhu Qisong and his delegation are ccompanied by the Secretary of Committee for Discipline Inspection and Vice Director of Management Committee of CEDZ Chu Xinyu to visit Burgeree, Burgeree chairman welcomed the visit of all the leaders and accompanied the visit to explain.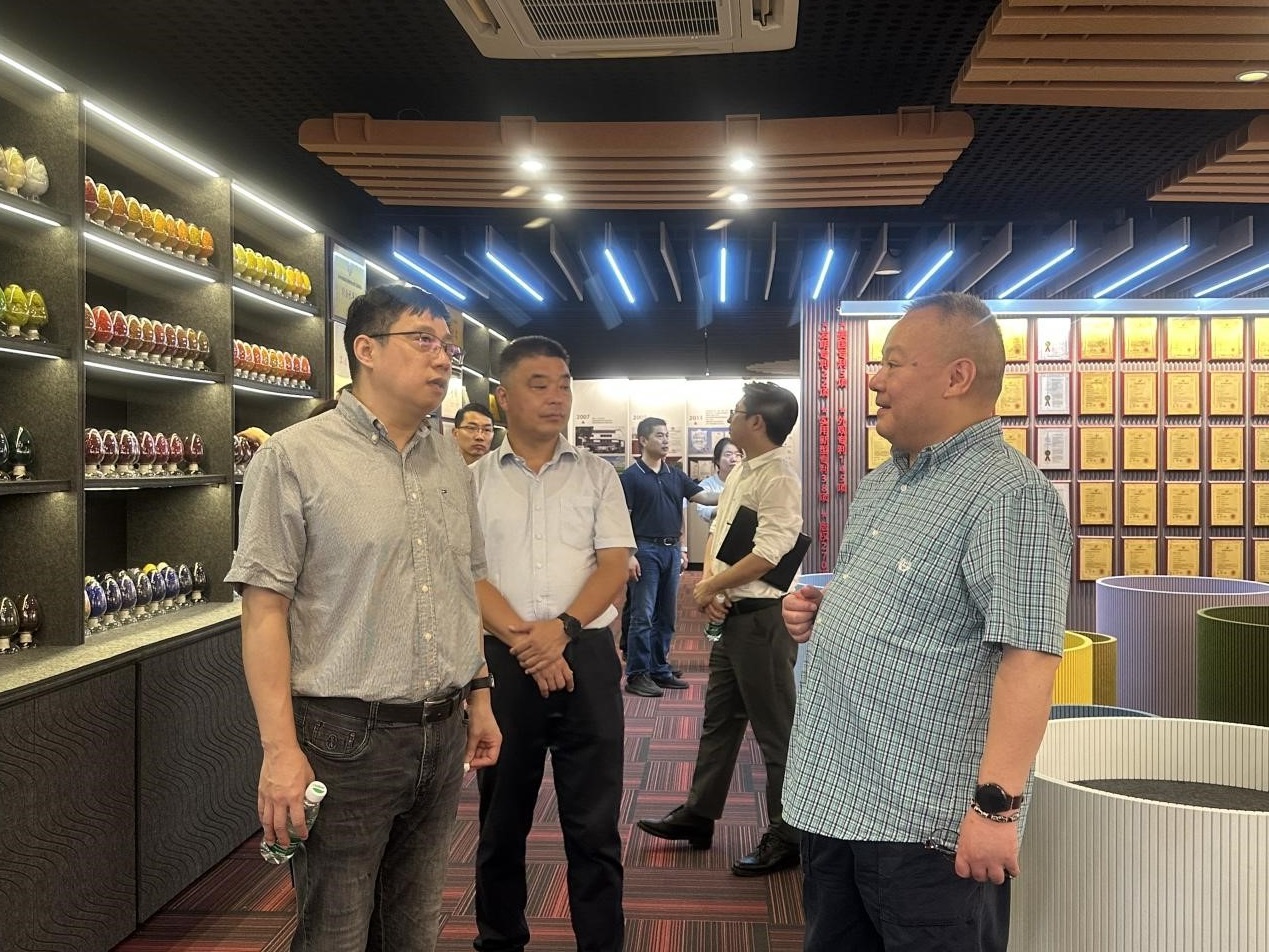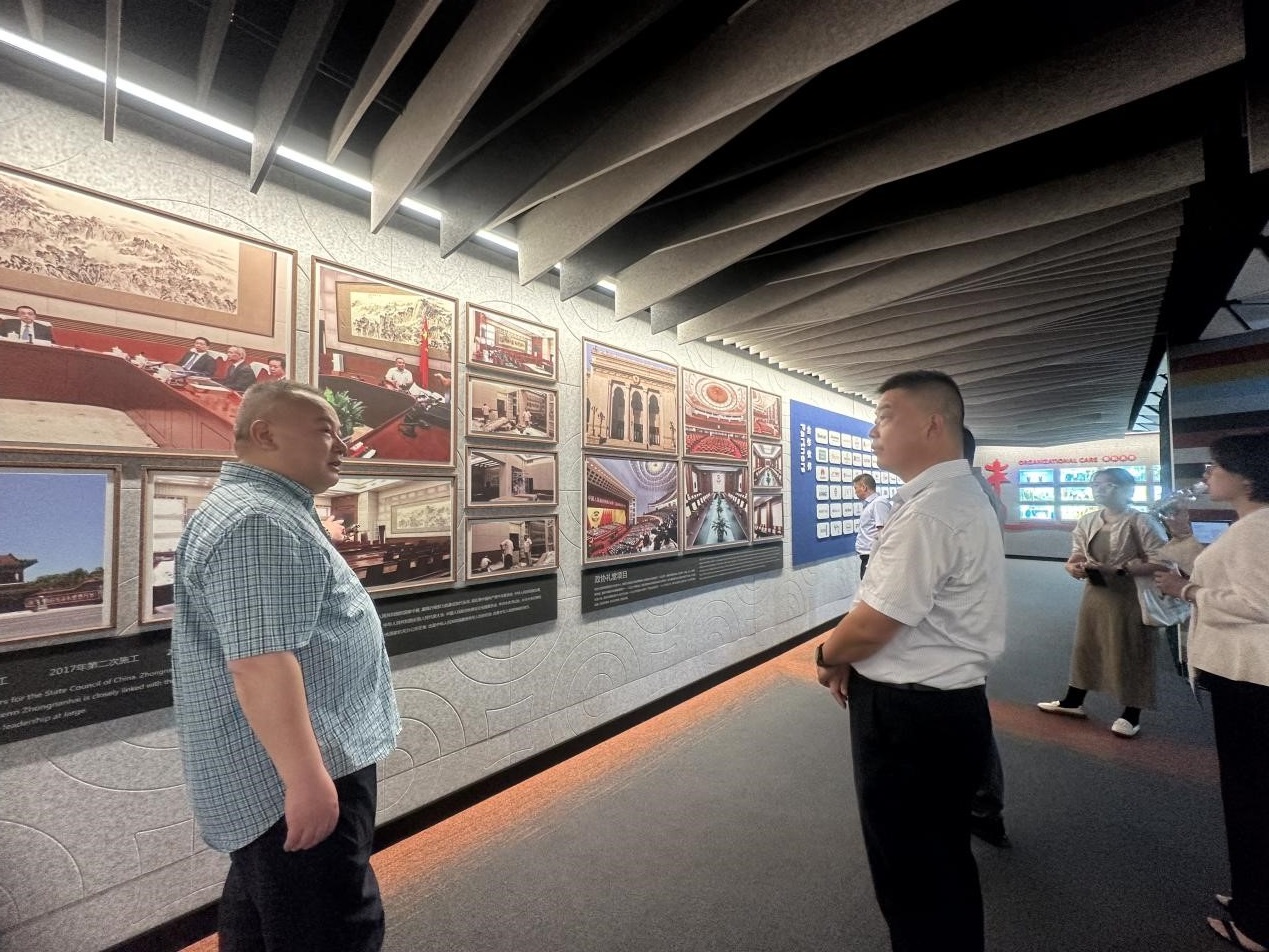 At Burgeree show room, Chairman Zuo Hongyun introduced Burgeree's main business, product manufacturing process and design concept to Zhu Qisong and his delegation in detail. Burgeree Adhere to the "technological innovation" and "design innovation" as the driving force, adhere to independent innovation, and constantly conquer the core technology in the field of architectural acoustics. The company to "digital construction" to empower users, deep ploughing market channels. With the concept of green and low-carbon, with the function of product recycling, the continuous pursuit of sustainable development.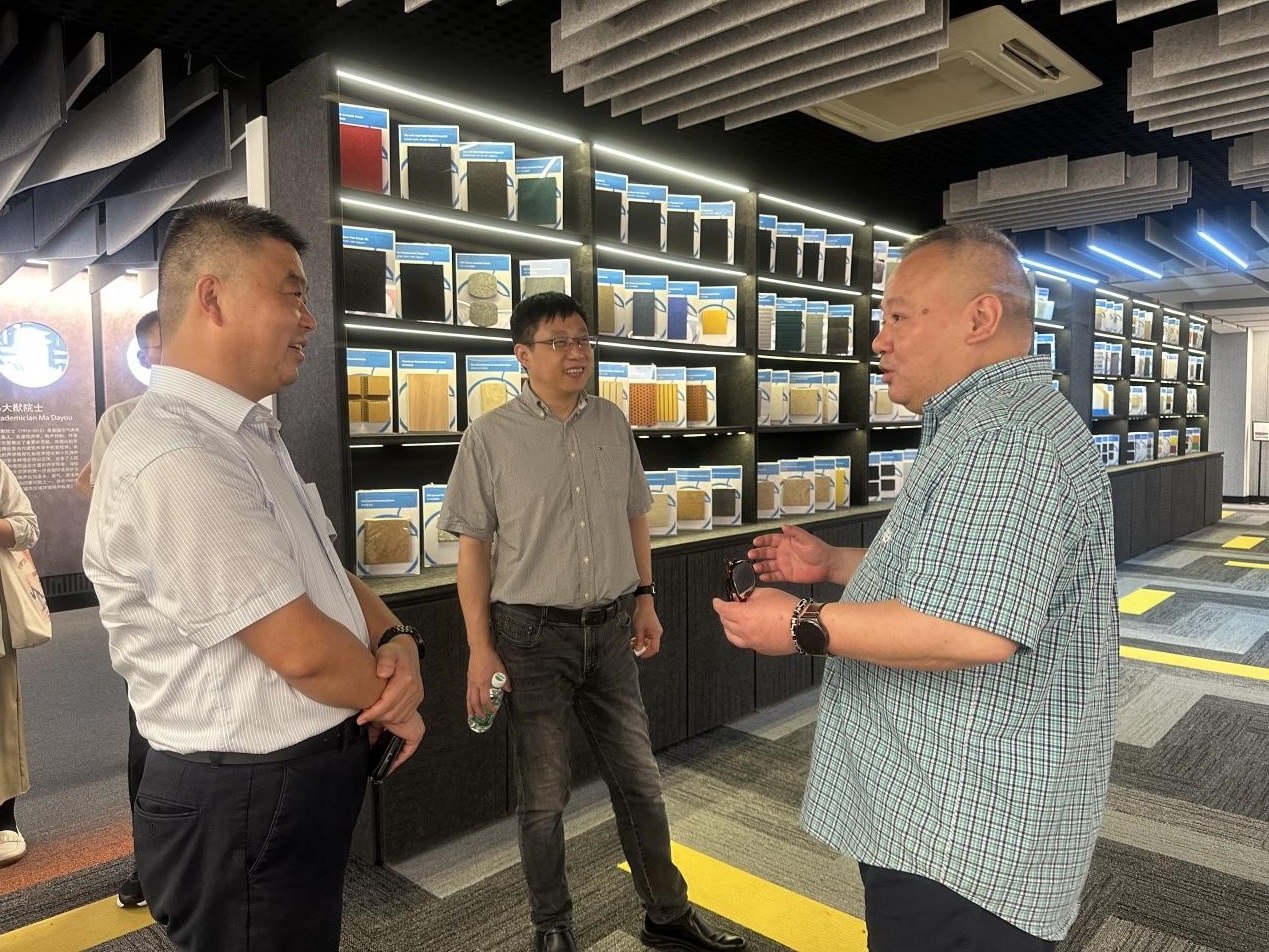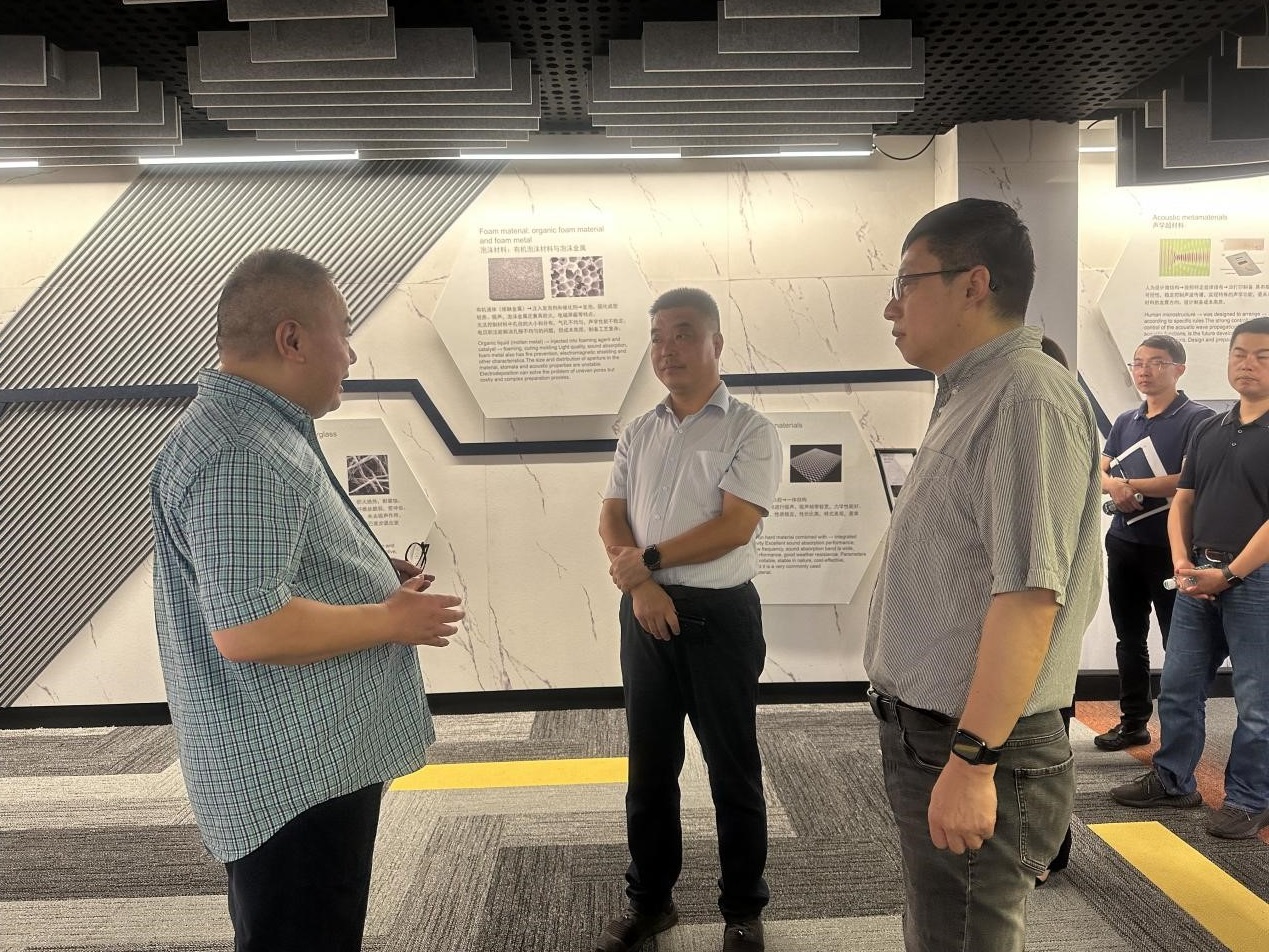 Zhu Qisong and his delegation affirmed and appreciated Burgeree's achievements in promoting high-quality development and the spirit of unremitting self-improvement and innovation in many aspects of the enterprise. Zhu Qisong said that the concept of green recyclable Burgeree products is not only an effective solution to the entire energy supply system, but also an important measure of environmental governance and ecological protection. It is the final decision to meet the needs of sustainable development of human society.