Burgeree | CIFF the 52nd China (Shanghai) International Furniture Fair and the 13th DDS Fashion Home Trend Concept Show kicked off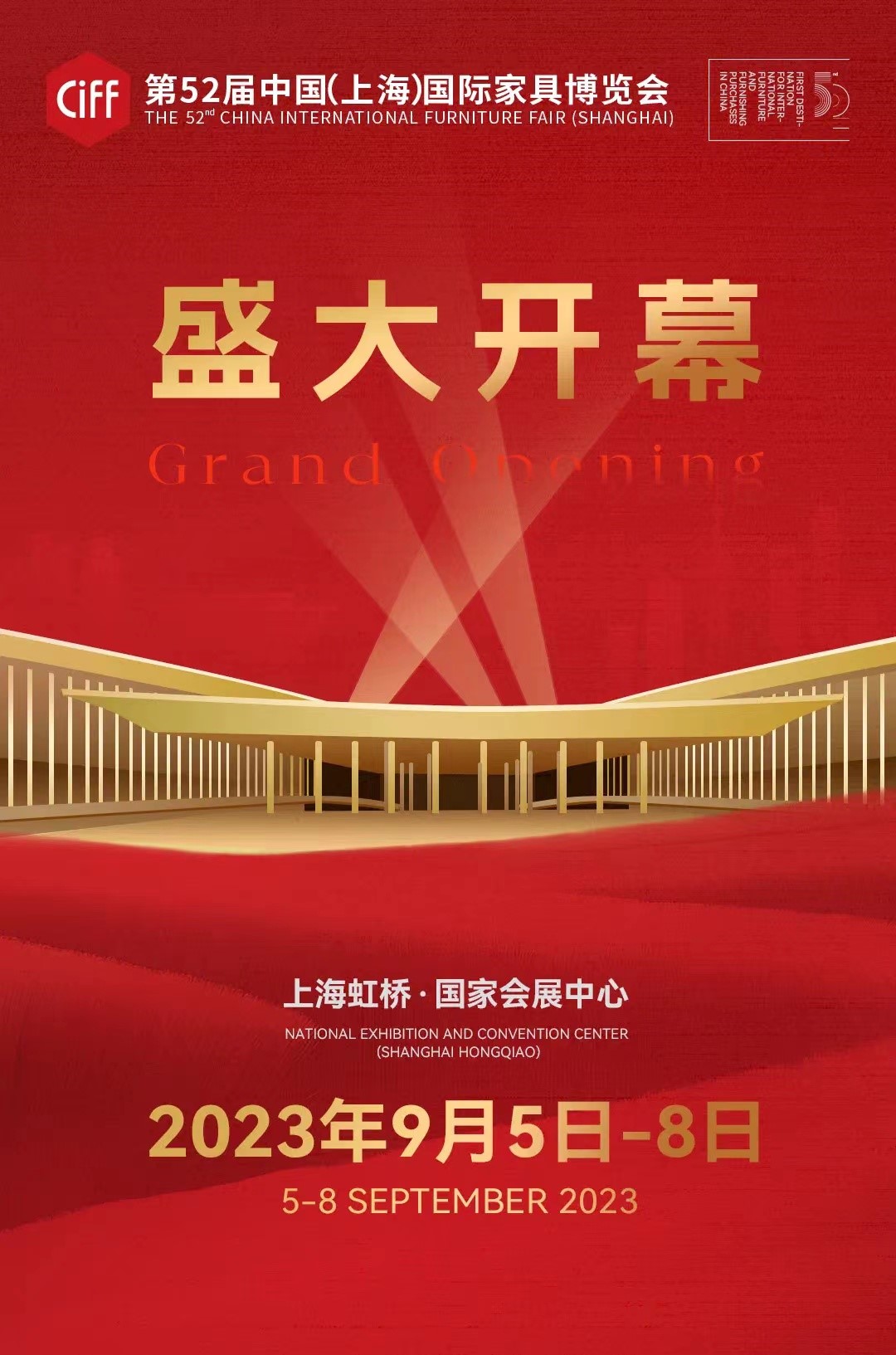 From September 5 to September 8, the 52nd CIFF China (Shanghai) International Furniture Fair and the 13th DDS Fashion Home Trend Show opened in NECC (Shanghai), with the theme of "elastic island", by creating a dynamic and elastic island, resilience, a better home. The exhibition scale of 340,000 square meters, gathering 1,500 exhibitors and well-known design and art institutions, to witness the strong growth of China's original design power at home and abroad.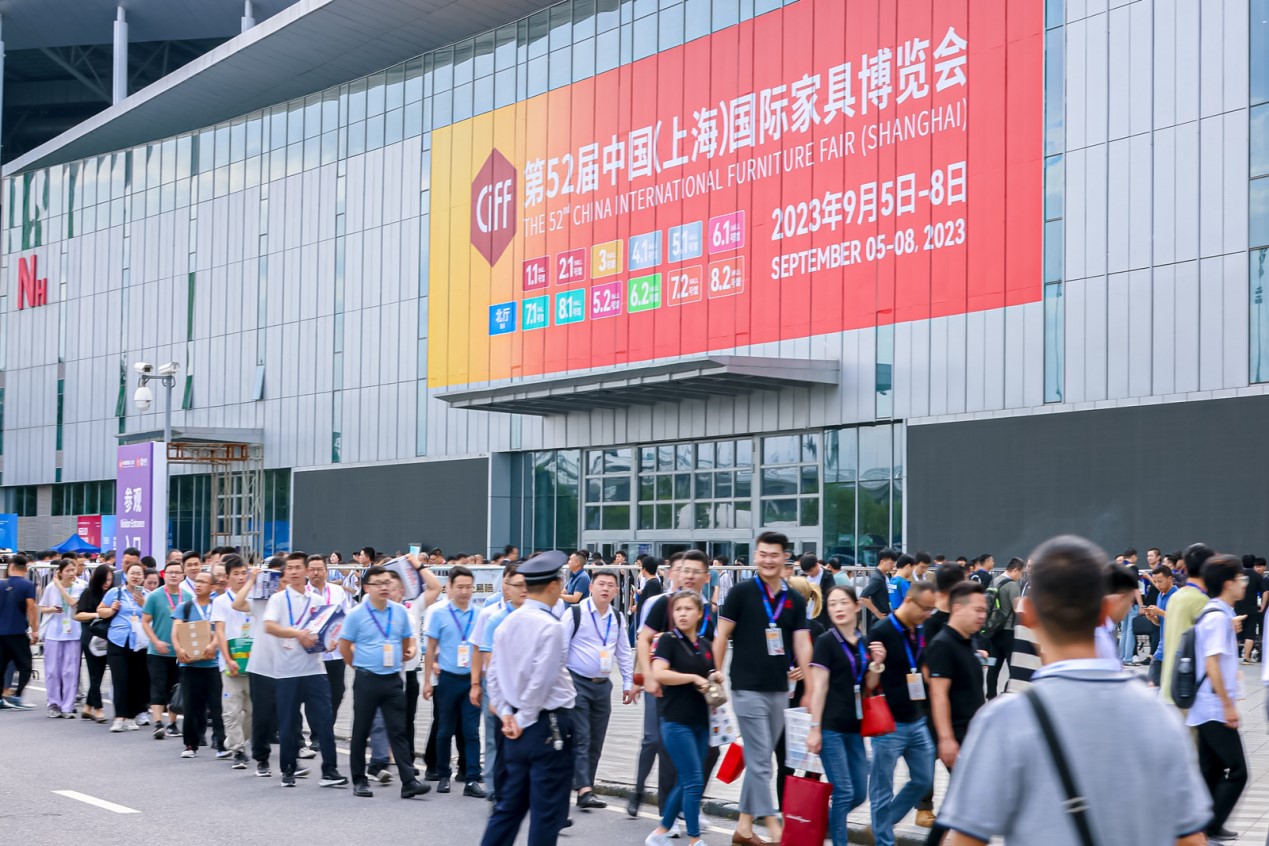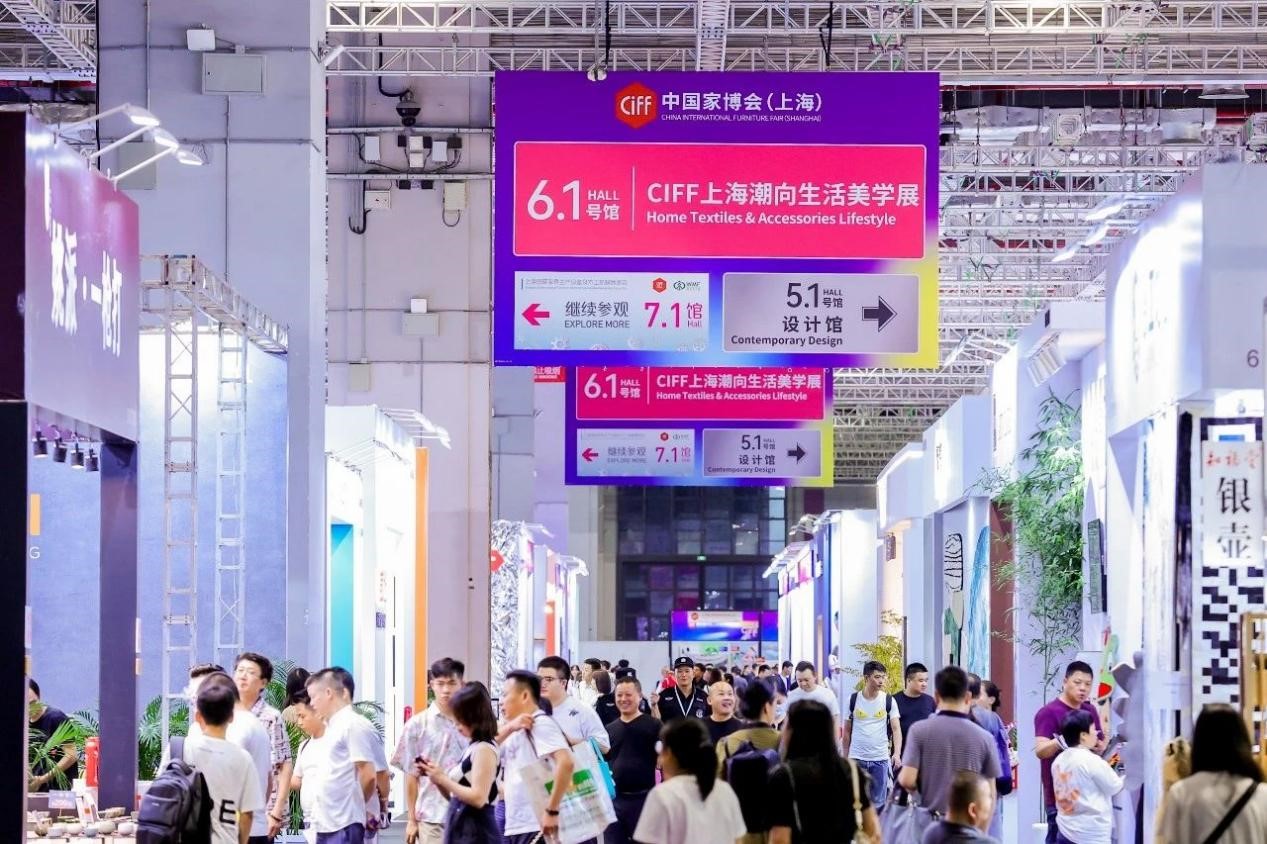 As a member of architectural acoustic materials, Burgeree will not miss this opportunity to gather with the trend power. This exhibition will bring many new products in Shanghai exhibition, booth number D30-D2-8, and cooperate with industry elites and experts to bring an unprecedented experience of home and acoustics.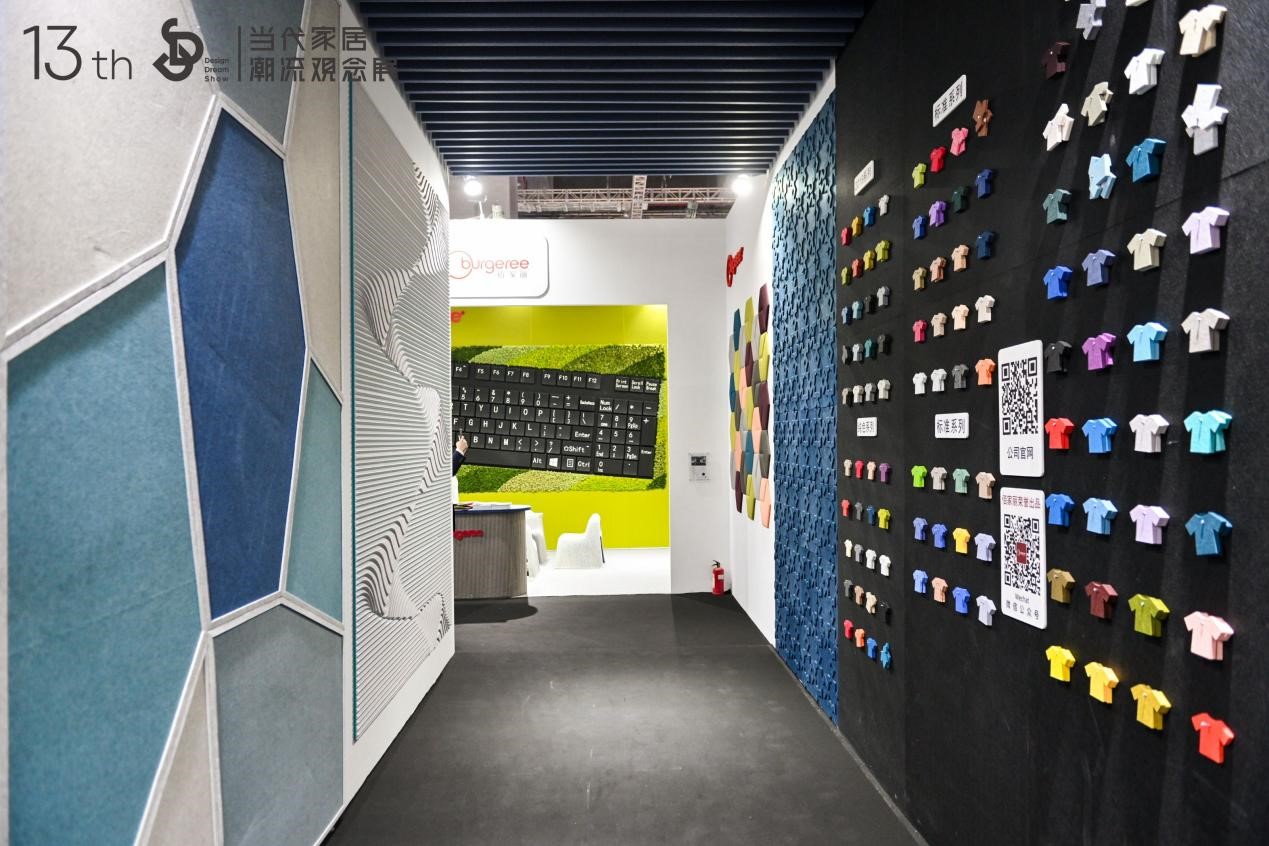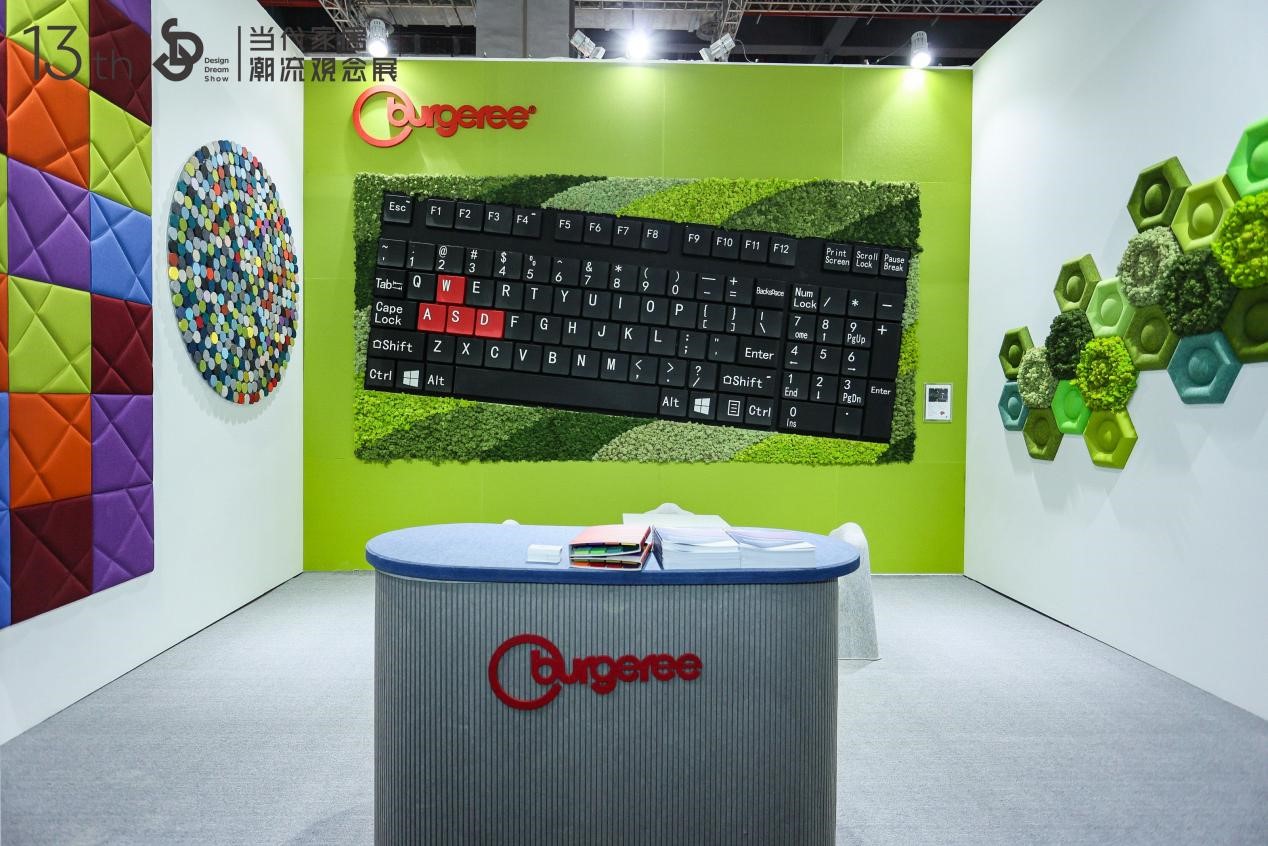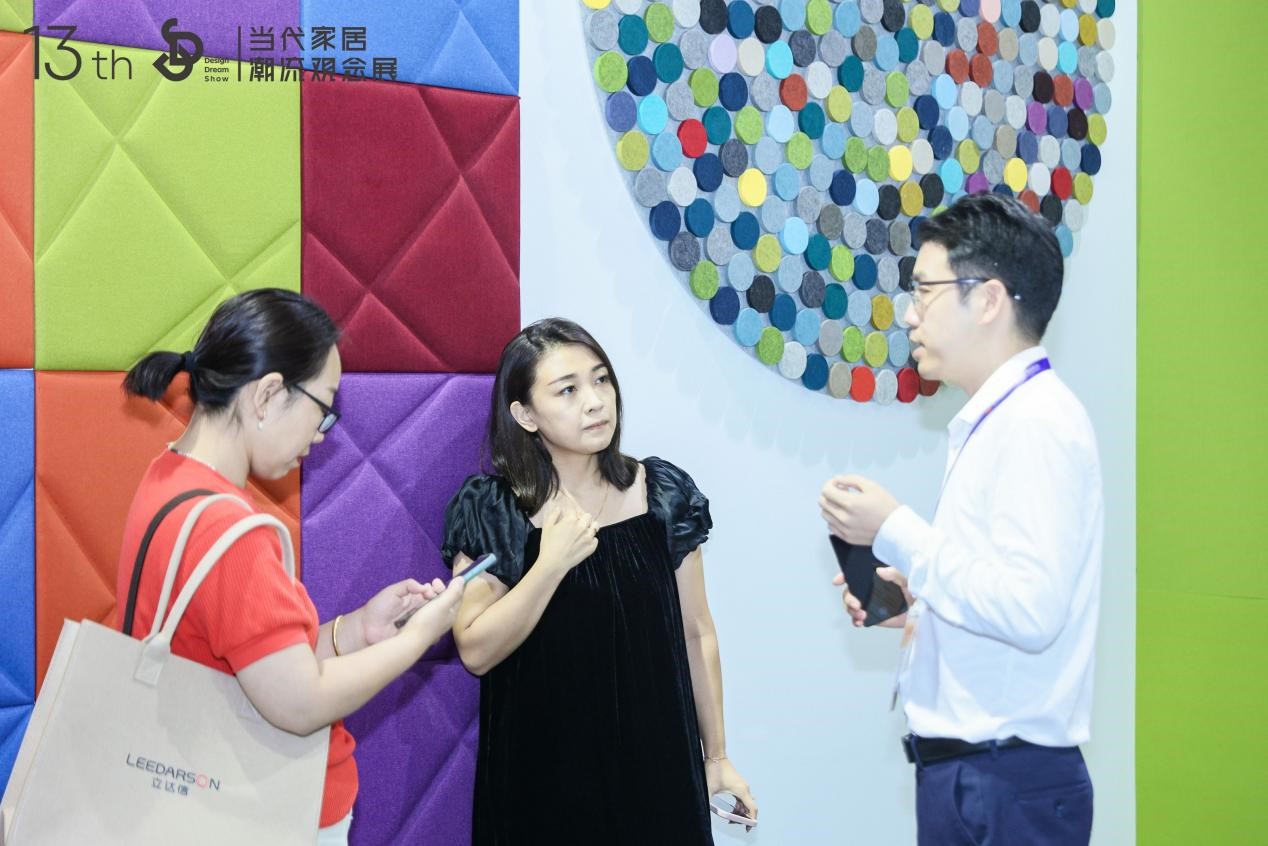 At the Burgeree booth, on-site, Visitors to visit, In the communication, we learned: " At present, people are increasingly inclined to choose a green and comfortable simple living environment, Now the work is stressful, Under the various inner volumes, Back at home, I want a quiet and healing space for people to rest, The diverse colors of Burgeree products also achieve the harmonious effect of mutual balance between nature and space, And deliver a healthy and upward living atmosphere, While being visually comfortable, Can also provide customers with a quiet rest space, Reflect the Burgeree to help each customer to achieve the quality of life good vision.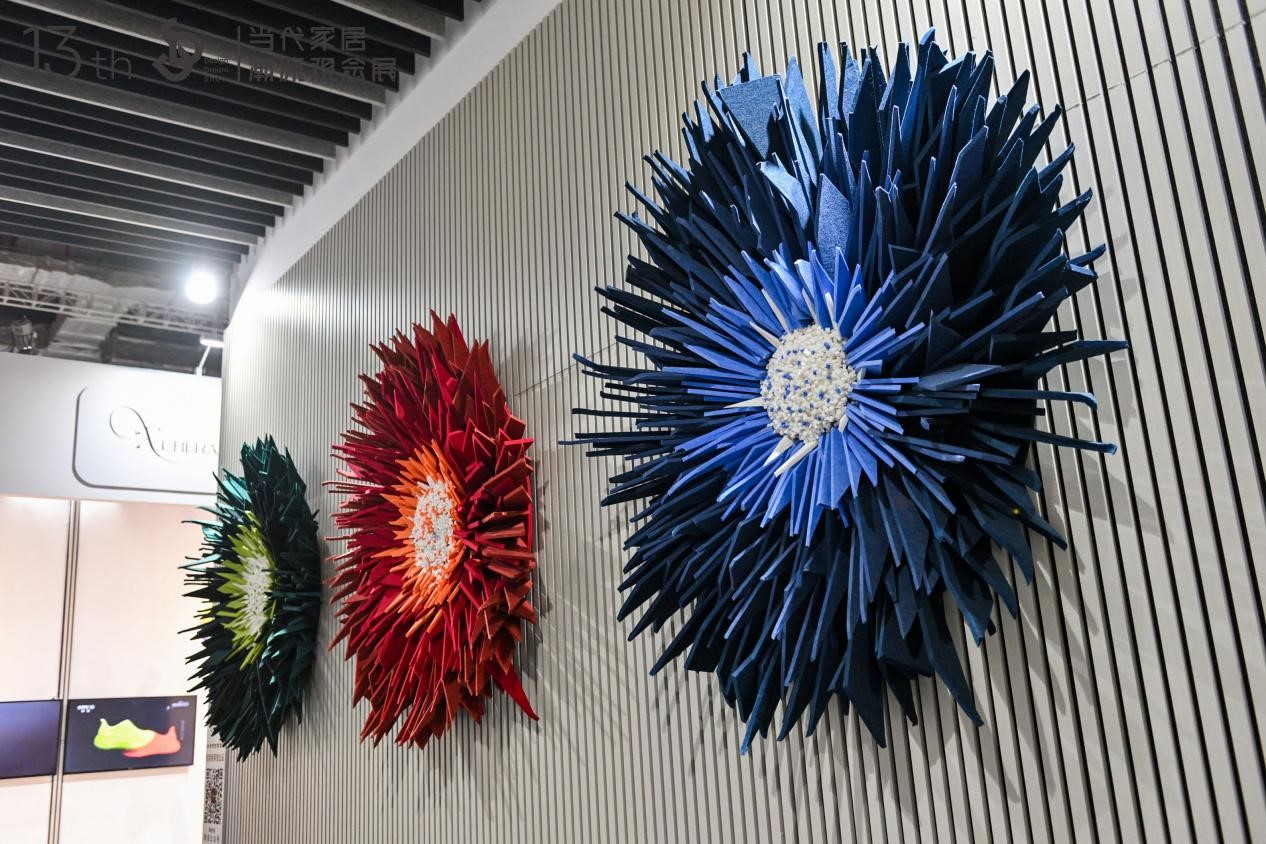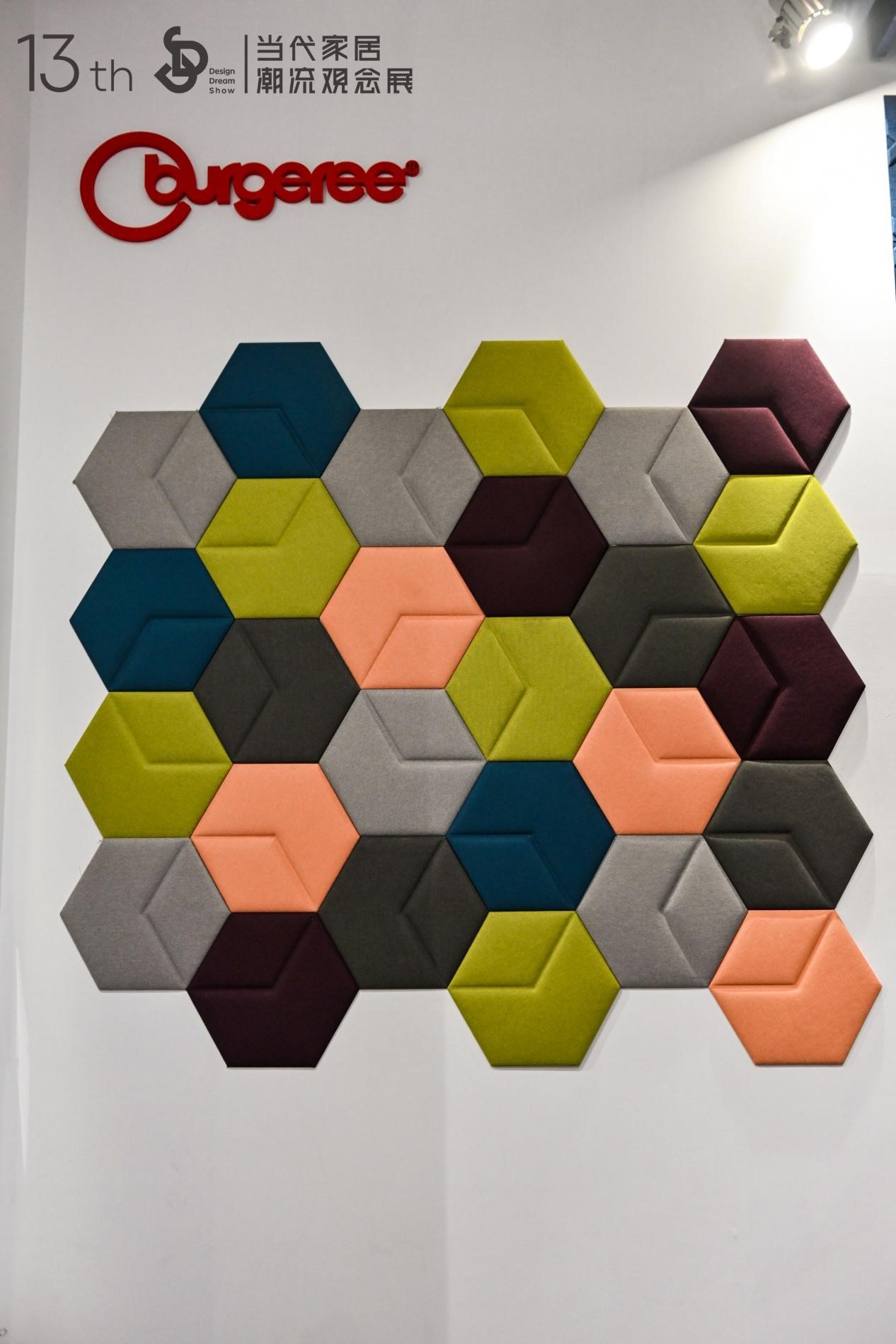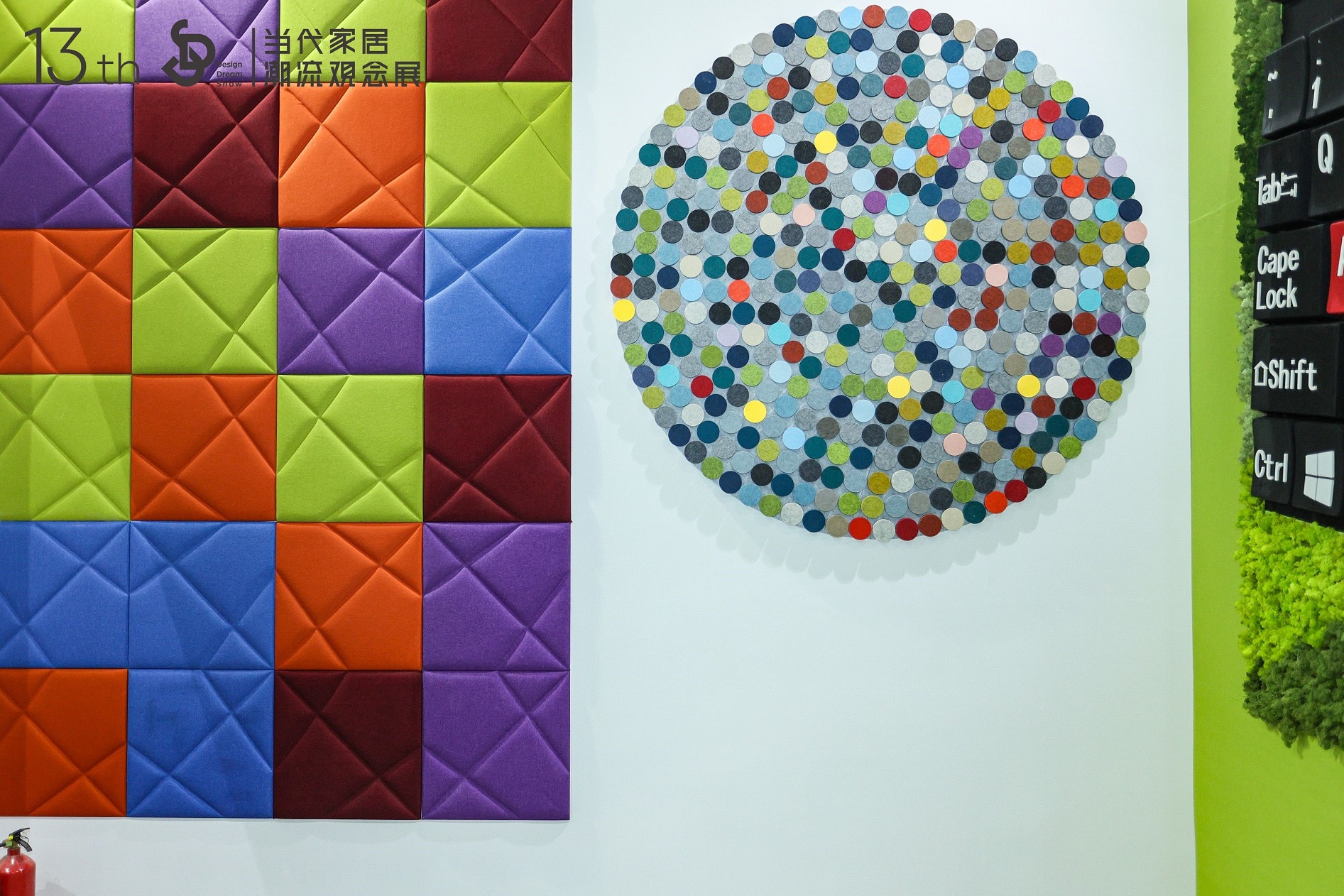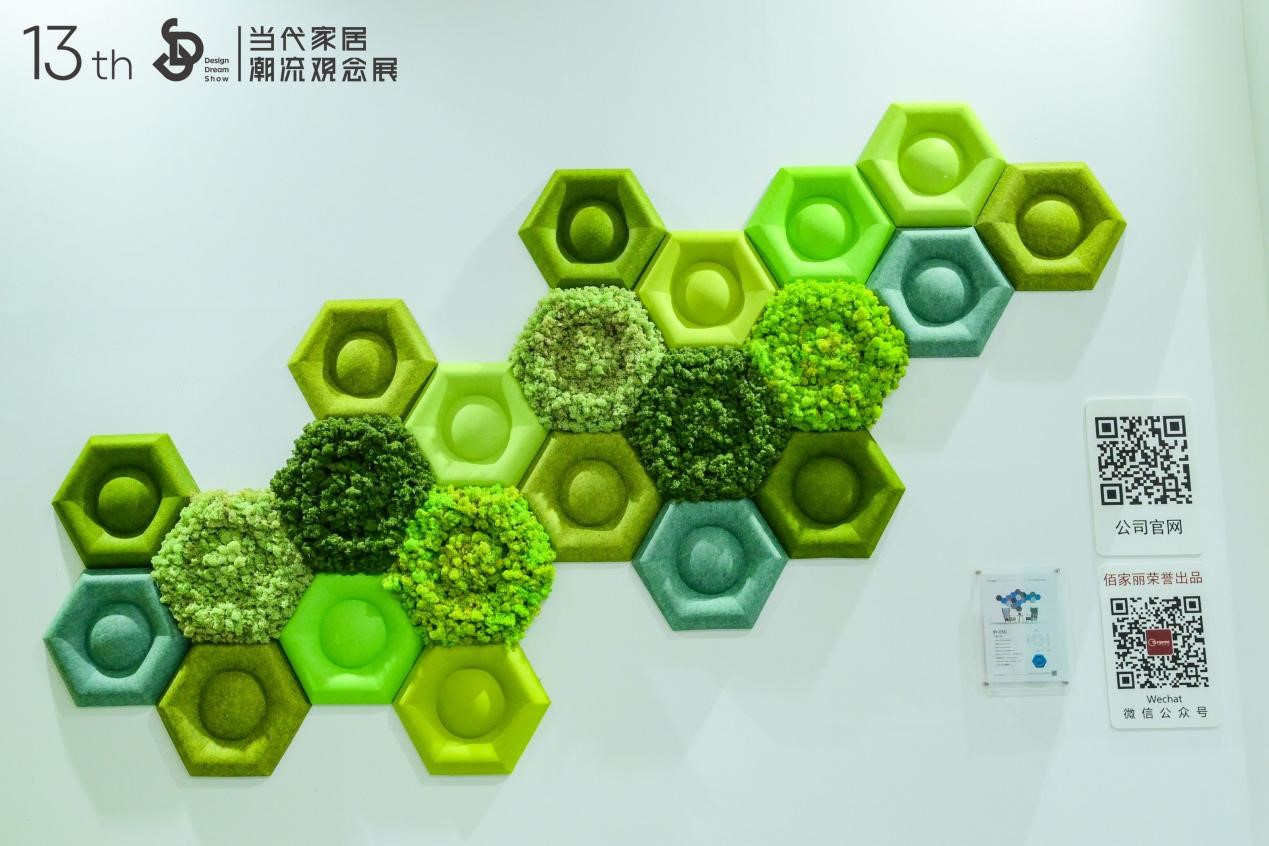 At present, under the background of the national promotion of health and environmental protection, the green transformation and upgrading of the furniture construction industry is not only the trend of The Times, but also the vane of the environmental protection and health industry. When the market is more looking forward to green, healthier and more environmentally friendly building space solutions, Burgeree has broken the game first. With the advantages of low cost and green low carbon recyclable in building acoustics, from a systematic and professional perspective, for consumers to build an ideal green living space.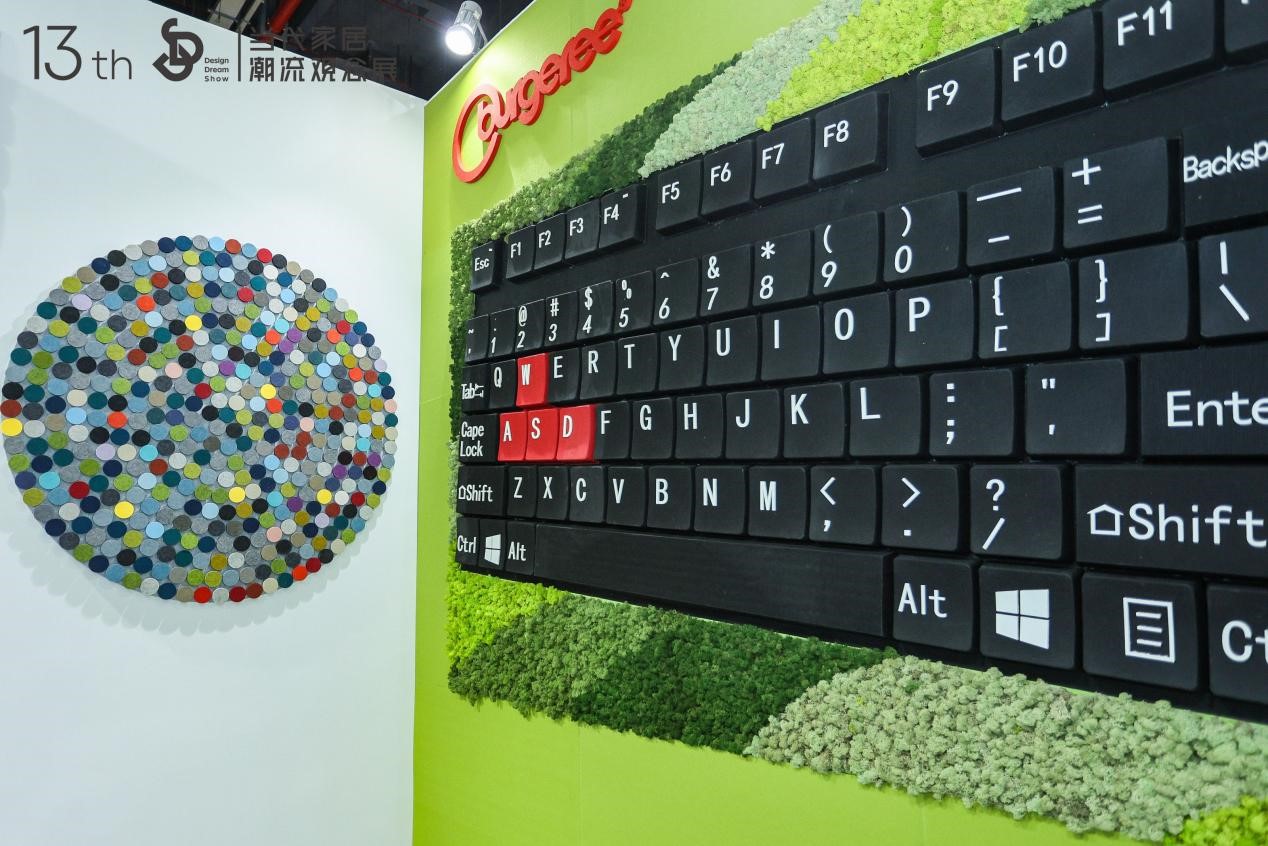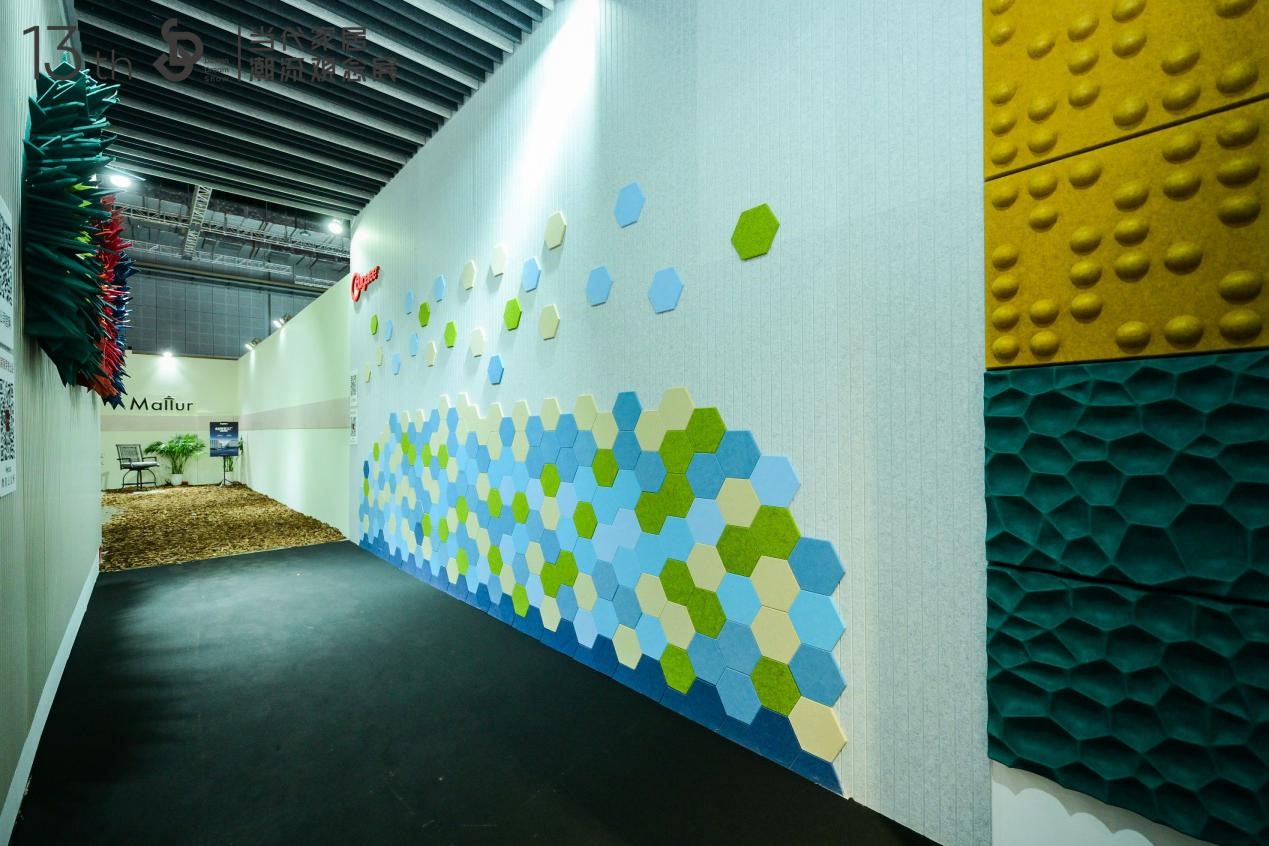 In the near future, Burgeree will continue to build high quality products, mining customer demand, deep product research and development, with multiple perspective into young consumer groups, present vitality, delicate, healthy, green multiple way of life, bring consumers more complete, more practical, more beautiful architectural acoustic materials and solutions, create better living space.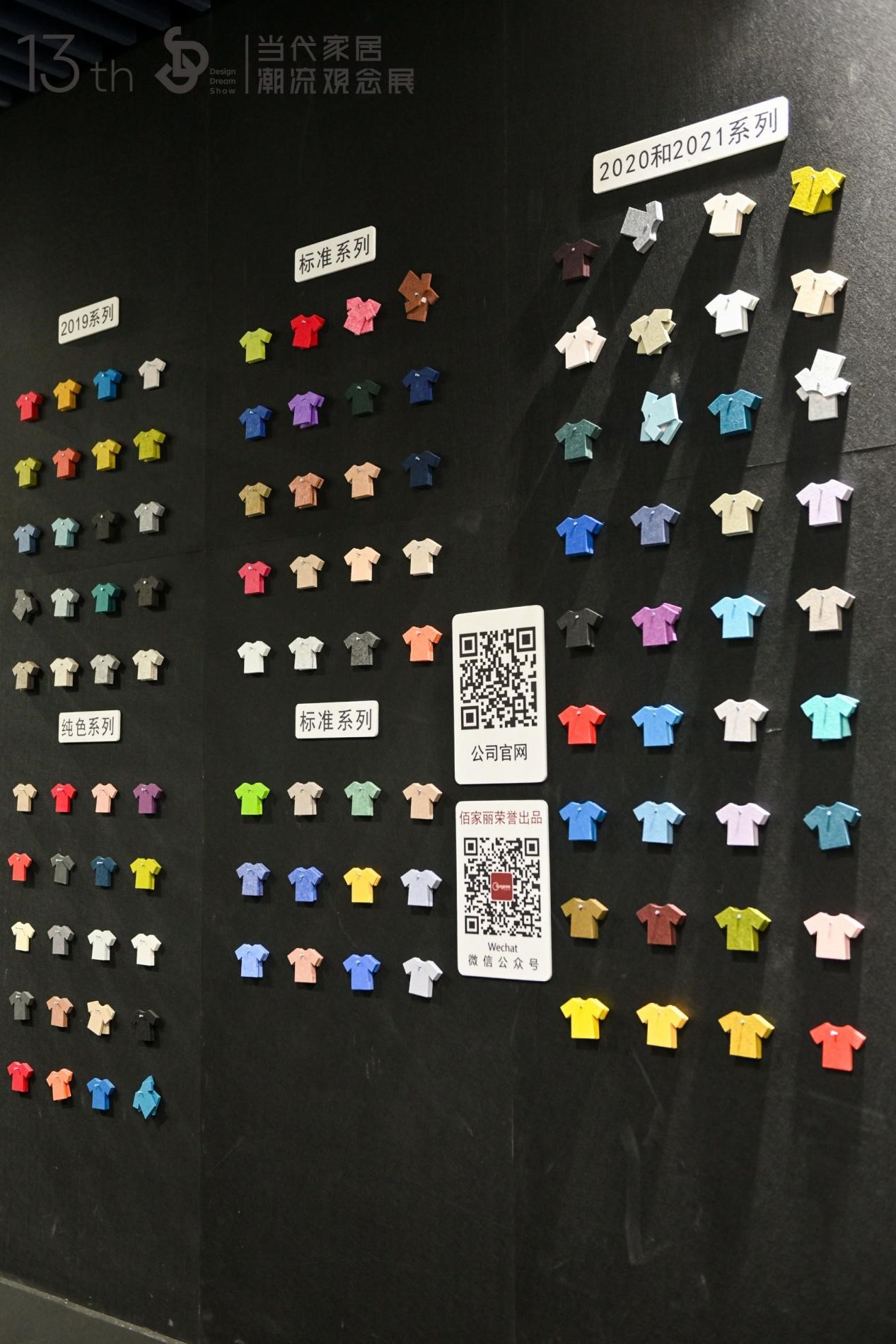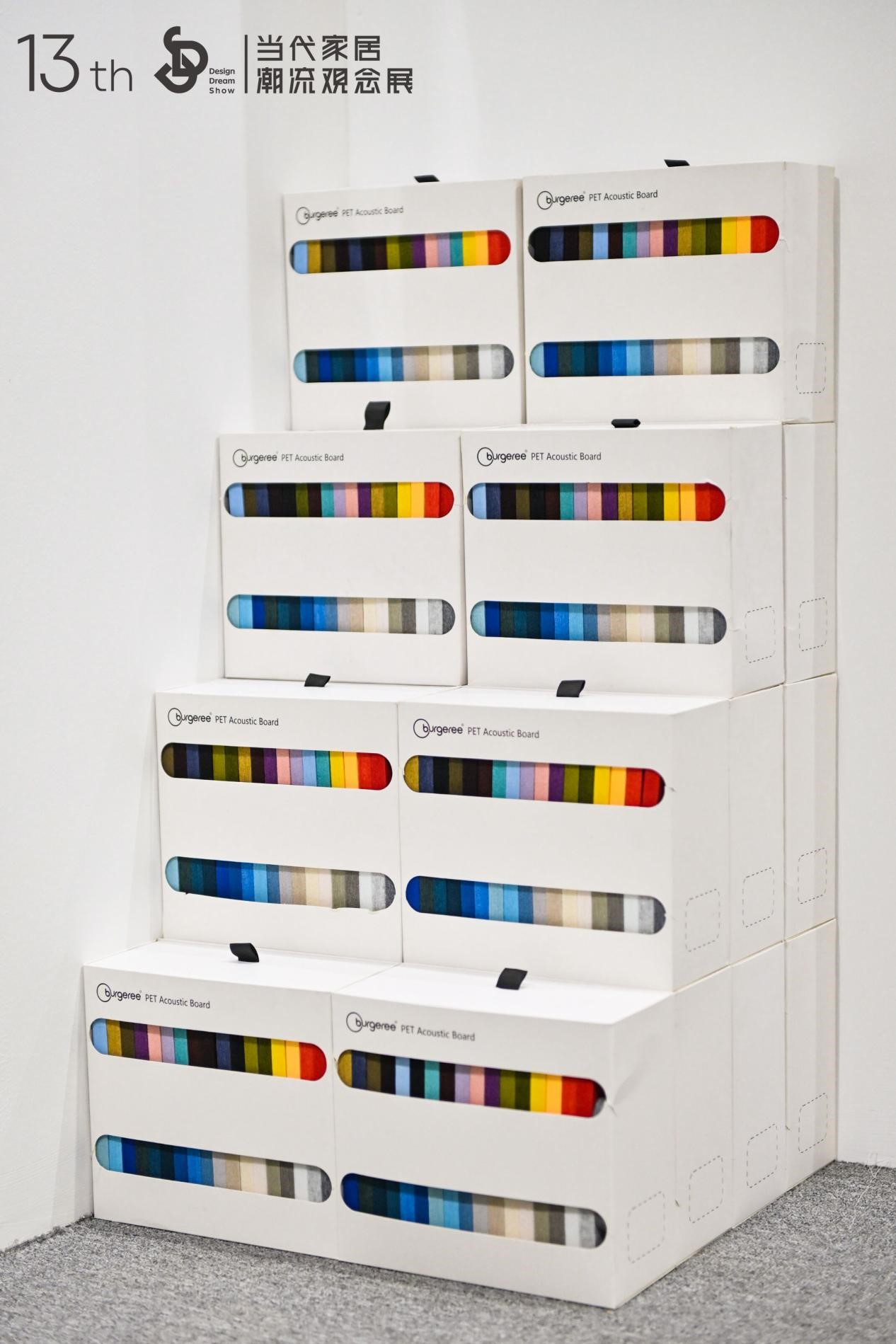 September 5th-8th Shanghai Hongqiao · NECC Harvest the golden autumn, the grand gathering has come Wonderful continue, wait in person