Burgeree debuts many new products at Riyadh Building Materials Exhibition in Saudi Arabia
On November 6, the Saudi Riyadh building materials exhibition Saudi Build2023 kicked off in Riyadh, Saudi Arabia. The exhibition lasted for four days from November 6 to November 9. The Saudi Arabian Building Materials Exhibition is one of the largest construction and building materials exhibitions in the Middle East. It is held in Saudi Arabia every year, with a total area of 22,000 square meters and 500 exhibitors. The exhibition aims to promote the development of the construction and building materials industry in Saudi Arabia and attract exhibitors and visitors from construction and building materials manufacturers, suppliers and related companies from around the world. At this exhibition, Burgeree presented various PET products to share its new interpretation of architectural acoustics.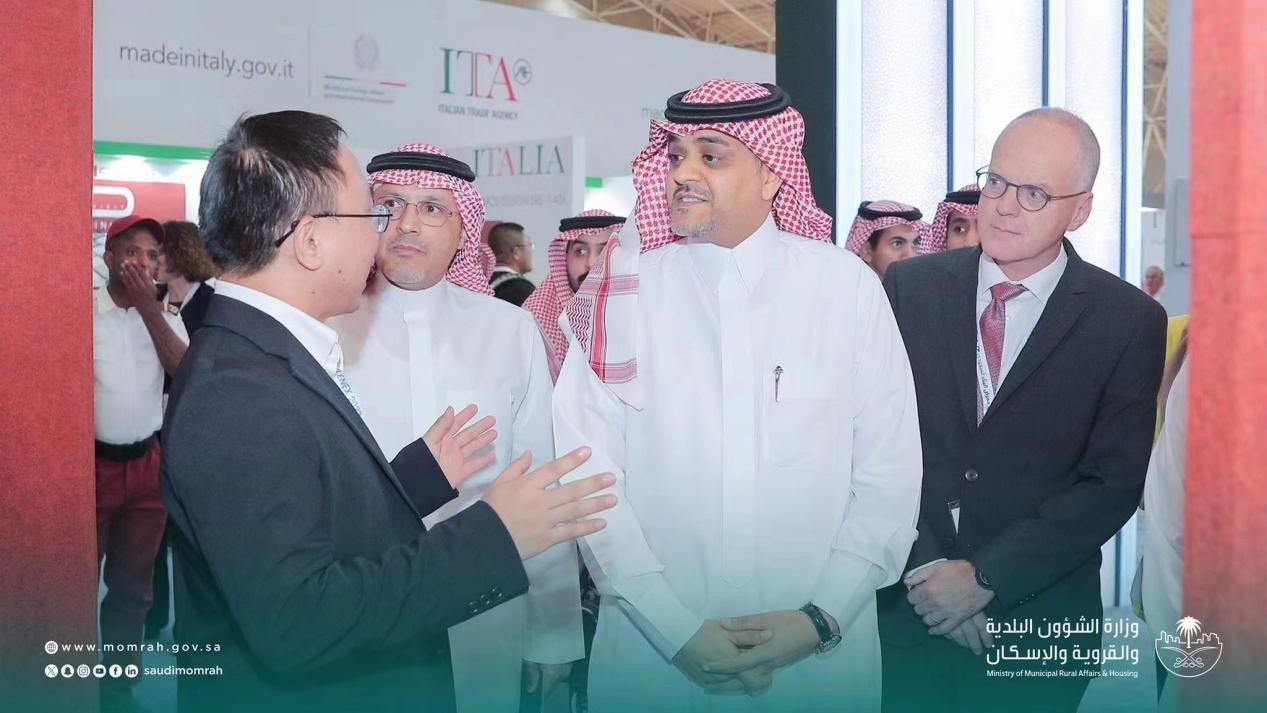 Burgeree's booth is themed "Born for Original Sound", booth 1-429. During the four days of the exhibition, there was a huge flow of people, the popularity was overwhelming, and the attendance records were constantly set. At this Saudi Build2023, Burgeree will focus on displaying products such as sound-absorbing module walls, shield wall sound absorbers, complementary sound absorbers and scroll sound absorbing lights. When you walk into the Burgeree booth, what you will see is the perfect interpretation of Burgeree acoustic products and colors. It breaks the traditional decoration concept and uses bold color blocks and textures to achieve a harmonious effect of mutual balance between products and space, conveying a healthy and green life. The environment arouses the yearning for a beautiful living space. During the exhibition, it attracted many authoritative people, media friends and audiences to check in. Mr. Majesty Abdullah Al-Boudel, Minister of Commerce of Saudi Arabia, even made a special trip to the exhibition to experience the acoustic beauty of Burgeree's products and gave Burgeree high praise and thanks. He said that it is of great significance for Burgeree to participate in the joint construction of the "Belt and Road" and promote common development.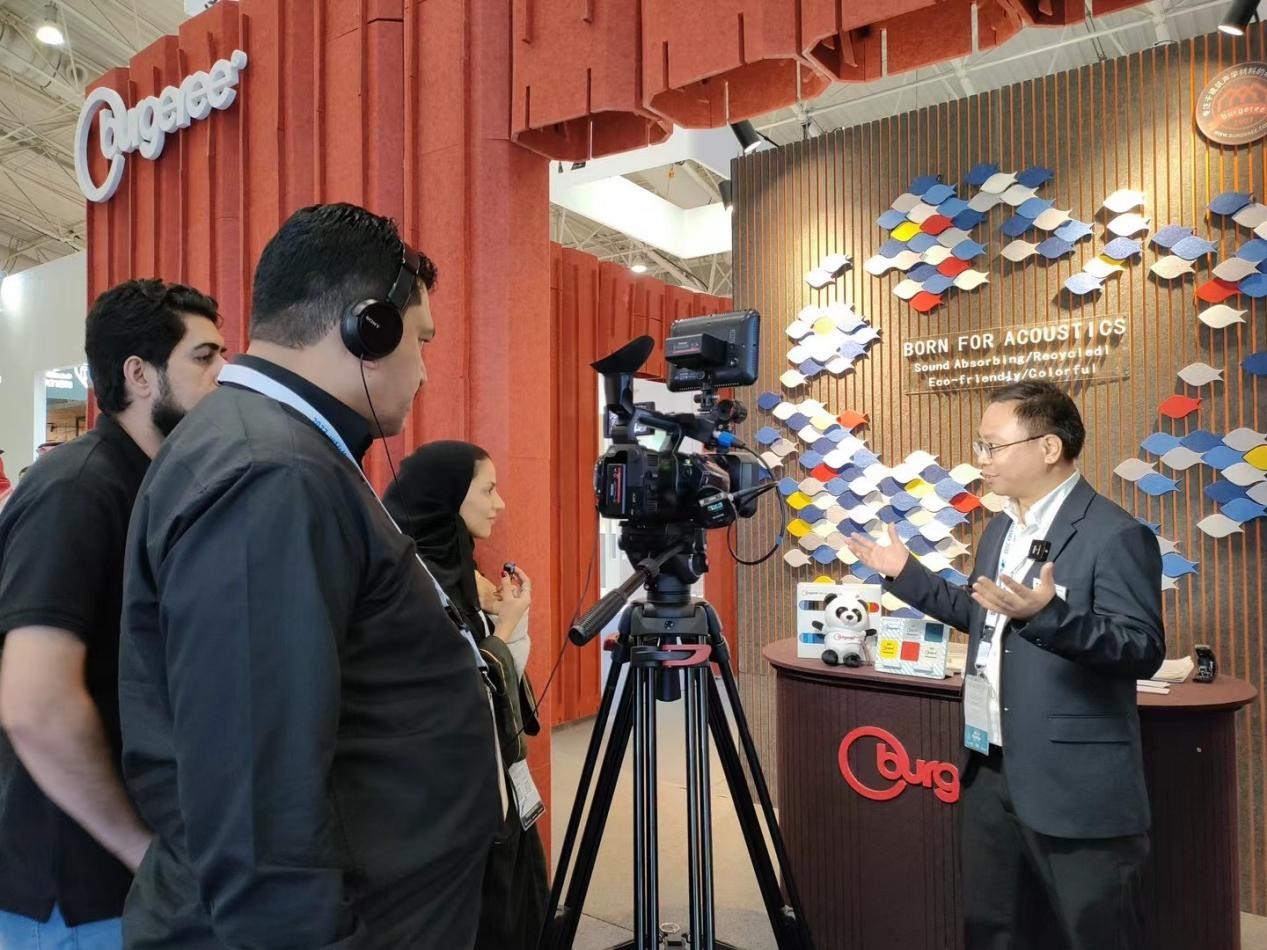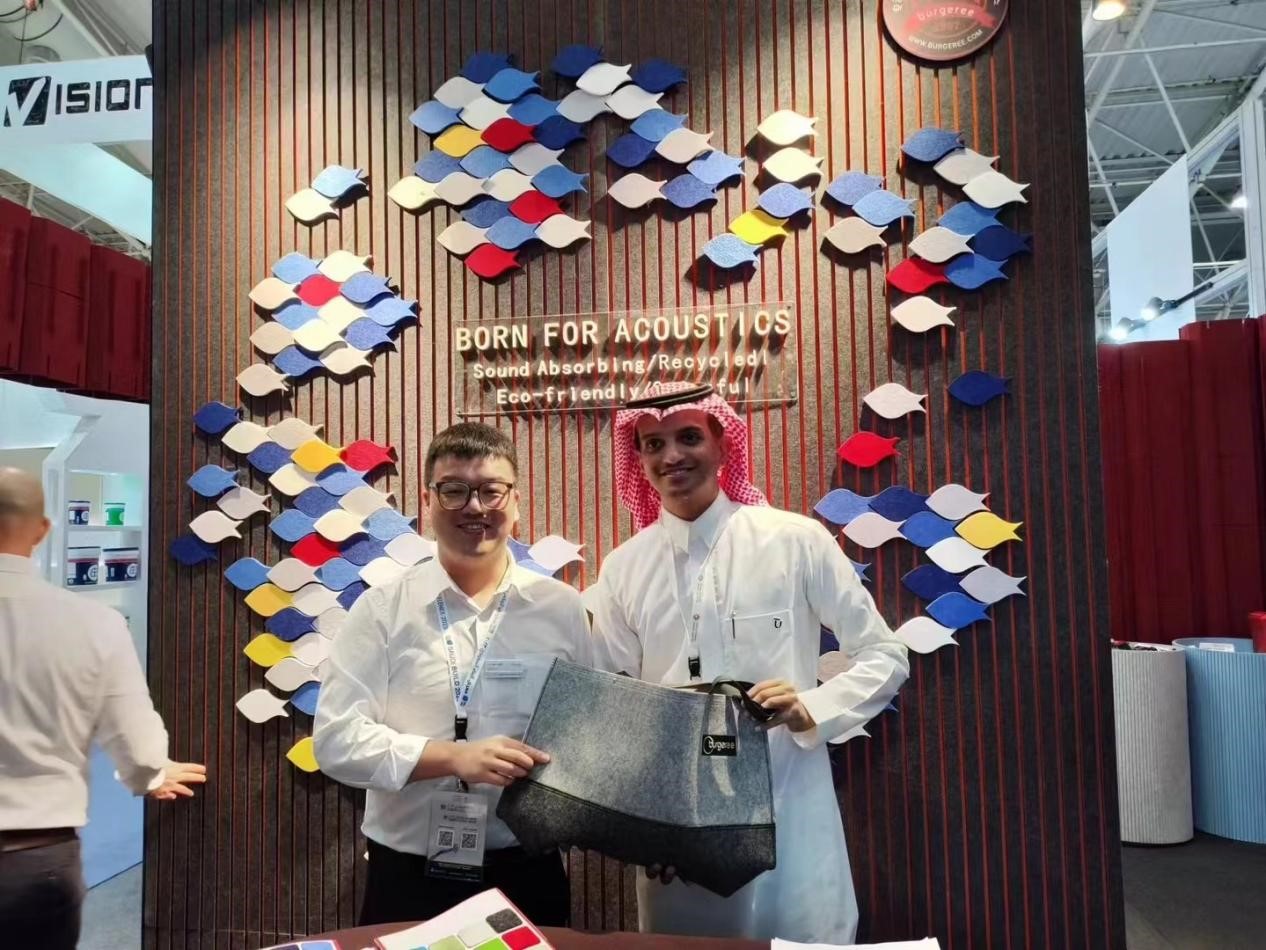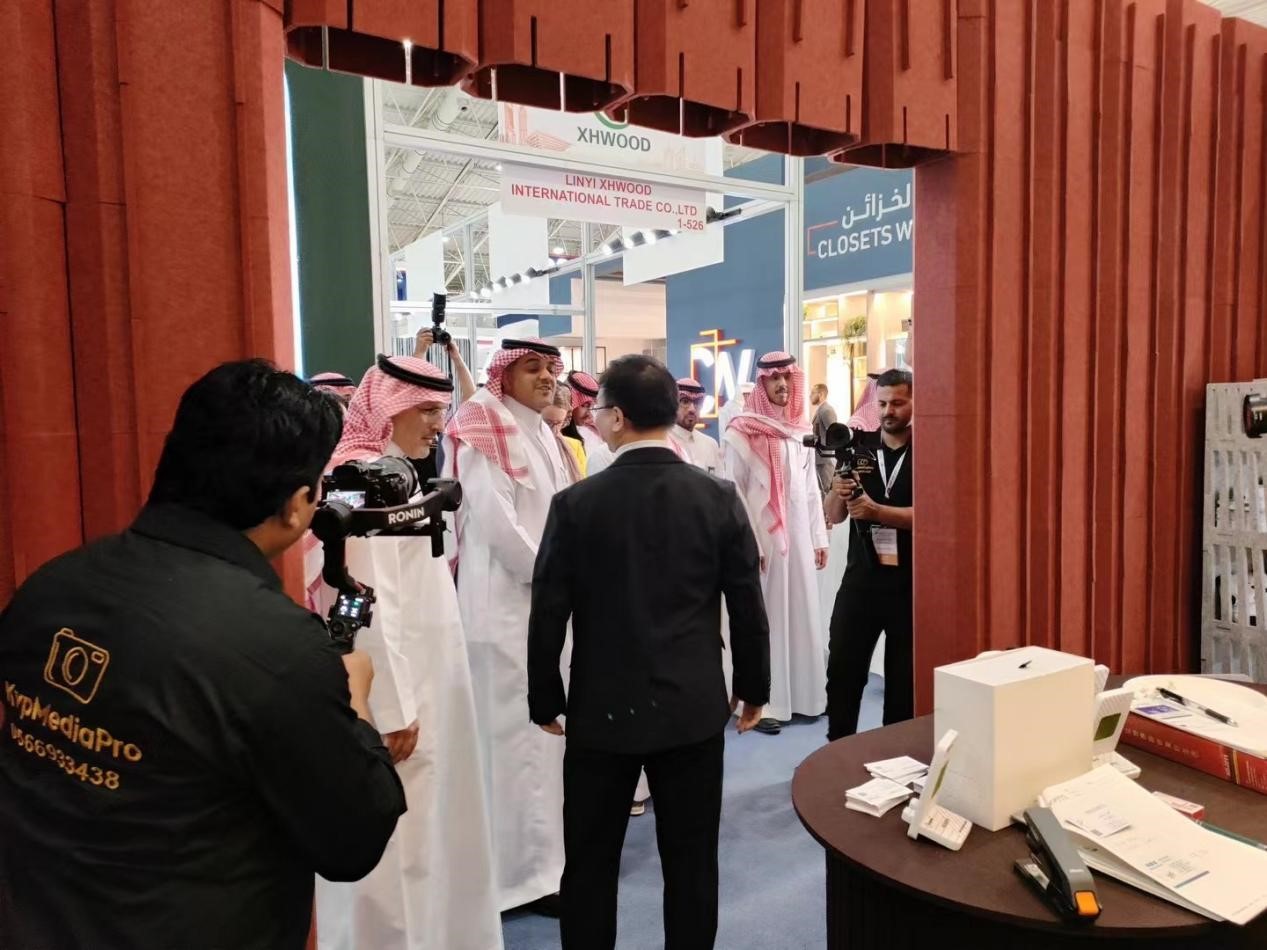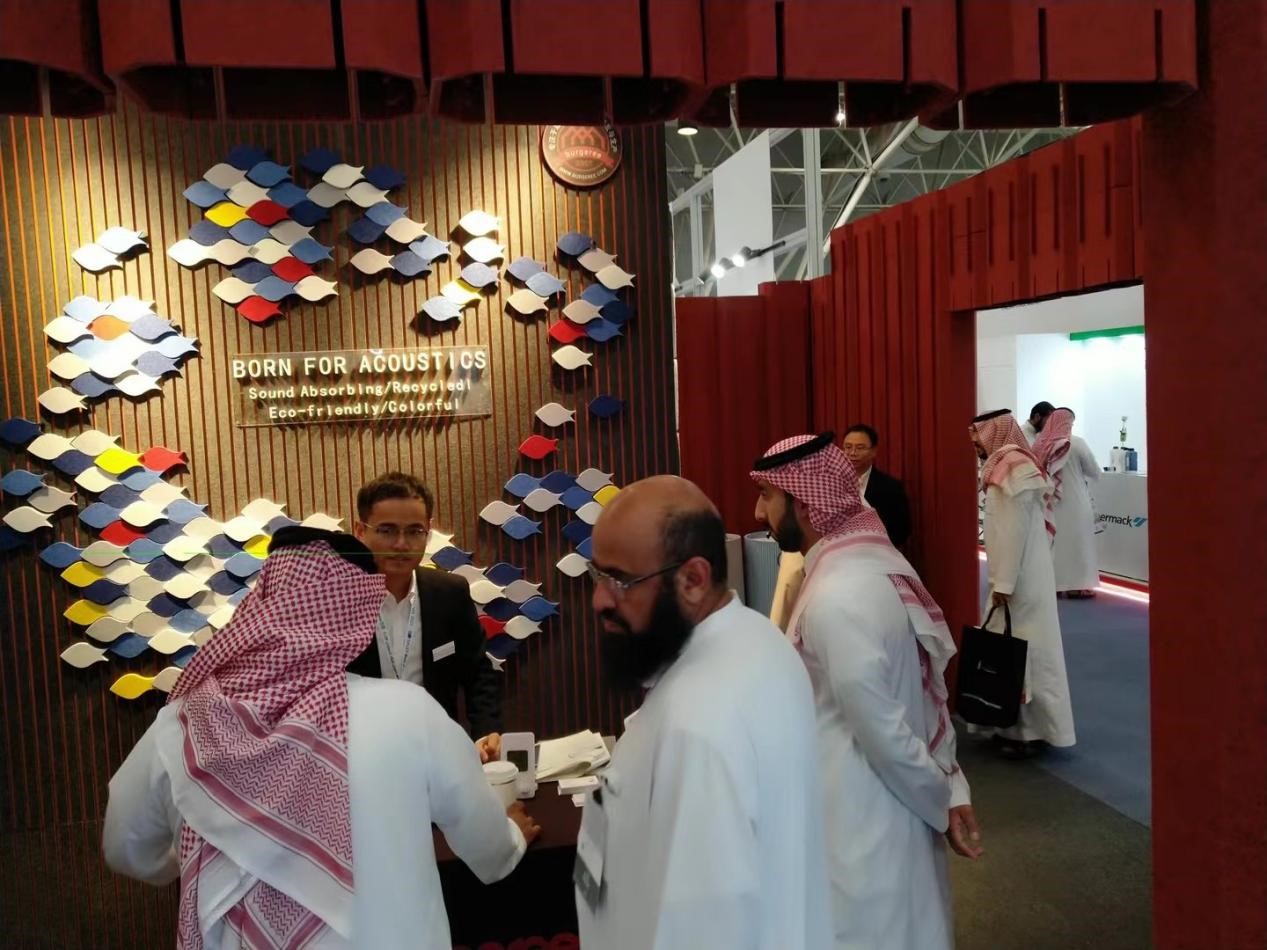 During the exhibition, Burgeree was invited to receive an exclusive interview from Qatar's Al Jazeera. Burgeree provides total architectural acoustic solutions to numerous clients and projects, and provides superior acoustic products and services. A large number of practical cases have accumulated experience in providing various high-quality products and services under the requirements of different environments and different consumer needs. Burgeree acoustic materials integrates R&D, production and sales in the fields of interior decoration applications, professional acoustic space applications, and engineering solutions. It has been successfully used in many well-known projects such as the Beijing Olympic Shooting Hall, Alibaba, Tesla, and Peking University.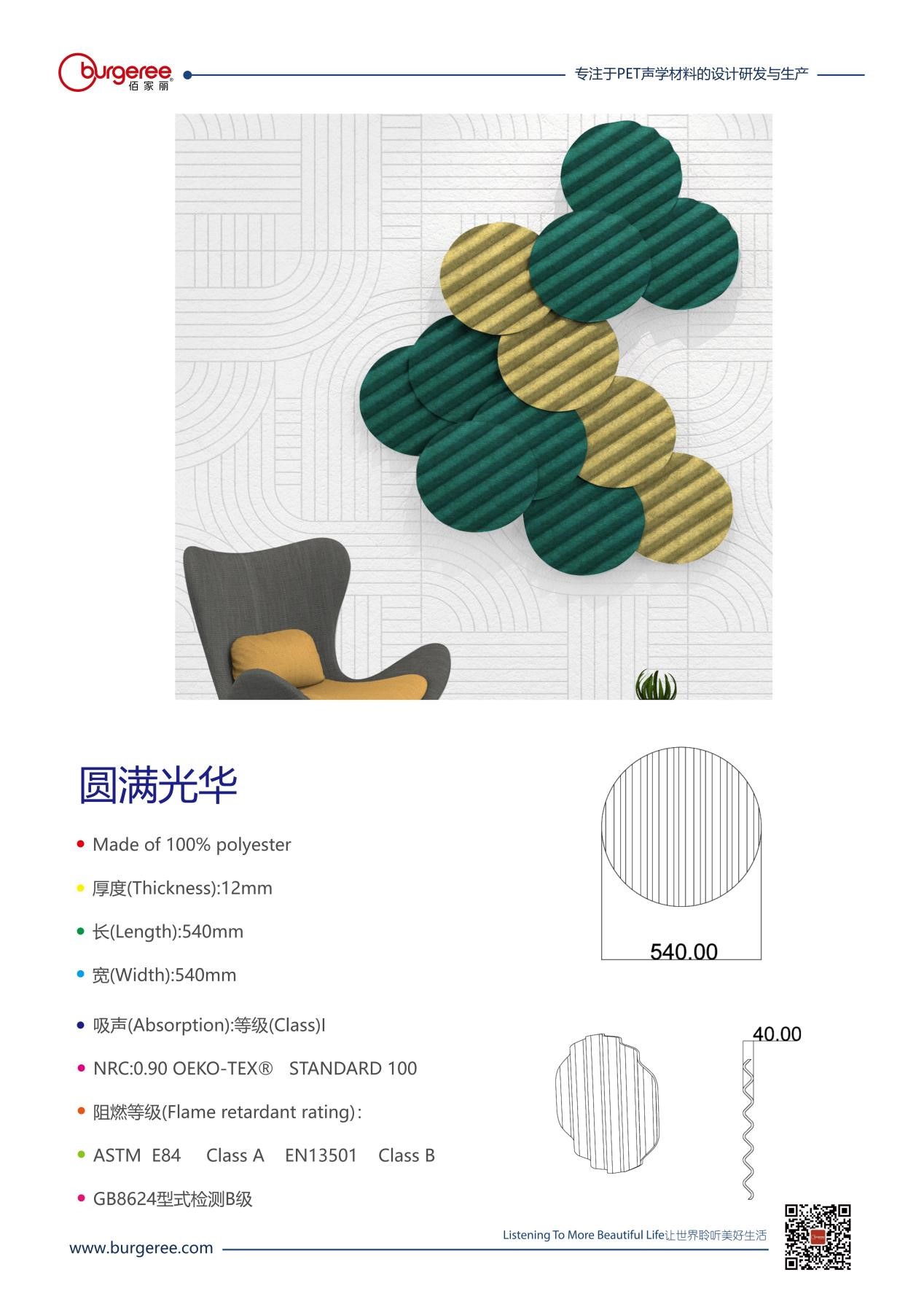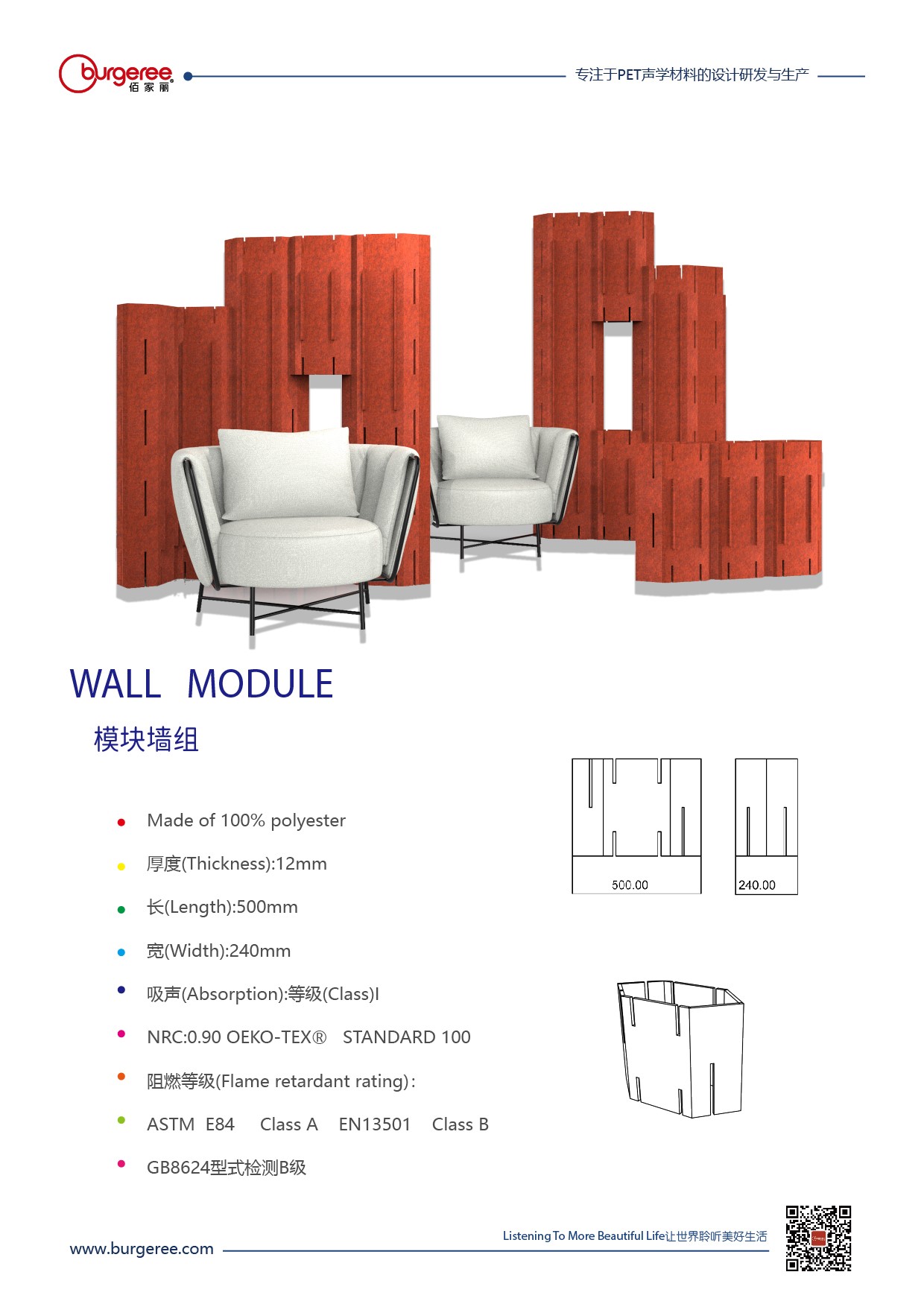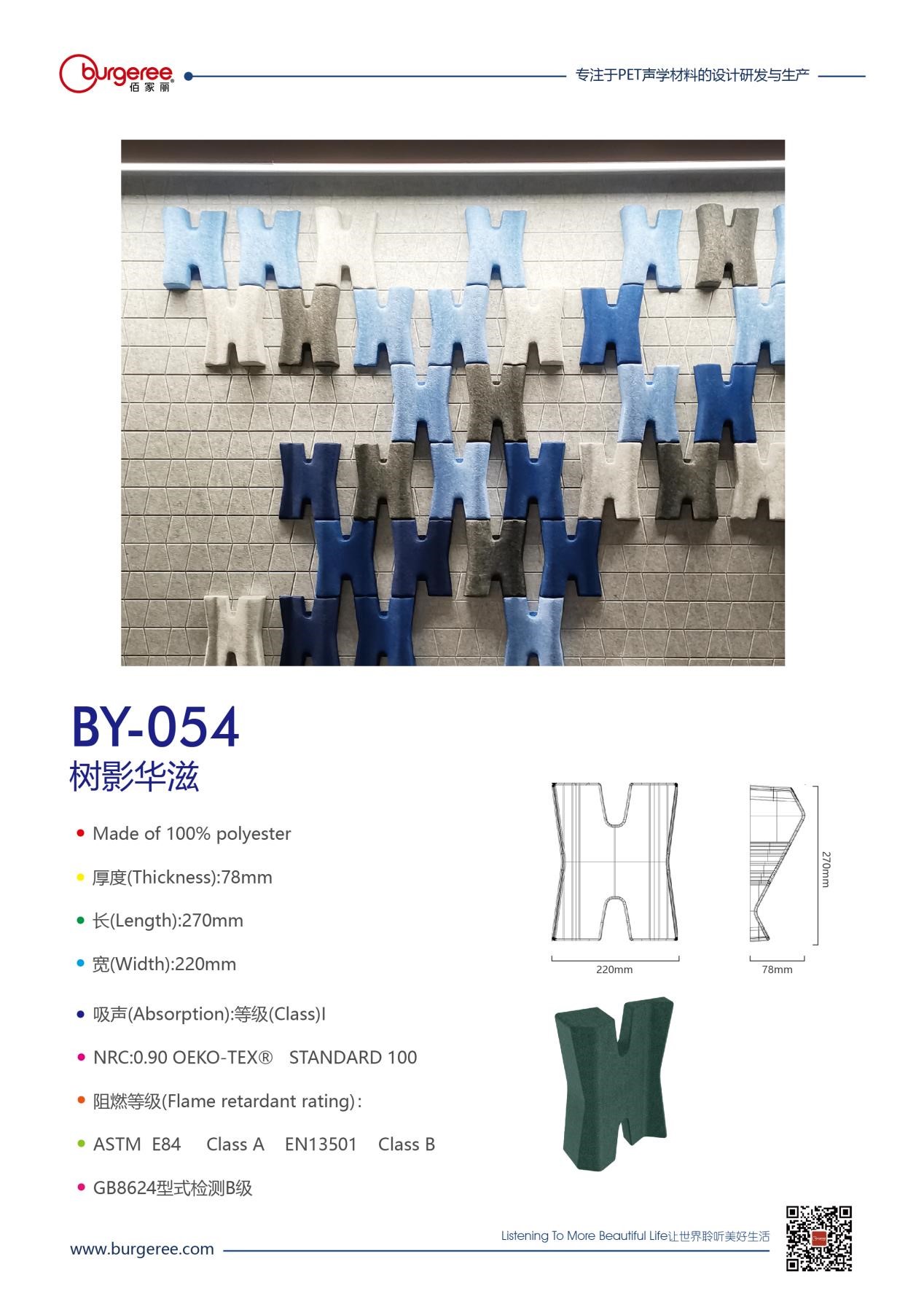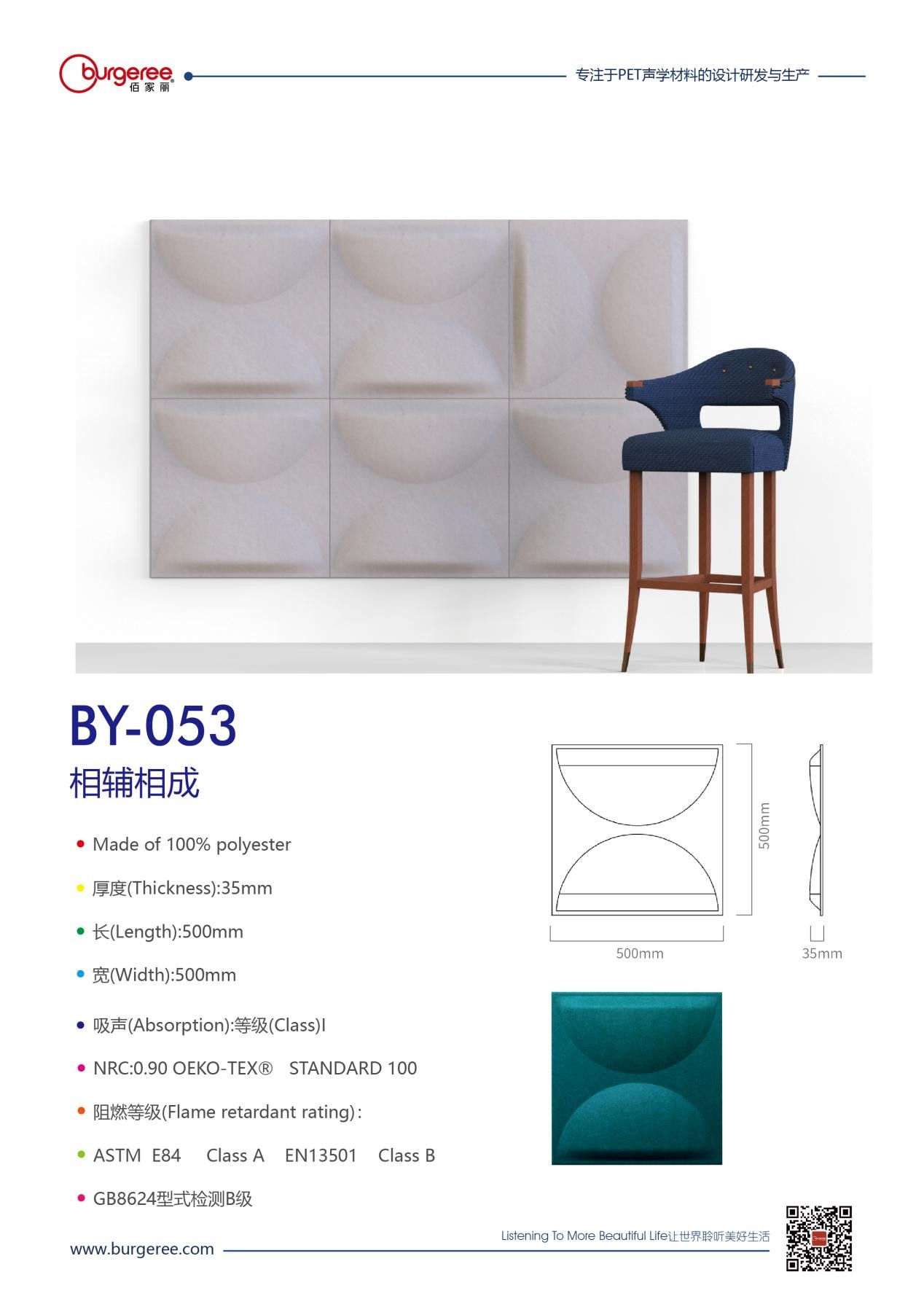 Burgeree continues to uphold its mission of "Listening to more beautiful life". Committed to the technological innovation of PET acoustic materials in the construction and office fields, adhere to the "green efficiency" action outline, reduce carbon emissions, move towards carbon neutrality, increase technological investment, enhance product and service innovation, continue to expand market share, and build a concept of healthy life as the core, we will create a more valuable enterprise in the domestic acoustic materials industry.